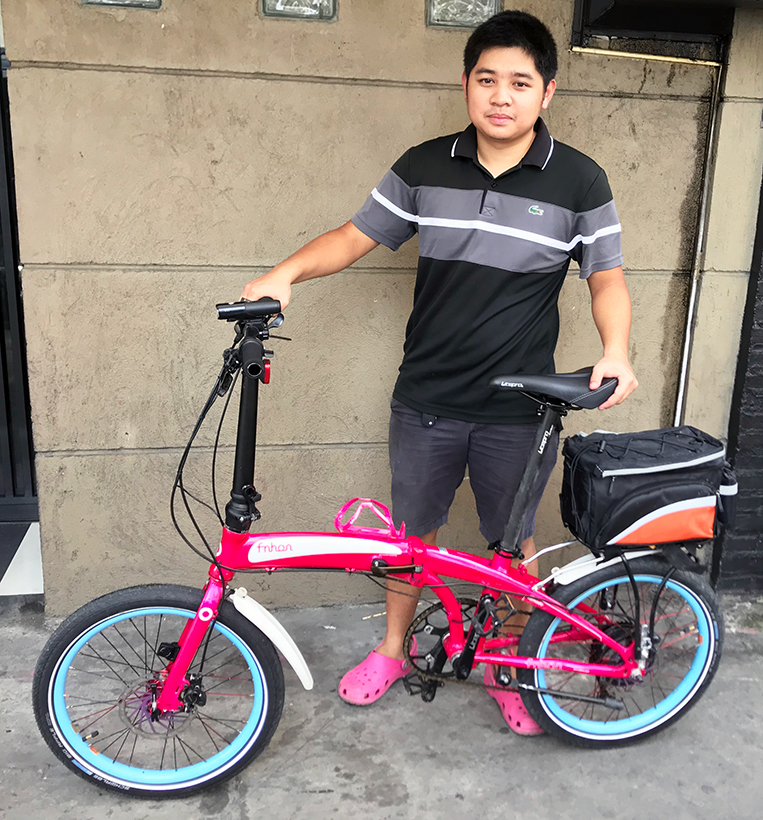 Sometimes the solution to a problem can be found where you least expect it. In the case of Manila's ever-present traffic woes, one tool that could help alleviate Carmageddon can be spotted parked outside a ramen shop in Malate on most days. It's so small and unassuming that you would likely not give it a second glance, but it holds the potential to make your commute a whole lot easier by eliminating a number of problems that keep people from using two wheels to travel to work.
Necessity is the mother of invention, and when aviation instructor and restaurant entrepreneur Jerry Cheng was looking for the best way to travel between his home in Quezon City and his office near NAIA and ramen shop in Malate, it quickly became clear to him that using a car wasn't a sensible option as getting around on four wheels would just result in lost time and high blood pressure. So an alternative had to be found. Being an avid cyclist, he looked toward two wheels for a way to beat congestion on the roads. But as crispy white pilot shirts and physical exercise in daytime heat don't go well together, he soon realized that pedaling alone wouldn't be enough.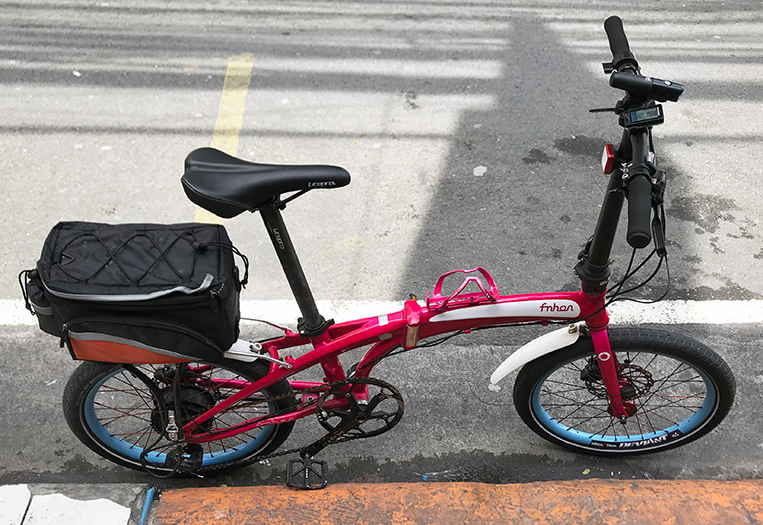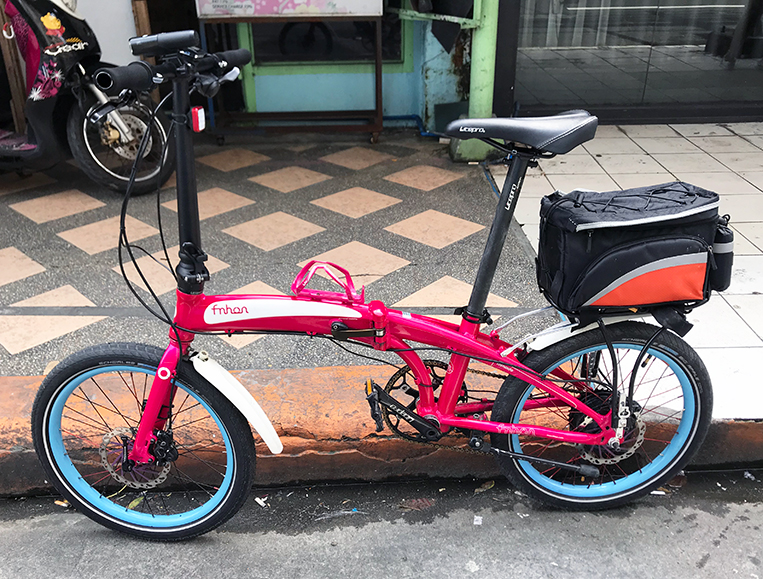 After some more research and window-shopping, he realized that the type of vehicle he was after wasn't readily available, so he did what every self-respecting man would do and built himself the perfect commuting tool, which is the machine you are looking at here. A folding electric bicycle that combines the best aspects of two-wheeled transportation in one small package. The bike started life as an off-the-shelf folding bicycle, but to eliminate the need to pedal, it received a 350W rear hub motor that draws power from a 48V 13,000mAh lithium-ion battery carried in a small bag on the back of the bike. This gives it a range of up to 60km per charge and a top speed of 40km/h, which is good enough for most commutes. A full charge takes about 4.5 hours, which is also perfect for overnight charging or for plugging in at work.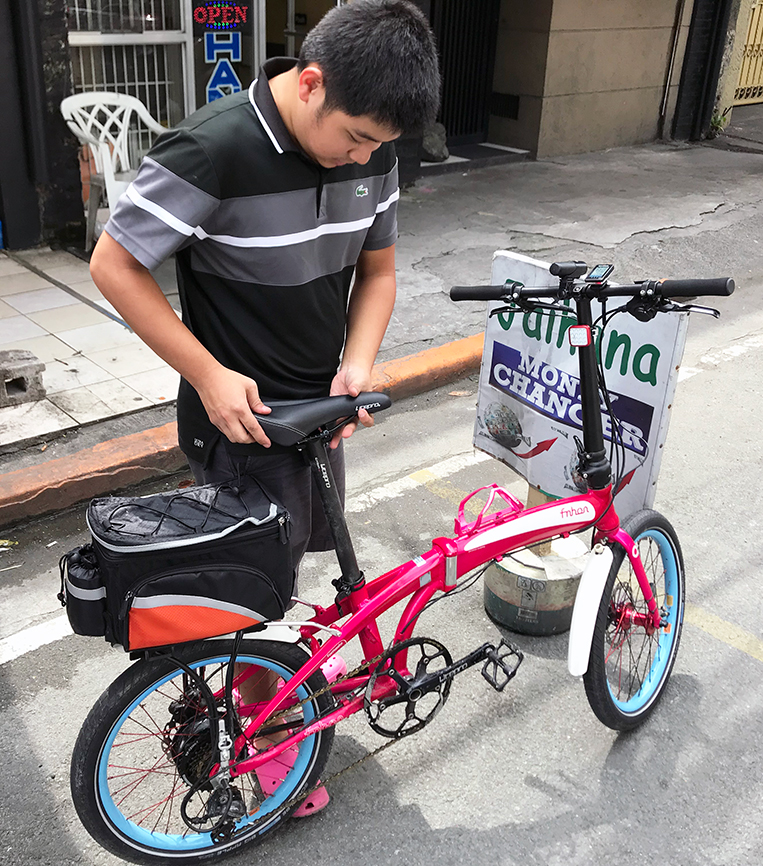 Why is this little thing such a big deal? Because it shows that we can either stand on the sidelines and complain about traffic, or go and do something about it. All the parts used to turn this pedal bike into an electric traffic-beater were ordered online and fitted by Jerry himself, making this a proper DIY prototype that could be copied by anyone. The total cost for the motor and the battery was some P30,000, and a setup like this can be fitted to any bike, making it a budget-friendly alternative to a car or daily Grab use. What makes the folding version extra special is the fact that it virtually eliminates any and all excuses not to cycle to work.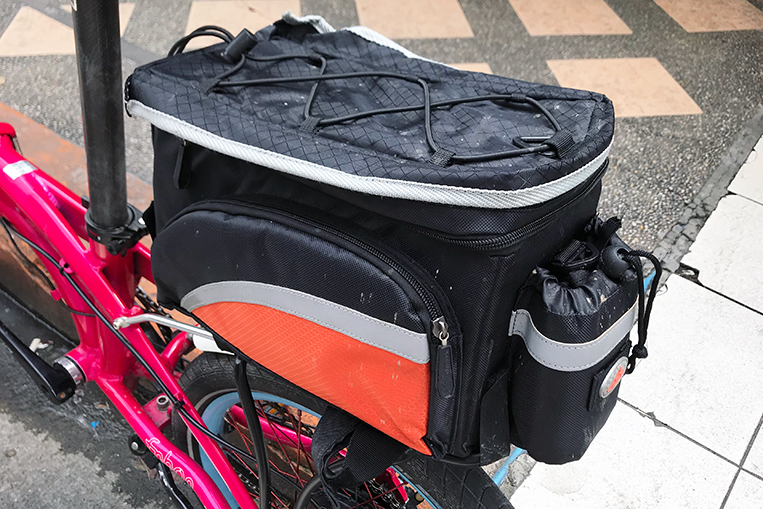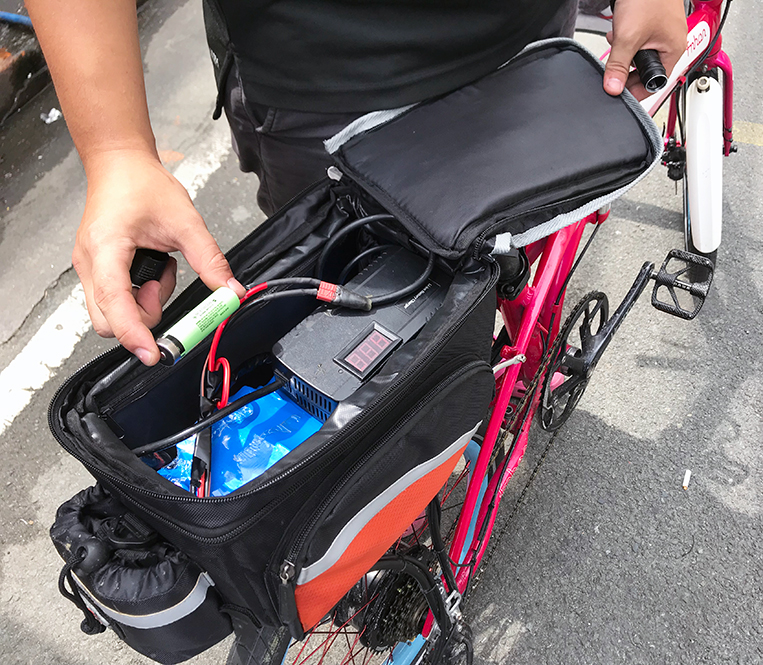 Because most workplaces don't offer changing rooms or shower facilities, many office employees are understandably reluctant to travel to work with muscle power alone. Now they don't have to, as this bike is an electric scooter in disguise that makes sure the rider never has to break a sweat. Being foldable, it also doesn't need parking space and can simply be stored inside the office. The removable battery can sit next to your desk while charging, and if you feel like exercising on the way home, then simply leave the electric motor switched off and pedal like you would on a normal bike. It also costs zero pesos in registration fees or insurance, and virtually renders you invisible to the greedy eyes of traffic enforcers.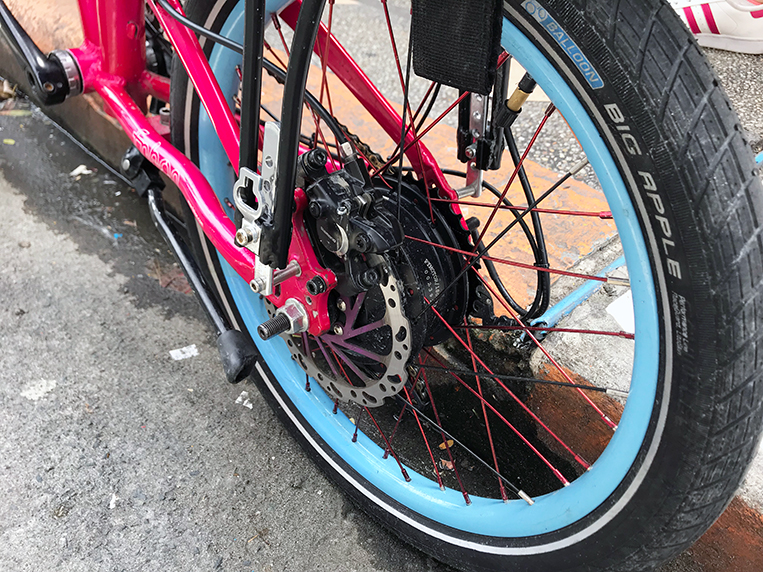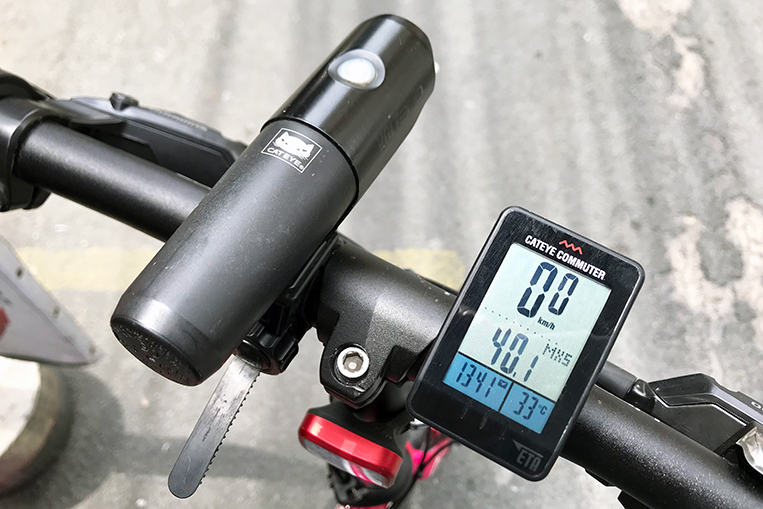 The brutal truth that we need to repeat over and over again is that the future of Metro Manila cannot be attached to cars. We must look for alternatives. And with government continuously failing to provide them, it's time to do what Jerry did and simply come up with your own fix to make the best out of a bad situation. For now, this bike is a prototype, but it may well turn into a commercial venture or even a movement if enough people become interested. The more motorists switch to two wheels, the less four-wheeled traffic there will be on the streets, so we have every incentive to go down this road. Let's try and shape a future where we only drive cars for fun. It's worth trying, don't you agree?
UPDATE: A guy by the name of Alexander Matias has contacted us to say that this electric folding bicycle was his creation, and that the article's subject, Jerry Cheng, was merely his client. We will publish a separate article on this.