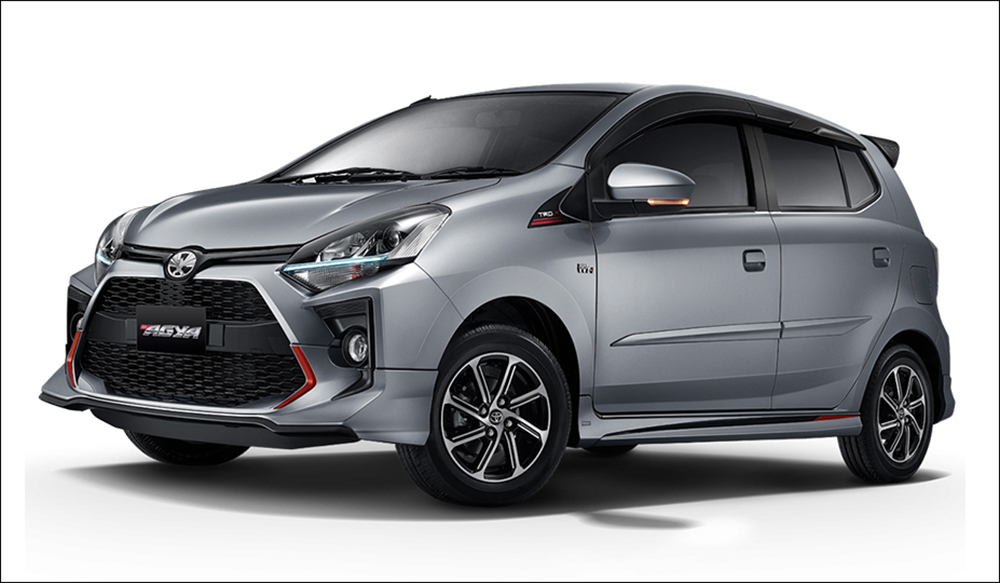 There's buzz in the local car industry that market leader Toyota Motor Philippines is launching a new model this month of June. Of course we had to snoop around. Unfortunately, our contact inside the company's marketing department declined to divulge the identity of the car. "Sorry, but we can't disclose the info just yet," the executive told us.
So we approached a couple of officers within the Toyota dealership network, and they both mentioned the "minor-change Wigo."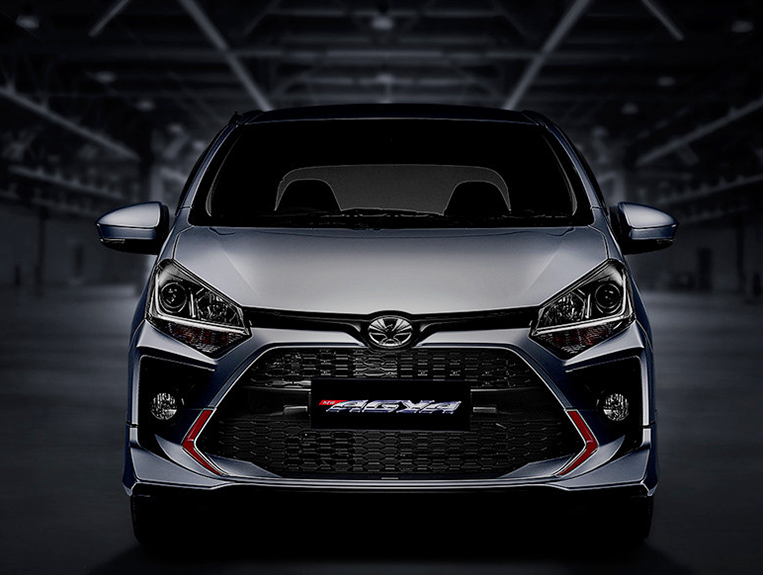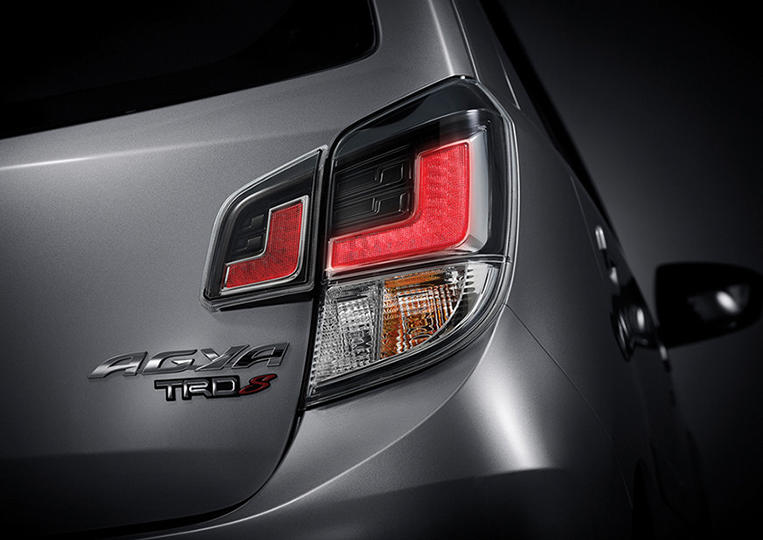 The photos you see here are those of the redesigned Toyota Agya, which is the Wigo's name in Indonesia. The makeover is most noticeable up front, where the mini hatchback now appears sportier and more chiseled. This should make this small, affordable car more appealing to car buyers who are looking for a cheap ride in this time of limited public transportation. In the first episode of our "Mobility After the Lockdown" discussion series, Toyota Balintawak boss Cosco Oben revealed that most of the customer inquiries they were getting during this coronavirus pandemic were about the Wigo.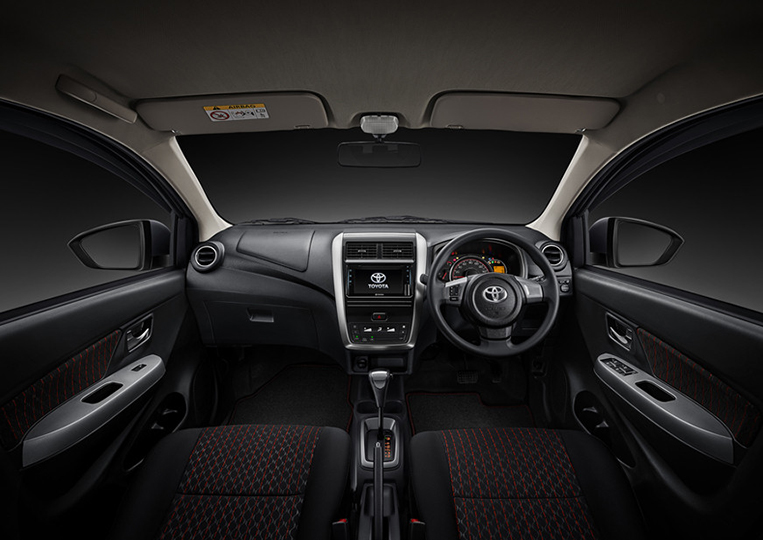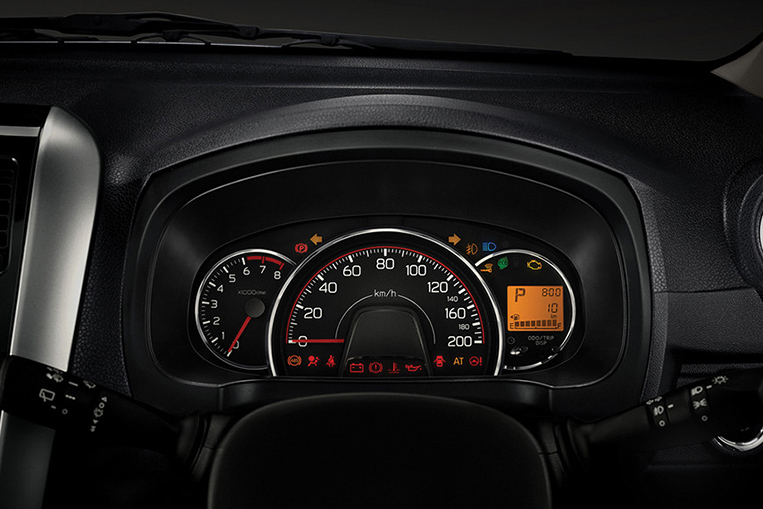 So there. If this is indeed what Toyota is introducing in the coming weeks, expect a lot of frontliners to be even more convinced to purchase a Wigo. This refreshed version simply looks more dynamic and is a more fitting mode of personal transportation for our modern-day heroes.
UPDATE: Check out the changes to be found in the new Philippine-market Wigo in the table below.