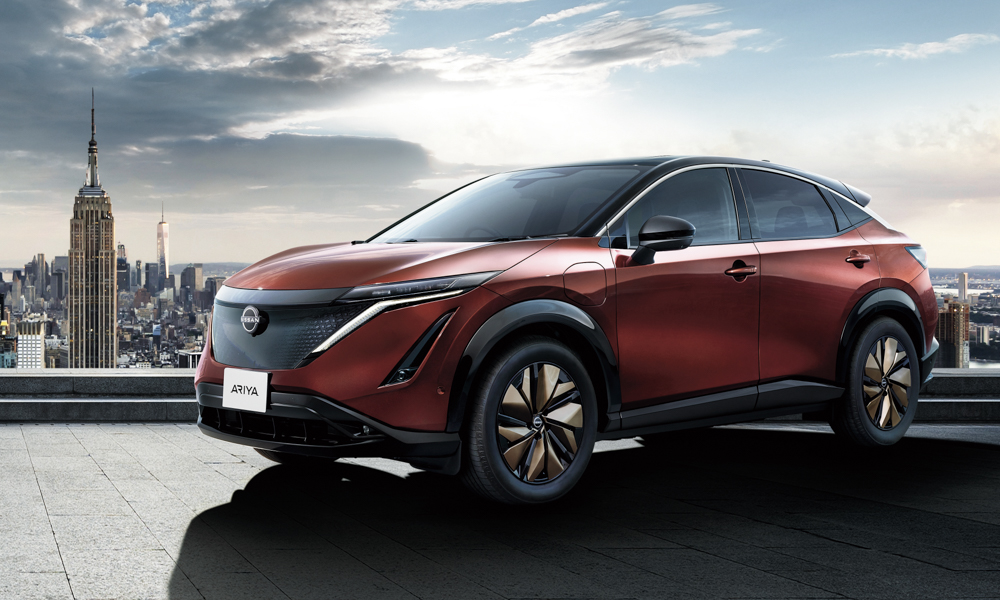 Remember when the Nissan Ariya was announced last year? Aside from being the brand's second fully electric production vehicle, this sharp-looking crossover is the automaker's way of turning a new "leaf" by being one of the first cars to get the company's new logo and design language.
Well, if you live in Japan, you can now place an order for a limited-edition version of the Ariya. It comes in two drive layouts with two variants each.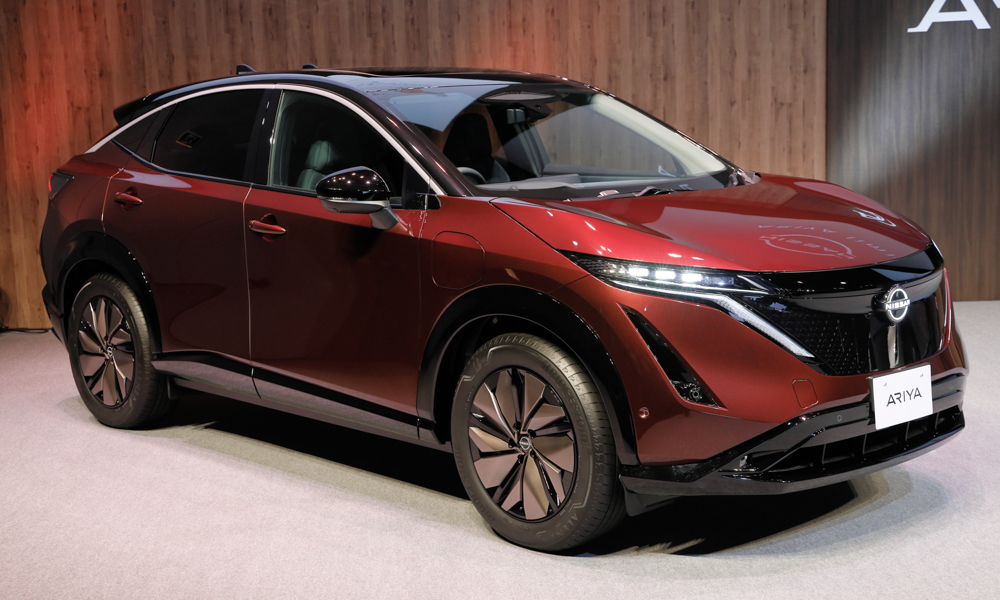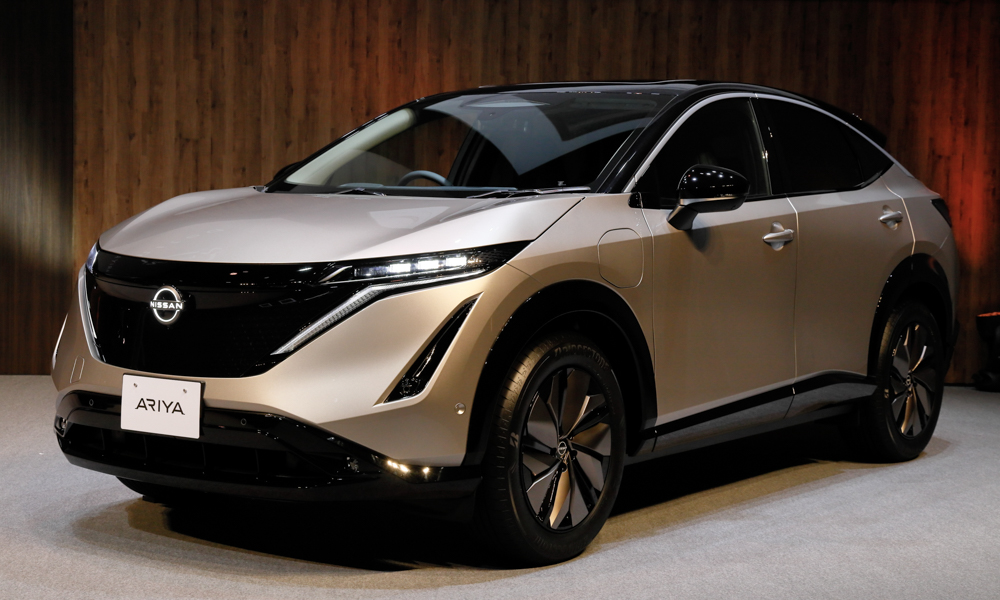 Two-wheel-drive models are geared toward first-time EV buyers or customers who prioritize range. It comes in B6 and B9 trim levels at ¥6,600,000 (P2.87 million) and ¥7,400,800 million (P3.22 million), respectively.
The B6 has a 63kWh battery pack that has an estimated range of up to 450km, while the B9 is powered by an 87kWh battery pack that nets you an estimated endurance of up to 610km. Power and torque figures are at 214hp and 300Nm for the B6, and 238hp and 300Nm for the B9.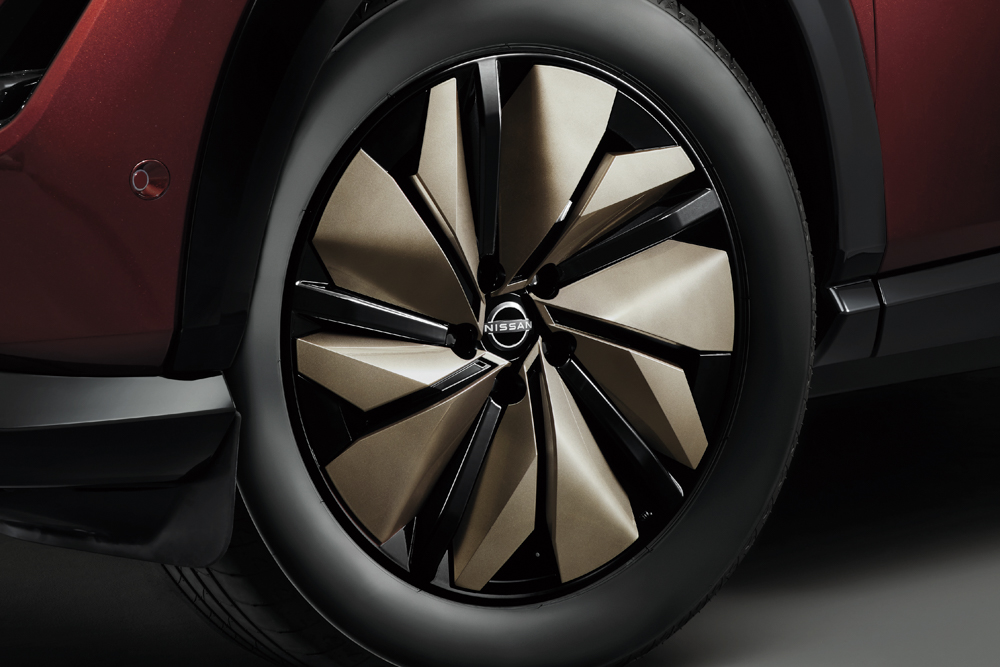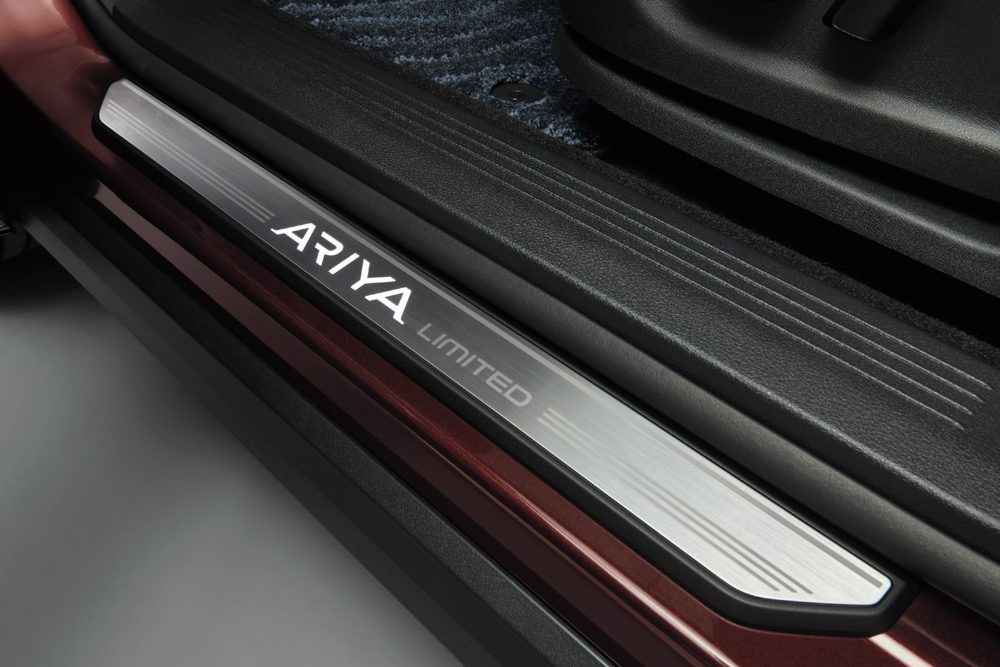 Performance-oriented versions of the Ariya utilize the e-4orce all-wheel drive system. As expected, better speed and acceleration come at the expense of range. The B6 e-4orce goes for ¥7,200,600 (P3.14 million), while the B9 e-4orce can be had for ¥7,900,200 (P3.41 million).
Power output for both variants goes north of 300hp, with the faster B9 e-4orce doing the 100km/h sprint in 5.1 seconds. However, range is down to 430km and 580km for the B6 e-4orce and the B9 e-4orce, respectively.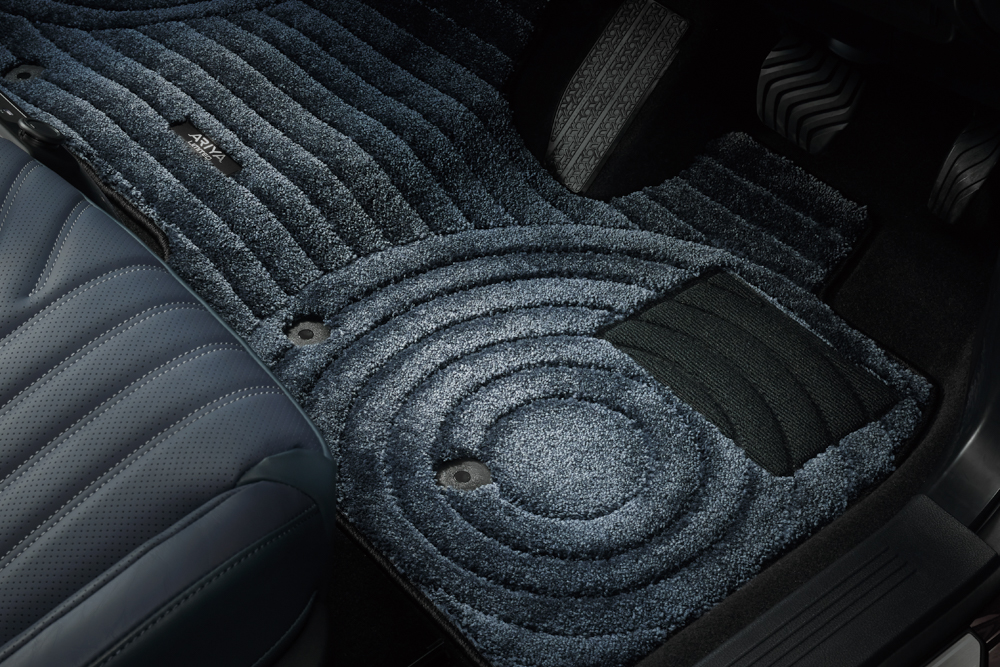 Customers in Japan can preorder using Nissan's Shop@Home digital service, where they can choose a combination of virtual test drives (which use AR technology and video and chat services), or face-to-face meetings should they want to try out the cars in person.
The limited-edition Ariyas will come in two striking color schemes: Burgundy with Midnight Black, and Shell Blonde with Midnight Black. Exclusive add-ons include Ariya kick plates, plush floor mats, a panoramic glass roof, Nappa leather seats, and a 10-speaker Bose premium sound system.