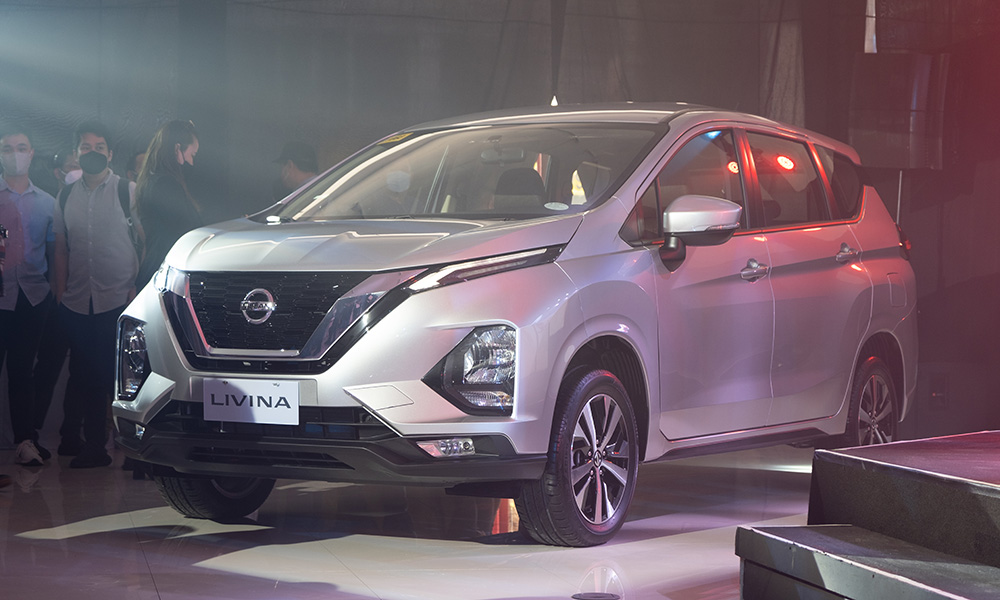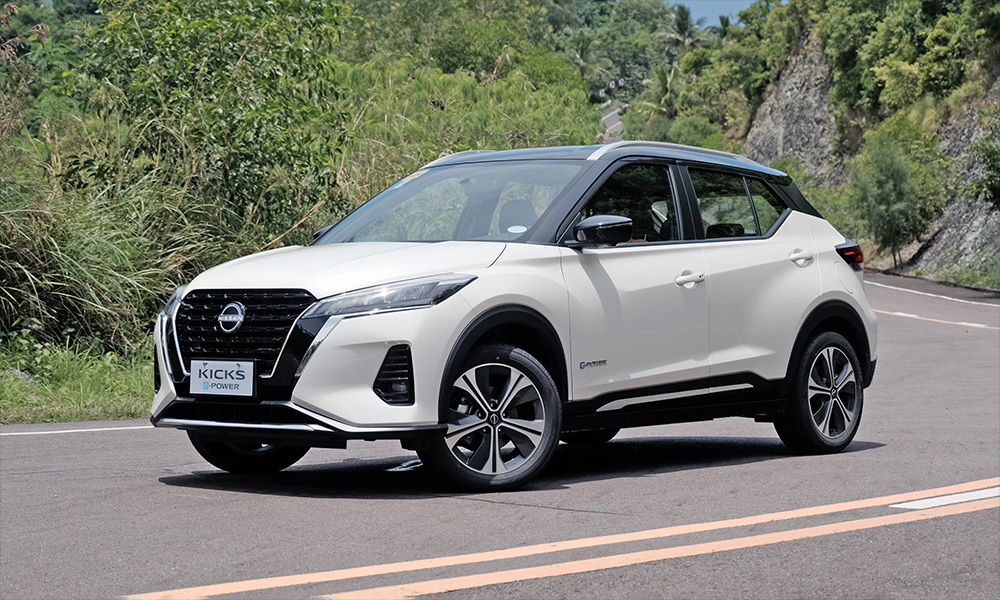 Nissan Philippines may have launched its two most recent vehicles ahead of the Philippine International Motor Show, but that won't stop the automaker from bringing these to the public on September 15-18 at World Trade Center in Pasay City.
Its display will prominently feature the Leaf showing off its V2L (vehicle-to-load) technology in an outdoor display, the subcompact Kicks e-Power crossover, and the recently launched Livina seven-seater MPV.
Nissan is among the 13 car brands joining PIMS 2022. Don't miss this event.