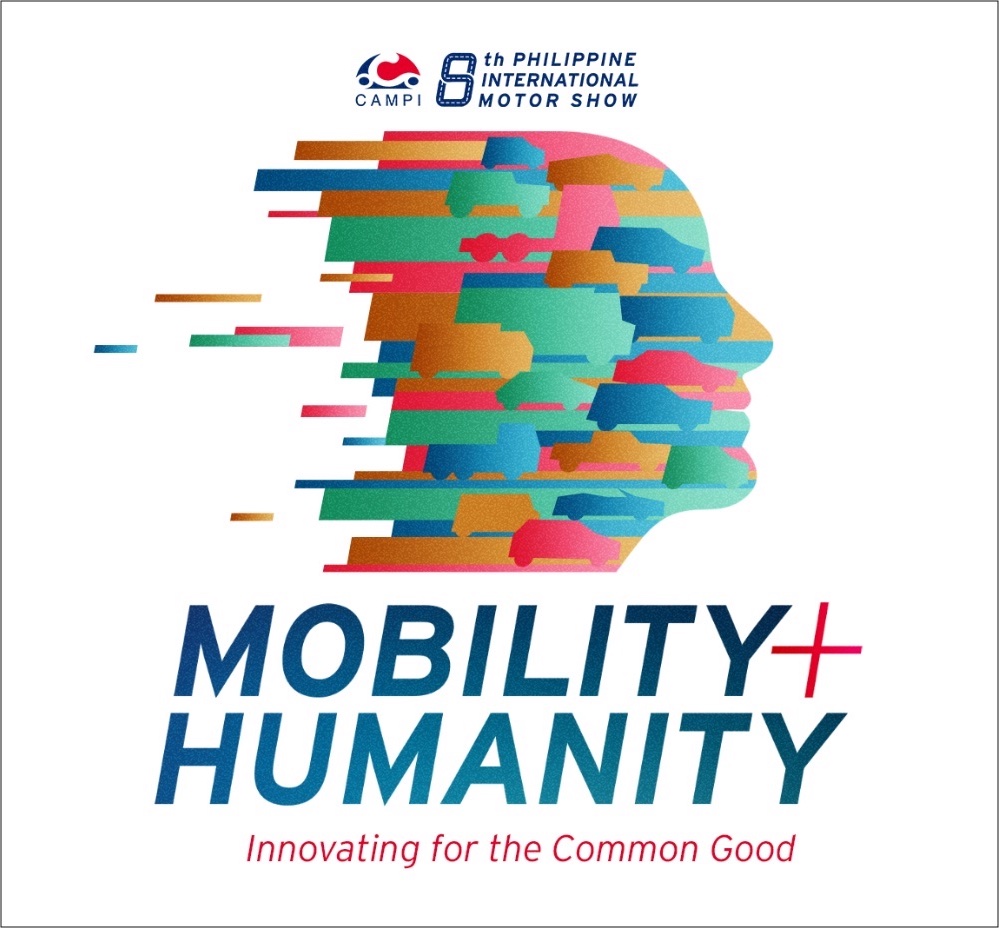 You know that things are back to normal when the major car shows are being staged again. In April, the Manila International Auto Show returned after having been paused by the pandemic. And now, after everyone has witnessed that a real-life, non-virtual car show is finally possible, the eighth edition of the biennial Philippine International Motor Show is being held from September 15 to 18 at World Trade Center in Pasay City.
The theme for this year's show is "Mobility + Humanity: Innovating for the Common Good." Sounds benevolent, doesn't it?
As you know, PIMS is a much-awaited industry event as it is organized by the Chamber of Automotive Manufacturers of the Philippines, the main association of automakers in the country. That group includes the established Japanese brands like Honda, Isuzu, Mazda, Mitsubishi, Nissan, Suzuki, and Toyota. The final list of exhibitors counts 13 brands, including BMW, Foton and Kia.
BMW
Foton
Honda
Isuzu
Kia
Mazda
Mitsubishi
Nissan
Suzuki
Toyota
Hyundai
Geely
Chery
Now, if you're wondering why the last three brands (Hyundai, Geely and Chery) don't seem to follow the alphabetical order, that's because they are new participants in the event. Hyundai's presence, in particular, is intriguing. Before relaunching its brand in our market this year, the South Korean carmaker had always spearheaded the other group, the Association of Vehicle Importers and Distributors. AVID has long been the rival of CAMPI. At its recent media event, the new local distributor for Hyundai made sure to mention that it was moving from AVID to CAMPI.
About time for the car brands to unite, don't you think? See you at the show.