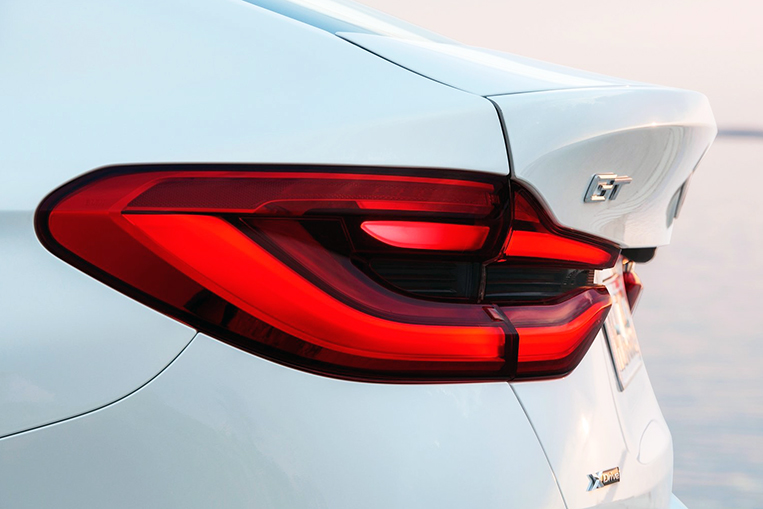 The 2018 Philippine International Motor Show is happening this week—October 24 to 28, to be exact—at World Trade Center in Pasay City. At this point, you likely know already some of the cars that will be displayed at the biennial event, including those from Mitsubishi, Suzuki and Toyota. Now it's BMW that's teasing us with its show lineup that's sure to draw a sizable crowd at any given time.
Expected to drop jaws and inspire dreams at the BMW Pavilion are the following automobiles:
6-Series Gran Turismo;
X4;
M5;
M2; and
X2.
Meanwhile, an augmented-reality experience will offer visitors a virtual-reality encounter with other BMW vehicles like the all-new 8-Series and the all-new X5.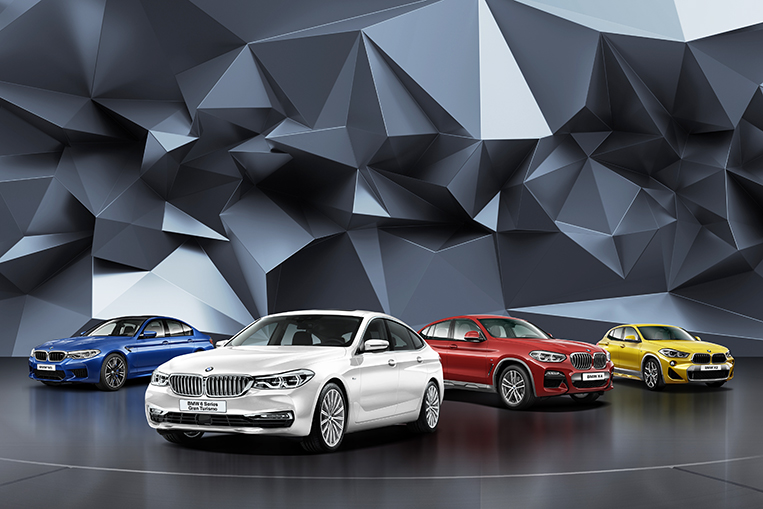 "While the future of mobility will be automated, connected and electric, it will continue to embrace thrilling experiences of Sheer Driving Pleasure," BMW Philippines president Spencer Yu is quoted in the press statement as saying. "Fortunately for our customers, the future is present today. At this year's PIMS, we are excited to debut the first-ever 6-Series Gran Turismo and the all-new X4. Both are unique in their own way, but both offer enhanced driving dynamics, premium ambience in the interior, and notable exterior designs. We hope visitors will take the chance to get up close with these models as well as the rest of our cars at the BMW Pavilion."
We'll see you at the motor show, okay?