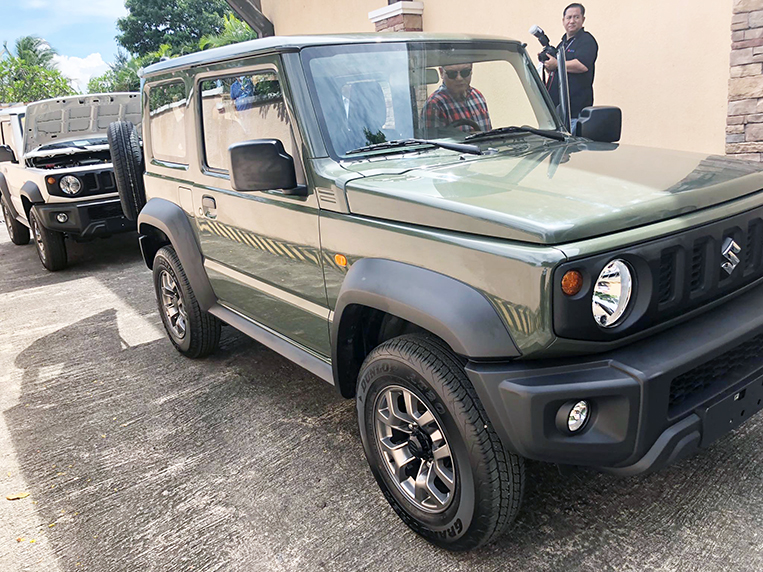 Everyone is excited for the arrival of the all-new, fourth-generation Suzuki Jimny. Ever since photos of the small SUV first leaked online, Filipino car shoppers have been dying to find out just when exactly this new model will roll on Philippine roads.
In late June—during the local market launch of the new Dzire and the new Swift—we told you that we had been tipped off by an executive of Suzuki Philippines that the new Jimny would reach our shores "in the fourth quarter of the year." But then a month later, another company executive clarified that they would probably not be able to release the new Jimny this year as they would still need to sell out their inventory of the outgoing model.
Well, we've just received word from yet another Suzuki source that the Japanese automaker's Philippine distributor, in fact, already has units of the new Jimny—as clearly seen in these photos. These were taken today in Canlubang, Laguna, when Suzuki Philippines presented three examples of the vehicle—apparently representing the three variants to be sold in our market (GLX AT, GL AT and GL MT)—to select dealer principals. The three colors shown to the dealer bosses were the Kinetic Yellow, the Jungle Green and the Superior White.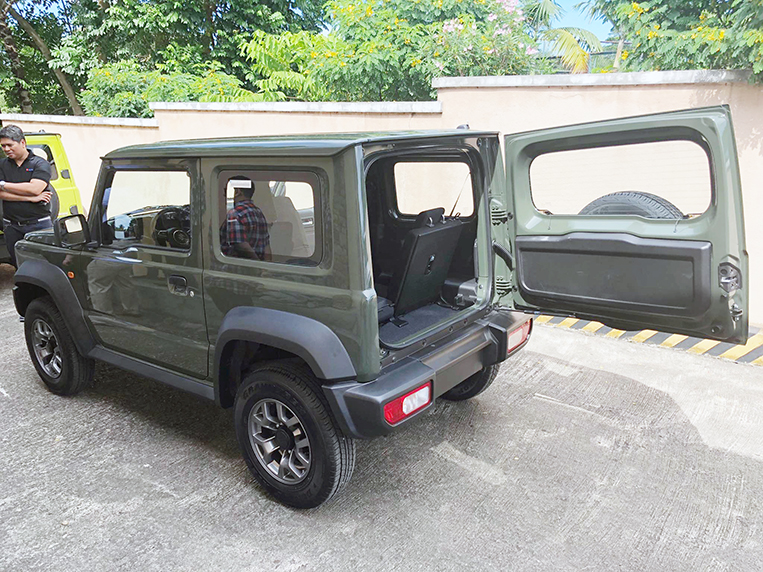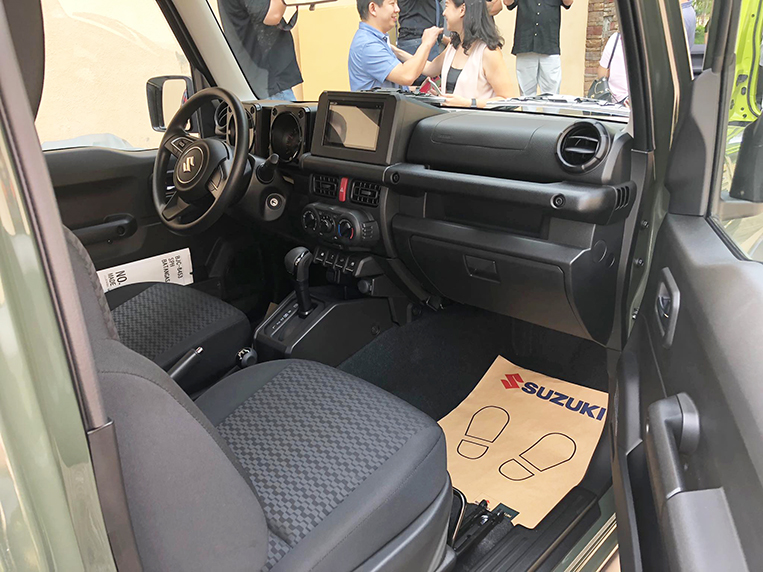 Now, before you drive to your nearest Suzuki dealership this weekend to reserve a unit, please know that the distributor isn't officially launching the vehicle yet. Instead, the new Jimny will serve as Suzuki Philippines' main display vehicle at the upcoming 2018 Philippine International Motor Show, so be sure to visit the event next week if you want to see the new Jimny in the metal.
According to our source, Suzuki already has several dozen units of the new Jimny in the country, but won't release it until around the second quarter of 2019 (although a February launch is also possible). The company also reportedly plans to distribute display units to its major dealerships so customers may start inspecting them up close on the showroom floor.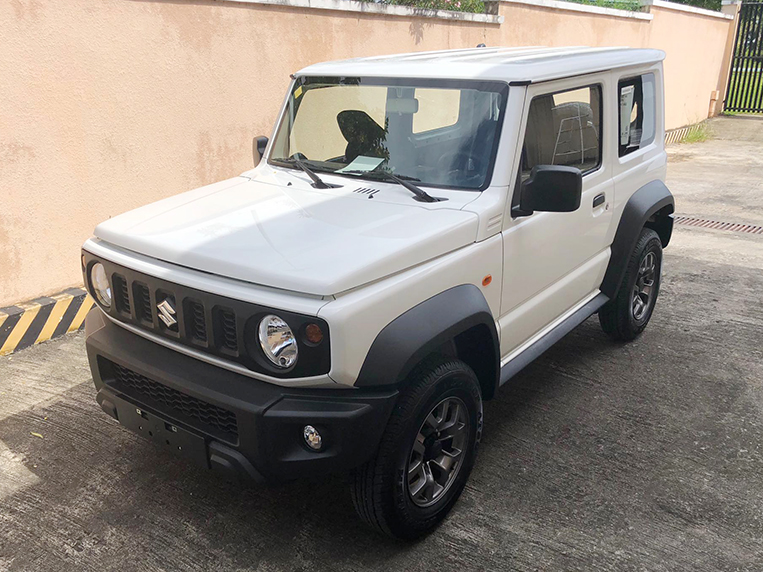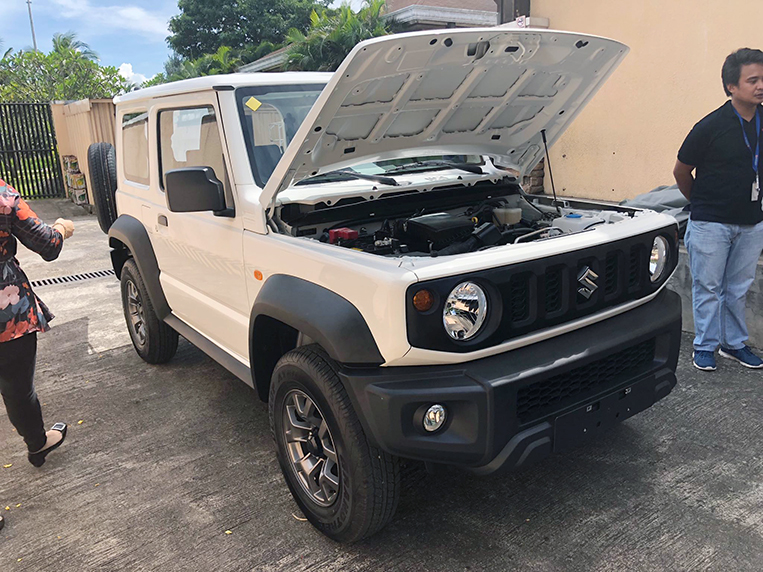 A product presentation was also given to the dealer principals, which basically compared the new Jimny with its predecessor. Here is a table we've made from that presentation.
New Jimny versus old Jimny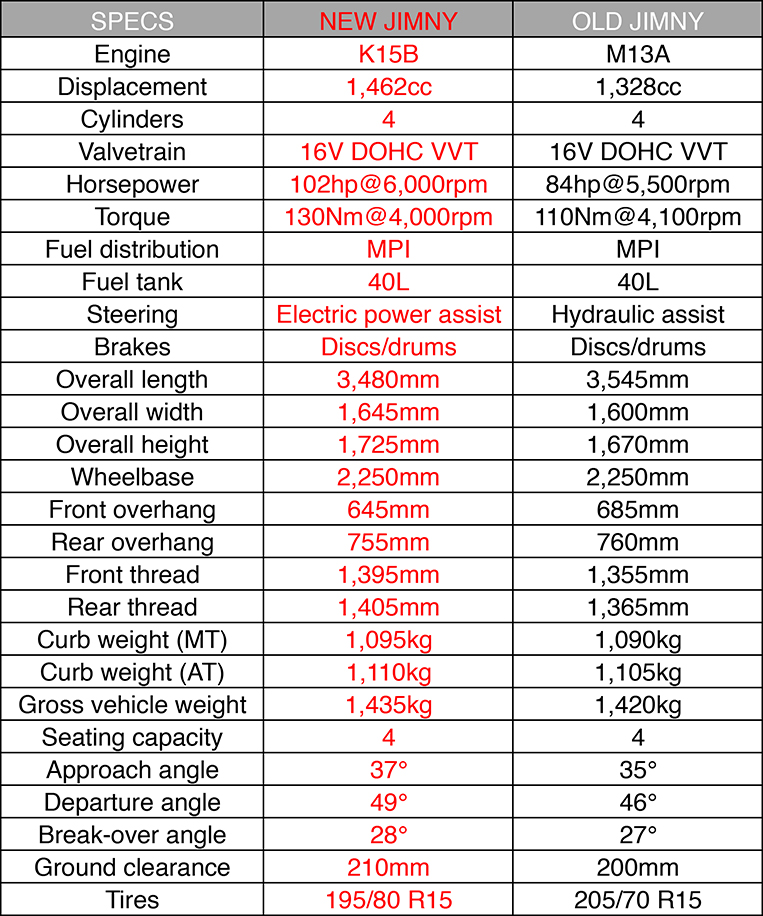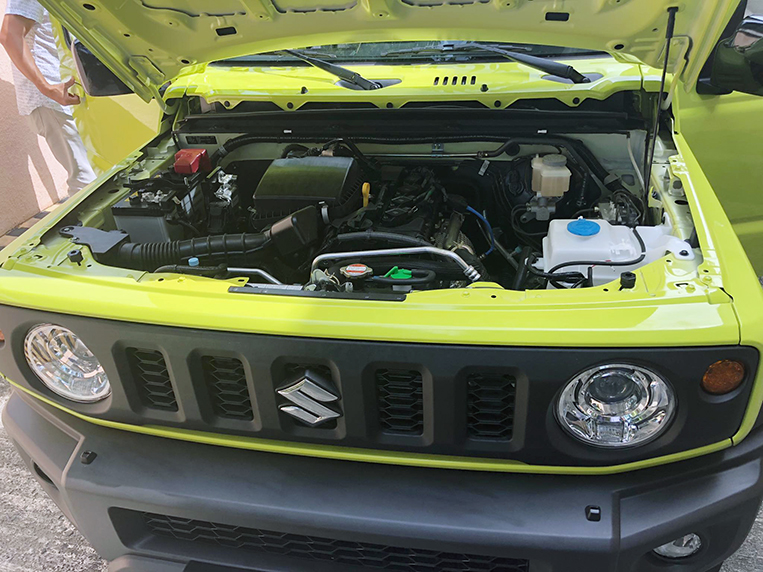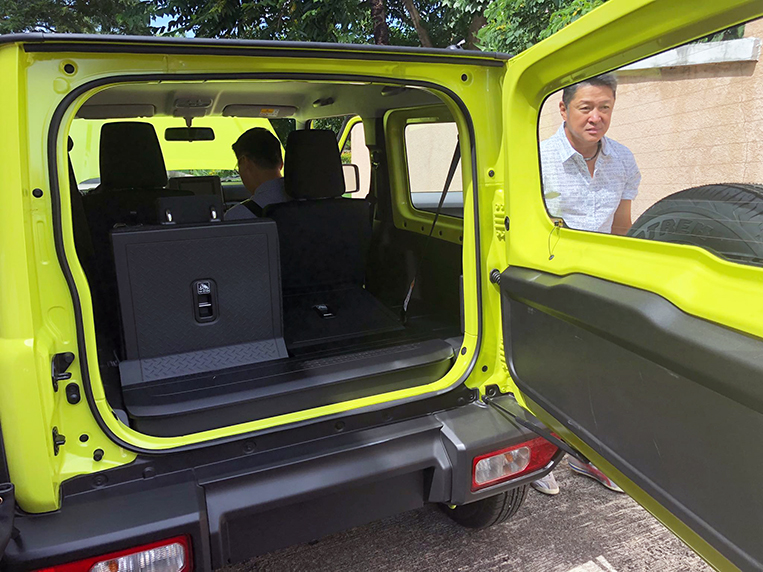 That's it. We're just letting you know that the new Suzuki Jimny is well and truly upon us. Check it out at PIMS 2018. We suspect that if the reception at the event is extremely warm, Suzuki Philippines could be prevailed upon to consider selling the vehicle earlier. Doubtful (we hear the production backlog is quite sizable) but possible (we also hear distributors bow down at the altar of sales). Thrilled much?