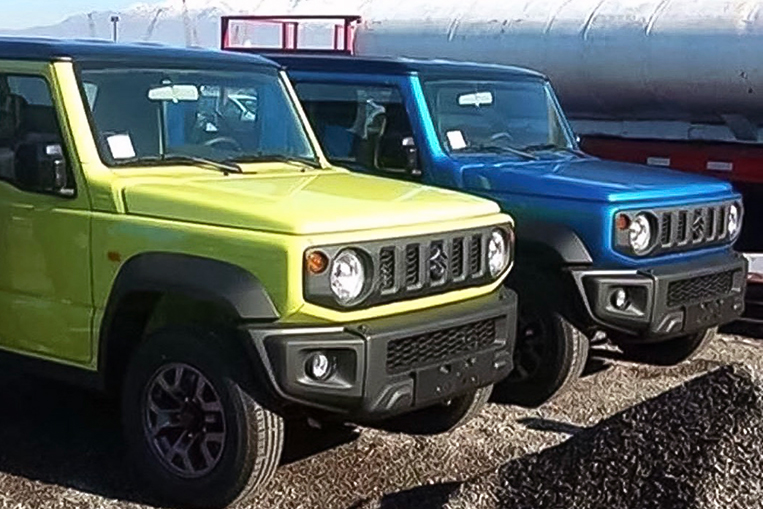 I've never kept my fondness for the Suzuki Jimny a secret. I absolutely adore the current (and outgoing) third-generation model. In fact, I love it so much that I wouldn't mind if its Japanese maker decided to keep this version going for another decade. But business and marketing realities dictate that a new Jimny be released soon.
When I heard last year that Suzuki was introducing an all-new Jimny in 2018, I wasn't very interested. But then unofficial images (or so-called spy photos) started flooding the Internet a couple of weeks ago, and now the little new SUV is starting to grow on me. The word out there is that Suzuki could launch this thing as early as next month. Who knows, really?
I even suspect all these pictures were actually leaked by the company itself—a shrewd PR practice that's getting more and more prevalent these days. "Stolen" pics generate a lot of publicity prior to the car's formal unveiling. And then said vehicle enjoys a second round of press coverage once the wraps are officially taken off. Crafty.
Anyway, I've collected the few good ones among the photos circulating online right now. They clearly show that the upcoming Jimny will have a retro, boxy design—almost like a throwback to the second-generation model. Many have taken to calling it the Baby G-Class. What do you think?