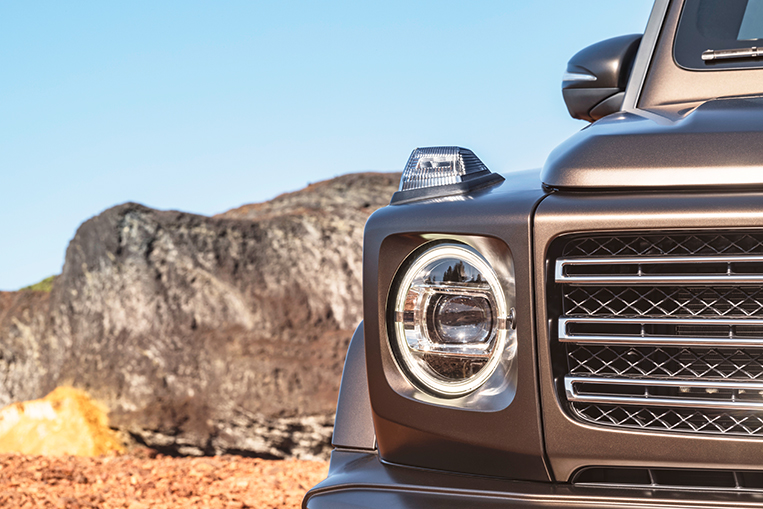 Last month, Mercedes-Benz teased us with interior shots of the all-new G-Class. If one were to base judgment on those photos alone, the semi-educated guess would be that the second-generation G-Wagen—whose previous model had valiantly soldiered on since 1979—was now, um, modern-looking. Which is to say a little bit curvy.
Thankfully, that isn't the case. The German automaker unveiled the new model at the 2018 North American International Auto Show, and it's still…boxy.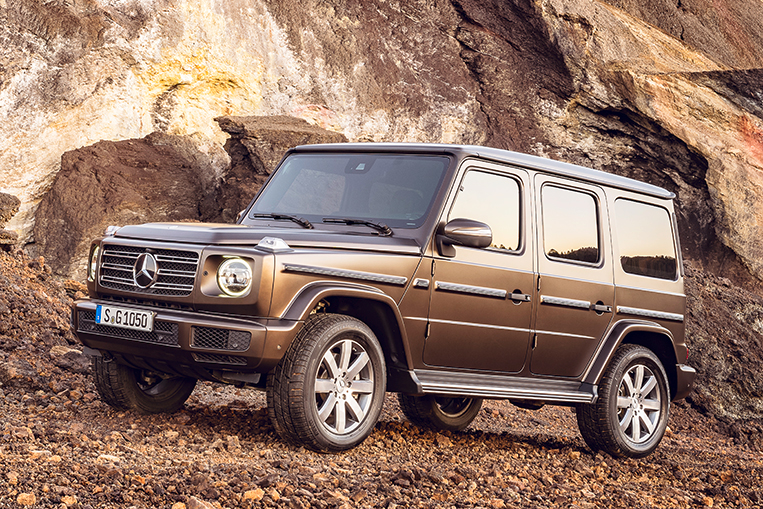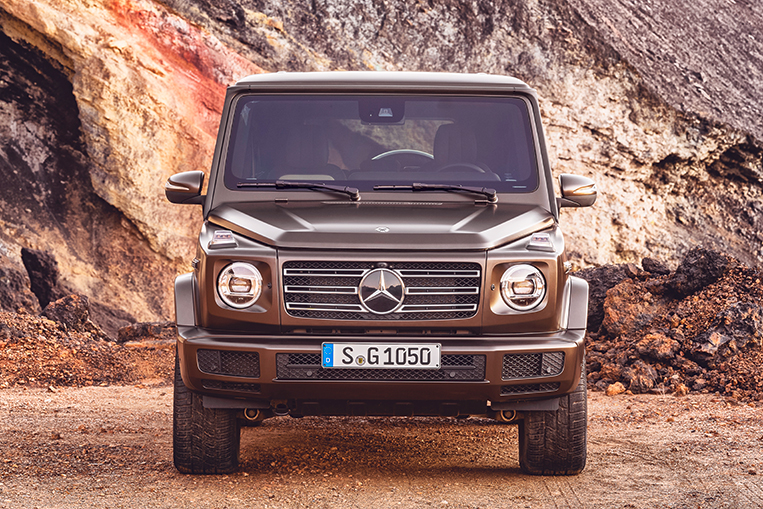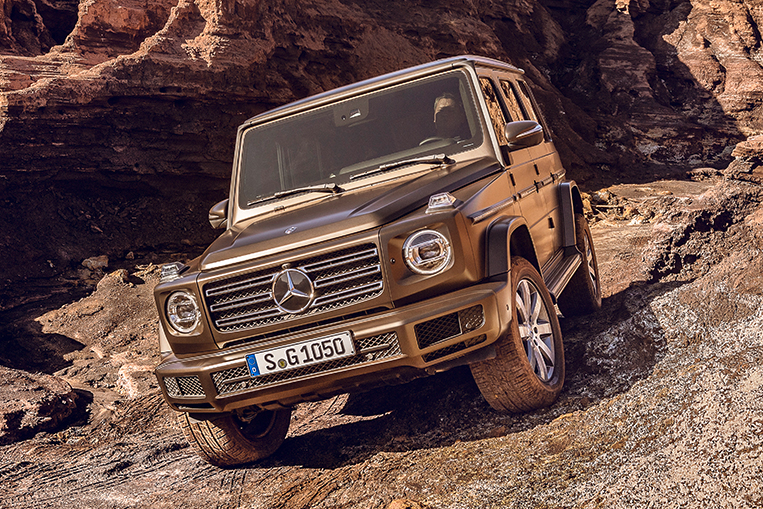 Not only has the legendary SUV retained its squarish shape, it has also kept many of its unique features, including "the distinctive door handles and the characteristic closing sound, the robust exterior protective strip, the exposed spare wheel on the rear door, and the prominent indicator lights."
Externally, the new G-Class is 53mm longer and 121mm wider than its predecessor. But the most welcome change here is that the body is now visibly better crafted and built. From the press release:
More than ever, the new G-Class appears to be cast from a single piece. All surfaces have a more taut design and more tension, while the surface quality has been taken to an even higher level. This results in narrower, more precise gaps and more harmonious transitions. In addition, the wheel arches and the bumpers form a more integral part of the body, and thus look less like add-on features.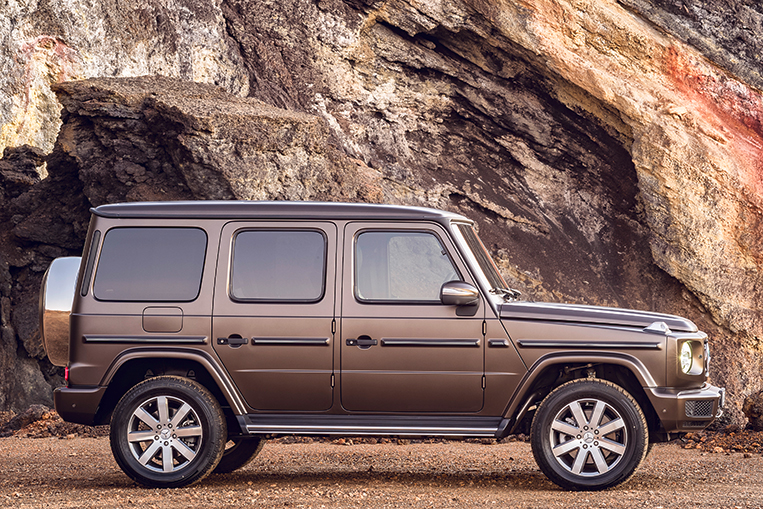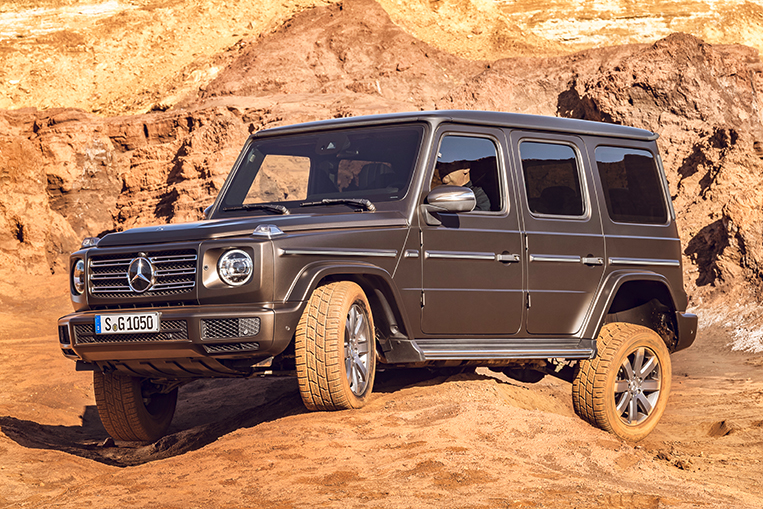 Only the engine specs for the G500 have been released: 4.0-liter biturbo gasoline V8 rated at 422hp and 610Nm. The powerplant is complemented by Mercedes's 9G-Tronic automatic transmission.
As for the new G-Wagen's off-road capabilities, the following data has been provided:
Slope climbing ability of up to 100% on suitable surfaces;
Ground clearance between axles now at 24.1cm;
Maximum fording depth now 70cm when driving through water and mud;
Stable at tilt angles of 35°;
Angle of departure at 30°;
Angle of approach at 31°; and
Break-over angle at 26°.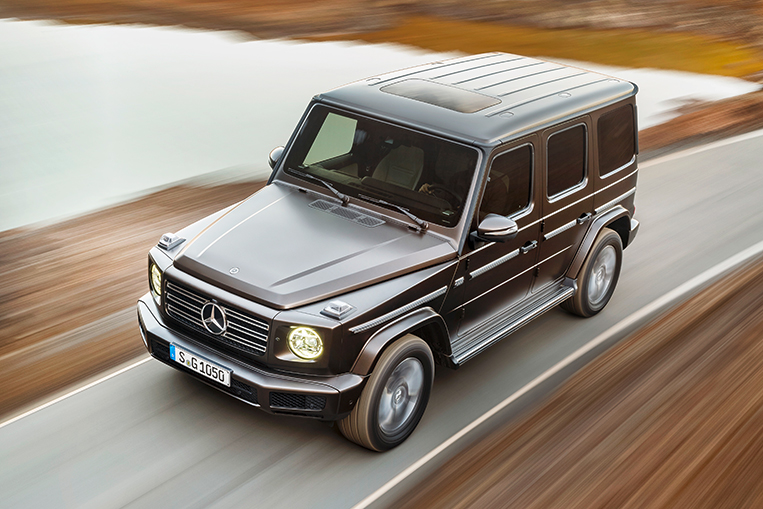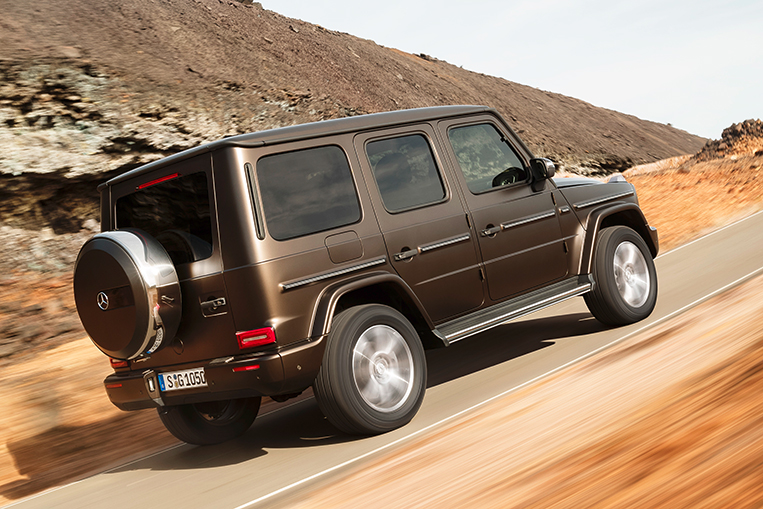 Kudos to Mercedes-Benz for preserving the iconic exterior design of the G-Class while giving the vehicle much-needed modern touches. In a world where everyone just sways along to the trendy beat, it's nice to see an industry giant honoring the heritage of one of its most loved vehicles.