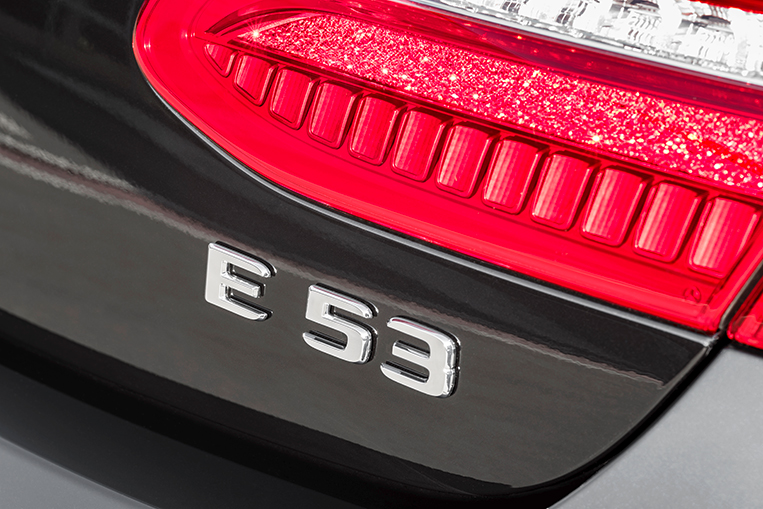 Picking the right Mercedes-AMG car just got a little bit harder, with the German automaker releasing not one but three new variants at the North American International Auto Show, and creating a whole new model designation in the process. Meet the AMG 53-series CLS, E-Class Cabriolet and E-Class Coupe, three cars that use technology Mercedes calls "a first step toward a hybridized future."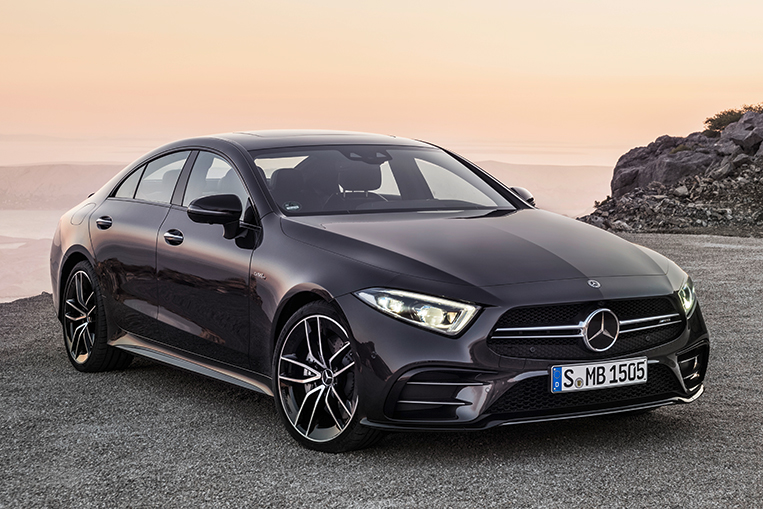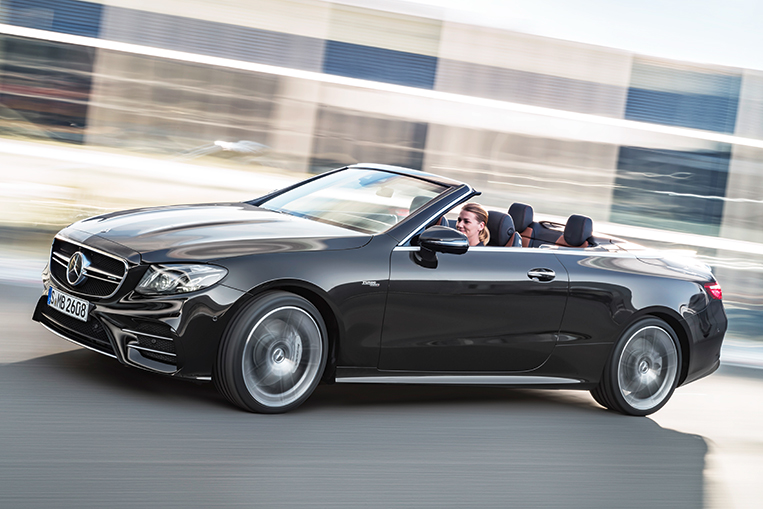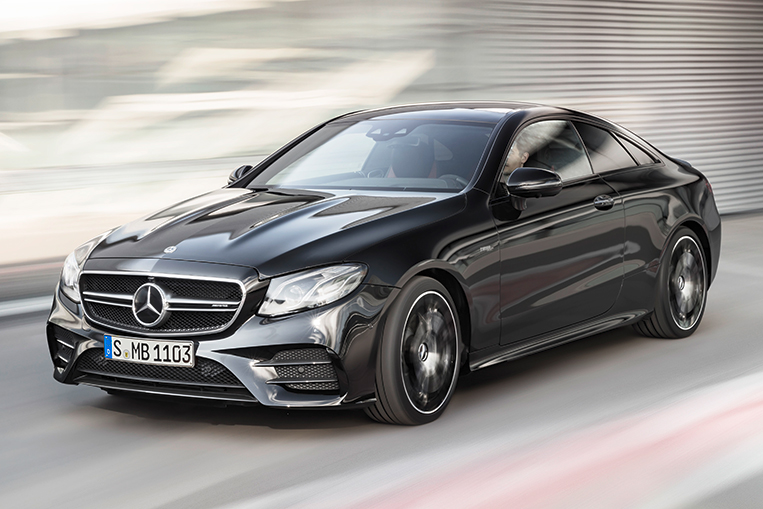 Power comes from a 3.0-liter straight-six engine that uses a traditional exhaust gas turbocharger in combination with a new electric auxiliary compressor. The twin-turbo block alone generates 435hp and 520Nm, and is additionally supported by AMG's EQ Boost system, a clever electric motor that combines the functions of a starter motor and alternator, and is fitted between the engine and the transmission. This 'hybrid light' setup can momentarily provide an additional 22hp and 250Nm, and on top of that is used to power the 48V onboard electrical system as well as the conventional 12V network by means of a DC/DC converter.
The uses of the EQ Boost system are not limited to temporarily upping the power of the main engine, but also include operation of the start/stop function, energy recuperation when decelerating, and handling of the gliding mode that deactivates the car's engine when it drives along at a consistent speed, such as on a highway. All of this electric wizardry is a first taste of things to come, as the Stuttgart-based company has already publicly stated that it will electrify its entire lineup by 2022.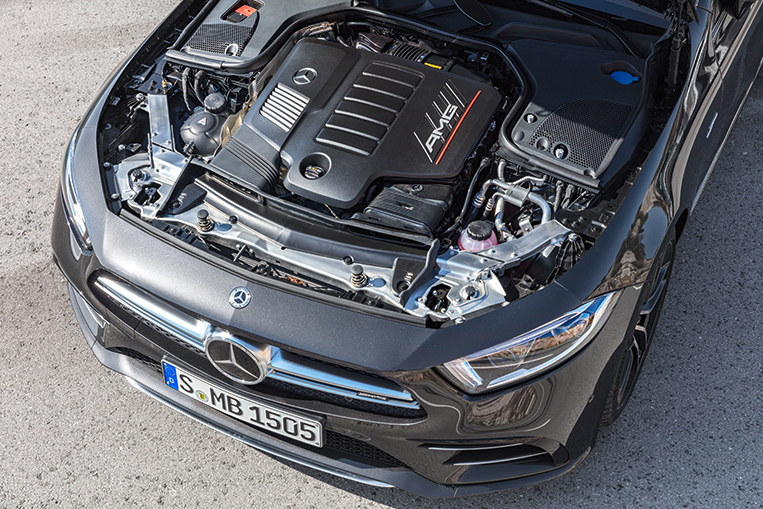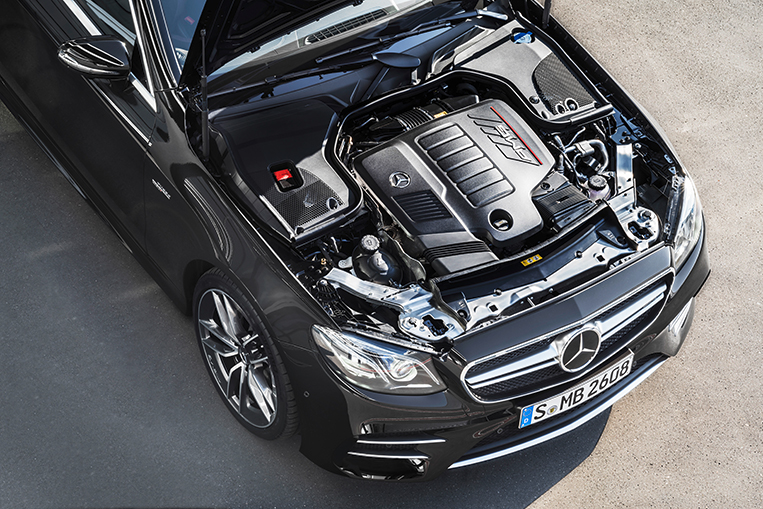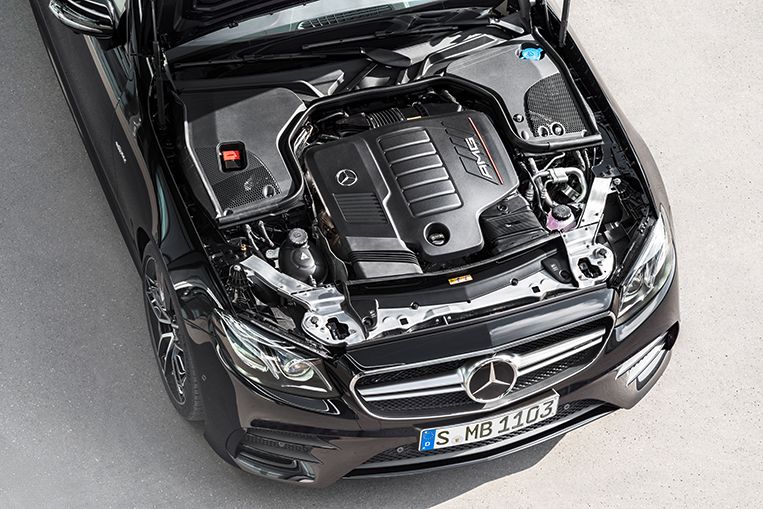 These being AMG vehicles, owners never have to fear a lack of forward momentum, and all three models will march from zero to 100km/h in just 4.5 seconds, with a top speed of 270km/h being possible if buyers splash out for the optional AMG Driver package. The journey to high-speed heaven is supported by AMG's nine-speed automatic transmission and the company's 4Matic+ all-wheel drive system, which also comes as standard. Combined with the AMG Ride Control+ air suspension, a 53-series car can act either as a soft gentleman's cruiser for long journeys, or as a hardcore track weapon for fun weekends.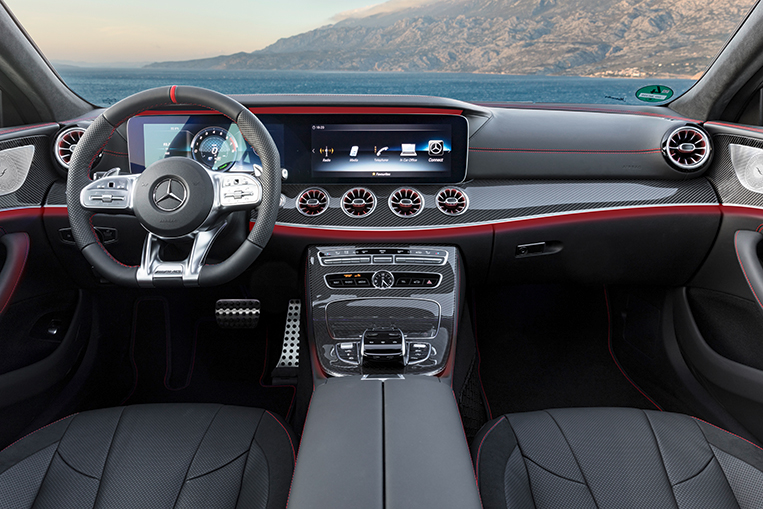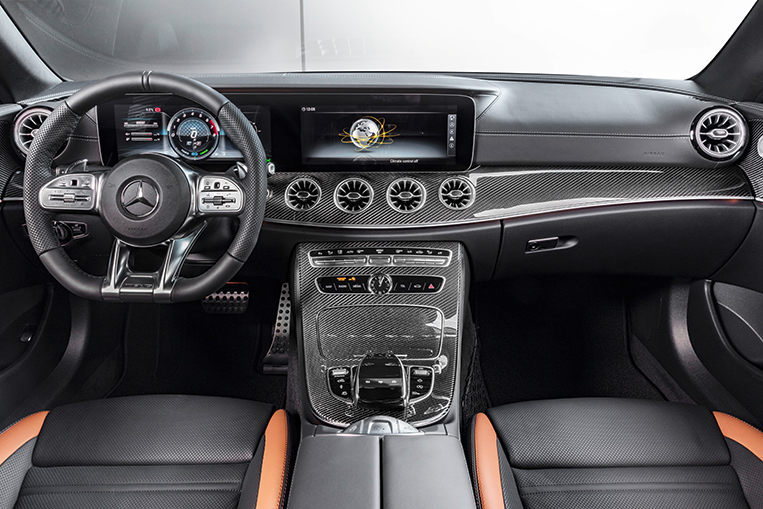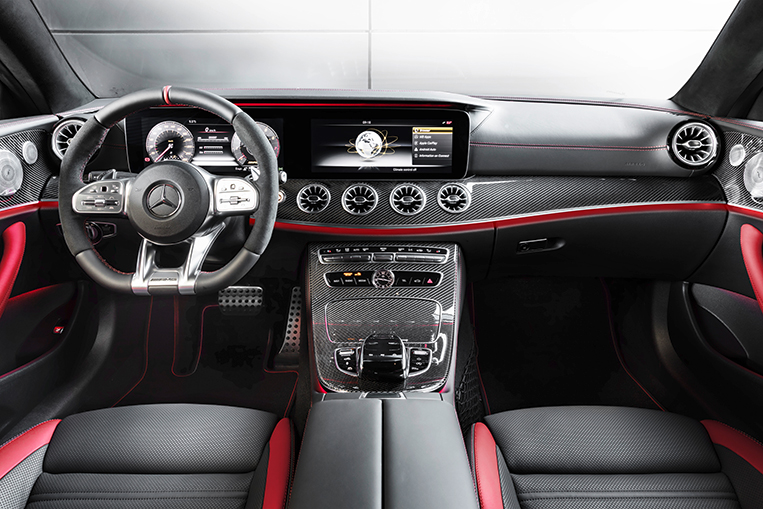 Engineers at AMG did also stop by the S-Class department and borrowed a number of driver-assistance technologies from the flagship model for their new creations, including active braking assist, active steering assist, active speed limit assist, attention assist, adaptive cruise control, and many more. The cars even have an "energizing" mode that utilizes the air-conditioning, the seat-massaging functions, the music and other means to put the driver in a certain mood should the car think that his well-being needs to be enhanced. Not that said well-being is likely to be in need of improvement, seeing as the cars come with a comprehensive infotainment system that includes the so-called Linguatronic voice control, and otherwise surround their occupants with a number of new material and color combinations.
AMG clearly has put a lot of time, money and technology into the new 53-series models, with the press release alone an incredible 3,000 words long. All this effort seems to possibly be aimed at buyers who consider the 63 V8 models a bit too vulgar, or who prefer a slightly more understated muscle car as their daily driver. It looks like the company is on to another winner with this new series, and whoever buys the new AMG 53 CLS, E-Class Cabriolet or E-Class Coupe is likely to be smiling nonstop while driving it.