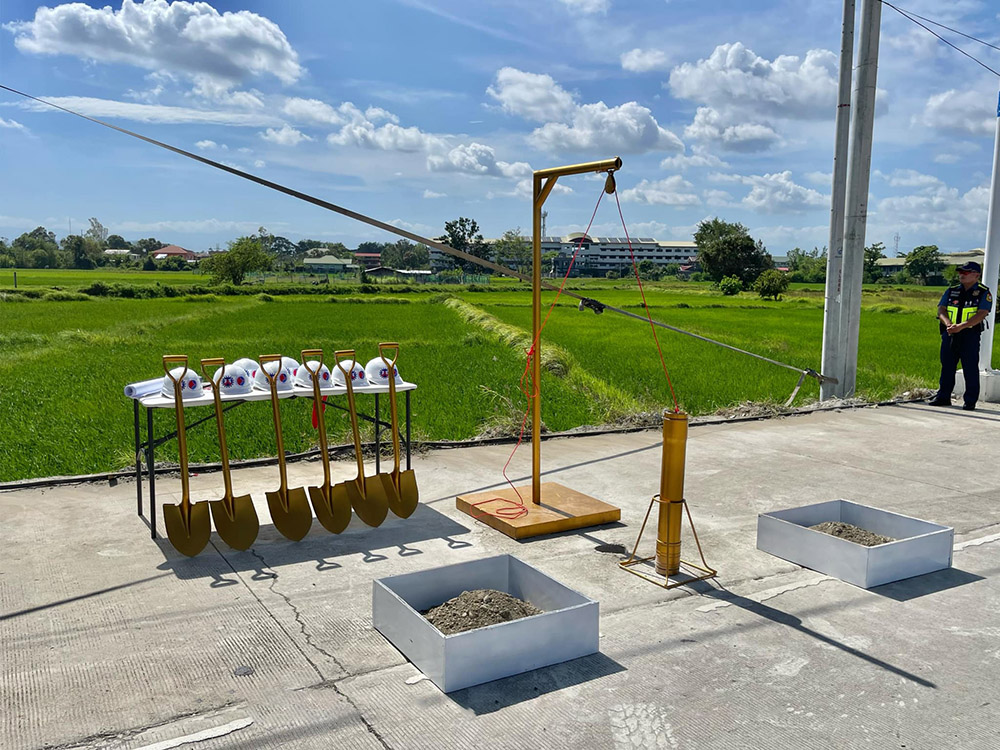 The Department of Transportation has just held a ground-breaking ceremony in Laoag City, Ilocos Norte, for the expansion of its active-transport program. A mix of Class 1 and Class 2 bidirectional bike lanes will be built along Laoag Bypass Road spanning 3.2km.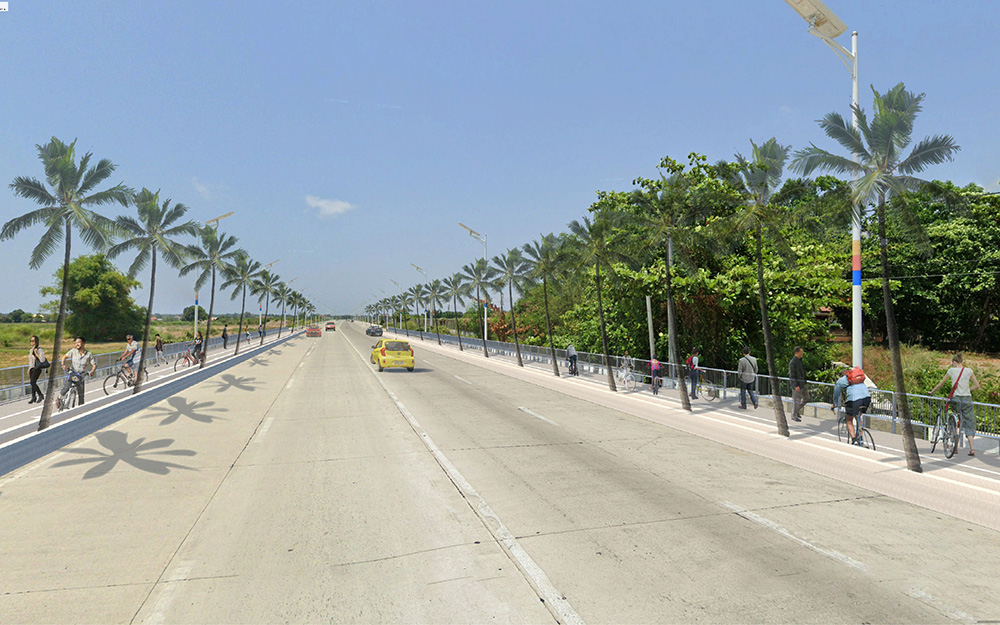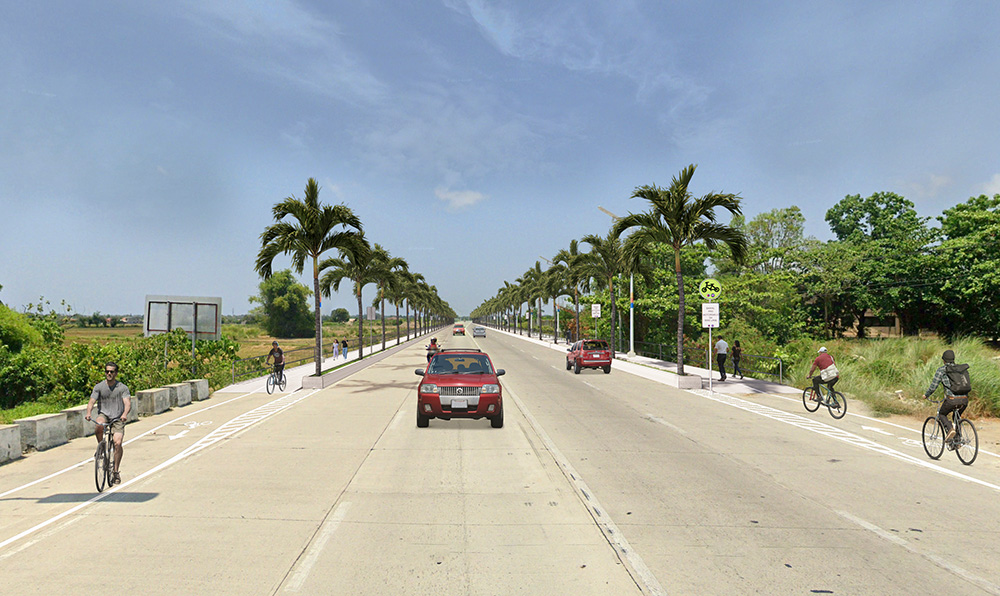 "We want to establish the necessary infrastructure to ensure cycling is a safe mode of daily travel, no longer just for leisure," said DOTr secretary Jaime Bautista. Recognizing the efficiency and sustainability of active transport, he also believes it will "steer Laoag City away from the traditional sign of progress—road traffic."
The bike lanes along Laoag Bypass Road are expected to be completed by Q4 this year, as part of the DOTr's goal to expand the network to 2,400km by 2028.