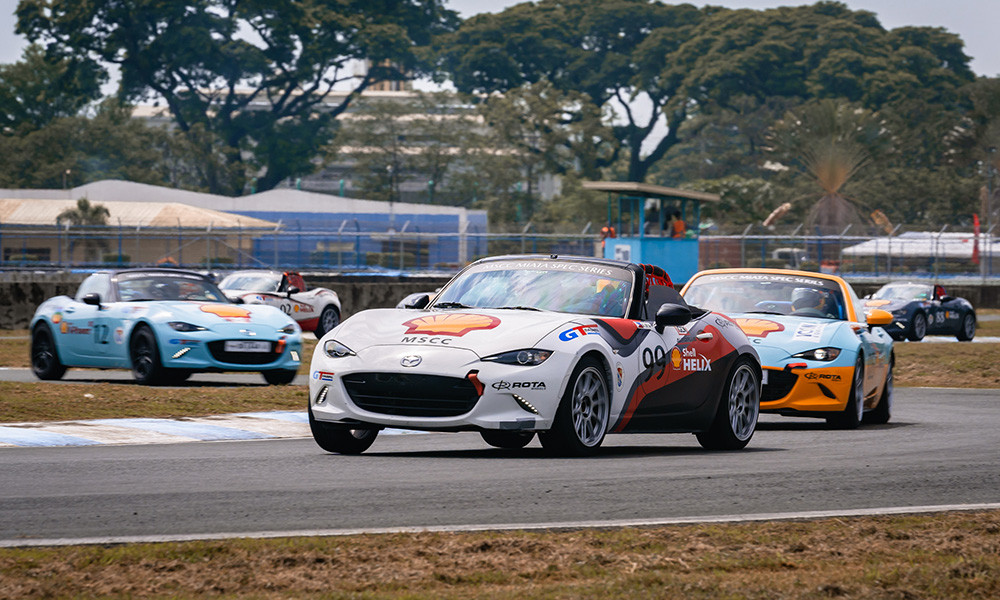 Last Saturday, the weather at Clark International Speedway was all fair, perfect for the second leg of the Manila Sports Car Club (MSCC) Miata Spec Series.
The second round saw more than just a continuation of the ongoing race, as it also introduced rule changes, mainly the diversification of classes (compared to the last leg, where all the racers regardless of experience went head to head). Now, there are three different classes: the GT Radial Novice Class, the Rota Masters Class, and the Shell Pro Class. As for the cars, they all retained the same spec modifications, which you can read about here.
Aside from evening out the playing field, this tweak should allow prospective talents to develop their skills to prepare them for the wide field of motorsports.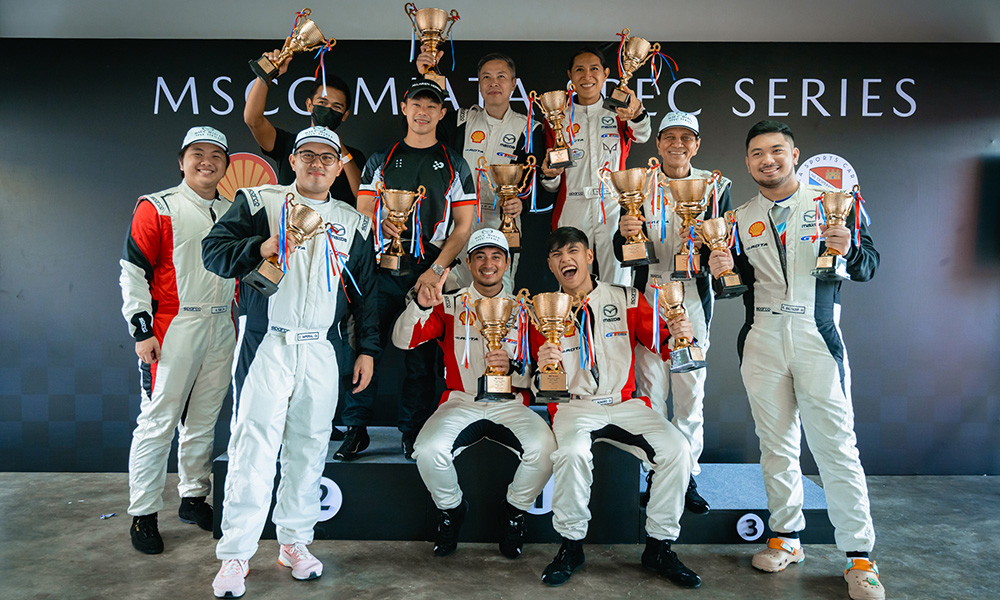 In the GT Radial Novice Class, Jaime Miguel Almario won Race 3 followed by Dino Imperial (2nd) and Kirk Baltazar (3rd), with Javier Toledo bagging the top spot for Race 4, followed by Almario (2nd) and Paul Perez (3rd).
The Rota Masters Class saw Windy Imperial take first in both Races 3 and 4, followed by Lito Ignacio, who took second place in Race 4.
Finally, Allan Uy took the top spot for both races for the Shell Pro Class. He was followed by Tyson Sy (2nd) and Angie King (3rd) for Race 3, and then by King (2nd) and Paul Henderson Perez (3rd) for Race 4.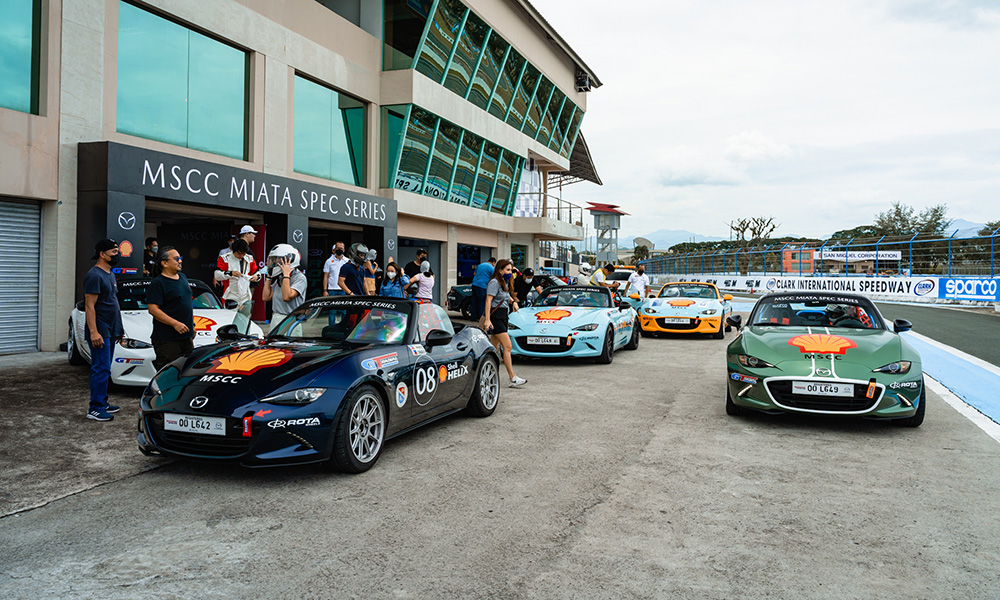 Pilipinas Shell VIPs and guests were able to participate in a taxi ride using the various spec-series cars driven by the racers. It was certainly an incentive for many to catch the next few rounds, which are scheduled for October 29 (Races 5 and 6), and November 26 (Races 7 and 8).