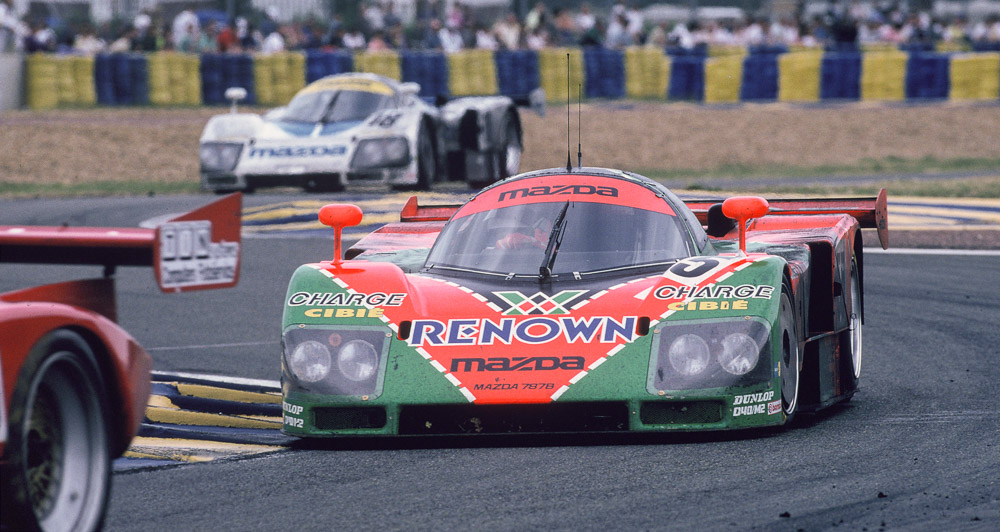 Thirty-one years ago, Mazda did something that no other Japanese automaker did at the time—they crossed the finish line first at the prestigious 24 Hours of Le Mans race with the famous green-and-orange "Renown" Mazda 787B.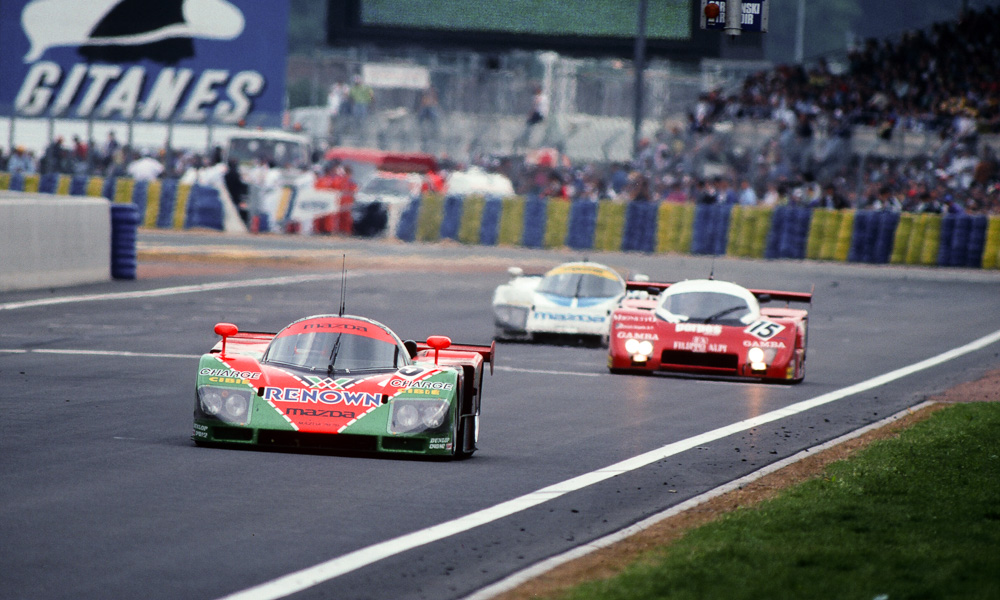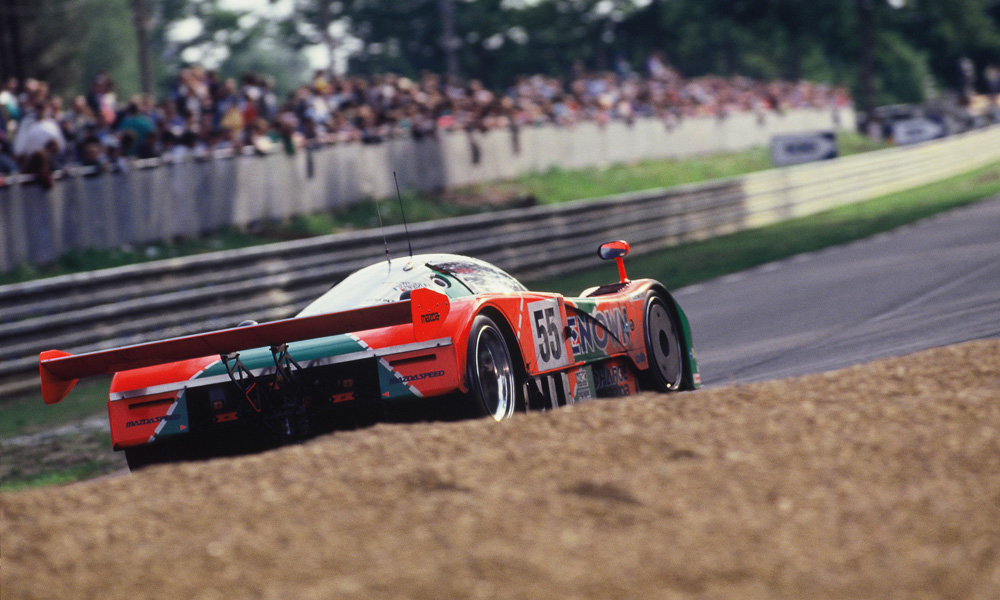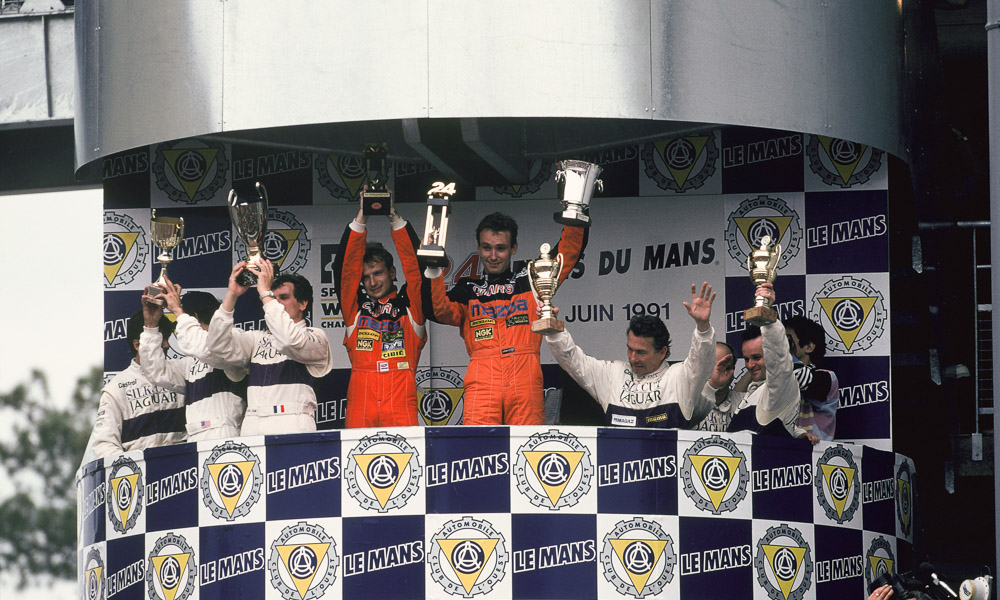 Automotive nuts will still sing praises of this achievement decades after. But the legend behind this race car (quite literally) revolves around those four spinning "Doritos" that powered this to victory.
The quad-rotor R26B rotary engine in this car is the result of 13 years of developing the engine for motorsport use. You may know about all the benefits these motors have—simplicity, smoothness, a high redline, a glorious soundtrack, and a high power-to-weight ratio in one compact package.
It was so reliable that No. 55 787B managed to lap the Circuit de la Sarthe 362 times in 24 hours, only requiring fuel, tires and a single oil top-up.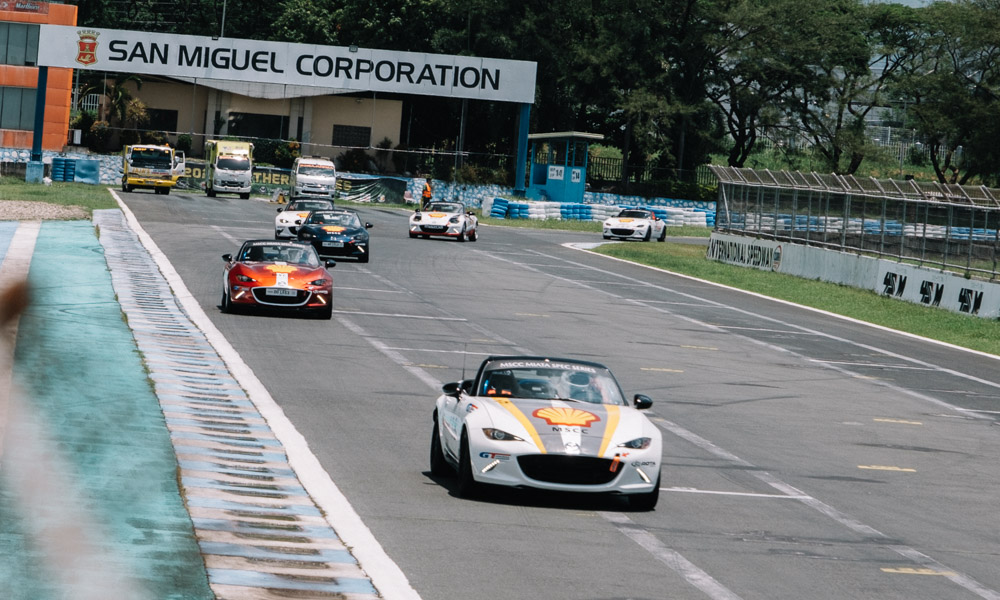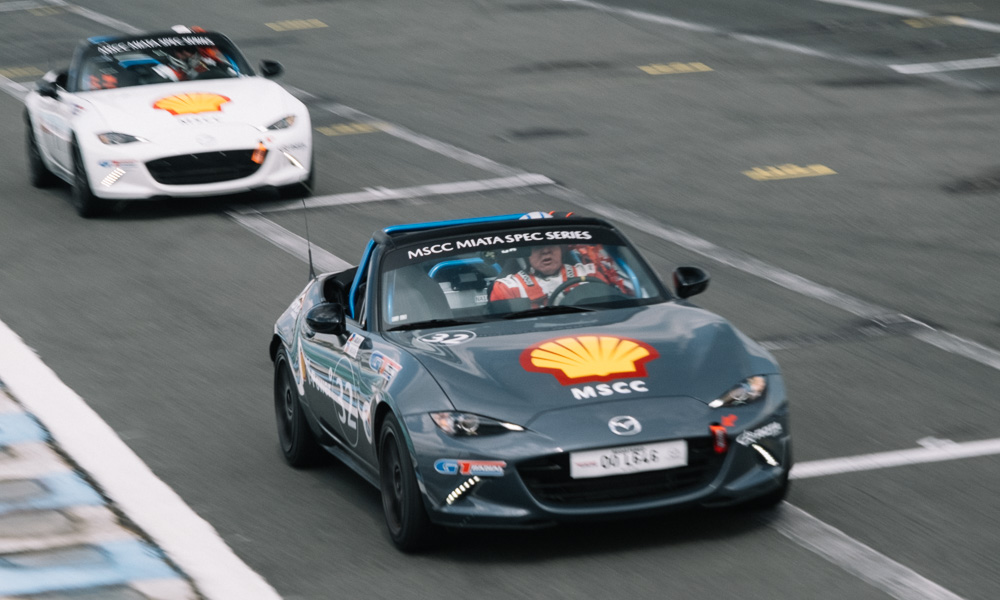 This is where Mazda's "never stop challenging spirit" shines the most, which can still be seen in its cars and motorsports activities today.
Here in the Philippines, we have the MSCC Miata Spec Series, which is a serious, one-make race organized by the Manila Sports Car Club.
This 10-lap, two-heat race series involves identically specced ND MX-5s. The engine and the transmission are stock, but the suspension and the chassis received modifications to aid with handling.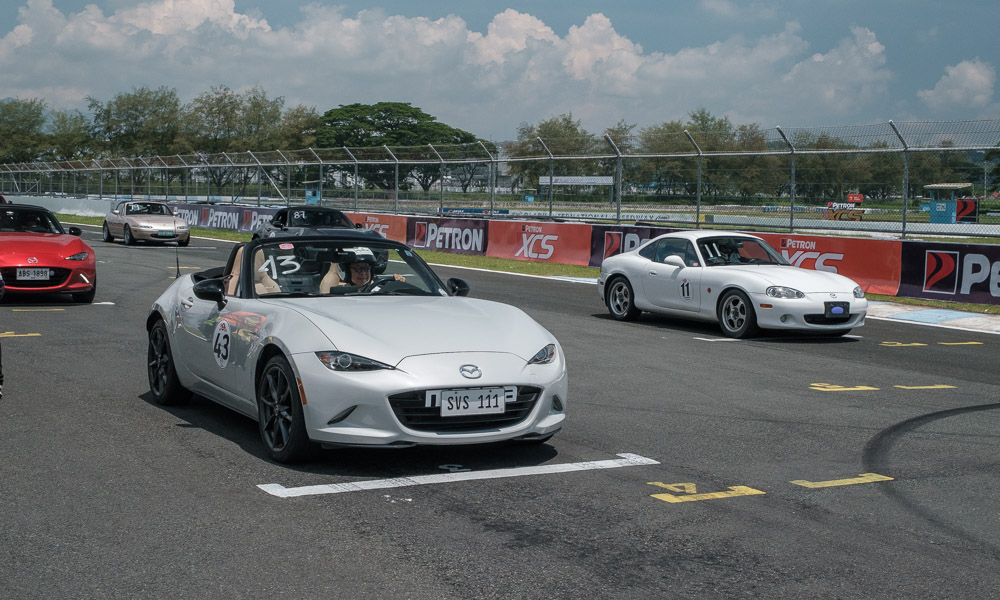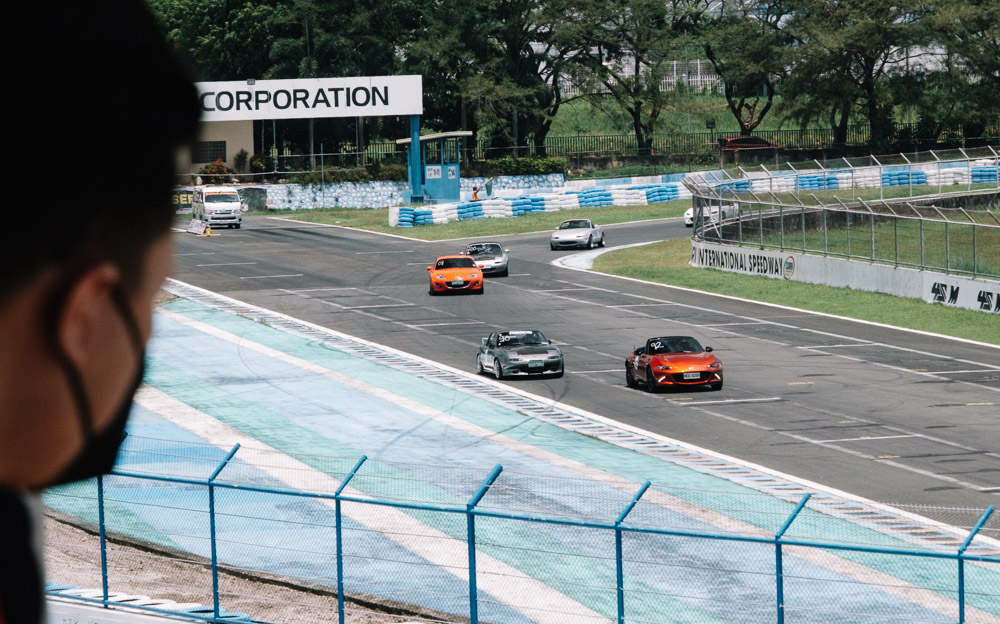 There's also the Miata Cup, which is organized by the Miata Club of the Philippines. It pits all four generations of the venerable roadster on the track. Here, the grid is split into five classes depending on how fast they make it around the track so that the playing field is as even as possible.
The automaker isn't participating in top-flight racing anymore. But in an era of rapid electrification and changes in market demands, the fact that Mazda is actively supporting motorsports through its vehicles shows that its spirit lives on until today.