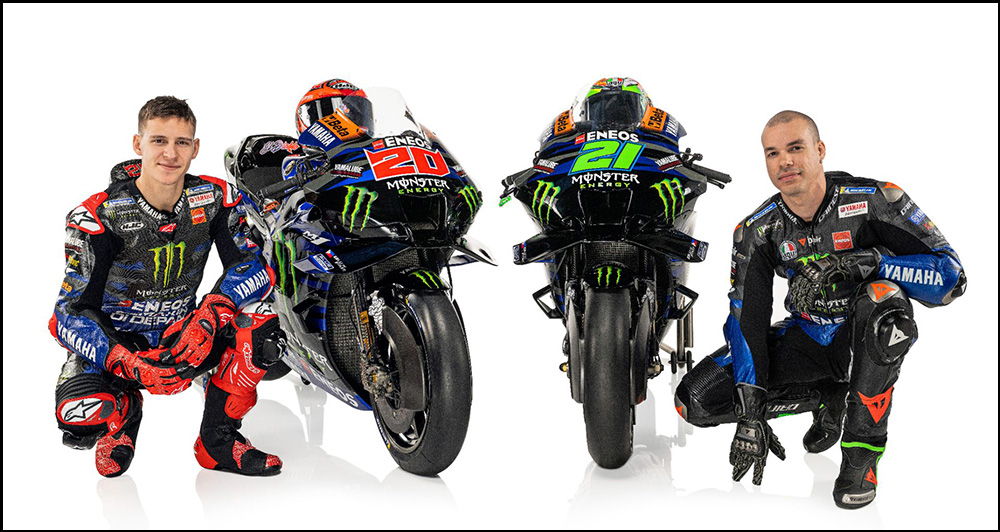 The 2023 MotoGP season is fast approaching, with the first race slated for March 27. As part of Monster Energy Yamaha MotoGP's buildup to the upcoming race calendar, 2021 MotoGP champion Fabio Quartararo and teammate Franco Morbidelli are making appearances around the world. On March 4, it's going to be our turn to see the riding duo in action.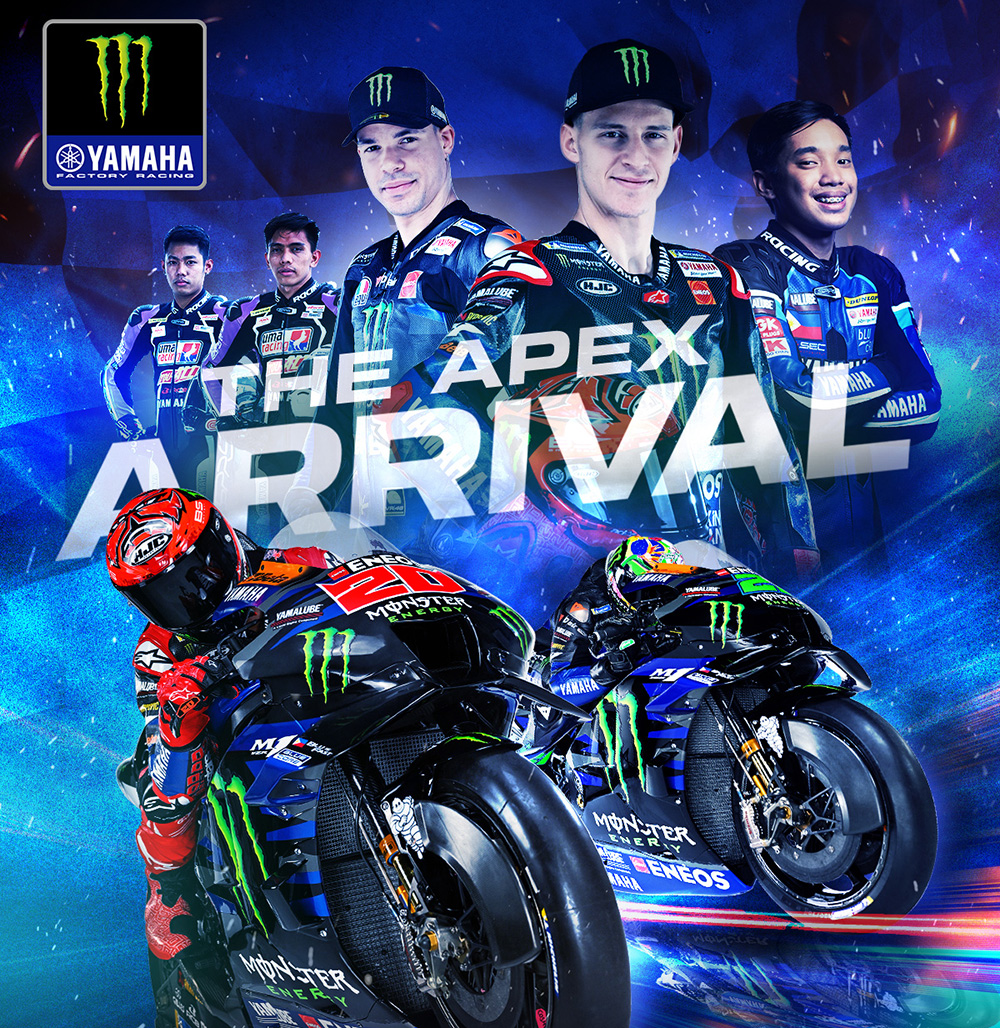 In an event dubbed "The Apex Arrival," the pair will land on Philippine soil on March 3, and head straight for a press conference hosted by Yamaha Philippines.
The next day, 'El Diablo' Quartararo and Morbidelli are scheduled to appear on track at Clark International Speedway alongside local talents Mckinley Kyle Paz, April King Mascardo, and Gian Carlo Mauricio.
Gates will open at 7am on March 4. Admission is free.