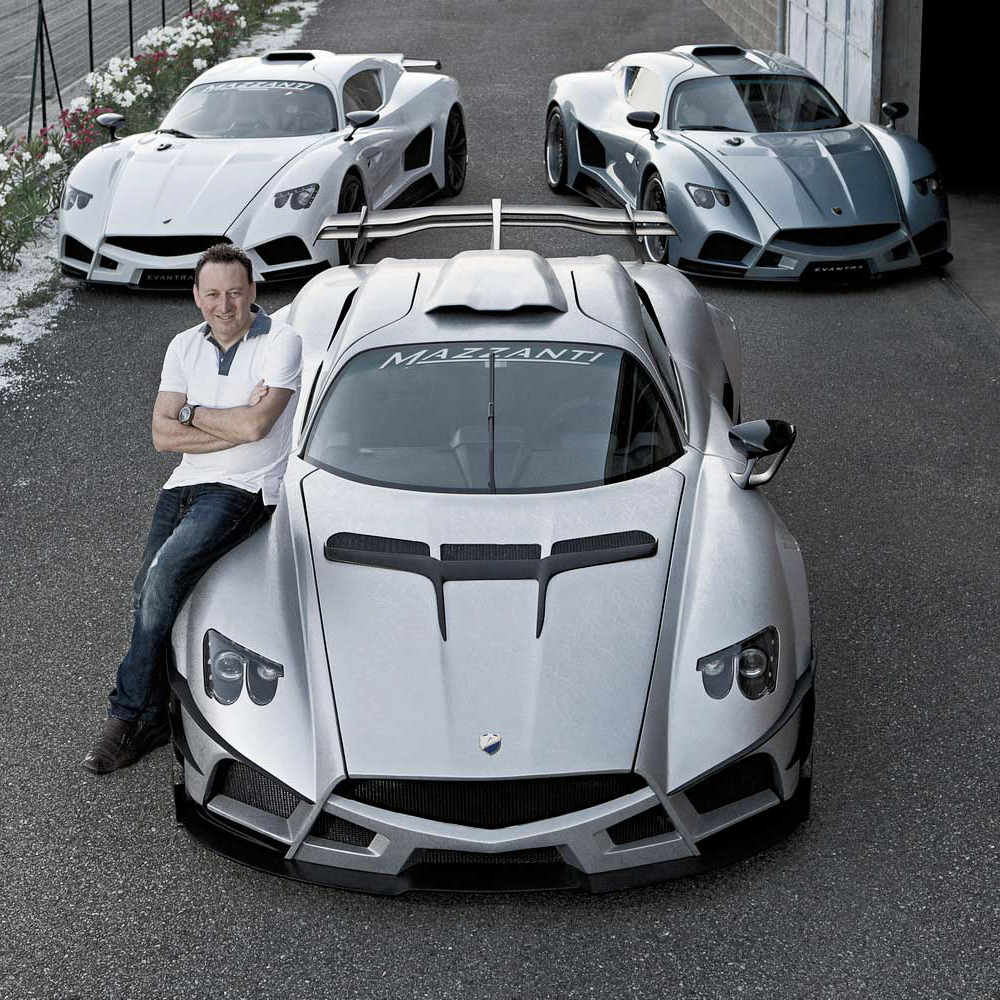 Ever heard of Mazzanti Automobili? It's an Italian supercar manufacturer established in 2013 by Luca Mazzanti. Unlike "mainstream" brands such as Ferrari and Lamborghini, Mazzanti produces its vehicles with a twist, even matching companies like Pagani in terms of personalization. How?
Well, it only has one model—the Evantra. Mazzanti prides itself on being an "artisanal" automaker where each car is tailor-made to the client's tastes. Oh, and the firm produces only five cars every year. Basically, no two Mazzanti Evantras are alike.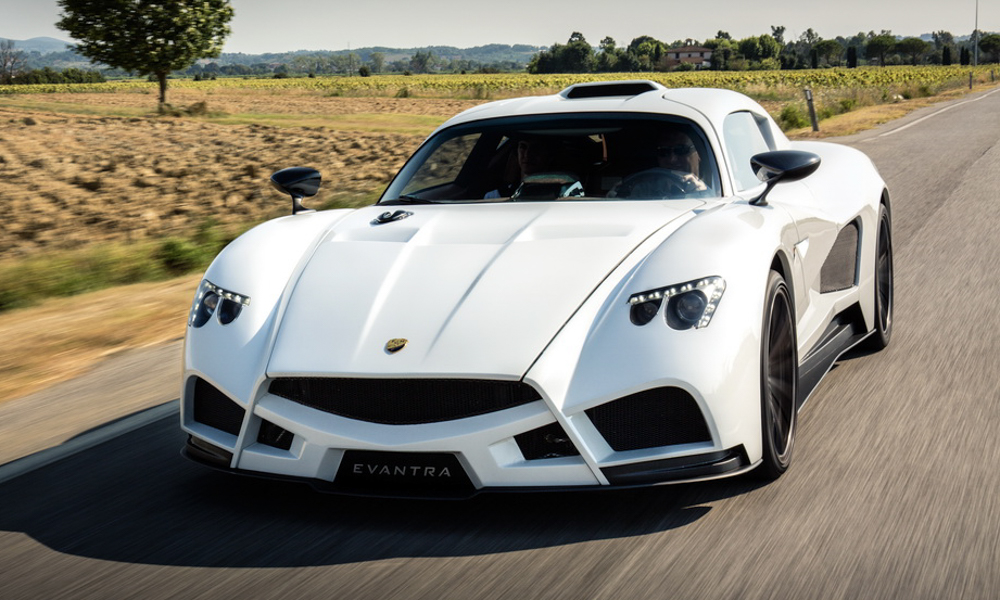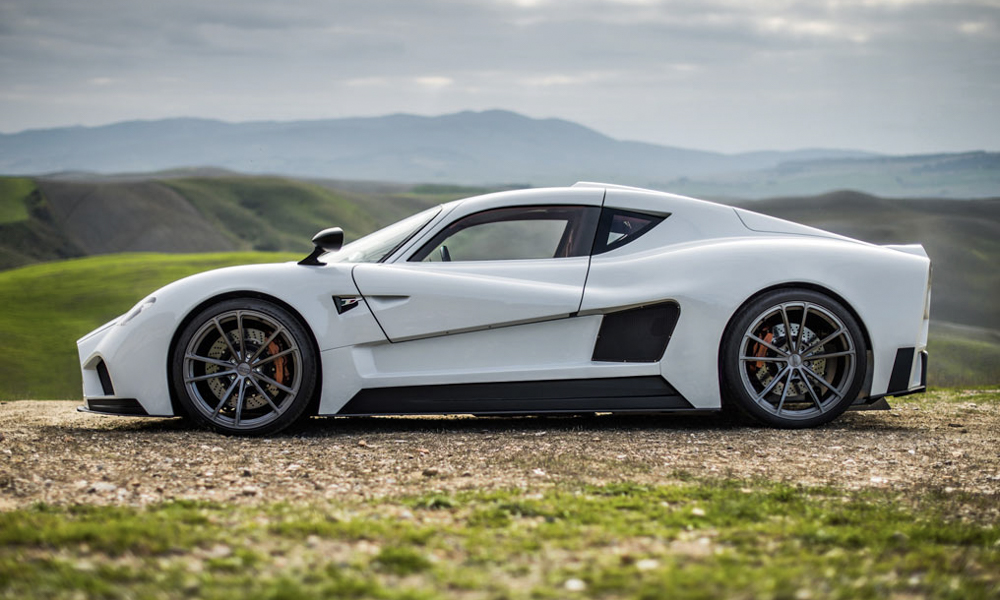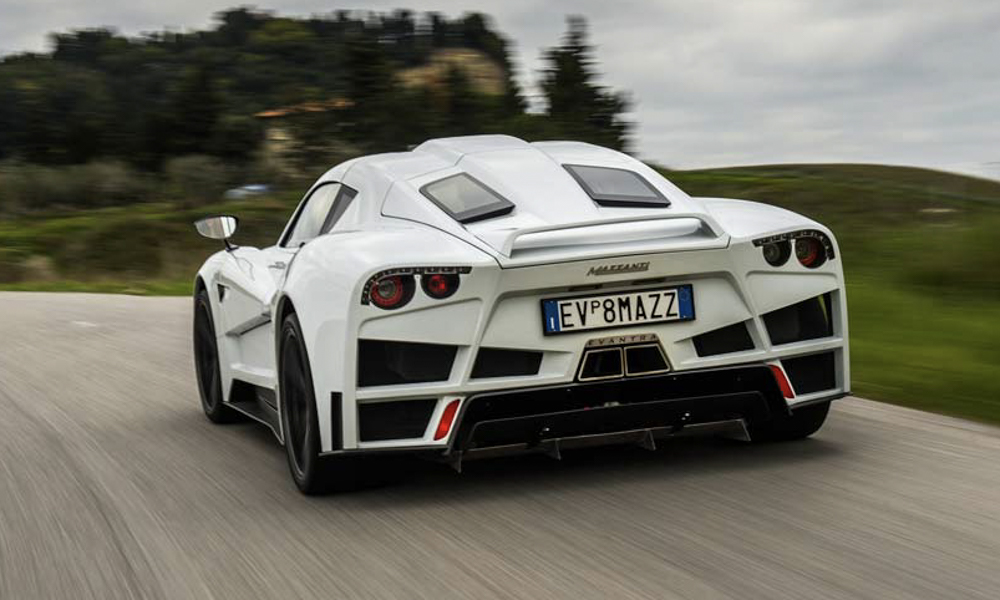 Compared to modern Italian supercars, the Evantra has a design that harkens back to vehicles like the Maserati MC12 and the Ferrari Enzo with a marriage of hard lines, swooping curves, and race-inspired elements. Customers can also request for some body parts to be tailor-made out of hand-hammered aluminum should they want something changed entirely.
The philosophy of "having it your way" extends to the interior, where the clients can choose from "infinite options of special materials, including exotic leather and precious fibers," and different types of steering wheels. It's also relatively modern and practical, with a touchscreen infotainment system and a sizable boot behind the engine.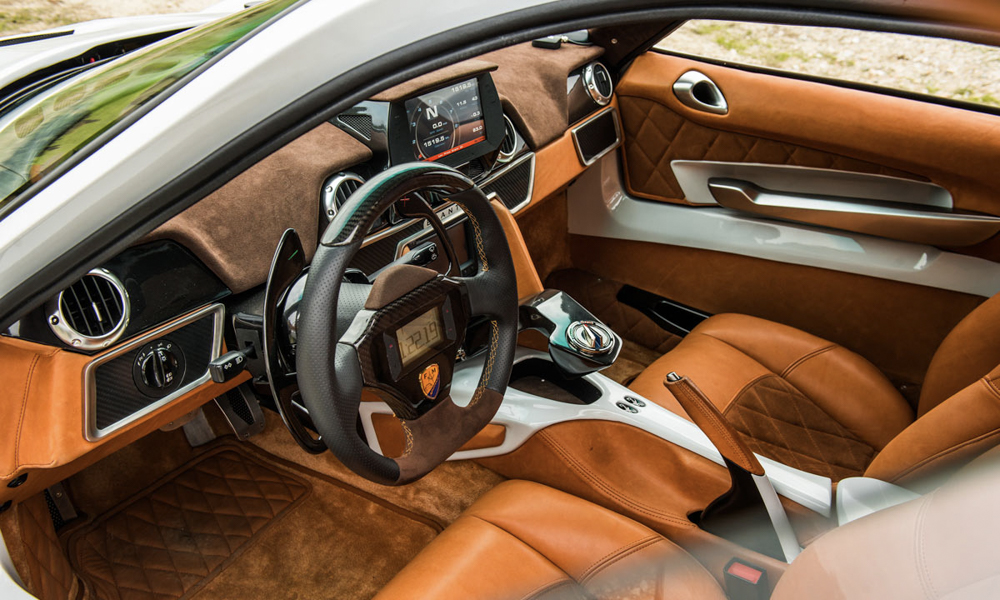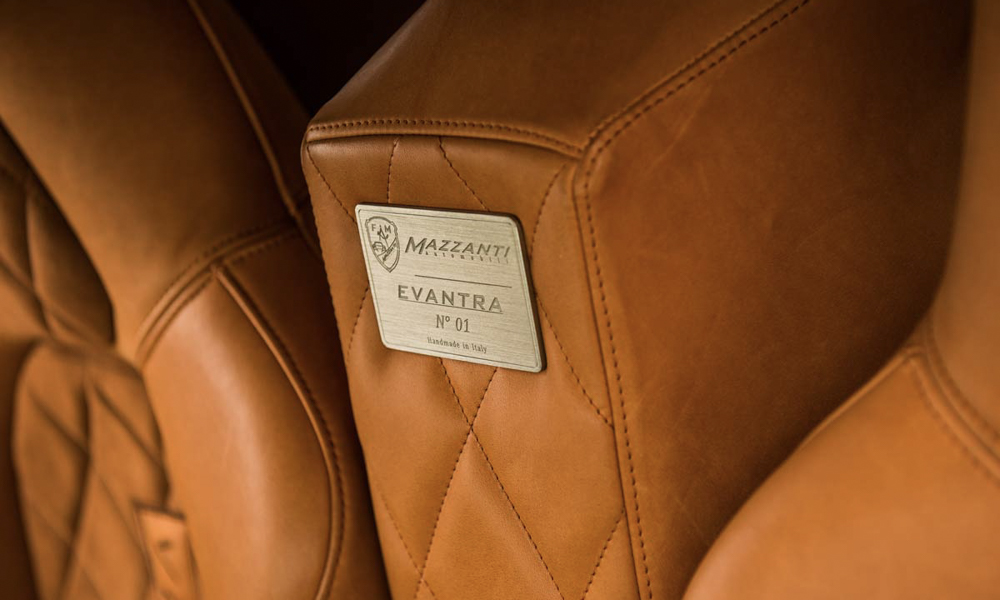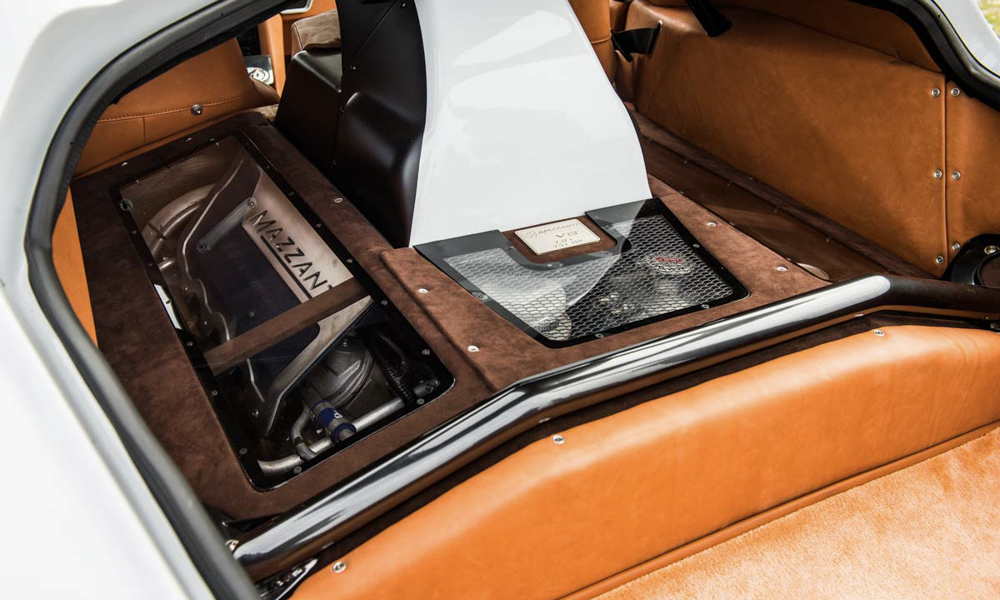 The Evantra is powered by a naturally aspirated 7.0-liter aluminum V8 (sharing a few parts with an American engine) that can push out 751hp and 860Nm. It is capable of doing the 0-100km/h sprint in just three seconds, with a maximum speed of "over 360km/h." Should buyers want a little more performance, the Evantra 771 is available (771 stands for horsepower that this variant makes, a healthy 20hp boost over the regular car).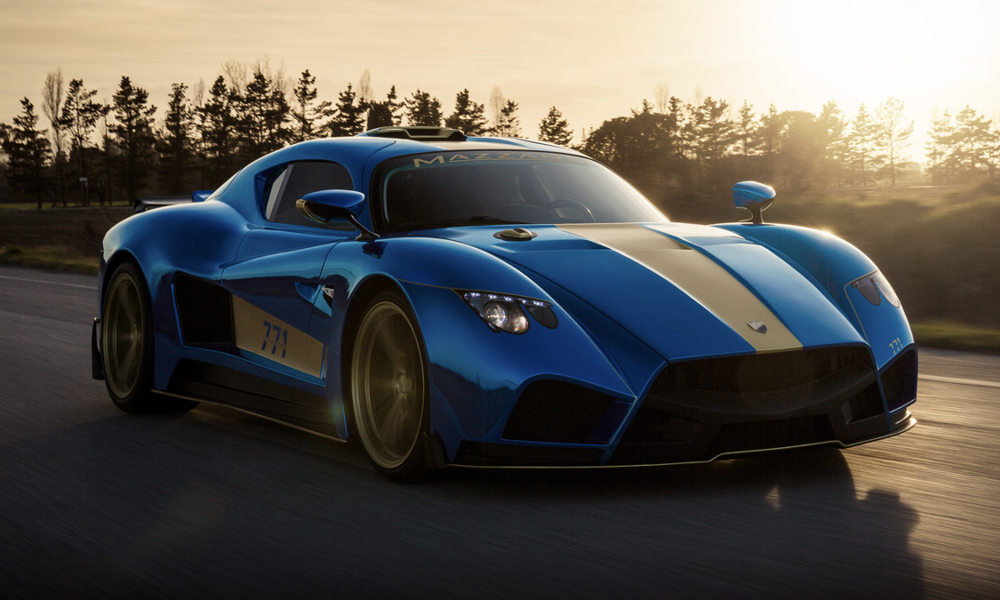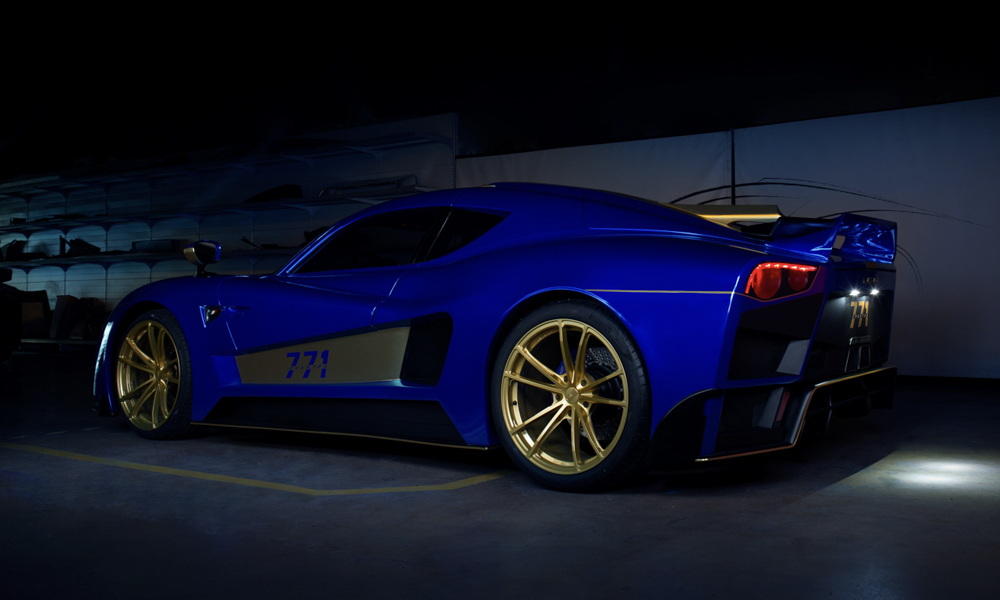 But for those who desire something even more extreme, the Evantra Millecavalli is for them. Its 7.2-liter biturbo engine produces 1,000hp and over 1,200Nm, and allows the car to reach a top speed of 402km/h and break 100km/h in 2.7 seconds. Other figures include a curb weight of 1,300kg, and seven seconds to stop from 300km/h courtesy of carbon-ceramic brakes. Only 25 examples of the Millecavalli will be made, and those are part of the five cars-per-year quota that Mazzanti has to stick to.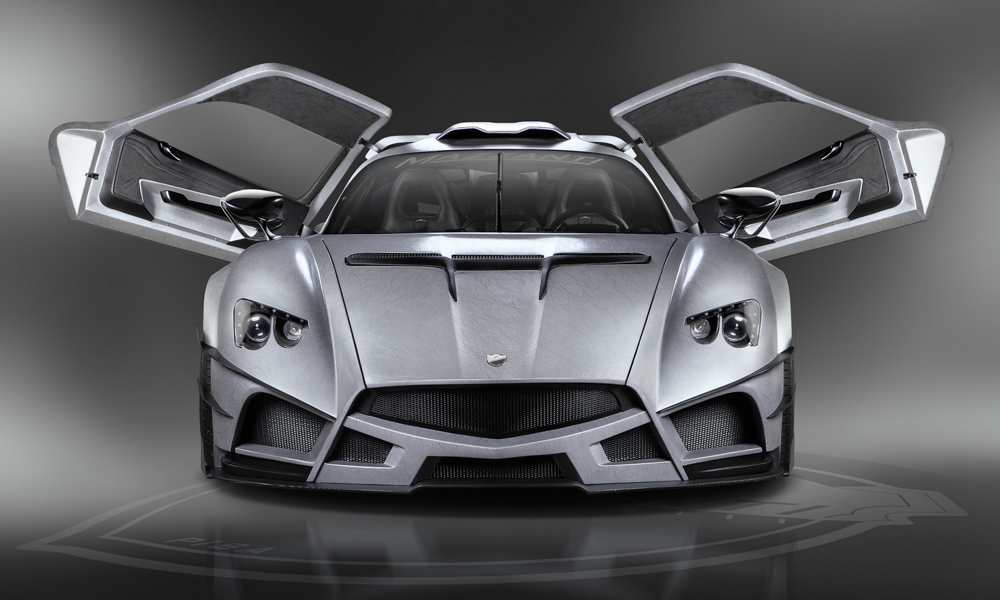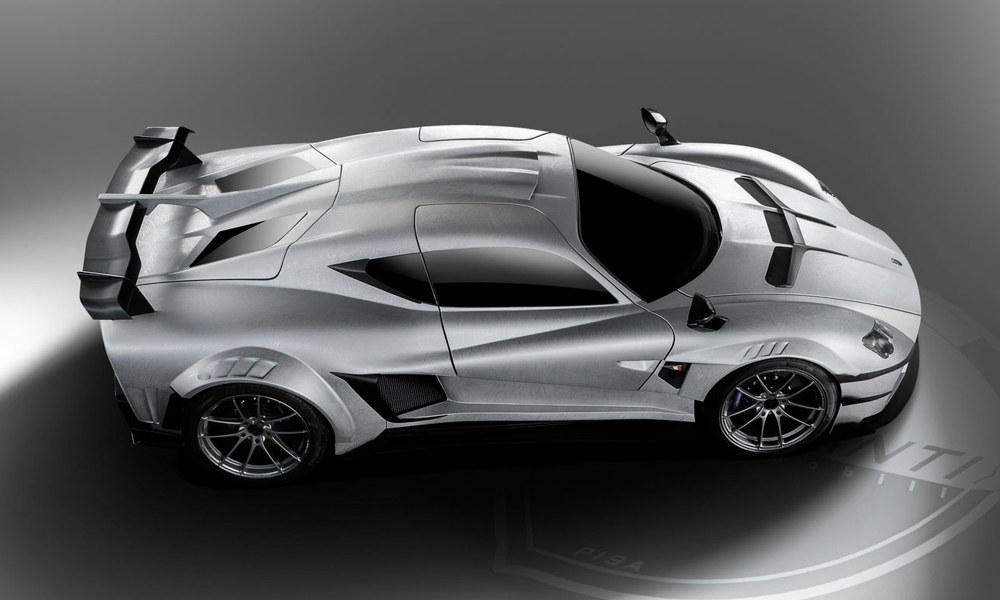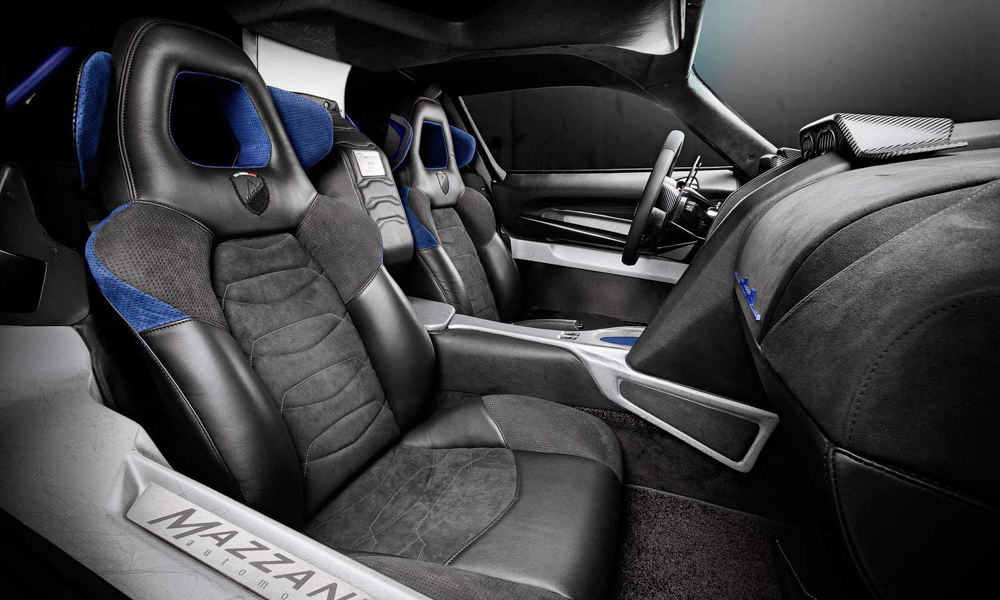 If you're thinking that this is another bespoke brand that'll be stuck in Europe, Mazzanti actually has quite a presence in Asia. The automaker premiered in Taiwan back in 2018, and has recently appointed its official distributor in Indonesia.
There's no pricing on Mazzanti's site for the Evantra. But when you're getting a car that's about as tailor-made for you as a bespoke suit, will you even care about how much it costs?