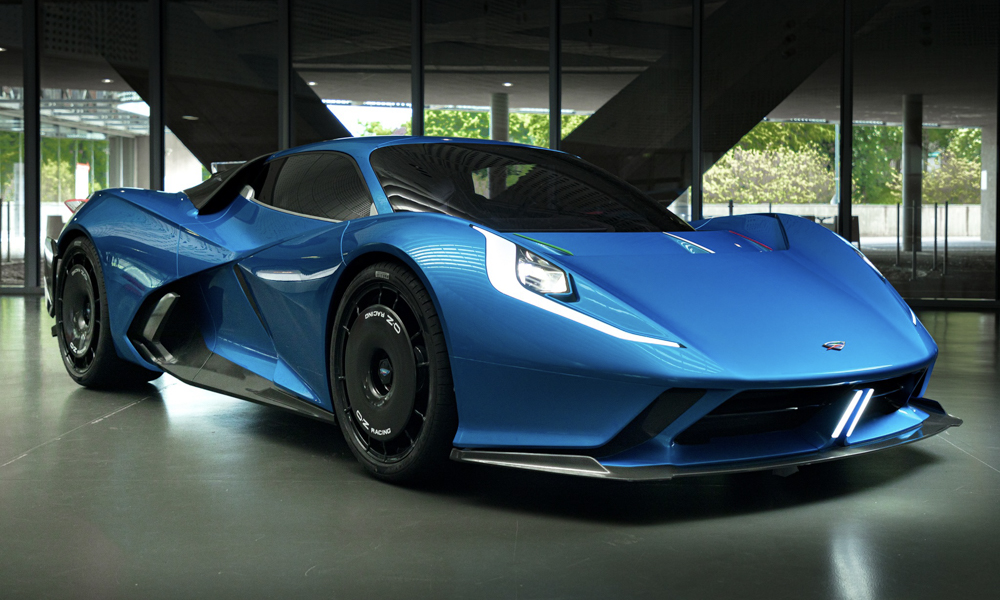 Beating Ferrari and Lamborghini to the punch in releasing an Italian electric hypercar is newcomer Automobili Estrema with its Fulminea. According to the website, the firm "specializes in creating low-volume, zero-emission hypercars and supercars using the latest technologies and lightweight materials." It is also headed by some big names like Fisker cofounder Gianfranco Pizzuto and former Fiat, Lancia and Alfa Romeo executive Roberto Olivo.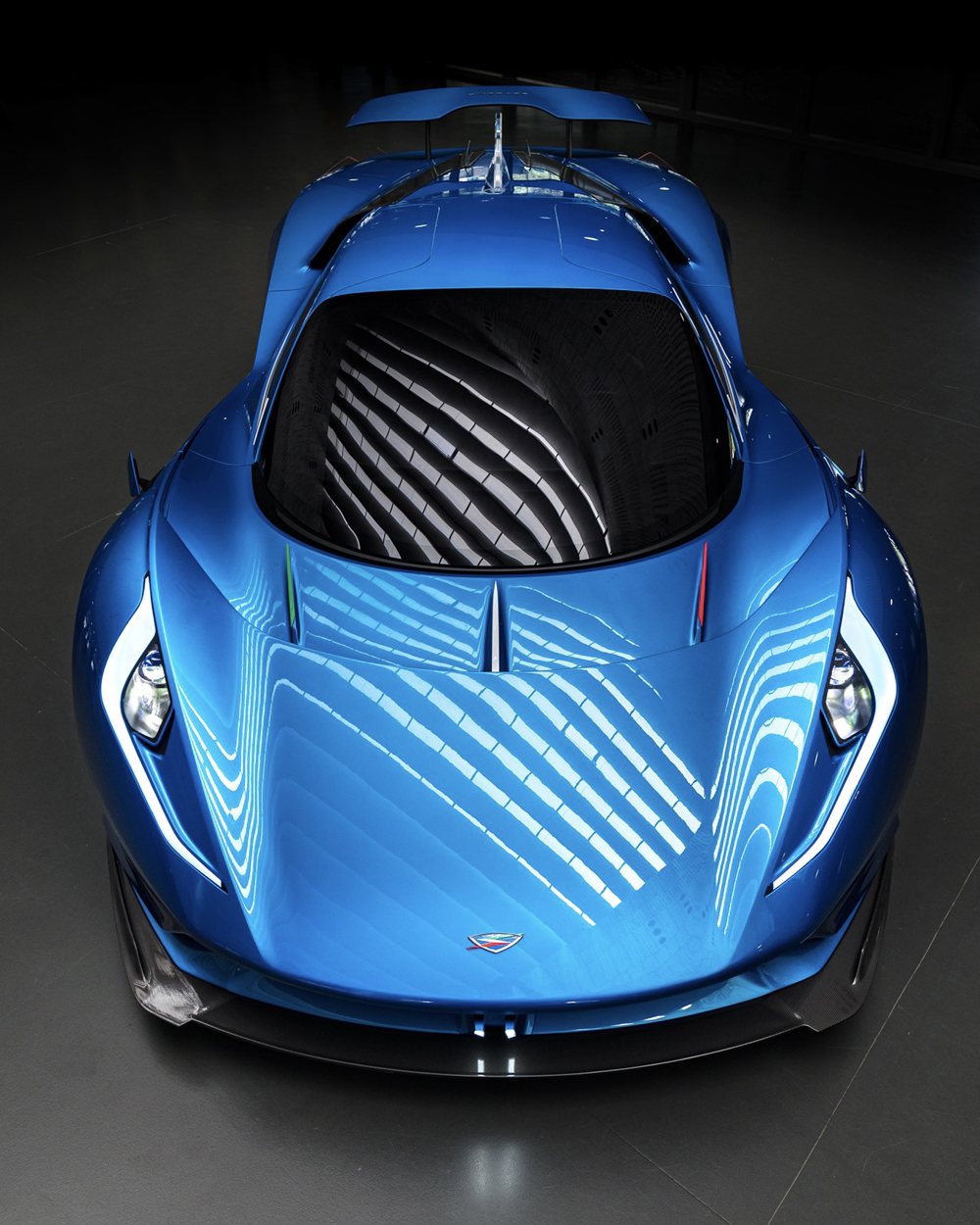 The car's looks are at par with every other exclusive Italian hypercar: hard and sharp edges, interesting light signatures, and active aero bits like the front variable intake and the retractable rear wing. However, what's more interesting is the heart powering the Fulminea.
Instead of the usual lithium-ion cells found in most EVs, it utilizes solid-state batteries paired with ultracapacitors (like the Lamborghini Sián). This power unit is touted to be one of the most energy-dense with a total capacity of 100kWh while keeping the car's total curb weight to around 1,500kg—making the Fulminea very light for an EV.
The performance numbers get even juicier. This hypercar has four electric motors that produce a total of 1.5 megawatts (that's 2,012hp). Estrema claims that the Fulminea can reach 320km/h from a standstill in "under 10 seconds" and that its range is a generous 520km.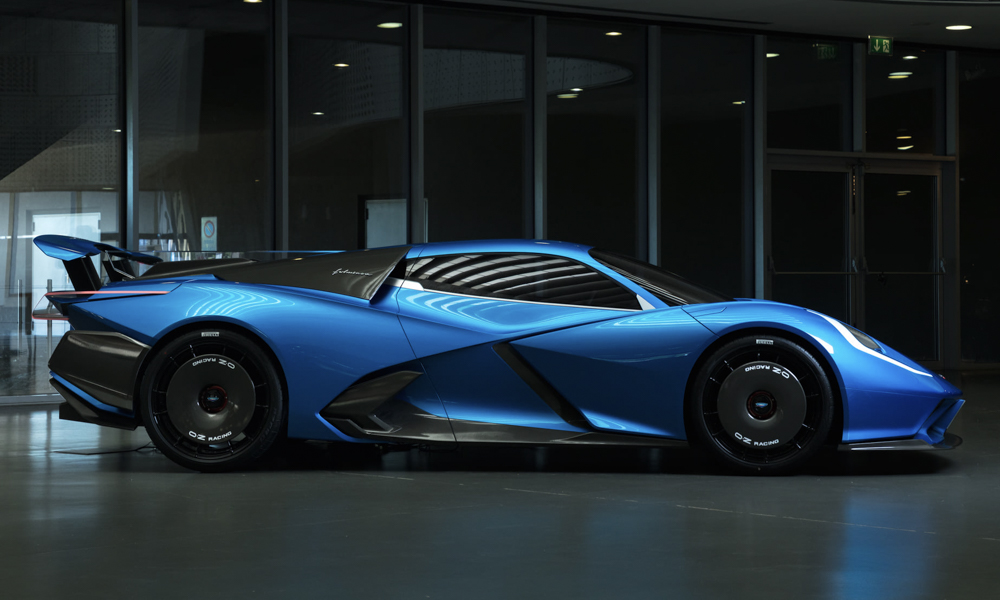 Of course, take all of this with a massive grain of salt. The automaker is currently taking preorders with customer deliveries scheduled to begin in the second half of 2023. This sounds a bit fishy, considering that market giants such as Ford and BMW expect solid-state batteries to be ready for mainstream vehicles not earlier than 2030.
But we could be wrong. For now, the Fulminea sounds like automotive vaporware to us.