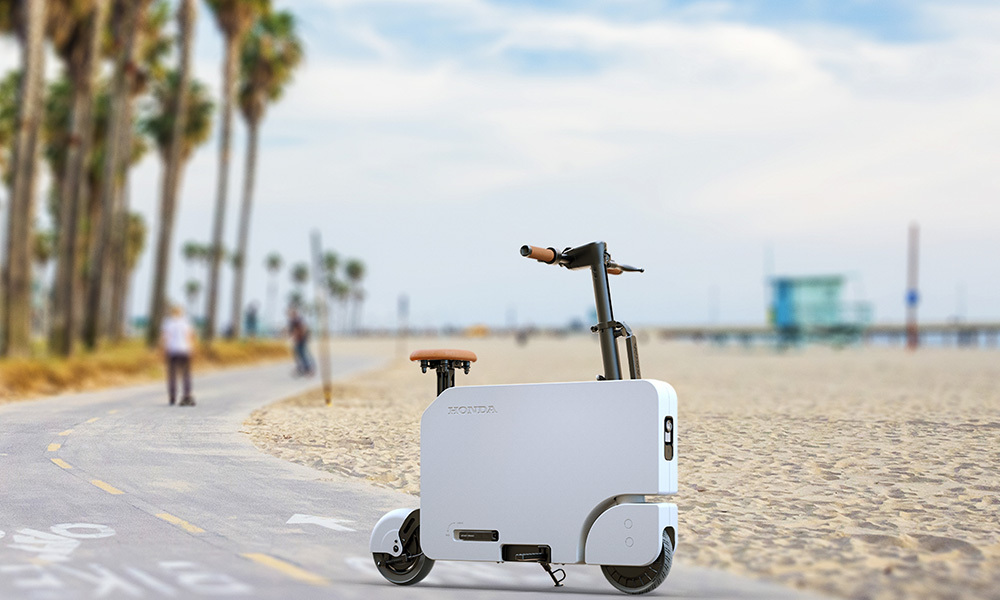 Remember Honda's Motocompo? Packaged with the Japanese automaker's small cars (Today and City), this cute scooter could be folded and stowed in the vehicles' boot. Despite its very limited run, the scooter had a huge following, even outside of Japan, where it used to be available. Who would have thought this diminutive scooter would be making a comeback four decades later?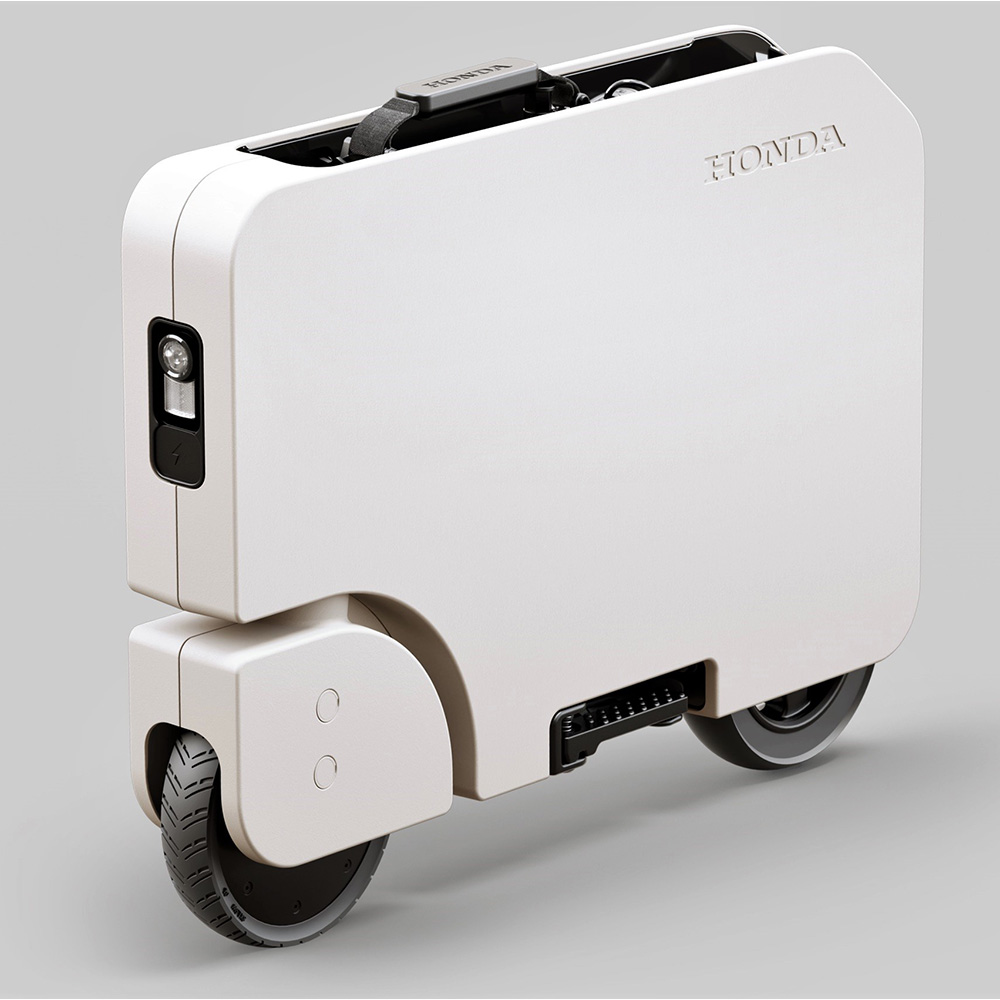 Honda has now announced the Motocompacto, which is the spiritual successor of the Motocampo. This all-electric take on the popular mini-scooter is intended to be a first- and last-mile mobility solution for tight city streets where cars can't be driven.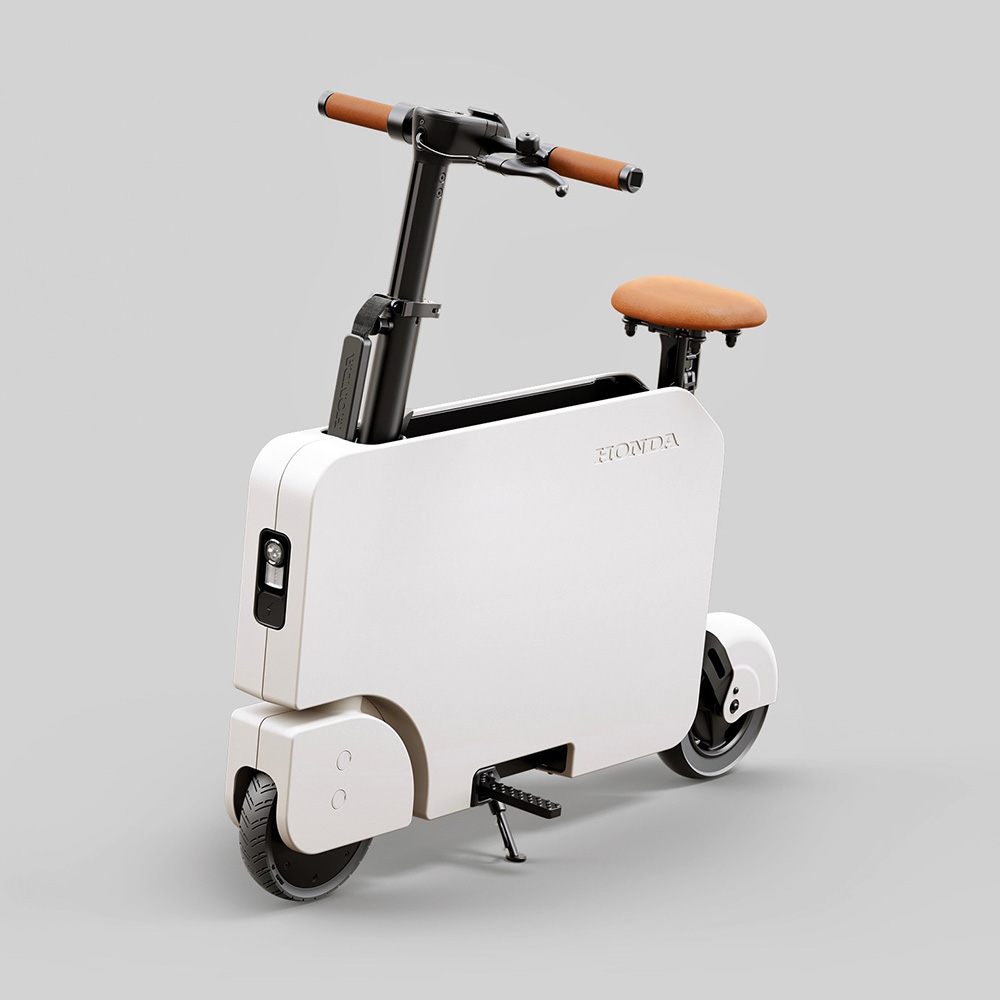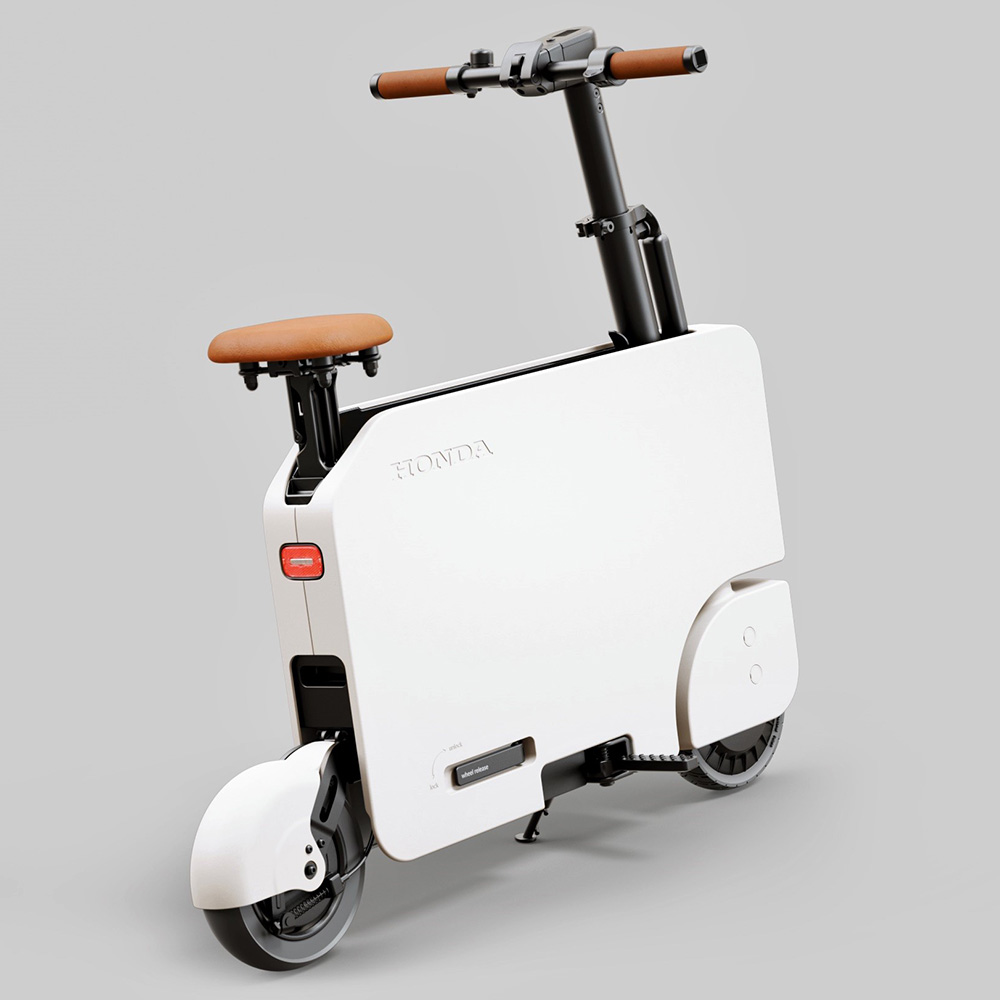 The electric mini-scooter is 968mm long, 437mm wide, and 889mm tall when unfolded. This makes it a bit smaller than the Motocompo. This has a 742mm wheelbase, and tips the scale at 18.77kg thanks to the use of heat-treated lightweight aluminum. The Motocompacto is a clever piece of engineering that oozes with practicality.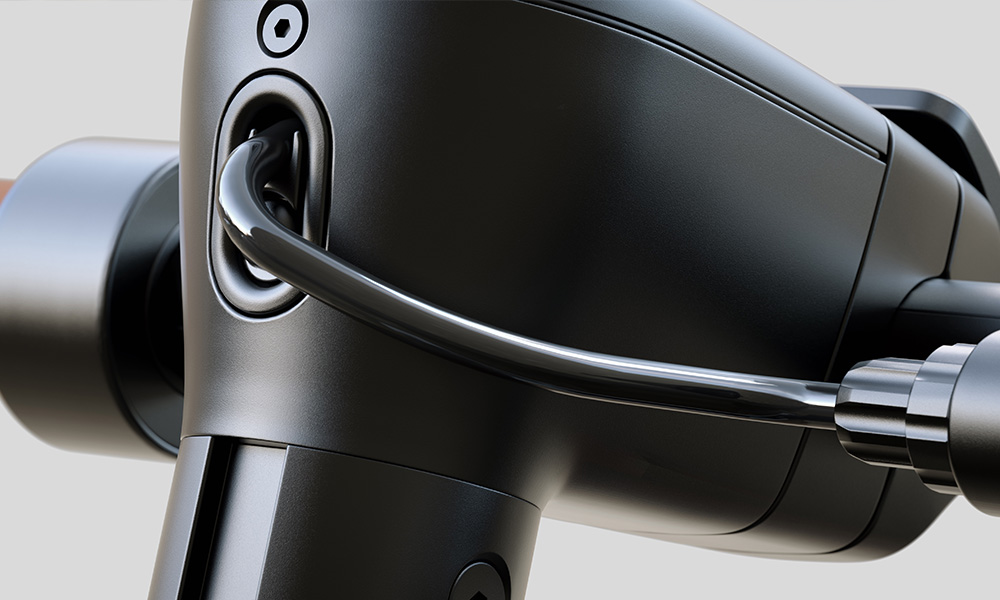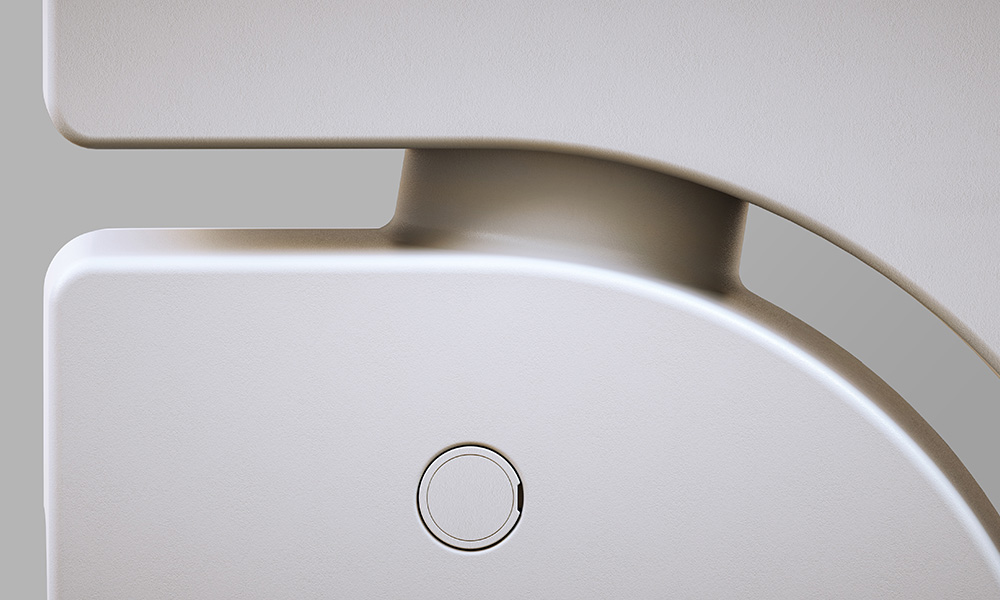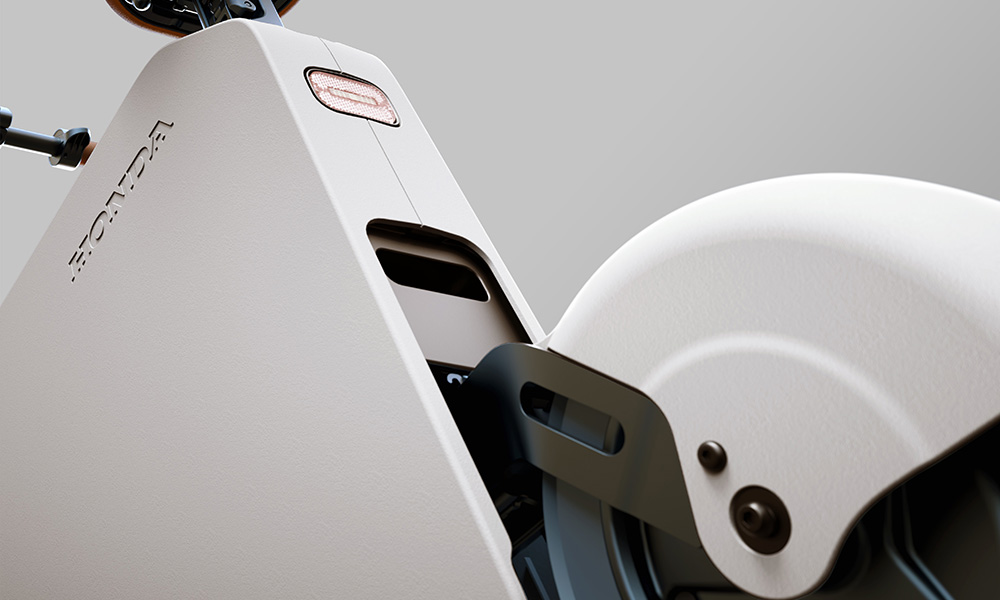 When folded, it looks like a simple, white briefcase that fits perfectly in your vehicle's trunk or beside your desk at home or in the office. But don't let its tiny looks fool you. Unfold it and you have a small electric scooter complete with a handlebar, a saddle, foot pegs, and wheels.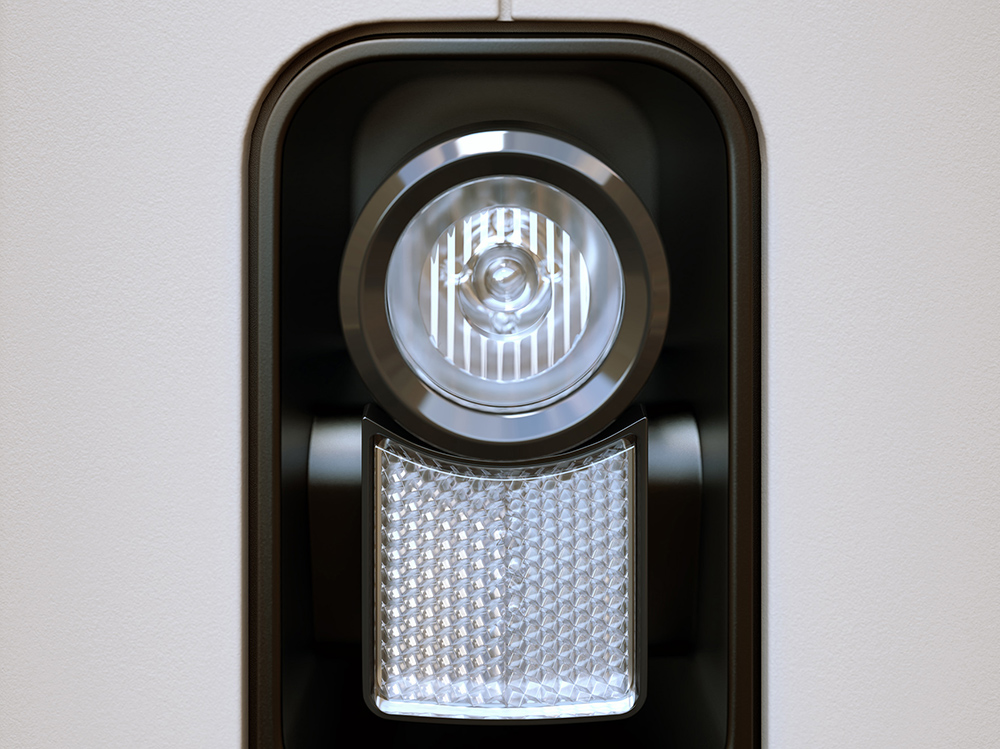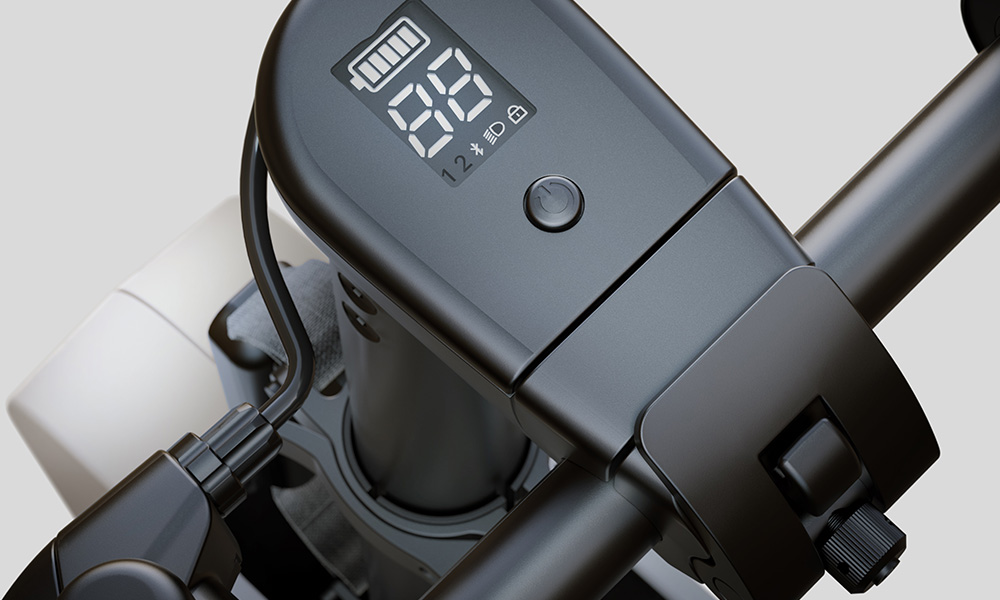 This compact packaging is possible because a 490W permanent magnet, direct-drive motor powers the front wheel. Though this motor makes less than 1hp, it has 16Nm of torque on tap that's instantaneously available with the twist of the throttle. This thing has a top speed of 24kph, and has an estimated range of up to 19km.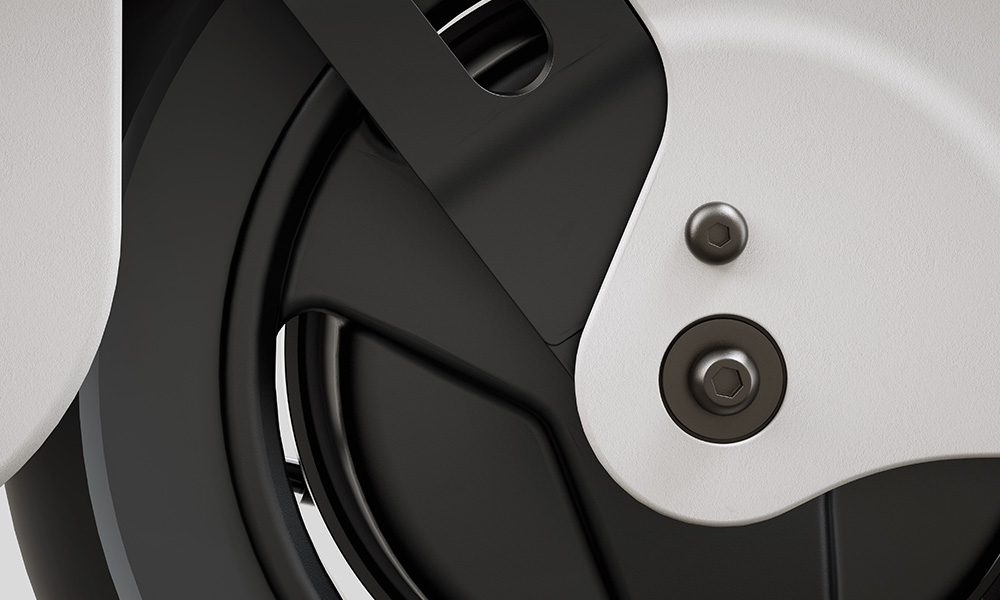 Charging it up is a breeze because the onboard charger can completely juice up the 6.5Ah battery in just 3.5 hours. It has the essentials that small electric scooters should have. Up front is a bright LED headlight. The handlebar has a brake lever, a bell, and a digital display that shows your speed and the battery's charge information. To remain visible to those behind you, a taillight can be found at the e-scooter's rear end.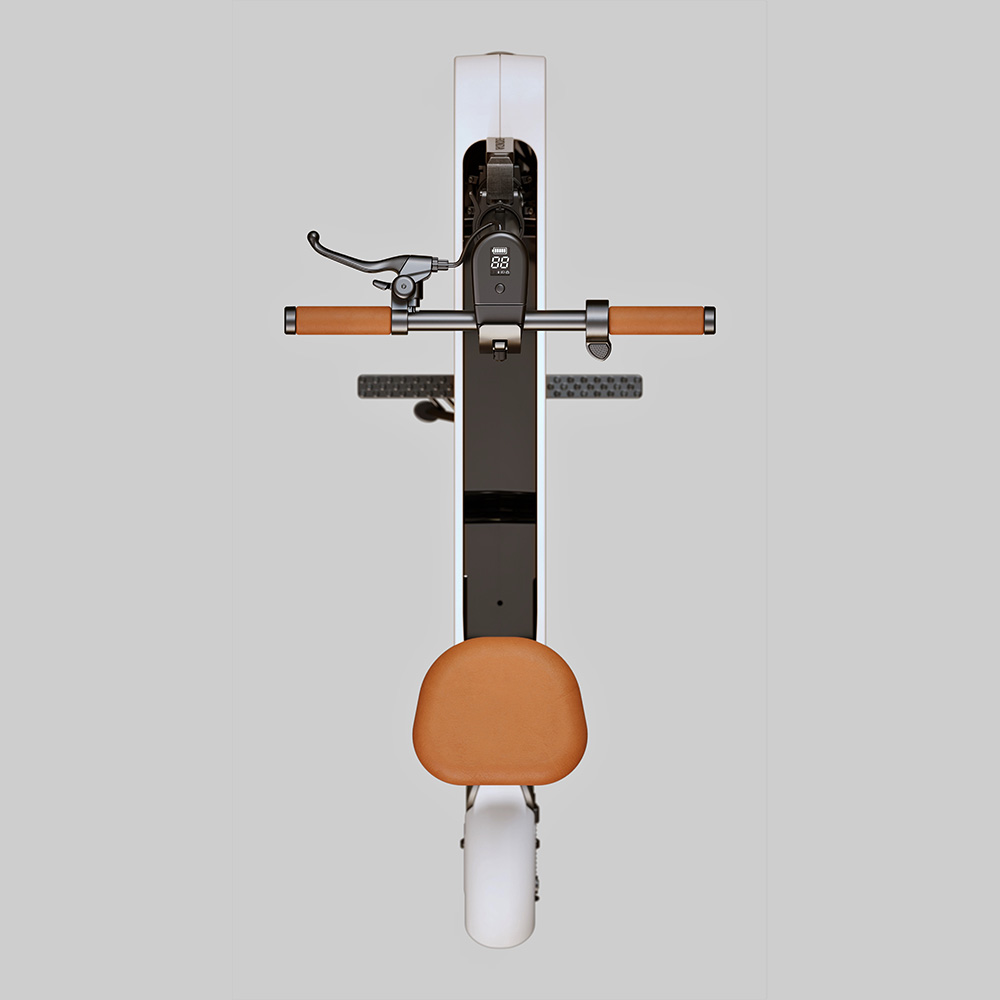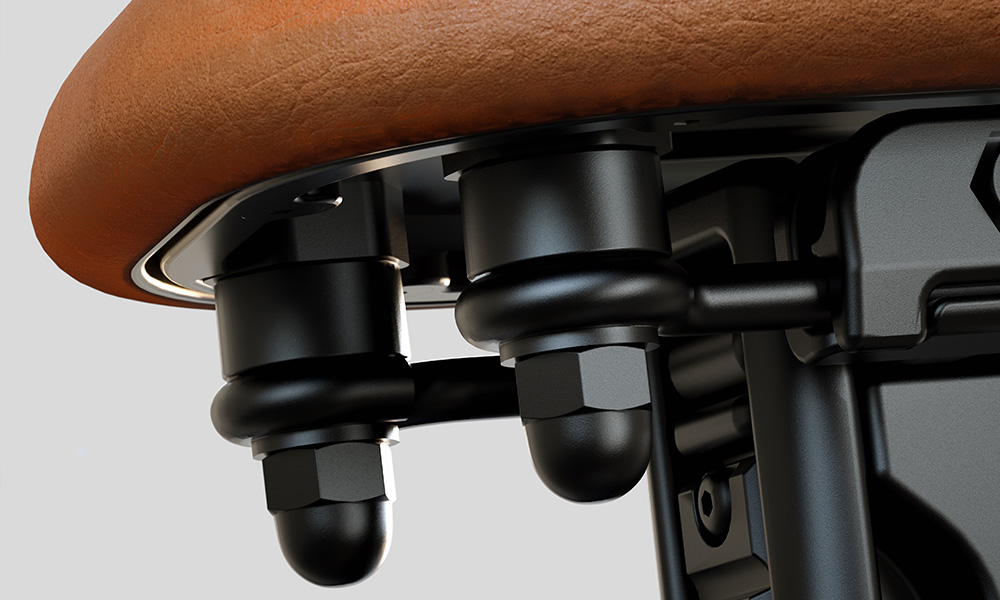 The Motocompacto is quite comfortable to use, too: The low seat height of 622mm and the secure foot pegs give you the perfect riding position. You can also secure it with most bike locks thanks to a welded steel lock loop on the scooter's kickstand. You can tinker with the lighting and the ride settings via a smartphone app. All of these can be done by connecting the scooter to your phone via Bluetooth.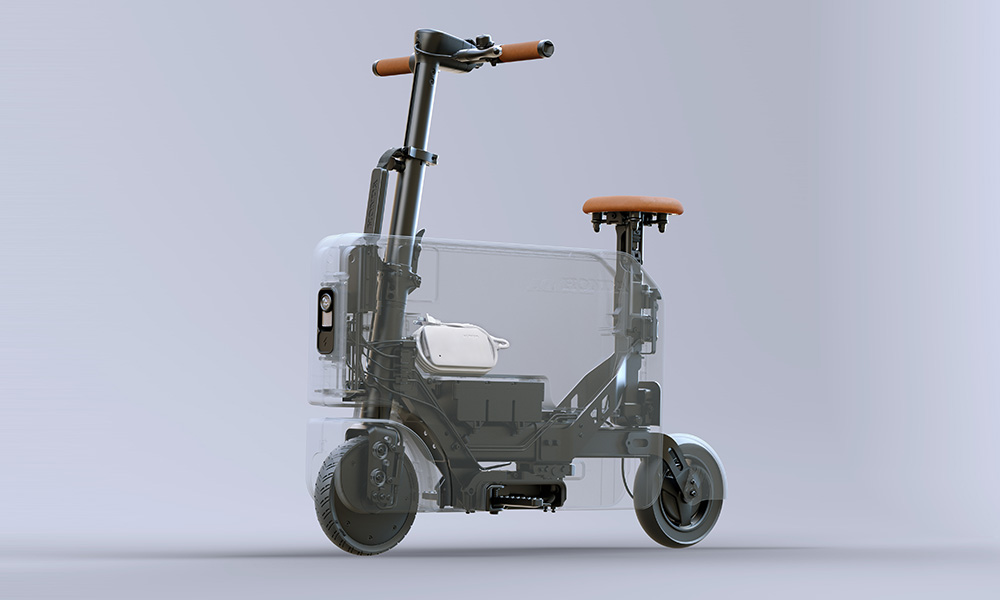 Honda will start selling the Motocompacto in North America by November this year, ahead of its upcoming electric crossovers like the Prologue and the Acura ZDX. Interested customers can snag one for $995 (P56,500) by visiting this website or any Honda dealer.
With the recent launch of the all-new hybrid CR-V in the country, do you think Honda Cars Philippines (or perhaps Honda Philippines) should also start selling the Motocompacto here?