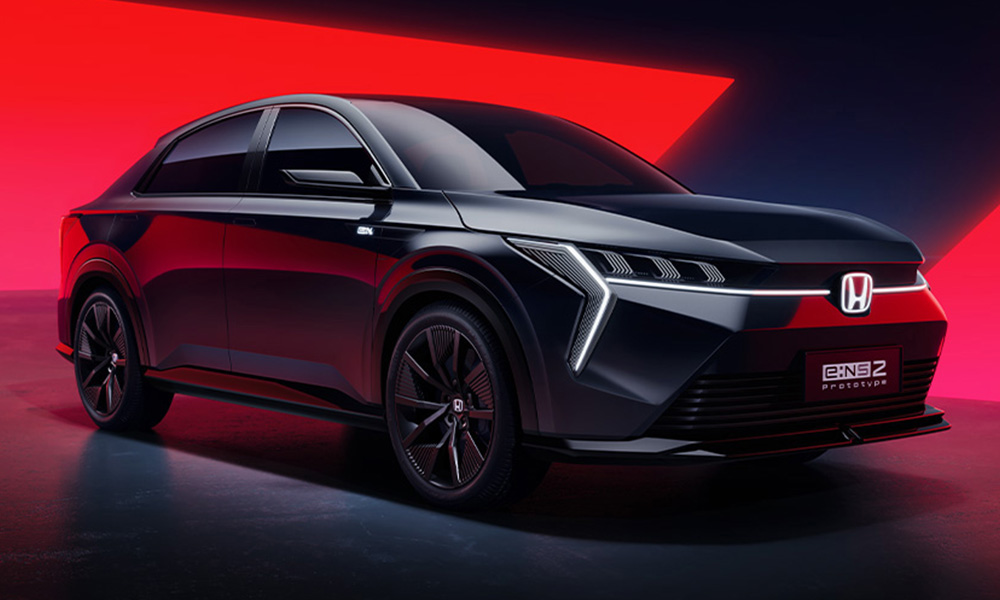 As more carmakers continue to adopt electrification and push connected technologies, Honda realizes that it needs to fully embrace the direction where mobility as a whole is directed. And so, at its 2023 business briefing, the Japanese company reiterates its strong commitment to these technologies.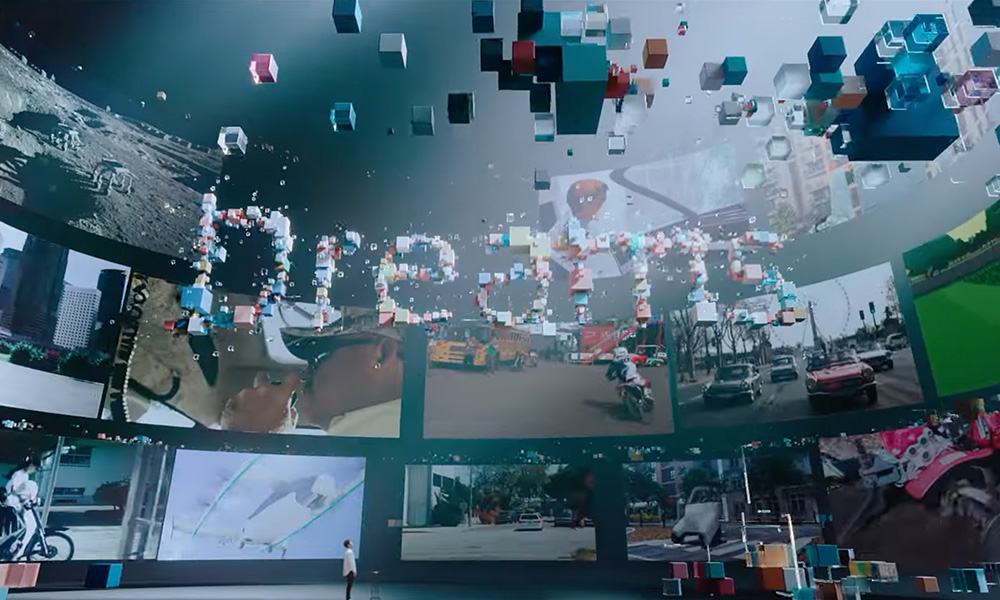 In a video, Honda shares the mobility it dreams of for the world. It talks about how the company intends to keep helping people move and offer mobility solutions that can enrich their lives.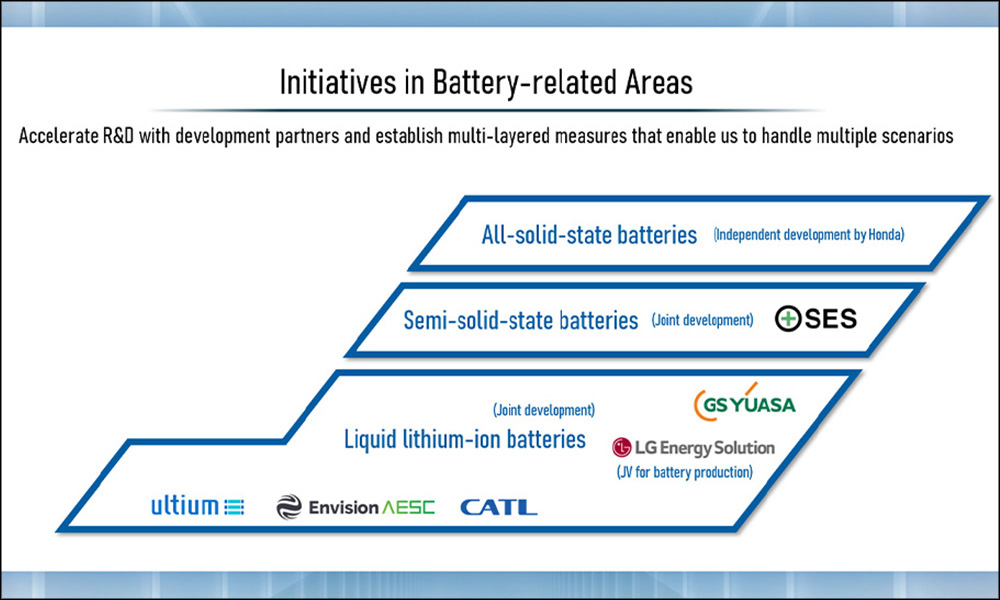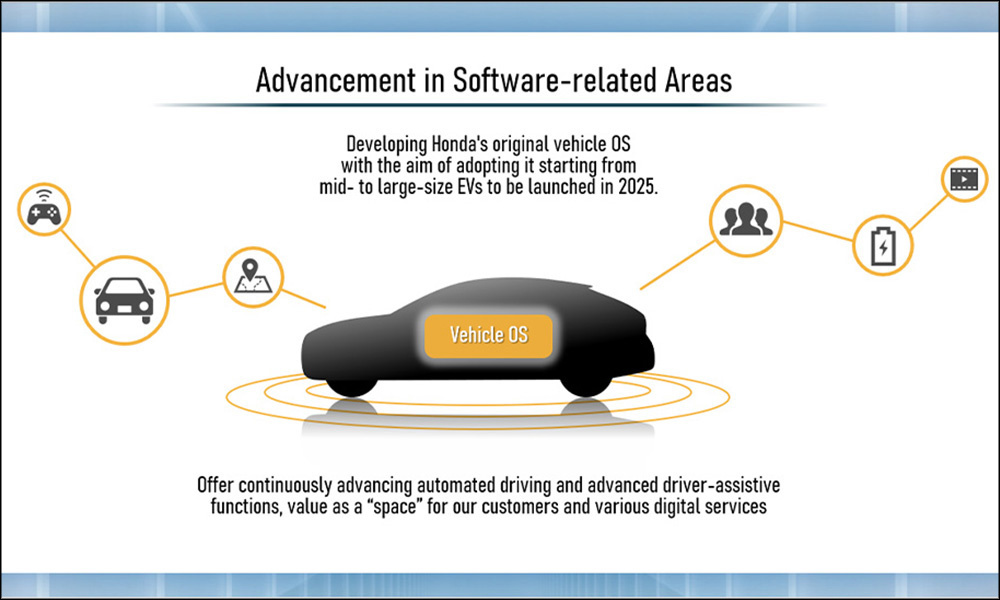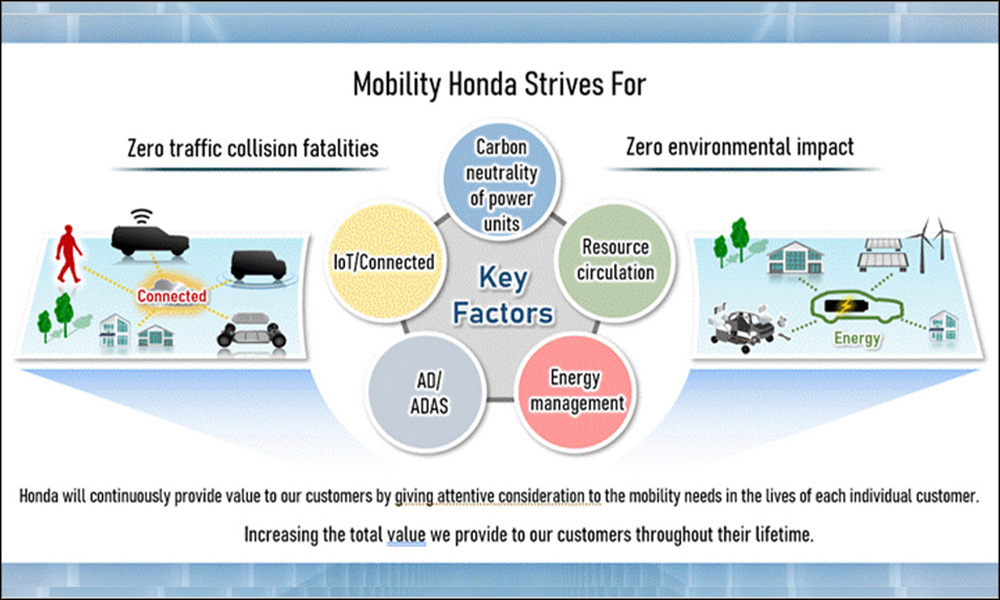 In line with this renewed vision, Honda shared its plans for the advancement of mobility. And this can be done by focusing on five key factors:
Achieve carbon neutrality of its power units;
Make a management system so its power units can be used as energy sources;
Maximize the use of its resources;
Develop automated driving and advanced driver-assistance systems; and
Push connected technologies in its future offerings
Honda has also set a very ambitious goal, and that is to sell only EVs and FCEVs (fuel-cell EVs) by 2040. To do so, the company will increase EV production by up to two million units annually by 2030. This will start by first focusing its electrification efforts in major markets.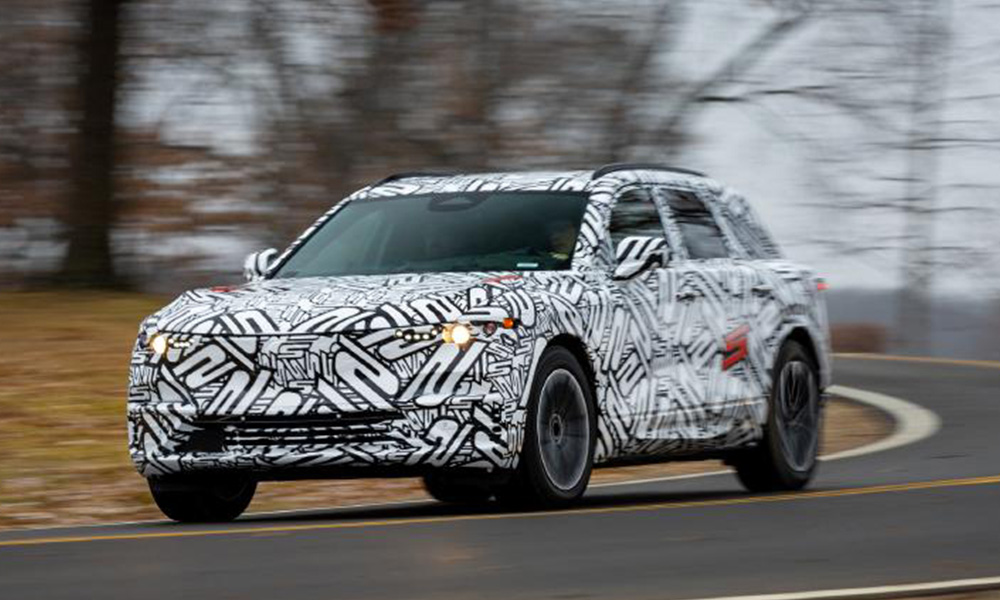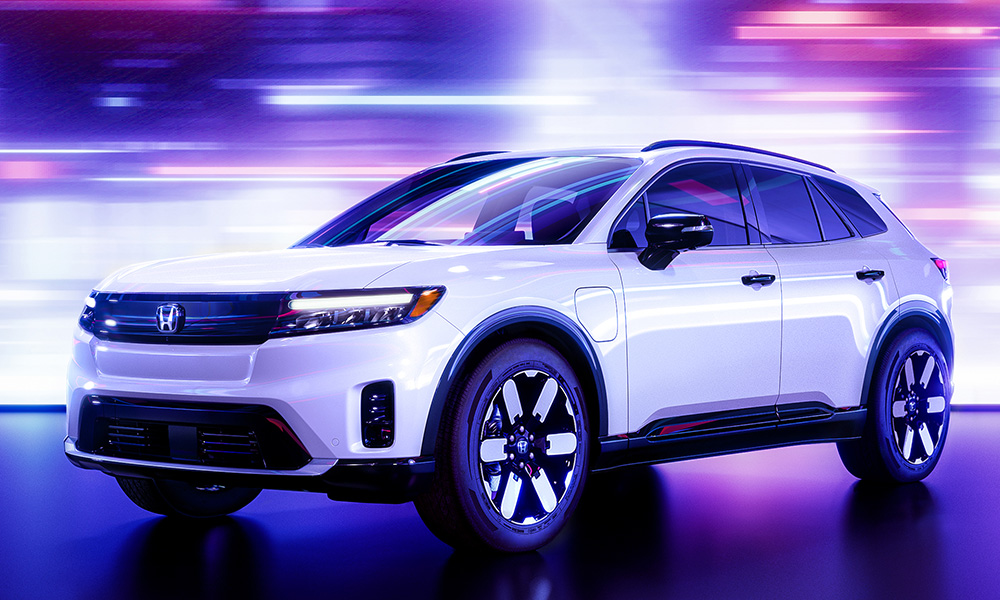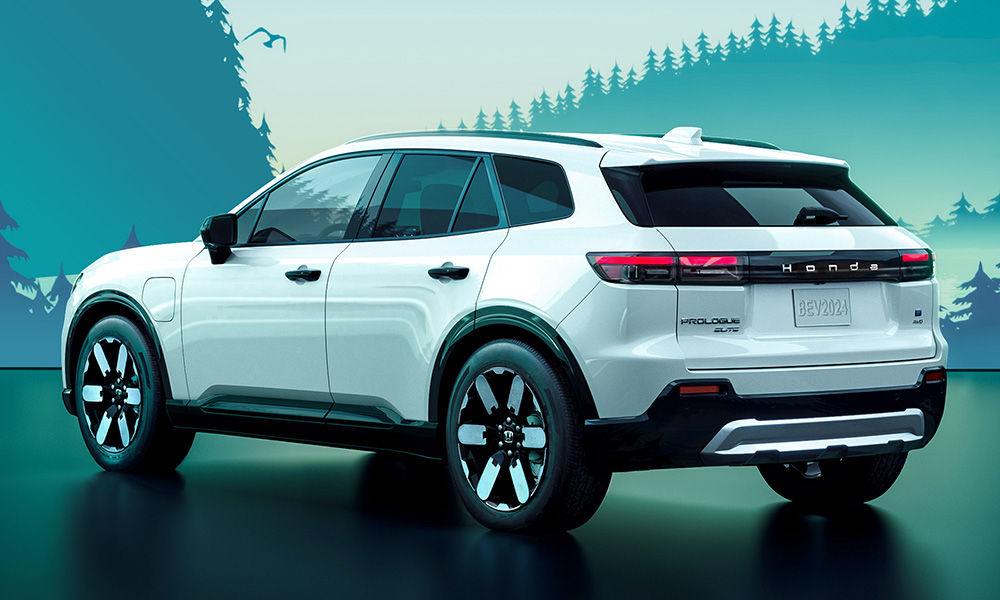 In North America, for example, Honda continues to work with General Motors to codevelop the Prologue and Acura ZDX fully electric SUVs. Today, the two companies are on track to launch and sell these vehicles by 2024. Furthermore, Honda intends to make and sell a mid- to large-size EV, using its new E&E architecture by 2025.
The Chinese market will be the one to get most of Honda's future EV offerings. By 2024, a number of its e:N vehicles will be going on sale. In the first few months of 2024, Honda will start selling the e:NS2 and e:NP2 EVs. Later that year, a bigger model based on the e:N SUV xù concept will be launched and sold in the region.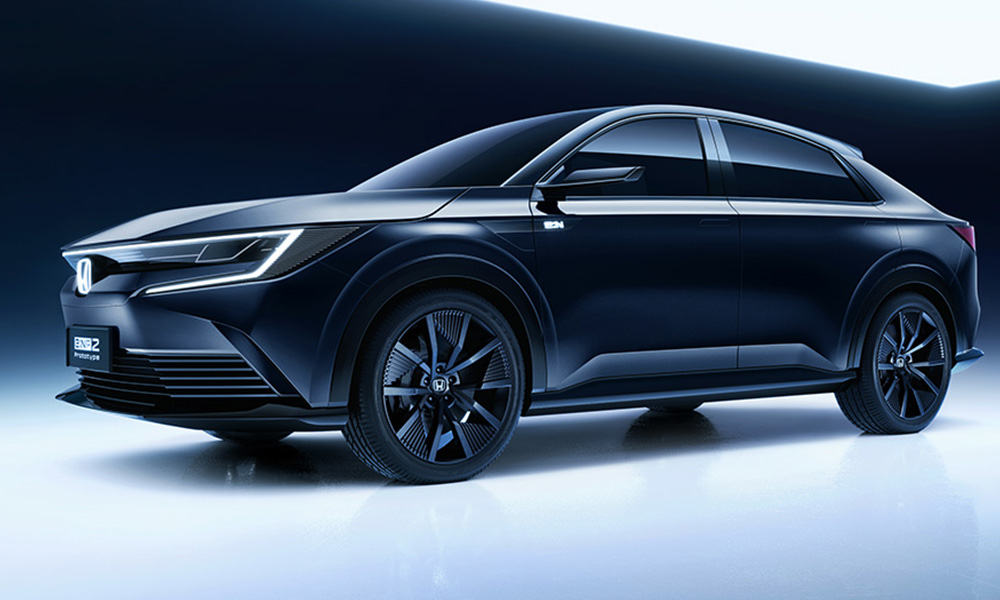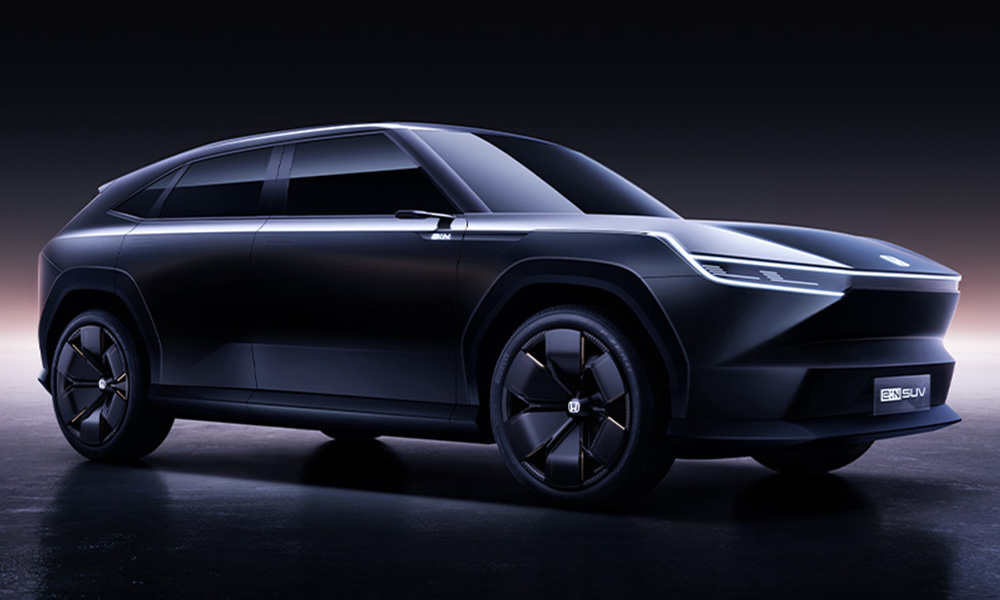 Furthermore, the Minato-based company will introduce seven more new EVs apart from the three models we mentioned above. And eventually, Honda intends to phase out ICEs and sell only EVs in China, putting it ahead of other territories.
Finally, in its home market of Japan, the company will start offering an electrified version of the N-Van kei car by 2024. The following year, it will sell an N-One prototype-based model. And by 2026, it will start sales of two new small EV models in the country, one of which is an SUV.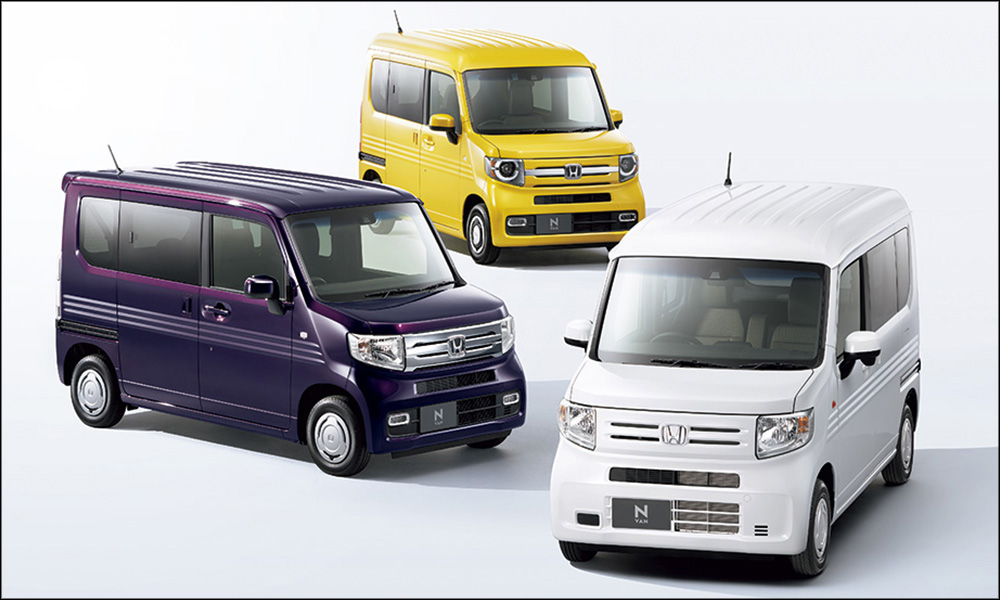 But Honda won't only focus on developing and selling new electrified vehicles. The company will start offering vehicle charging services to encourage more people to get on the electrified bandwagon. This will be based on the Honda SmartCharge, a currently available service in North America. The brand will then bring it to other territories.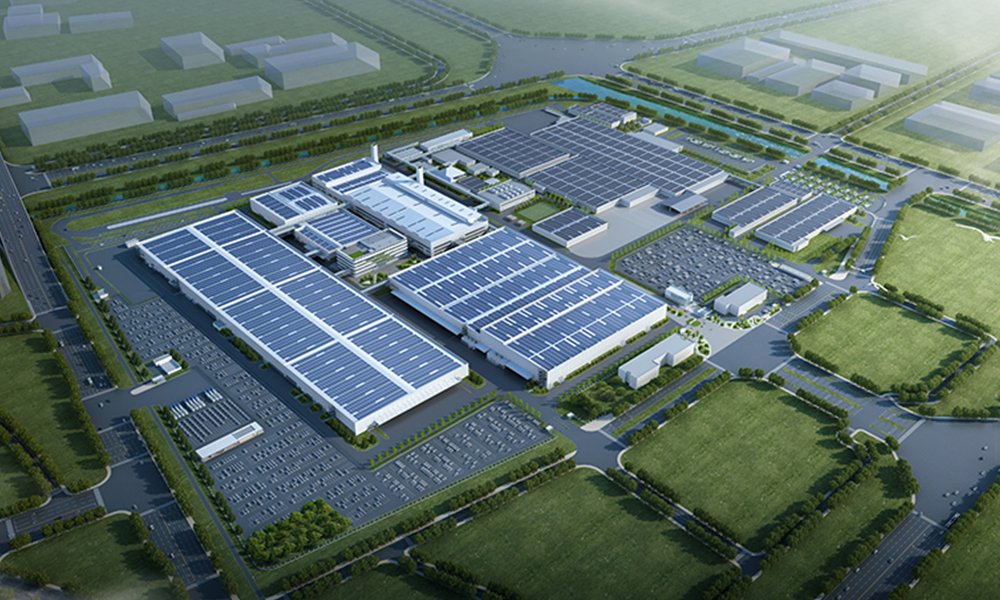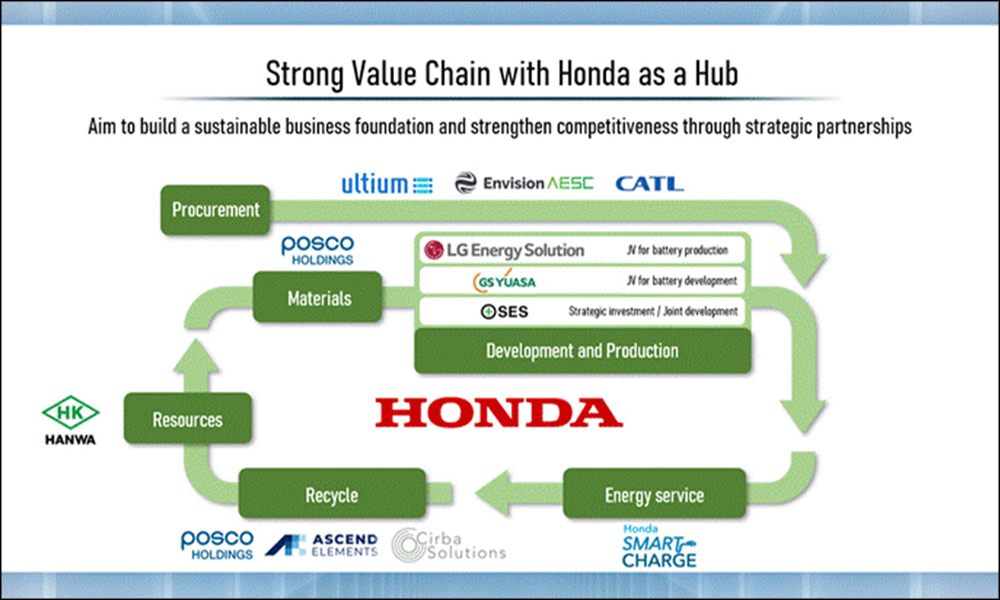 To achieve this, Honda plans to partner with existing charging service providers to make reliable networks worldwide. It will even roll out its own energy business to harness the power supply capabilities of its current and future EVs.
Whether we like it or not, EVs are here to stay. It's nice to know that mobility companies like Honda have a clear vision of how to help their customers better deal with this transition. And when all hands are on deck with vehicle electrification, the future does look bright for environment-friendly mobility.