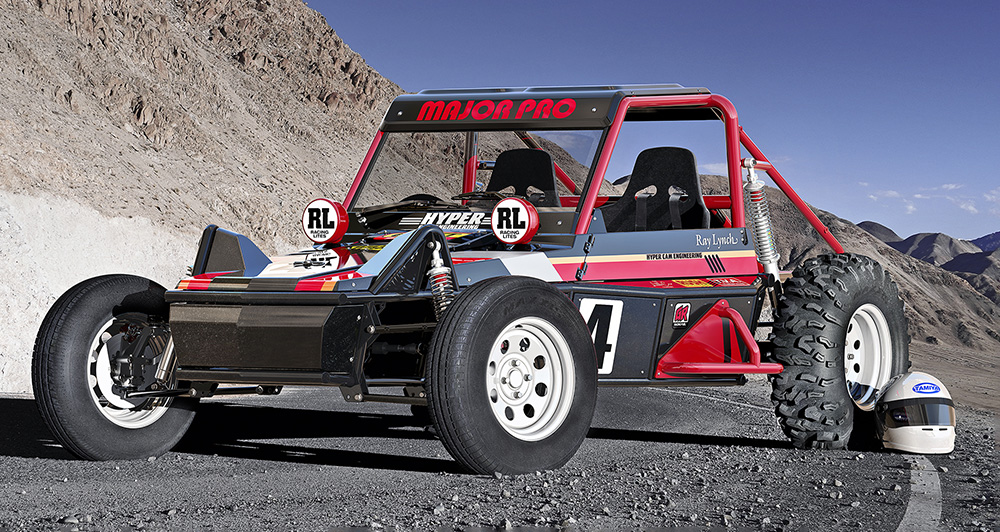 Remember the full-size Tamiya Wild One Max that we talked about in the past? Well, we finally have another update on the vehicle's specifications, as The Little Car Company has given yet more updates on its off-roader as it has grown in both size and performance.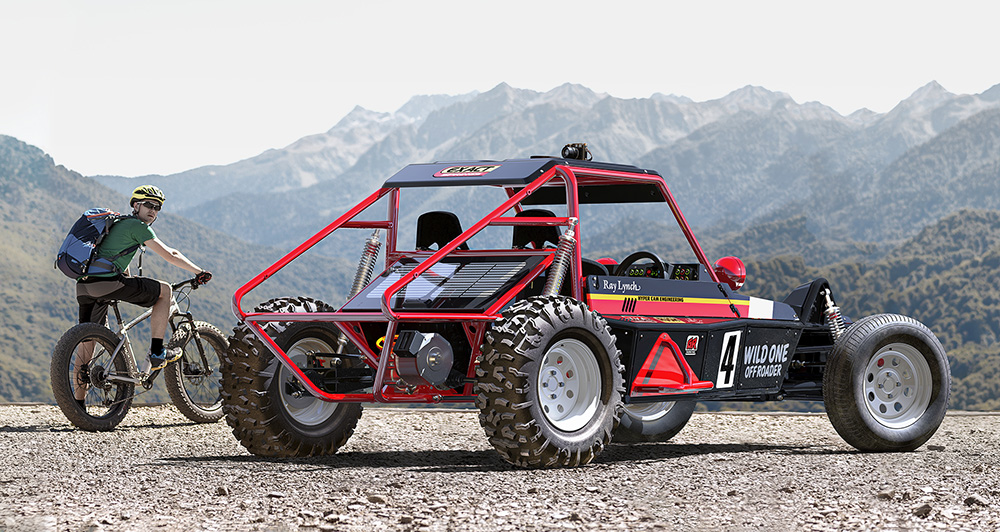 The Wild One Max now grows in size to 3.6m long (from 3.5m) and 1.9m wide (from 1.8m), weighing around 500kg. It has two Cobra bucket seats with four-point harnesses, alongside a ruggedized five-inch display and switches, and an optional windscreen with wipers.
It will now have eight removable battery packs for a total capacity of 14.4kWh, allowing the car to go up to 96.5km/h, but performance figures for the new electric motor have not been mentioned. It has Brembo disc brakes, Bilstein dampers, and Eibach springs.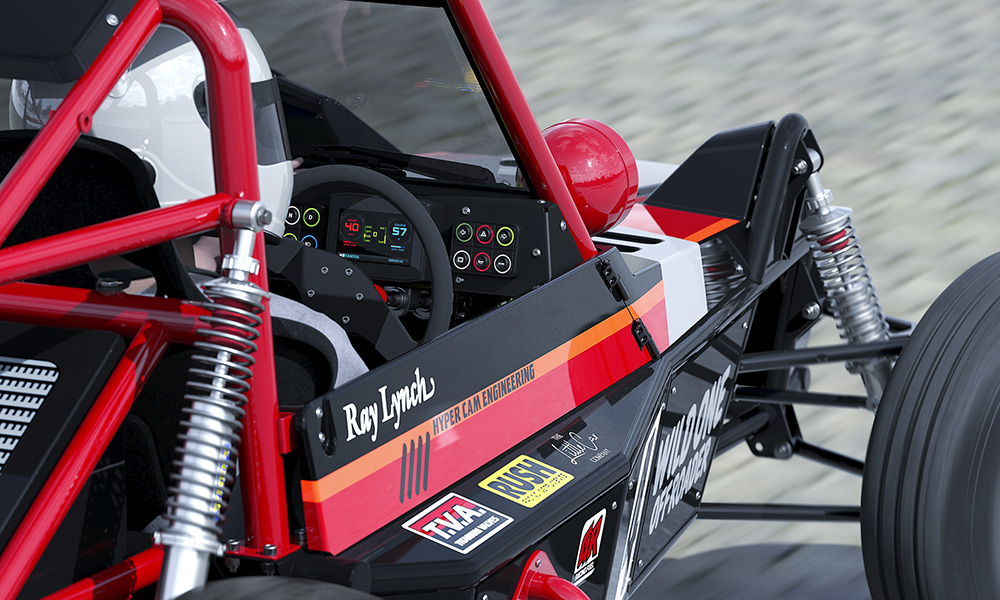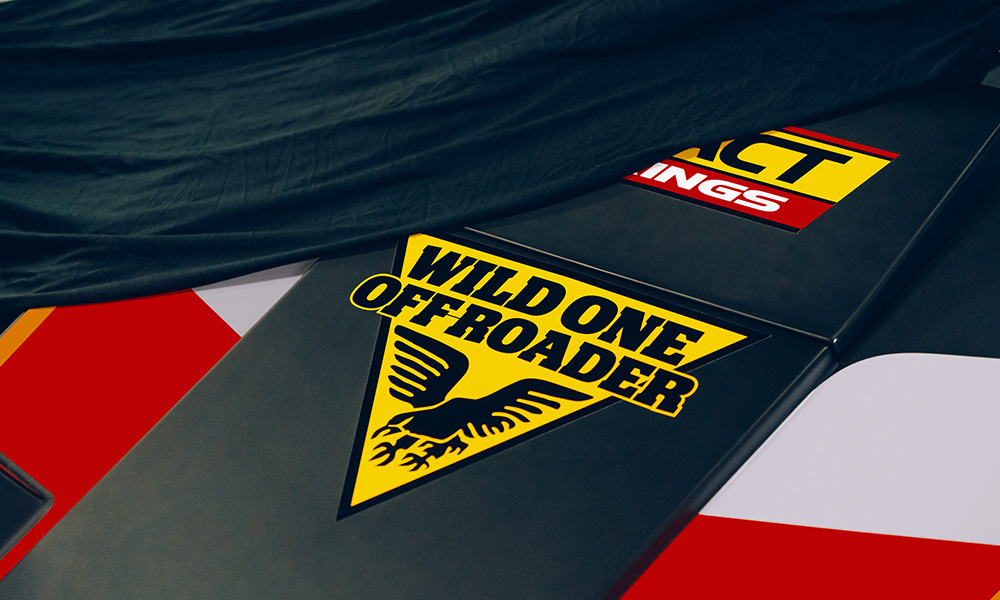 It wears off-road Maxxis Bighorn tires at the front and the rear (14 inches at the front; 29 inches tall at the rear), allowing for a healthy ground clearance of 270mm. It also has a healthy approach angle of 34.1°, a break-over angle of 28.4°, and a departure angle of 50.8°.
Unfortunately, this isn't road-legal in the UK, but the company is looking to develop one that will qualify with L7e quadricycle regulations. If you're interested, production will begin by early 2024, but the company will publicly unveil a final version in a few months' time with confirmed performance figures and pricing.