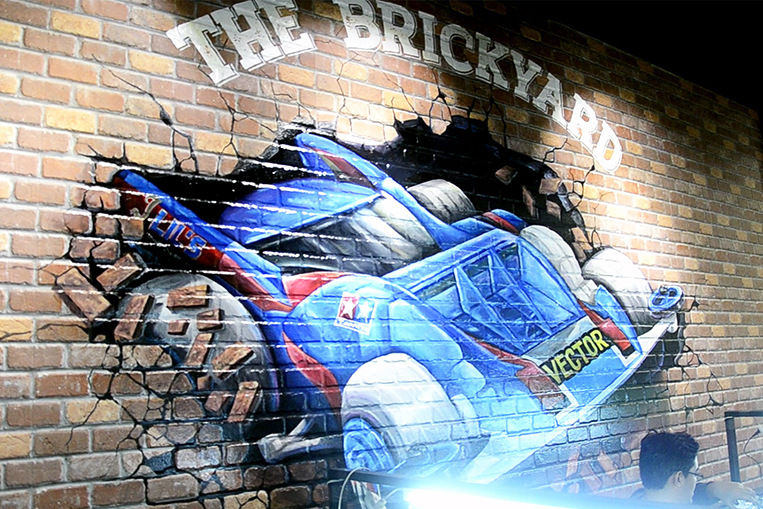 Remember those Tamiya Mini 4WD toy cars that used to be extremely popular in the Philippines? Well, they're making a comeback as you read this. In fact, Tamiya's local distributor has put up a playground for hobbyists. Called The BrickYard, the place is located on the third floor of Glorietta 2 in Makati City. Featuring a racetrack and modding stations, the Tamiya recreation ground is right beside Lil's Hobby Center, so enthusiasts have easy and convenient access to kits and parts while they indulge the little kids in them.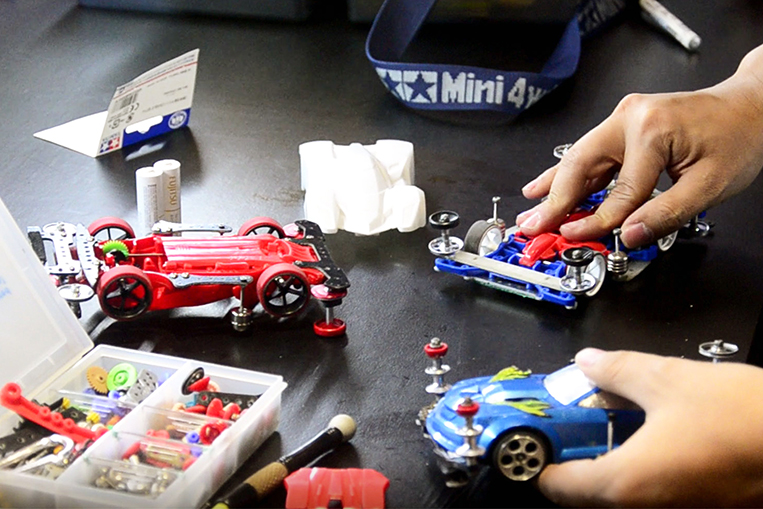 On June 3 (Sunday), Tamiya president and chairman Shunsaku Tamiya—apparently the son of company founder Yoshio Tamiya—is personally visiting The BrickYard on the occasion of its official opening to meet and greet Tamiya fans. Those who will purchase Tamiya products (especially the limited-edition ones) during his stop can have these signed by the Japanese boss. According to the organizers, the program should start at 1:30pm.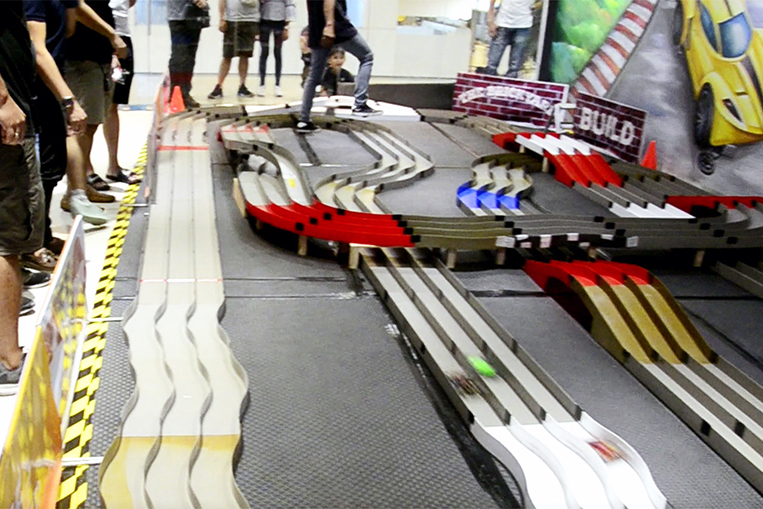 If you can't make it to The BrickYard for Tamiya-san's visit, you can always go there on another day just to hang out with your fellow Tamiya Mini 4WD aficionados. With fuel prices skyrocketing these days, now is probably a good time to turn our attention to scale-model vehicles.