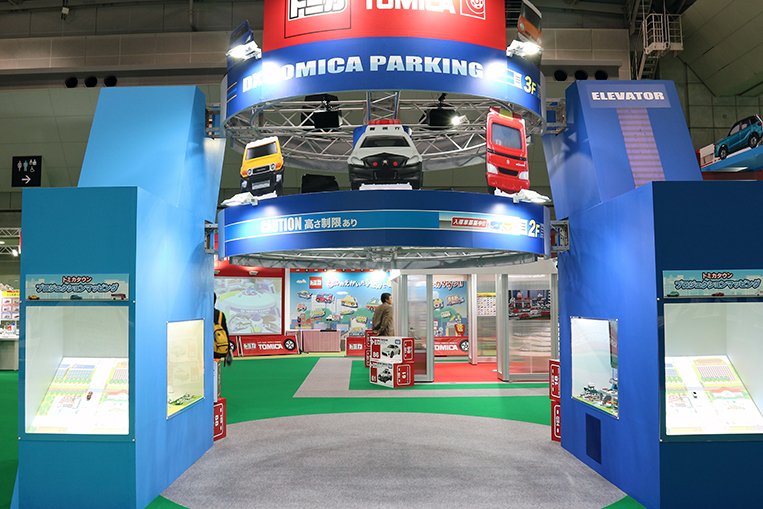 We already know that a car show is just one giant toy exhibit. Toys for the big boys, we like to say. But the 45th Tokyo Motor Show takes things to a literal level. On one floor of the venue can be found the expansive booth of Tomica, everyone's favorite purveyor of 1:64 Japanese die-cast toy cars.
According to its official website, Tomica has sold "more than 554 million units" since the brand was launched by Takara Tomy in 1970. Also, the company claims to have produced more than 800 models, with about 140 models available "at any one time." Diehard collectors know that Tomica releases at least one new model on the third Saturday of each month.
With this kind of popularity, it only makes sense for the toy line to have a prominent presence at a globally renowned automotive expo. And here it is.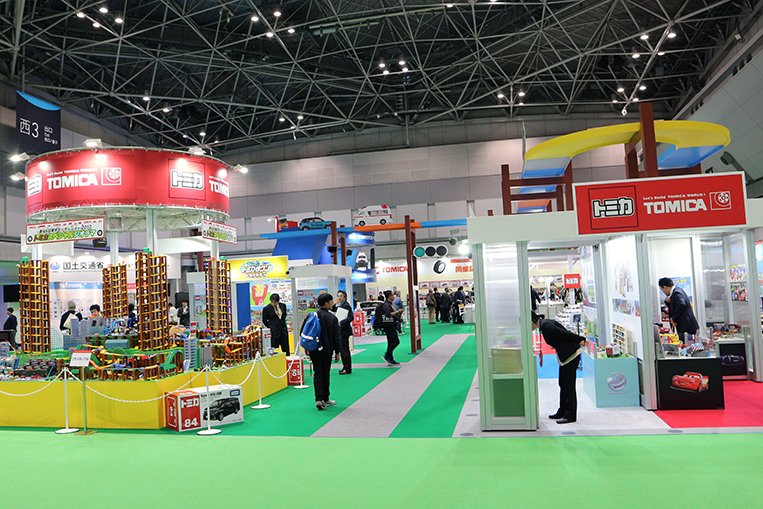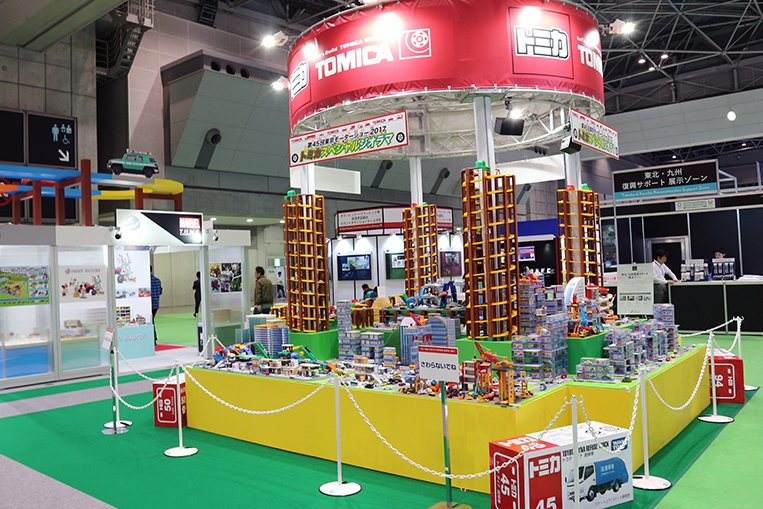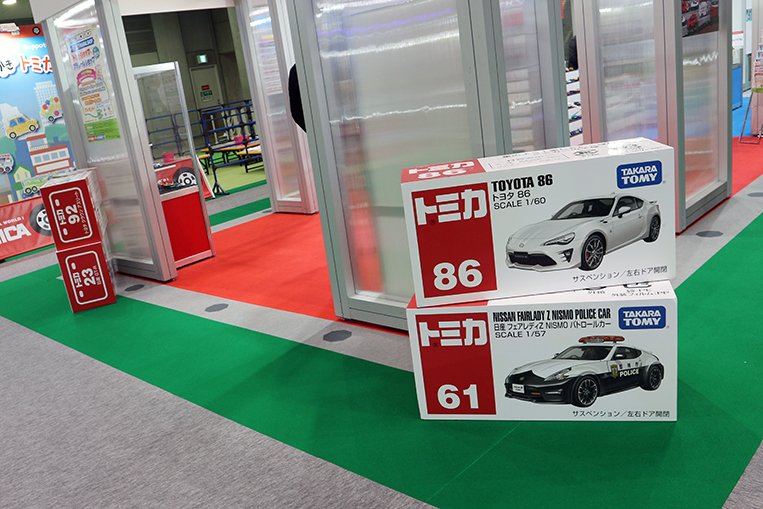 They even have a real Tomica-liveried Toyota 86 to help draw children and adults alike to the exhibit.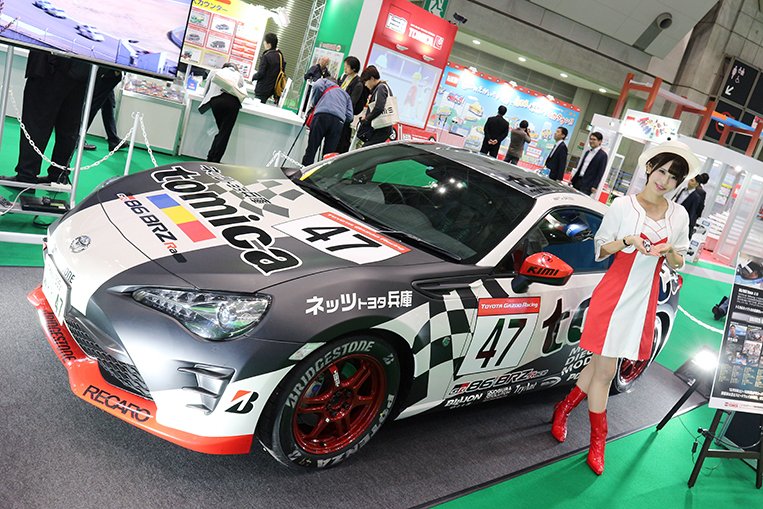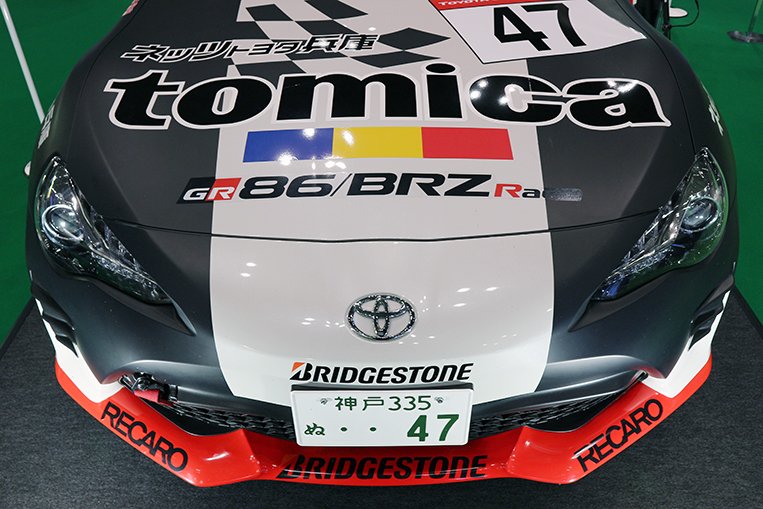 Those who are not into cars will never understand the thrill even grown-ups feel at the sight of little die-cast cars. In Japan, it is said that 93% of boys aged two to seven recognize Tomica toys. Many of them will carry this love of automobiles into their adolescence and adulthood.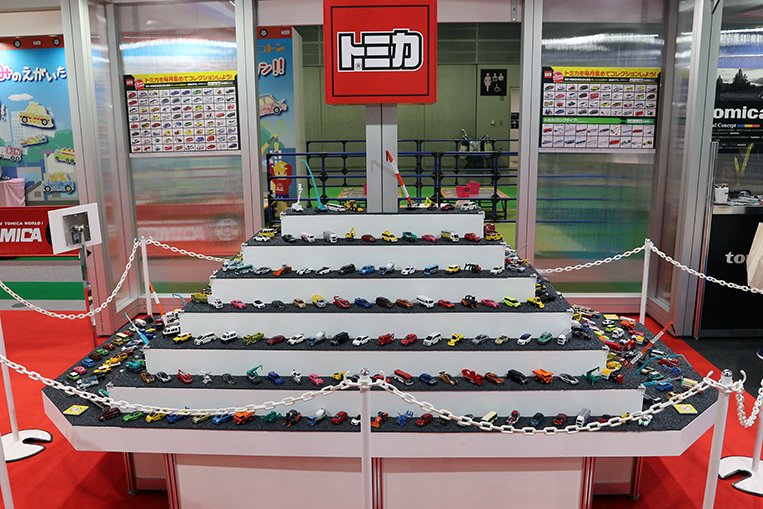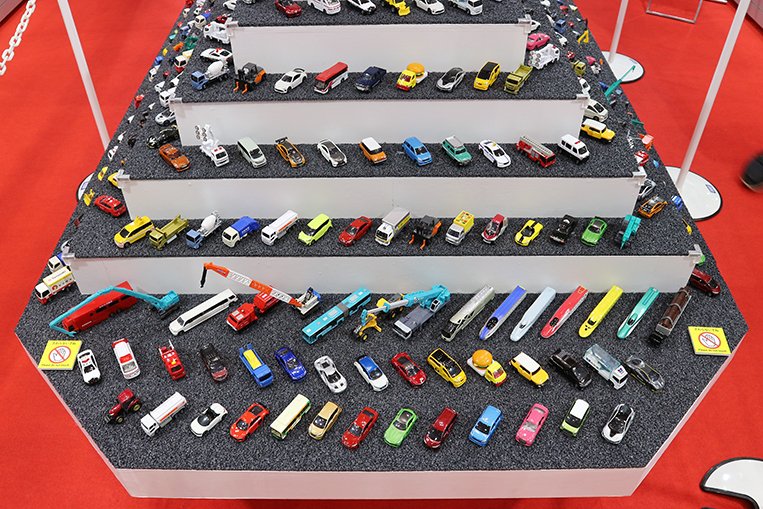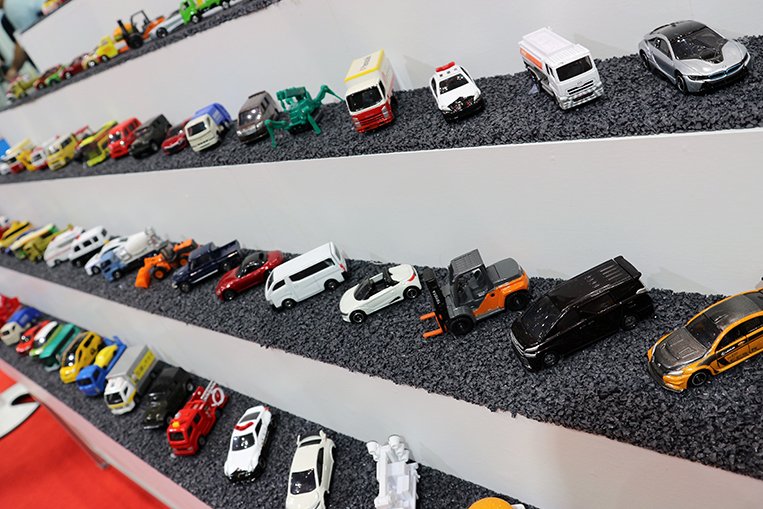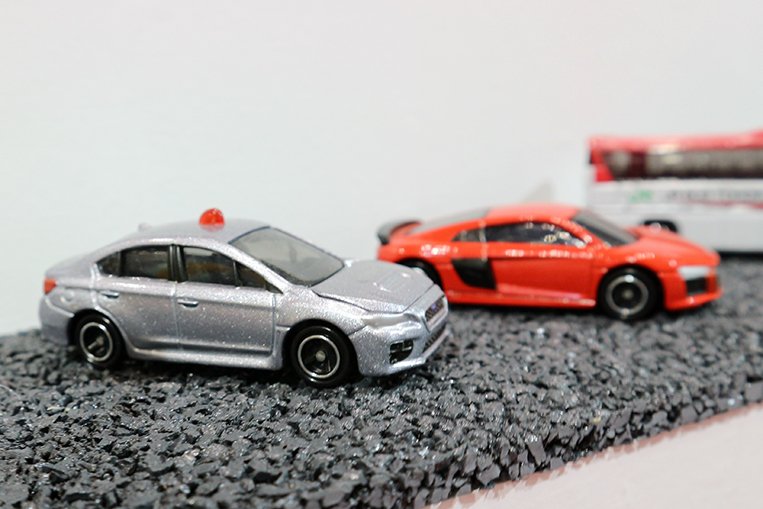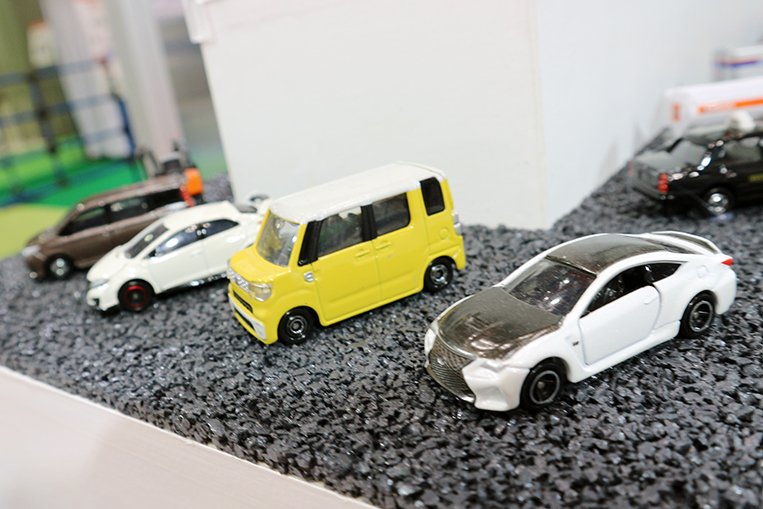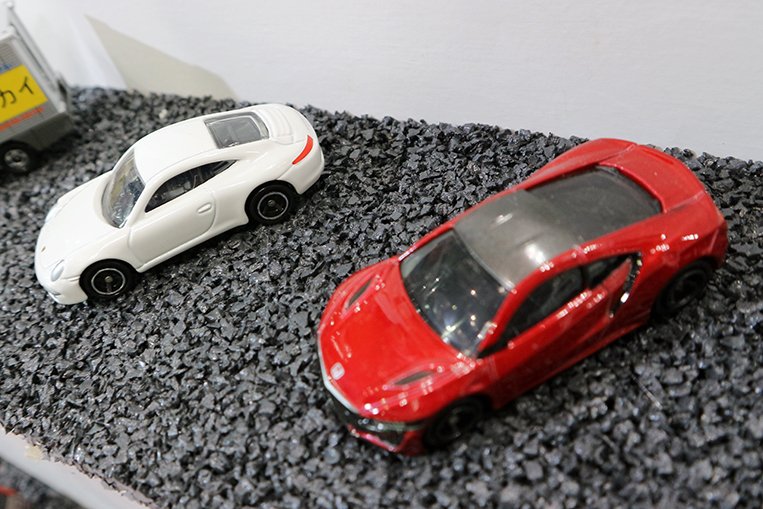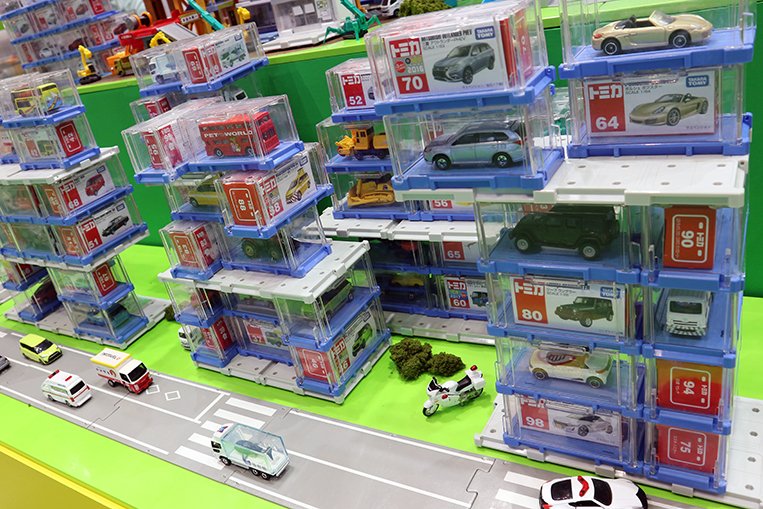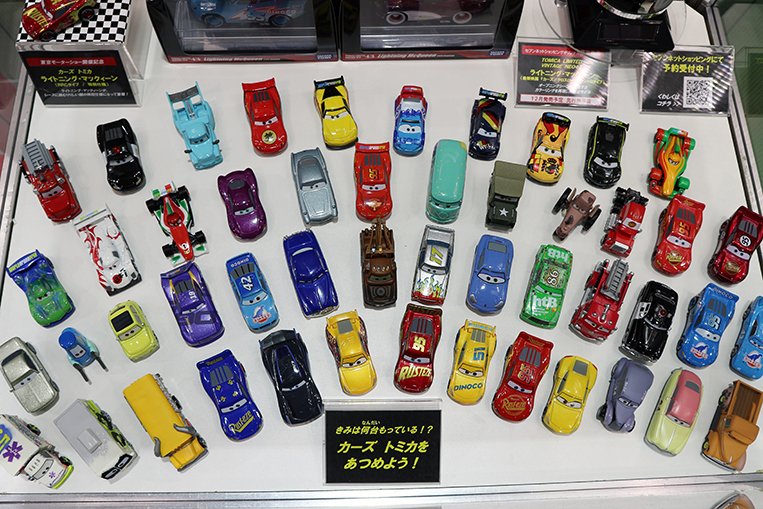 Of course, die-cast toy cars alone are only half the fun. Small boys (and big men) love to enjoy their Tomicas with playsets.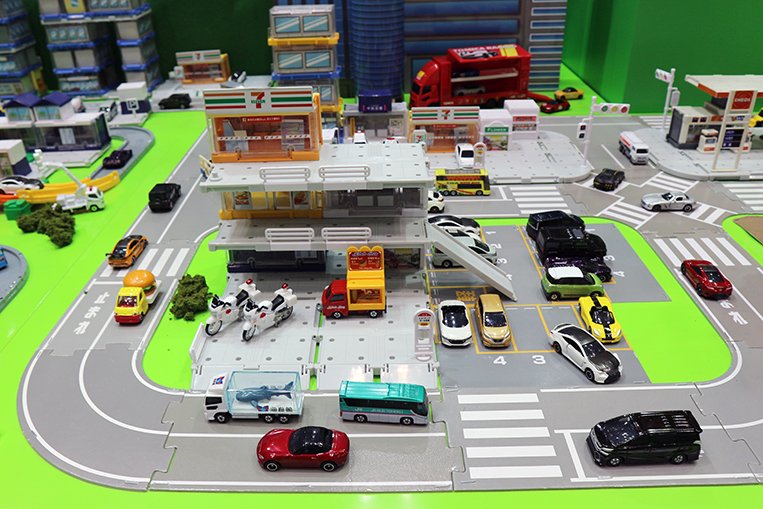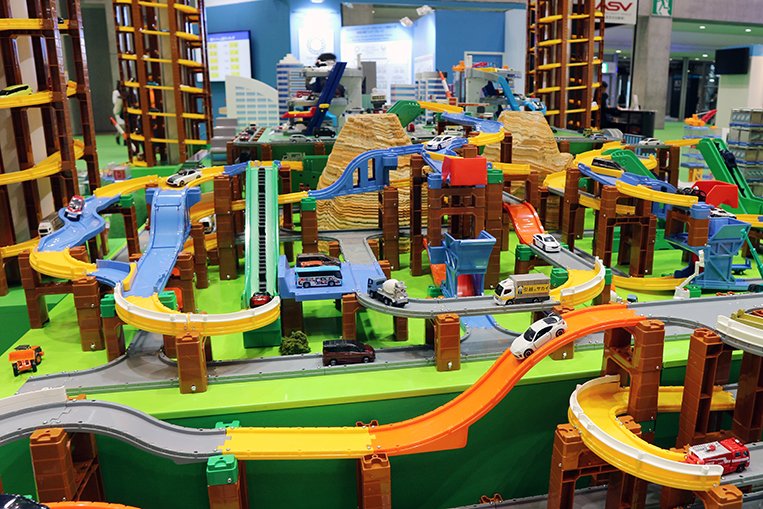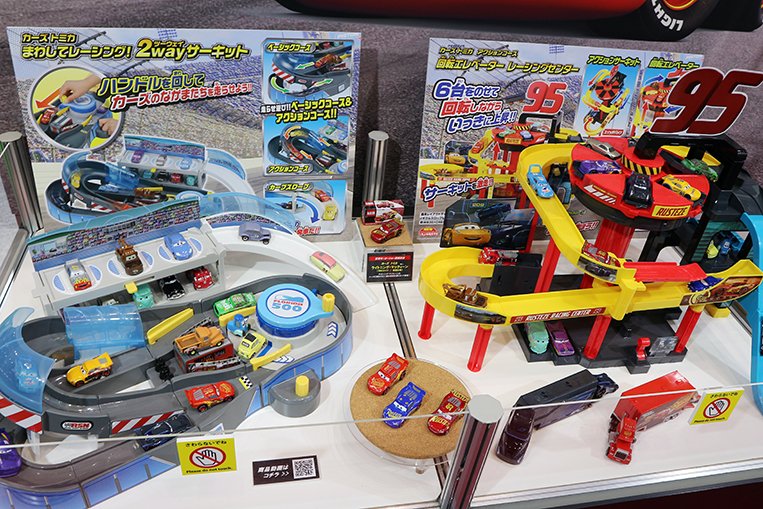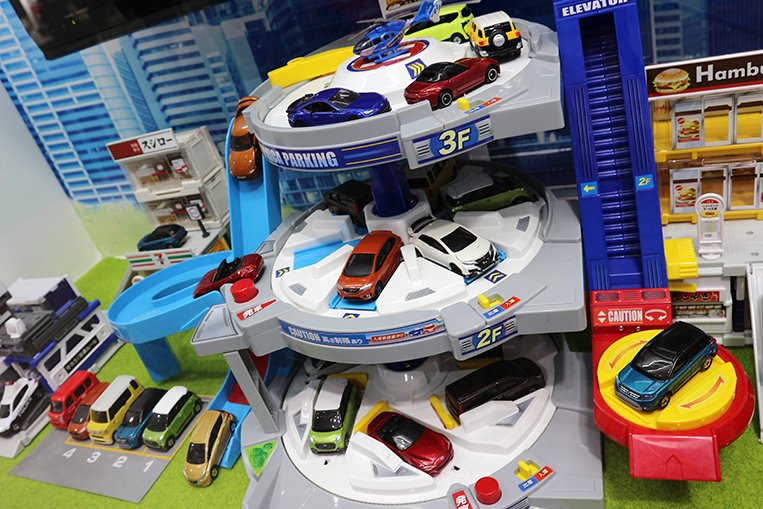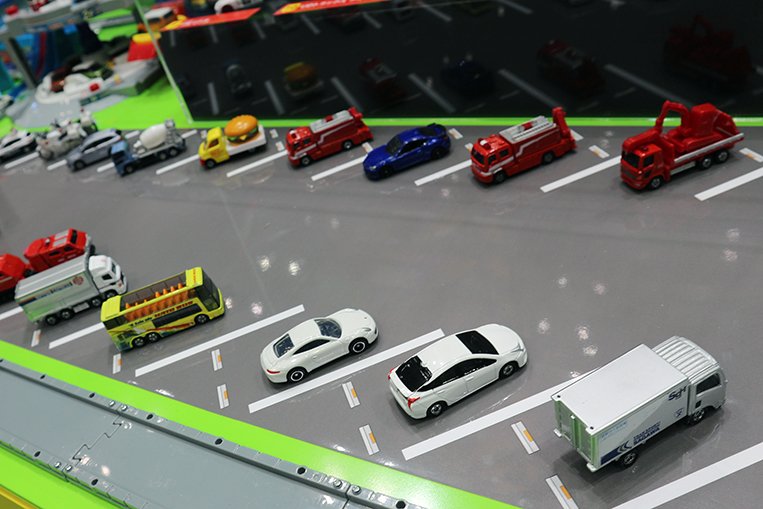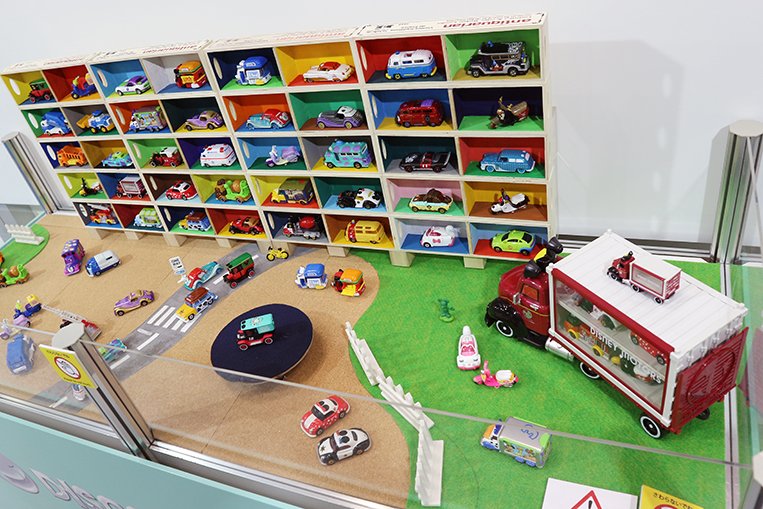 Playsets and do-it-yourself dioramas allow both kids and adults to create a fantasy motoring world in the privacy of their room—and live out their dream sequences that would be too ridiculously expensive to pull off in real life.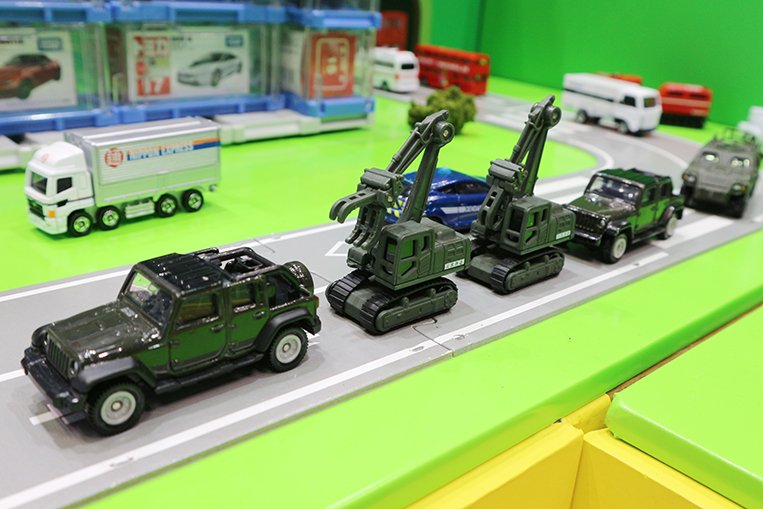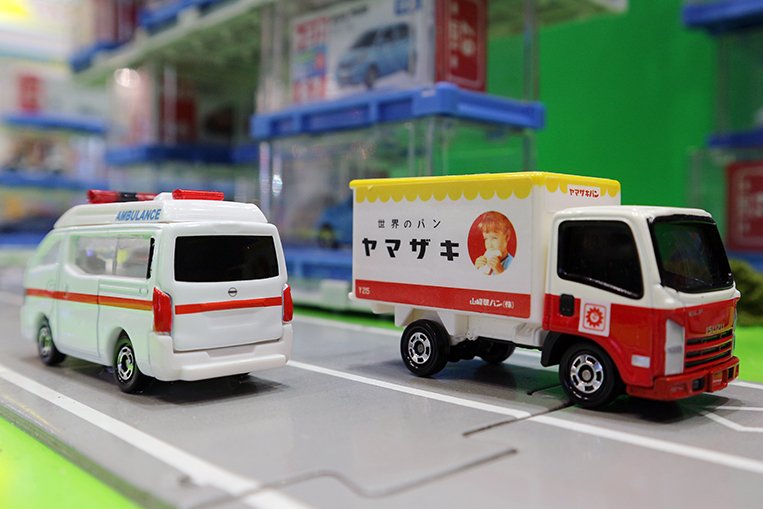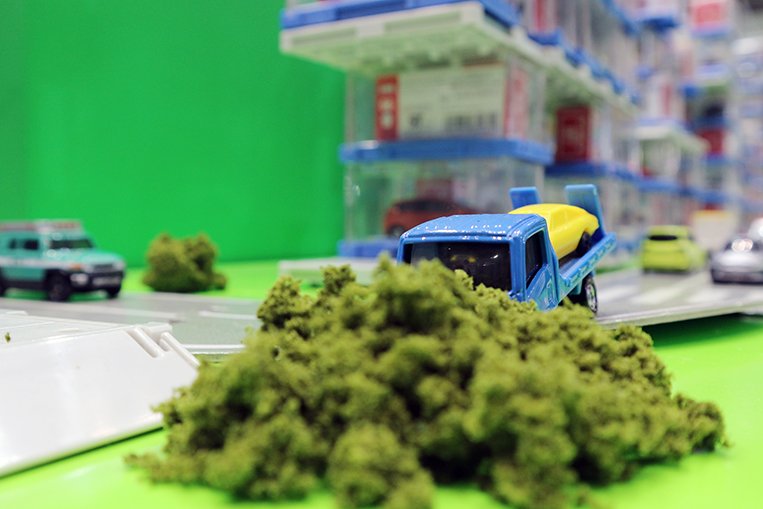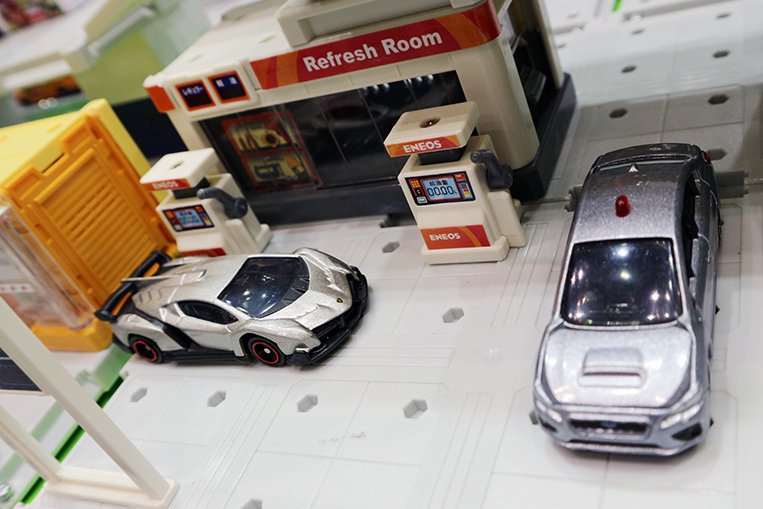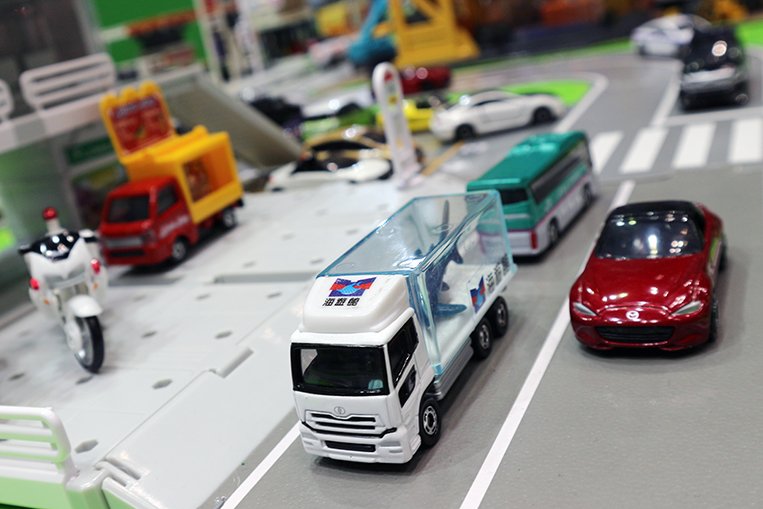 At the Tokyo Motor Show, which is open to the public until November 5th, those who never stop dreaming—those who refuse to grow up—can take home their favorite cars for just a tiny fraction of what the real things might cost them. Forever young, forever car nuts.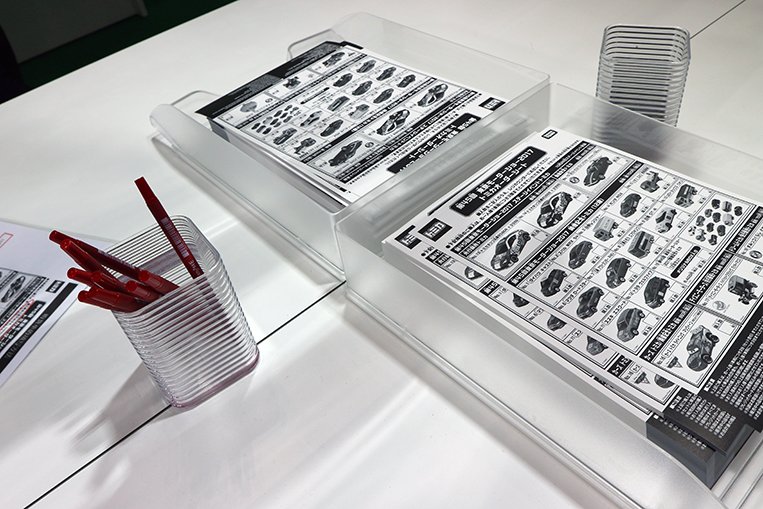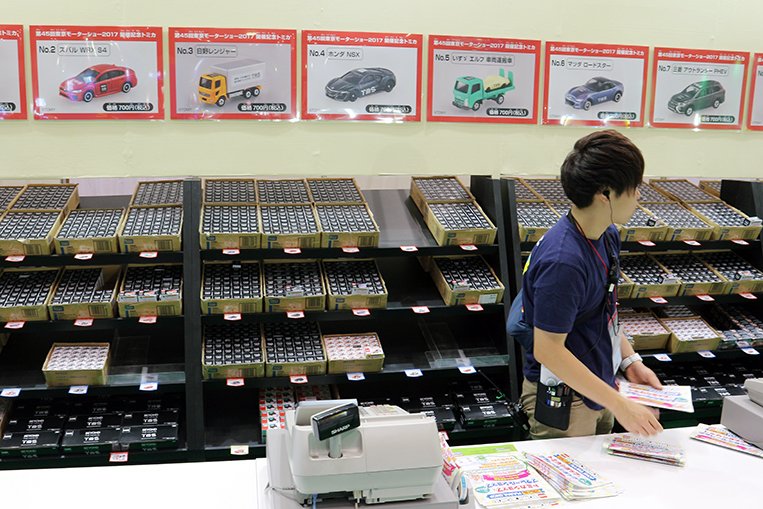 If only collecting real cars were this simple.