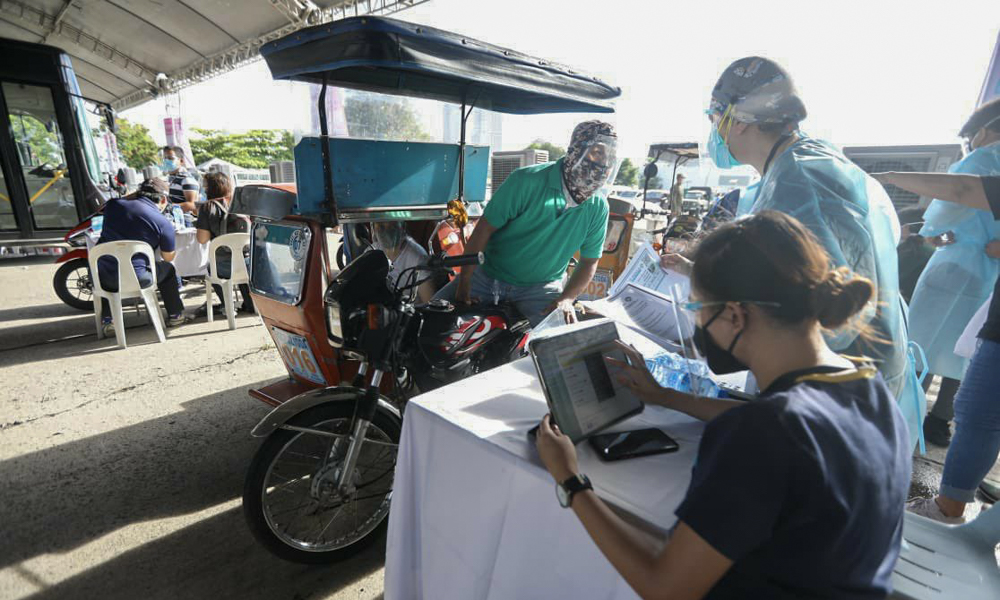 Browse through your Facebook wall and you'll probably find at least one post of someone happily taking a selfie while getting vaccinated. But even though the country's inoculation drive is steadily gaining traction, the fact remains that not everyone can take the time off to get jabbed. This includes PUV and delivery drivers who risk losing precious income by sparing a few hours just to receive the vaccine. Fortunately, the Office of the Vice President has a way to mitigate the effect of that downtime.
Today marks the first day of Vice President Leni Robredo's Vaccine Express project, which aims to bring the jabs closer to communities that need them. And if this tweet is anything to go by, the government official is offering the service to tricycle drivers, pedicab drivers and delivery riders through makeshift drive-through kiosks at the Cultural Center of the Philippines in Manila.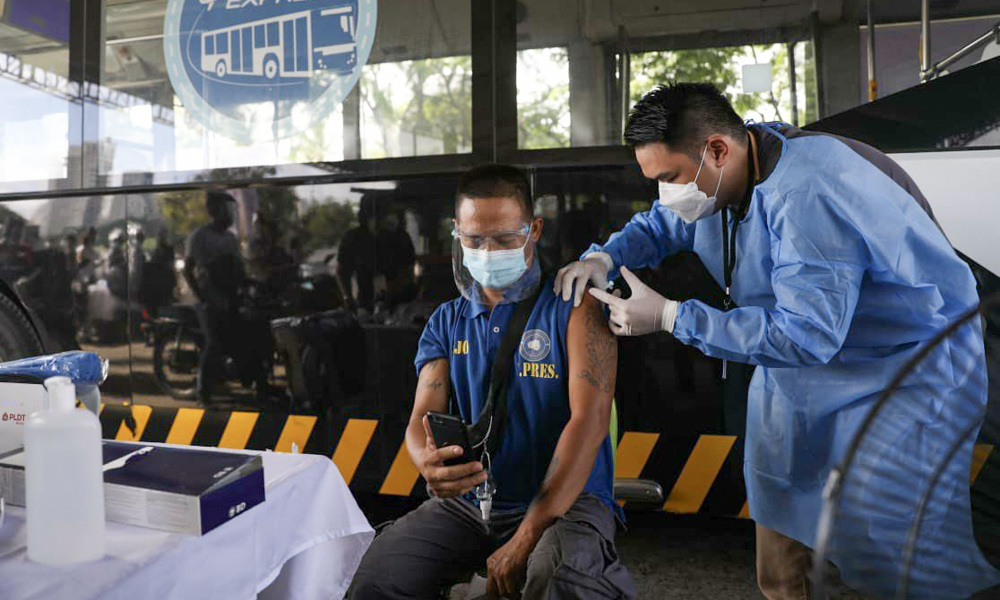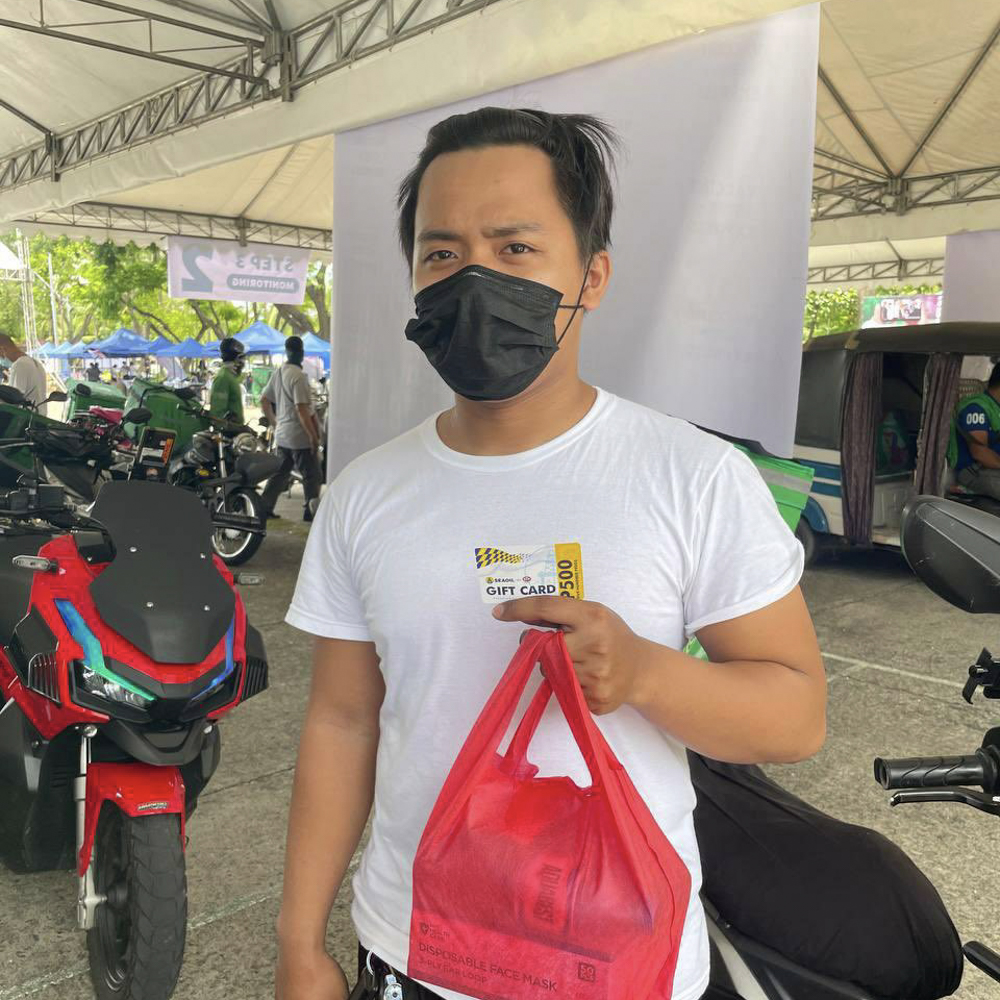 It's apparently quite easy to sign up for the vaccine as drivers and riders residing in Manila simply have to register at this website and head to CCP once confirmation is received. But despite this, today's turnout might have been too small, so the OVP went one step further and offered P500 gas cards (courtesy of Seaoil) to everyone who gets vaccinated. As of 12 noon, over 900 drivers and riders had reportedly been jabbed.
This vaccination drive will run until tomorrow, June 23. As of this writing, there is no information yet on where the Vaccine Express caravan will be heading next.