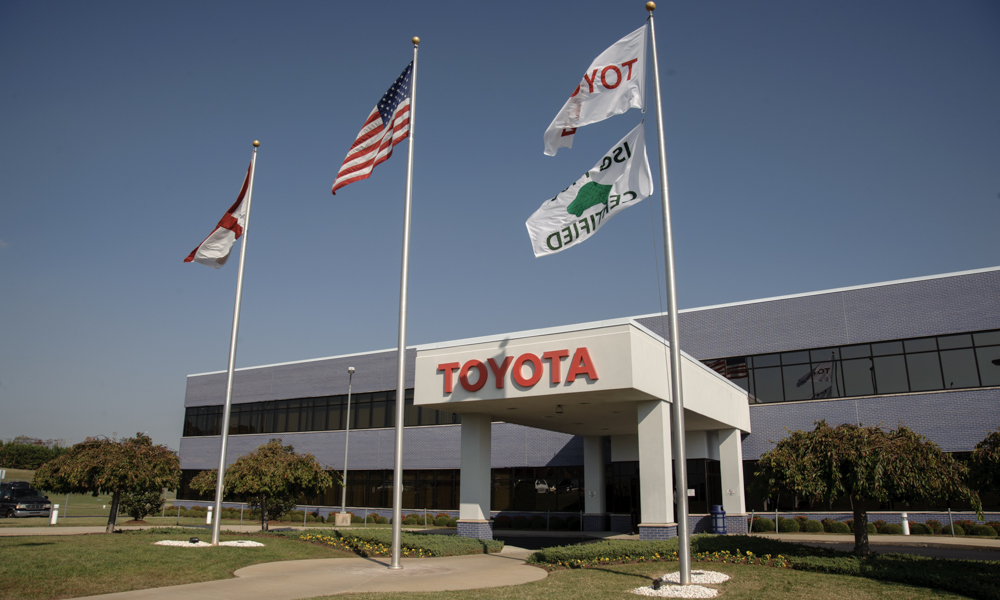 The US automotive market has long been dominated by General Motors, which has managed to become the top seller of vehicles in the country since 1931. But for the first time in 90 years, Toyota has managed to outsell the Detroit-based automotive titan in its home court.
According to this report by Reuters, the Japanese automaker sold a total of 2.332 million vehicles in 2021, compared to GM's 2.218 million units. In the previous year, the latter dispatched 2.55 million cars compared to the former's 2.11 million.
This is an outstanding achievement considering the numerous pandemic-induced production stoppages, the Suez Canal incident, and the chip shortage. Analysts have lauded how Toyota handled the semiconductor crisis better than other car manufacturers last year, which has forced the industry to shift its focus to the most profitable models.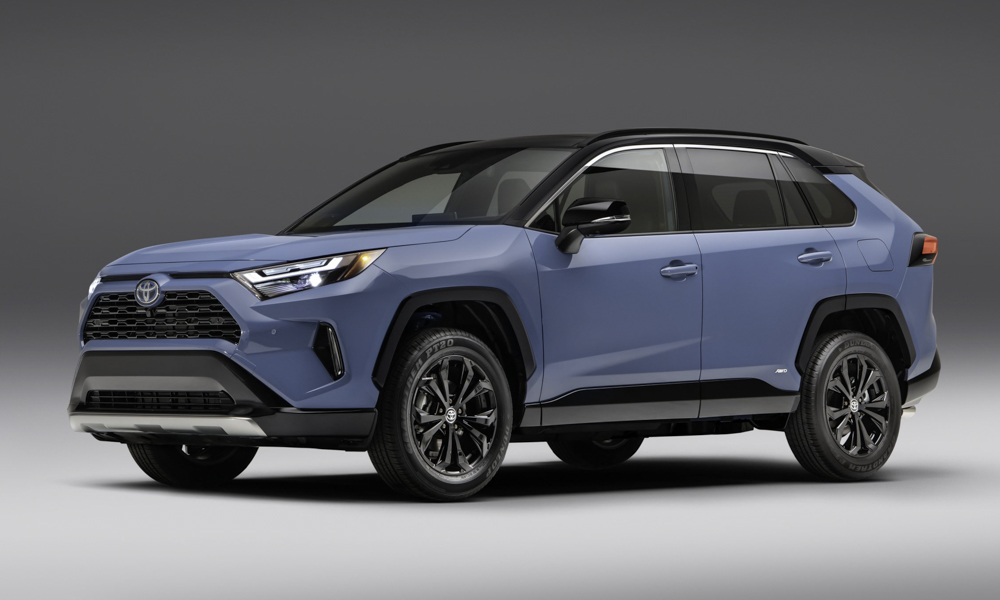 Even though sales have dropped compared to 2020 (down by 5%), the RAV4 remains Toyota's bestseller for 2021. Surprisingly, the Corolla and the Camry experience a slight rise in numbers by 5% and 6.6%, respectively. Company executives claim that being number 1 was never a priority, and that this milestone will not be used in any advertising.
This year, most automakers now have a strategy to deal with issues created by the pandemic and the global chip shortage. Only time will tell if Toyota can hold on to its crown, and if other companies will see massive gains or losses. These are truly interesting times.