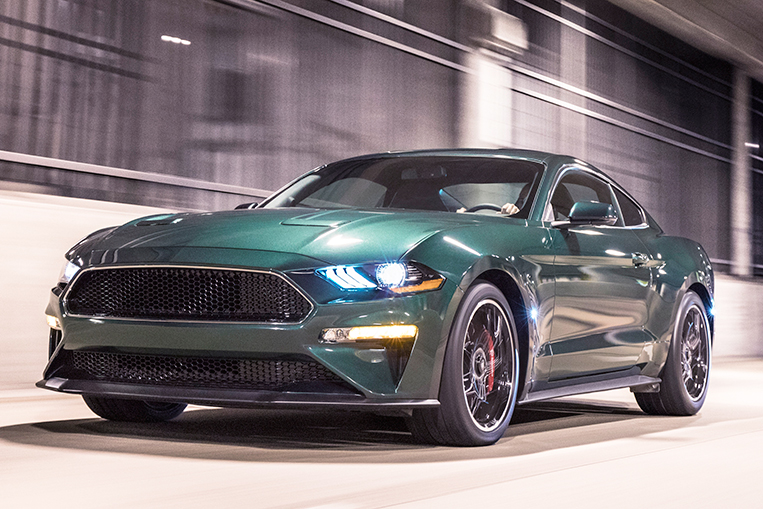 The 1968 American action thriller Bullitt became a cult movie for two main reasons: Hollywood star Steve McQueen's performance as Lieutenant Frank Bullitt, and one of the longest and most famous car-chase scenes of all time, featuring a green 1968 Ford Mustang GT fastback that has since become part of popular culture. To celebrate the 50th anniversary of the film, Ford decided to create a special-edition Mustang that is trying to capture the spirit of the original movie car.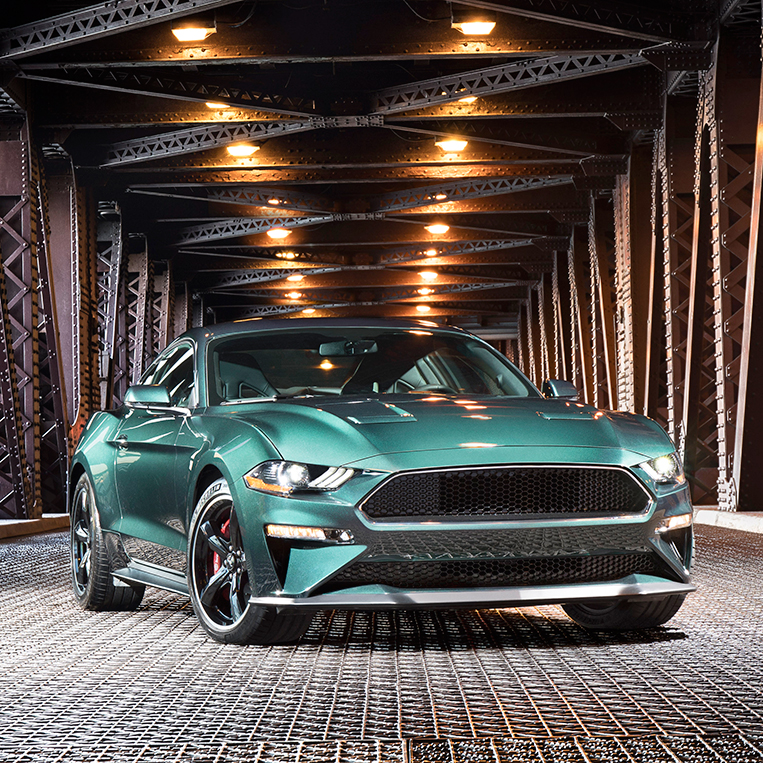 Unveiled at the ongoing North American International Auto Show and based on the Mustang GT, the stunning 2019 Ford Mustang Bullitt is a limited-edition production car that will allow you to feel just like McQueen when you cruise around the streets of your city. Painted in either Shadow Black or Dark Highland Green (the original color used in the movie and the only proper choice for this car), this pony comes fitted with an upgraded 5.0-liter V8 engine that pumps out 475hp and 570Nm, making it quick enough to chase after bad guys should the need arise.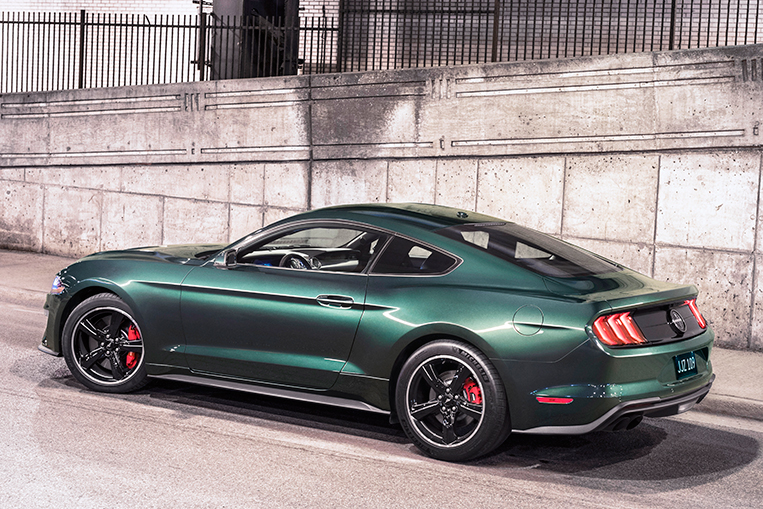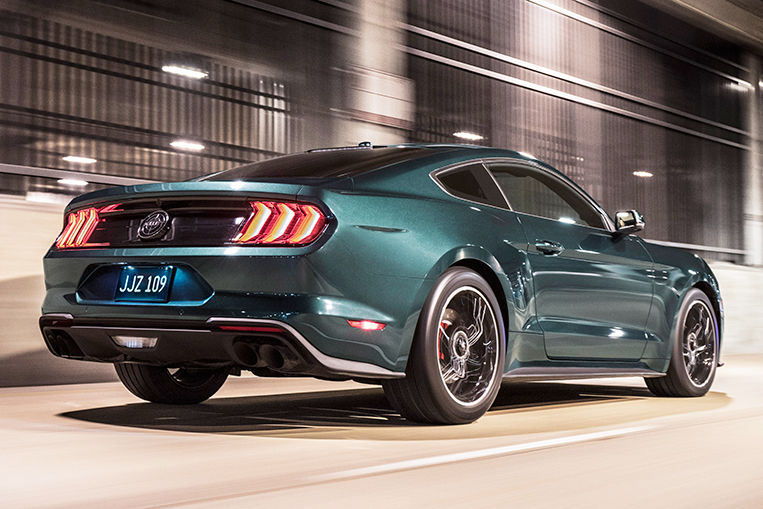 As a homage to the original car, the 2019 Mustang Bullitt comes equipped with a manual gearbox. A white cue ball proudly sits atop the stick, while an active-valve performance exhaust makes sure the car sounds like a Mustang should as it roars toward its top speed of 260km/h. Speaking of the original vehicle, Ford managed to surprise everyone at the unveiling by also presenting the very 1968 Steve McQueen-driven movie car along its newly born grandson. Its private owner contacted Ford some time ago, and the two parties worked together to bring this ultra-famous Mustang back into the limelight.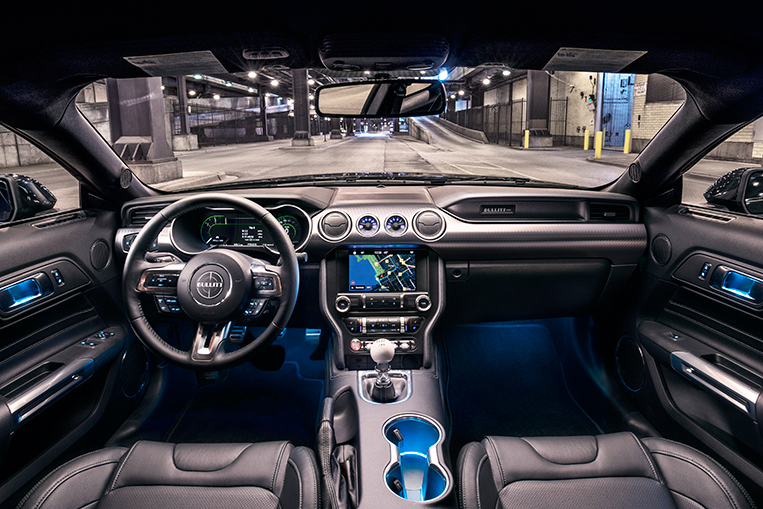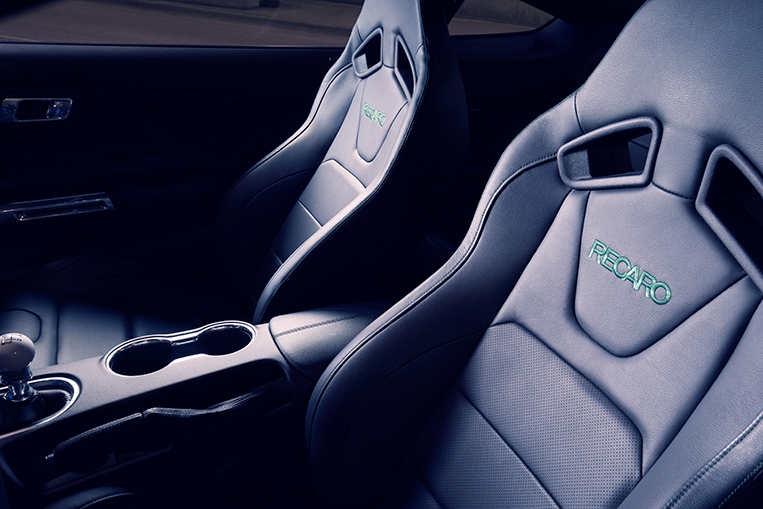 With the 2019 version, buyers get a few more features and gadgets than McQueen was able to enjoy in his day, including a special Bullitt Electronics Package that includes an upgraded sound system, an electric memory seat for the driver, and a blind spot warning system. Ford's MagneRide semi-active suspension system will help drivers keep up with the villains in (hopefully) Dodge Chargers.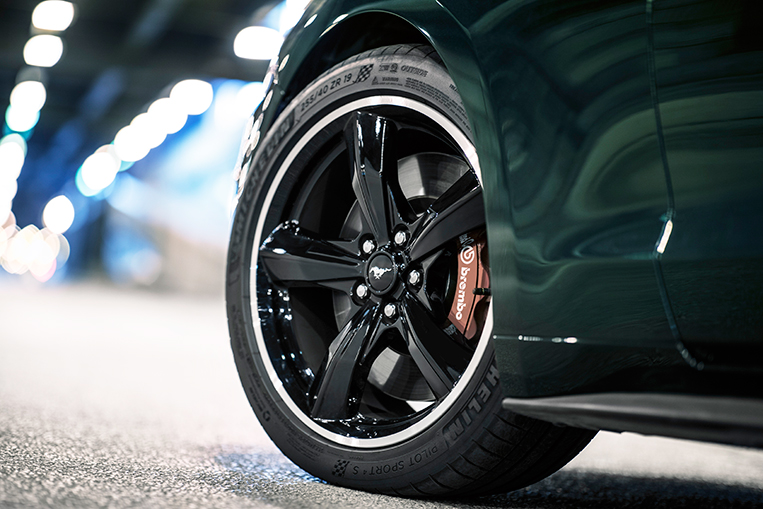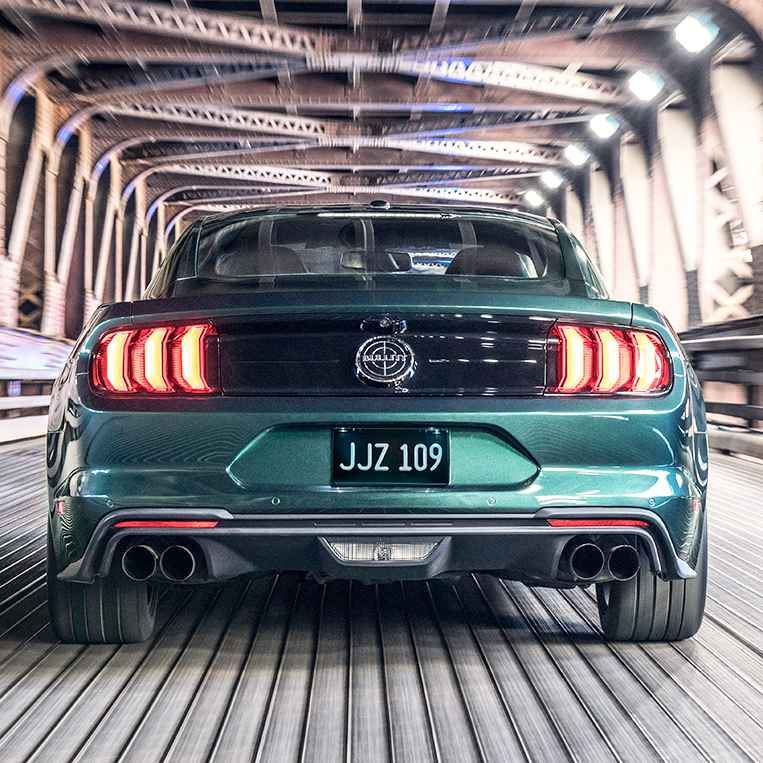 Besides the distinct paint job, the 2019 Mustang Bullitt boasts chrome accents around the windows and the black grille; a set of classic 19-inch "Torque Thrust" aluminum wheels; and a "Bullitt" logo on the faux gas cap at the rear. Thankfully, there are no loud bodykit, ghastly spoilers or kitschy badges everywhere. Instead, the car plays it subtle and cool.
Steve McQueen would approve.