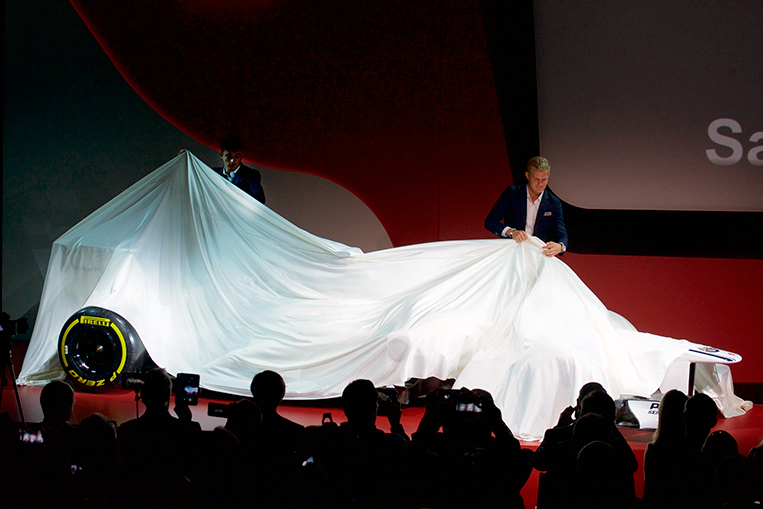 Last week, Italian automaker Alfa Romeo announced its return to Formula 1 racing, beginning with the 2018 season. As you may already know, it will partner with the Sauber team to formally form the Alfa Romeo Sauber F1 Team. Compatriot Ferrari will supply the engines.
Anyway, in case you've been itching to see what the team's car will look like, here are the photos from the unveiling event. Drivers Charles Leclerc and Marcus Ericsson took the wraps off themselves, signaling the start of a disappointing season an exciting new chapter in the history of the motorsport series.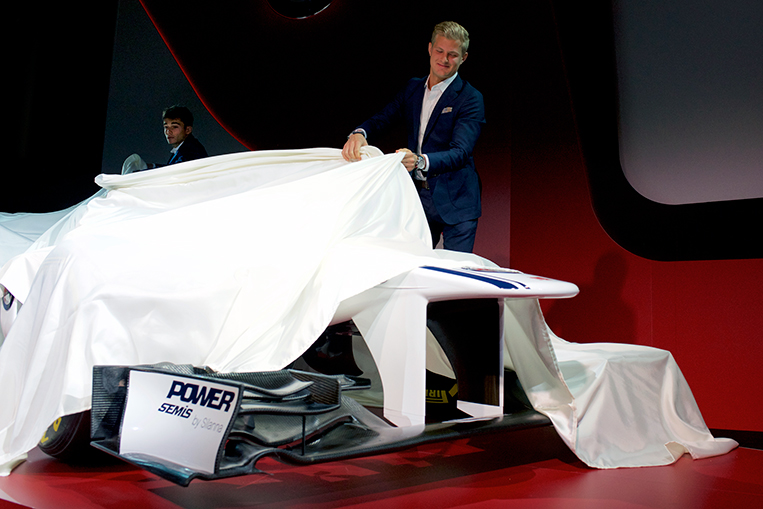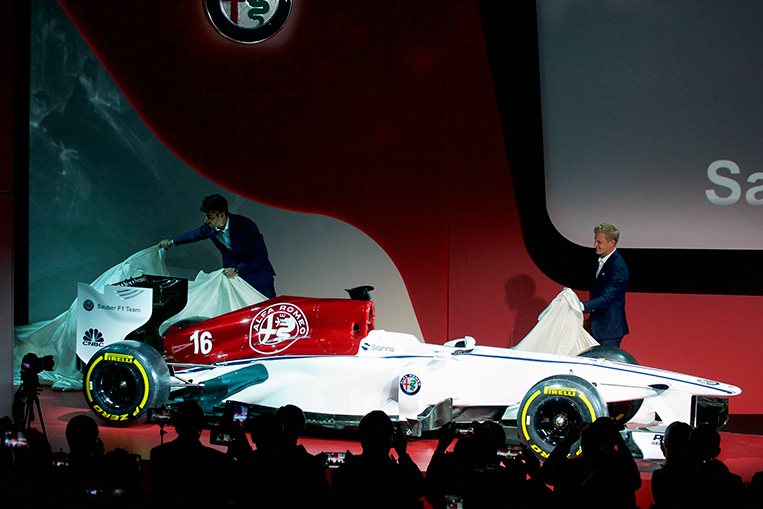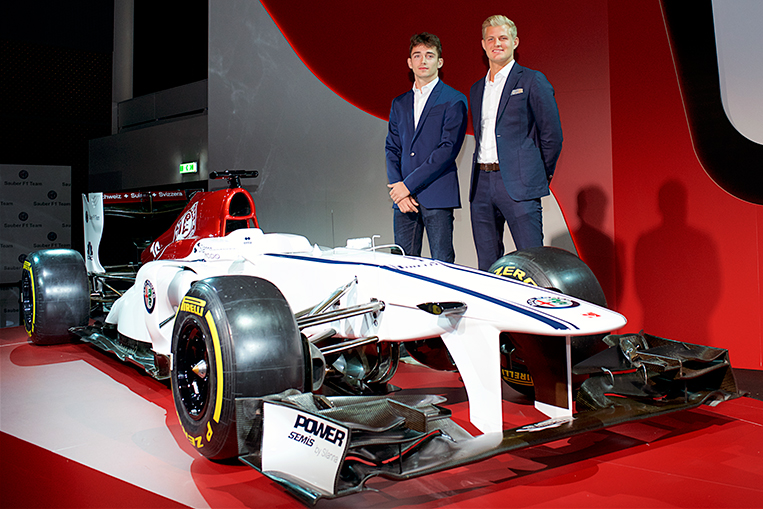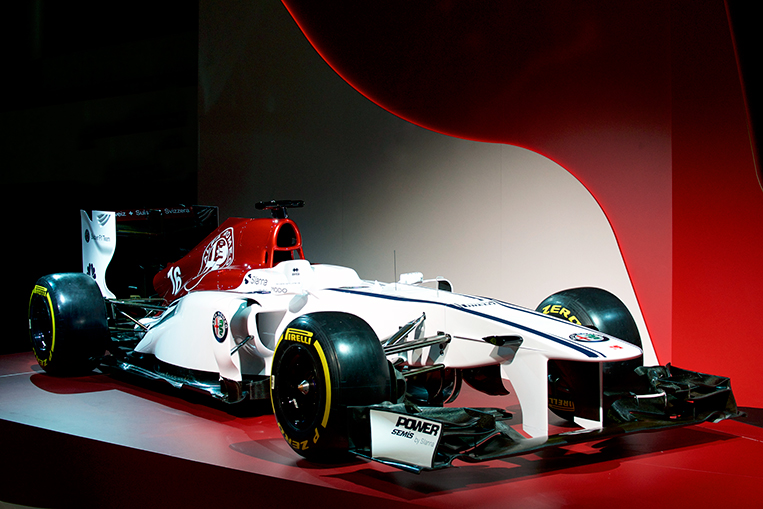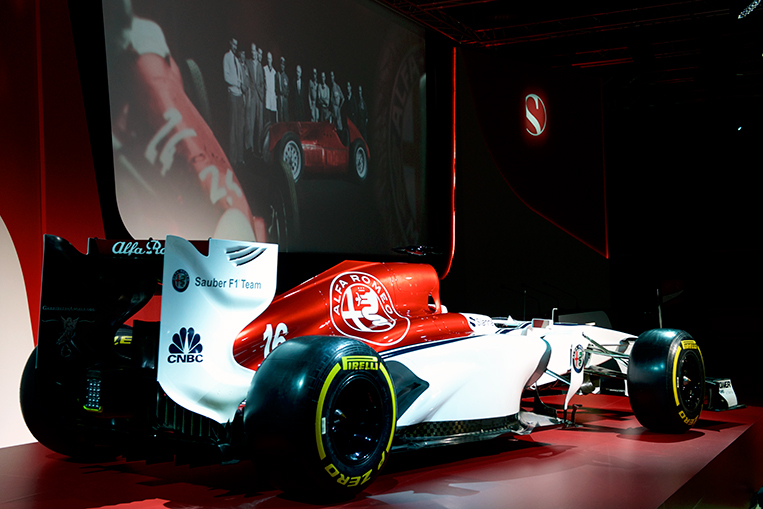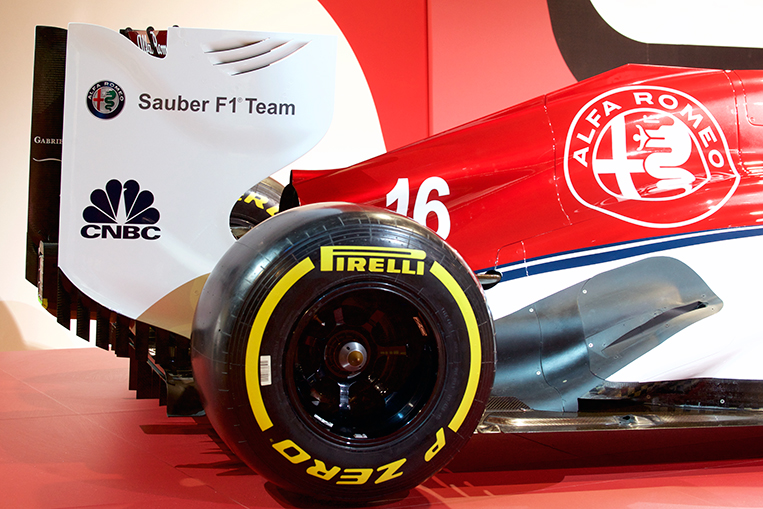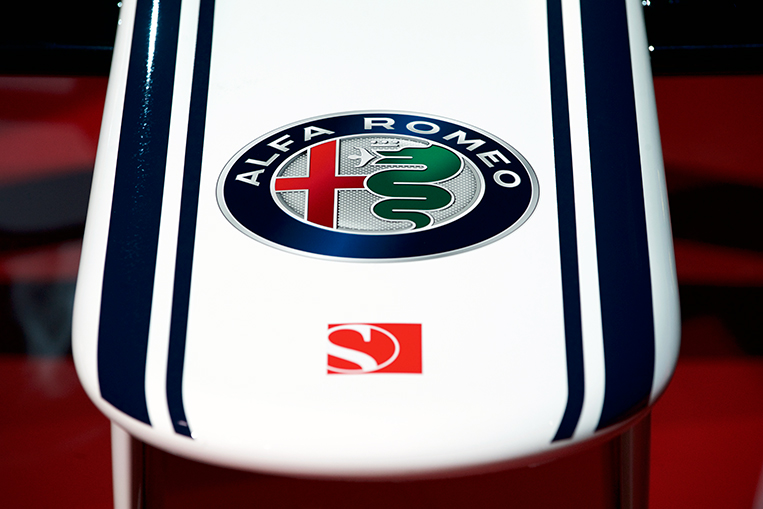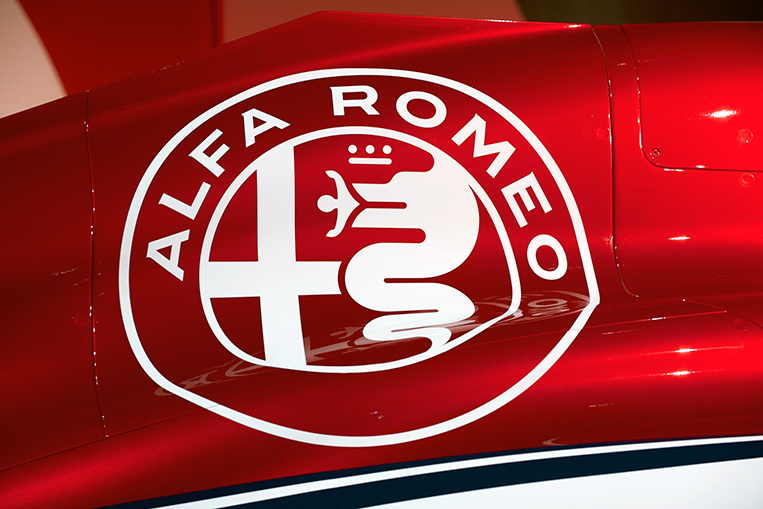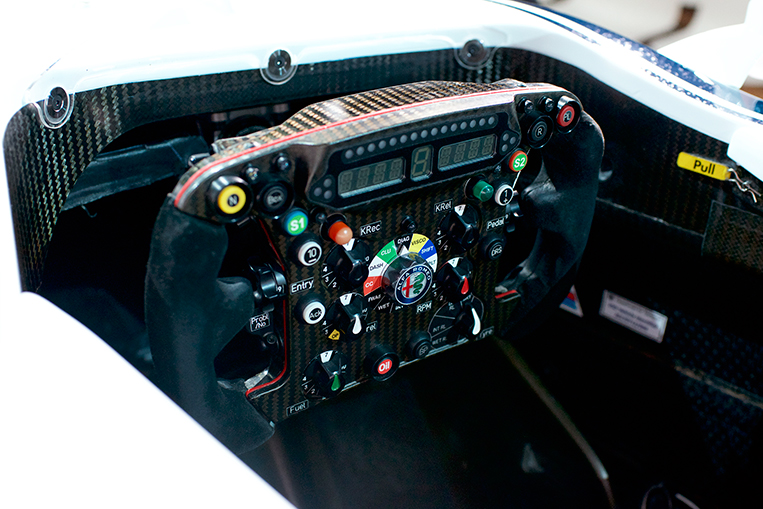 What do you think of the car's livery? Expect more sponsored decals to appear come race day next year.