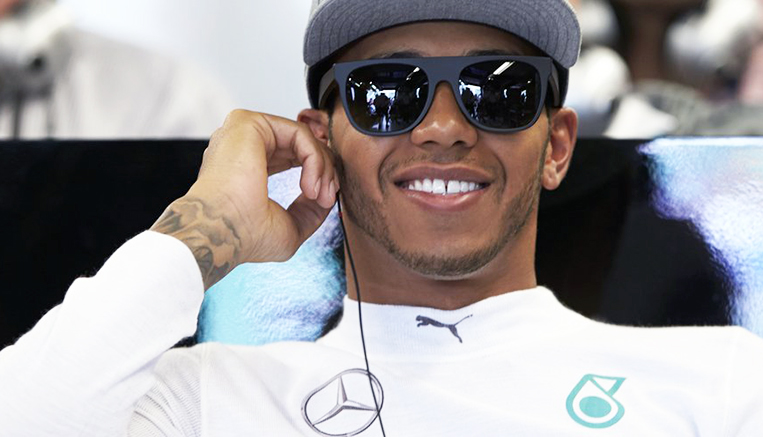 Four-time Formula 1 champion Lewis Hamilton is one of the most active celebrities on social media. His Instagram account, in particular, has 5,700,000 followers and gives fans an intimate peek into his life away from the racetrack. But if you go to this account now, you'll be surprised to see this…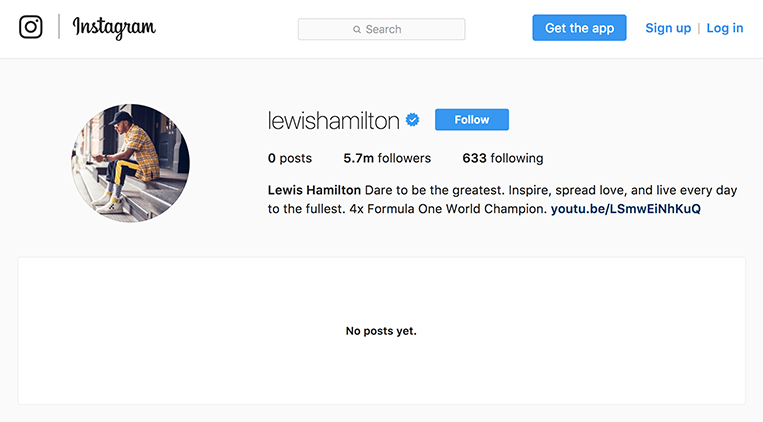 Yes, the British driver seems to have deleted every single one of his Instagram posts. But why?
You'd think this is Hamilton's way of welcoming the New Year—a fresh start, wiping the slate clean. But no. Apparently, this has something to do with a very recent video controversy in which he was harshly criticized by people for 'gender-shaming' his young nephew after the latter had worn a "princess dress."
On Christmas day, Hamilton shared a video of his little nephew dressed like a princess. In the footage, he said: "I'm so sad right now…look at my nephew." And then he proceeded to talk to the small boy: "Why are you wearing a princess dress? Is this what you got for Christmas? Why did you ask for a princess dress for Christmas? Boys don't wear princess dresses!"
As can be expected in these politically correct times, he got slammed. And after getting an online backlash, he tweeted an apology, which he has also since deleted:
Yesterday, I was playing around with my nephew and realized that my words were inappropriate so I removed the post. I meant no harm and did not mean to offend anyone at all. I love that my nephew feels free to express himself as we all should. My deepest apologies for my behavior as I realize it is really not acceptable for anyone, no matter where you are from, to marginalize or stereotype anyone. I have always been in support of anyone living their life exactly how they wish, and I hope I can be forgiven for this lapse in judgment.
Does Hamilton deserve all the hate he's getting now, or are people being too brutal on social media these days? What do you think?