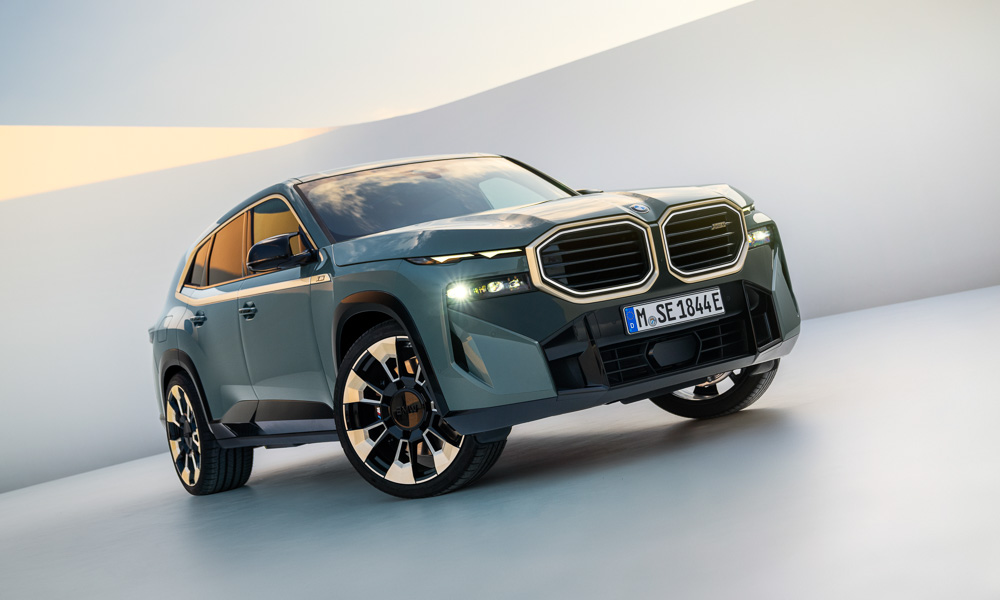 To the surprise of nobody, BMW's Concept XM sheds all the glitz and glamour to finally become a production model. While you may think that this is the brand's way of catching up with the new "Super SUV" trend, this is arguably one of the more important vehicles from the M marque, being one of the first original M products in decades since the M1.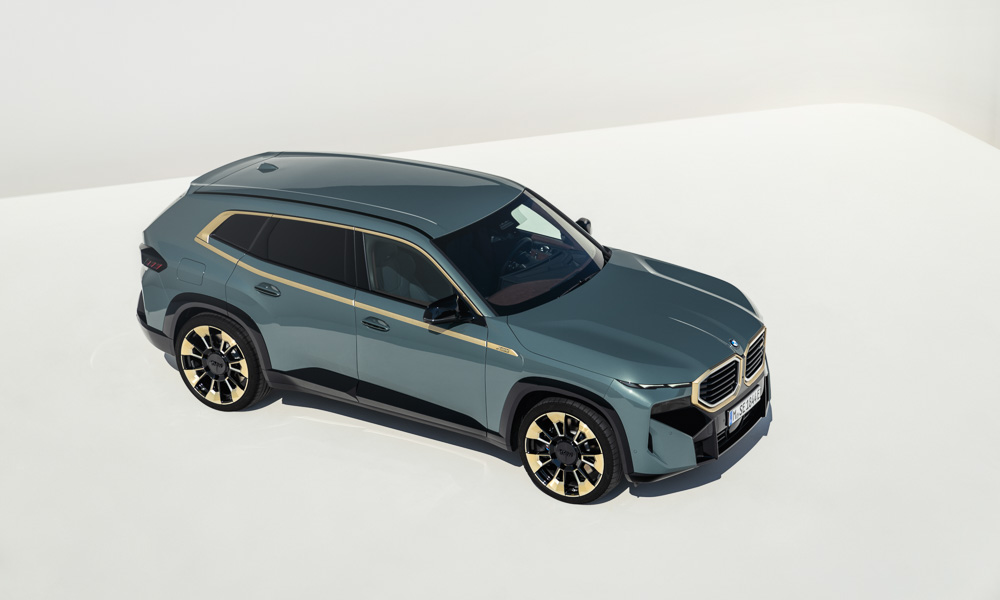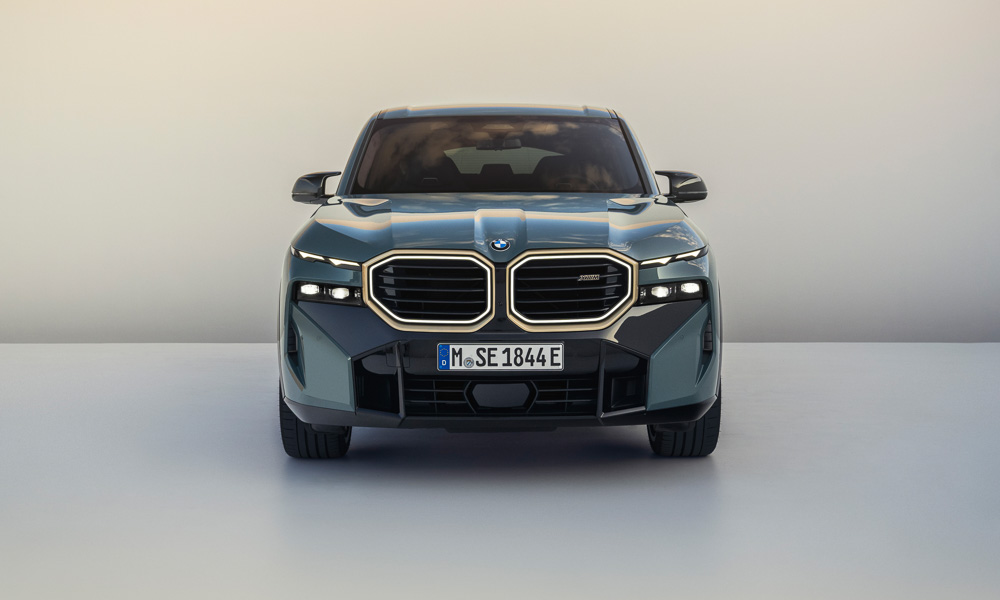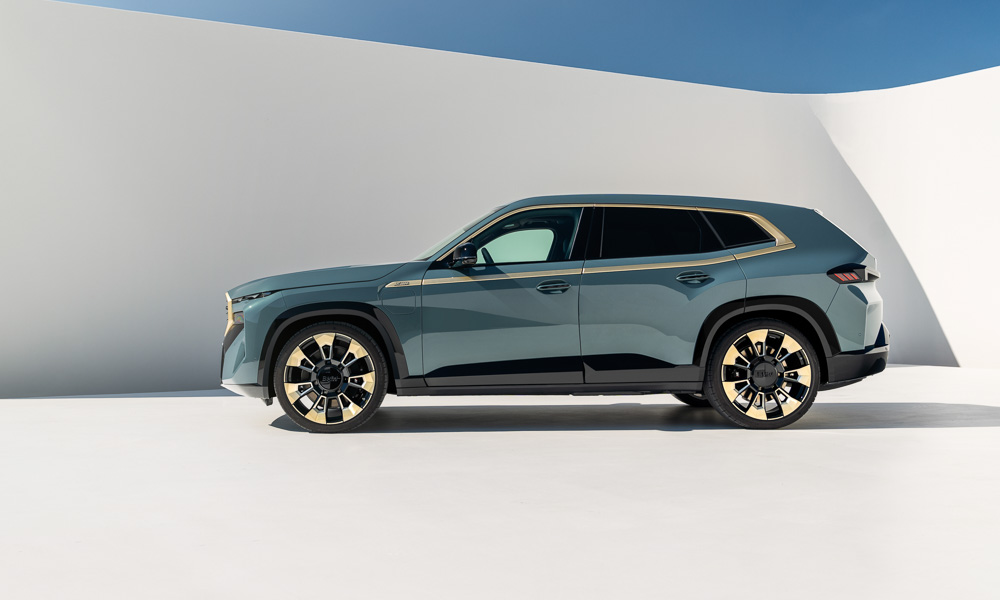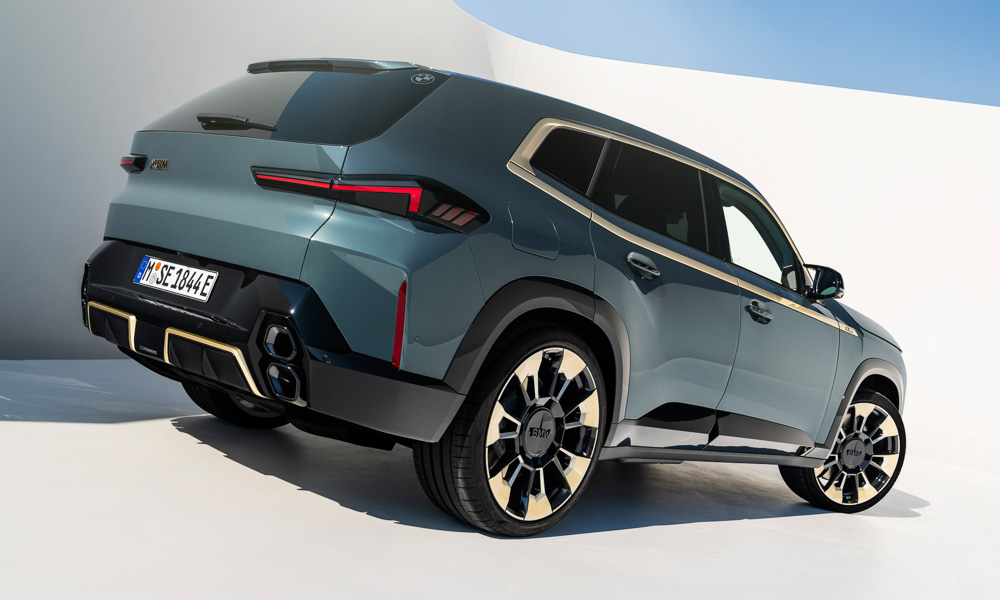 Thankfully, the Concept XM's overexaggerated proportions have been scaled back for the production model, but it's still a very polarizing design with the split headlights and the huge nostrils (which are illuminated). This model sports gold accents all around, but you have the option to black it out if you want a more sinister look and feel.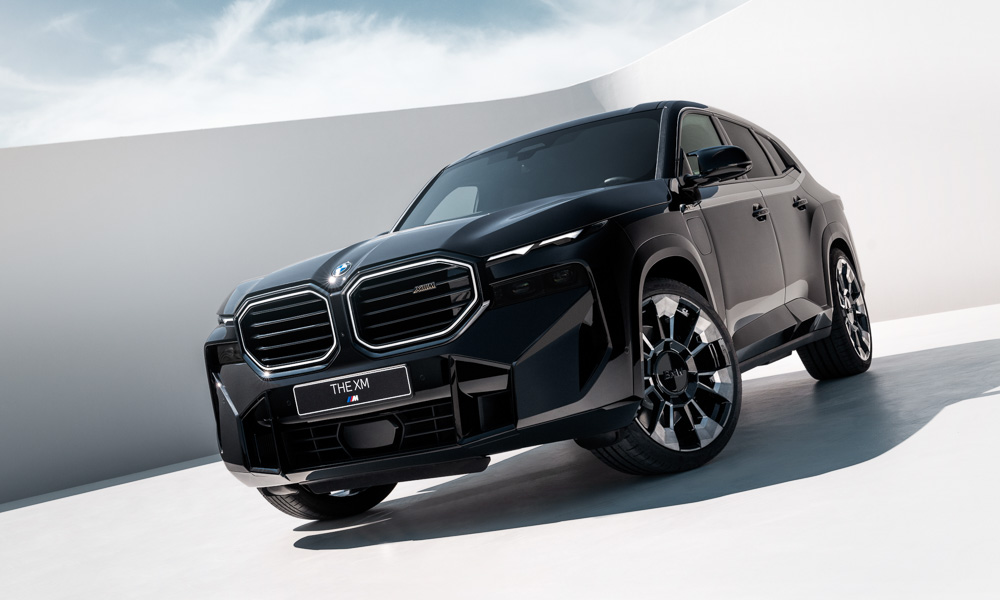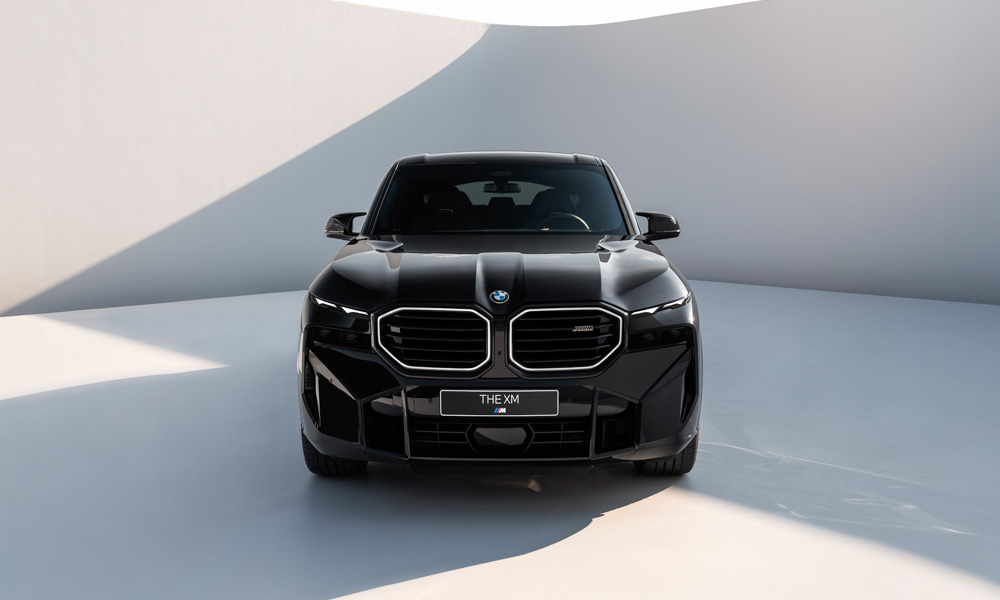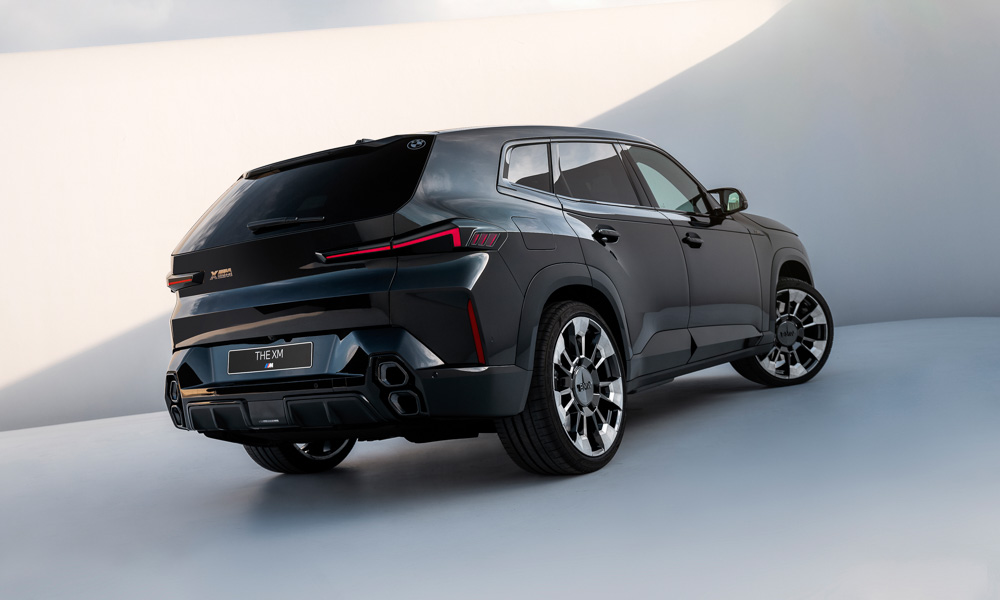 It comes standard with 21-inch wheels, but you have the option to fit gigantic 23-inch M light alloy wheels (as seen here), and there is a unique stacked quad exhaust at the rear to make sure people inside and out can hear your glorious V8 soundtrack.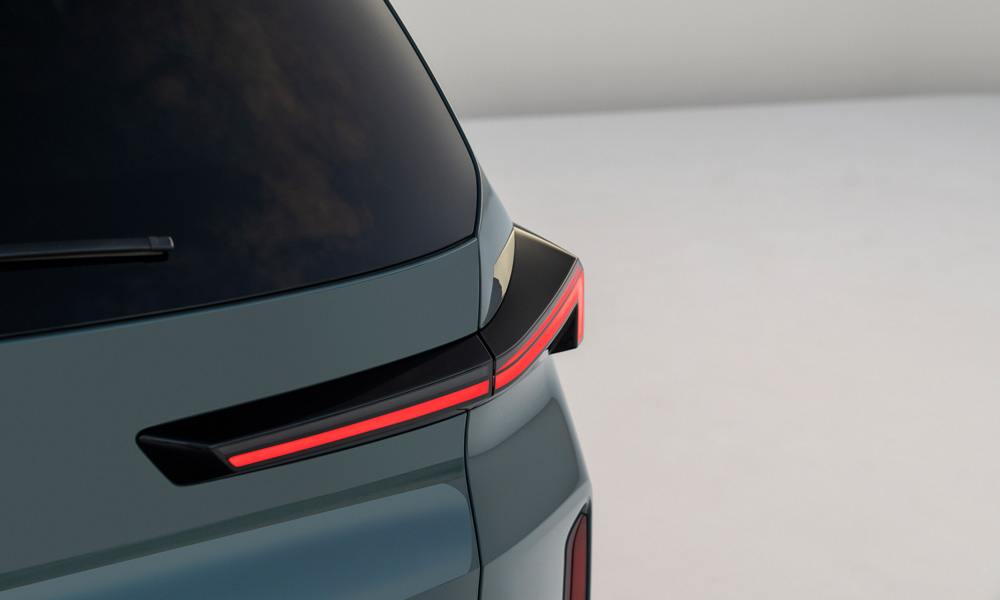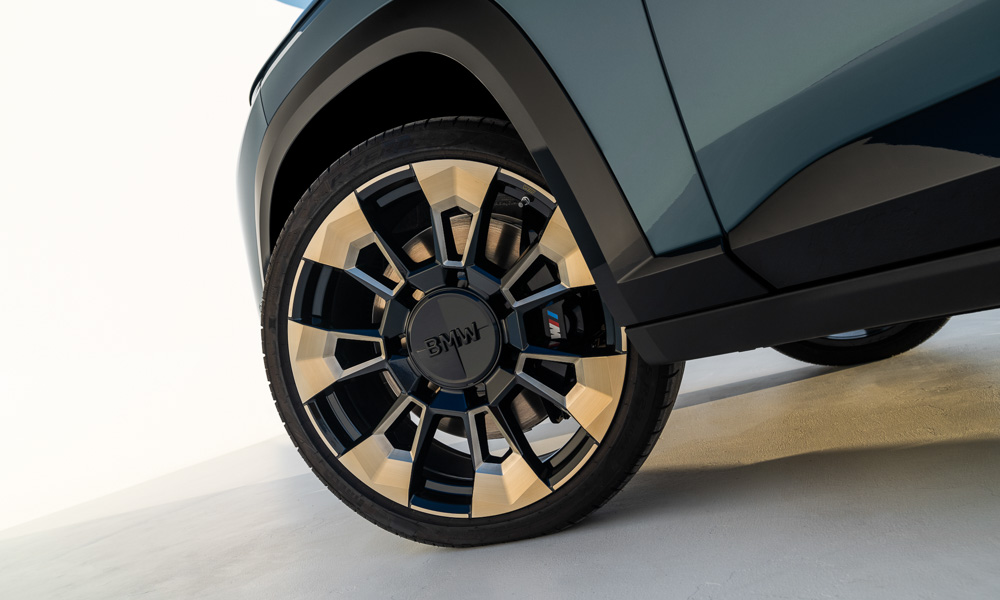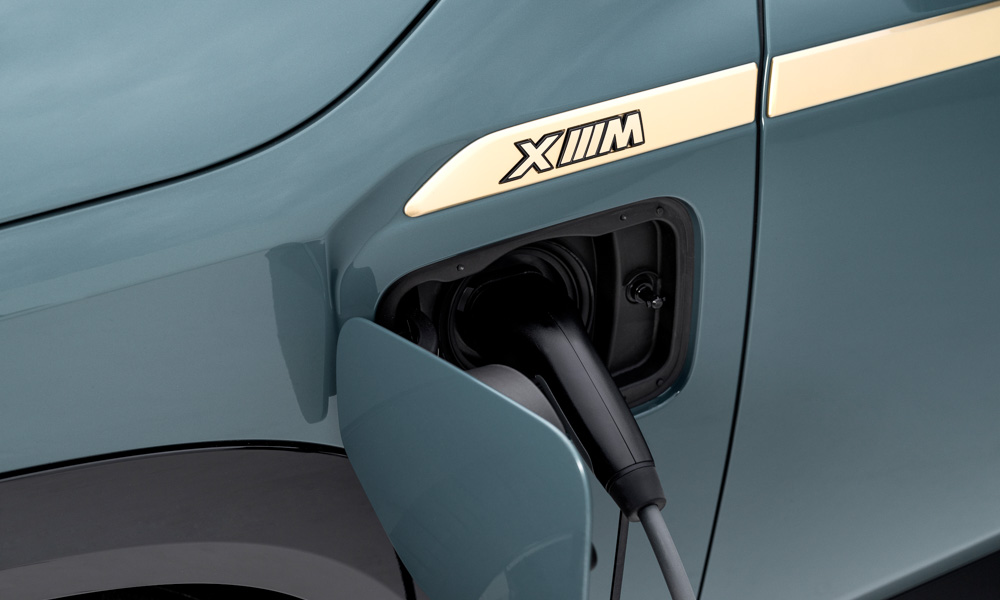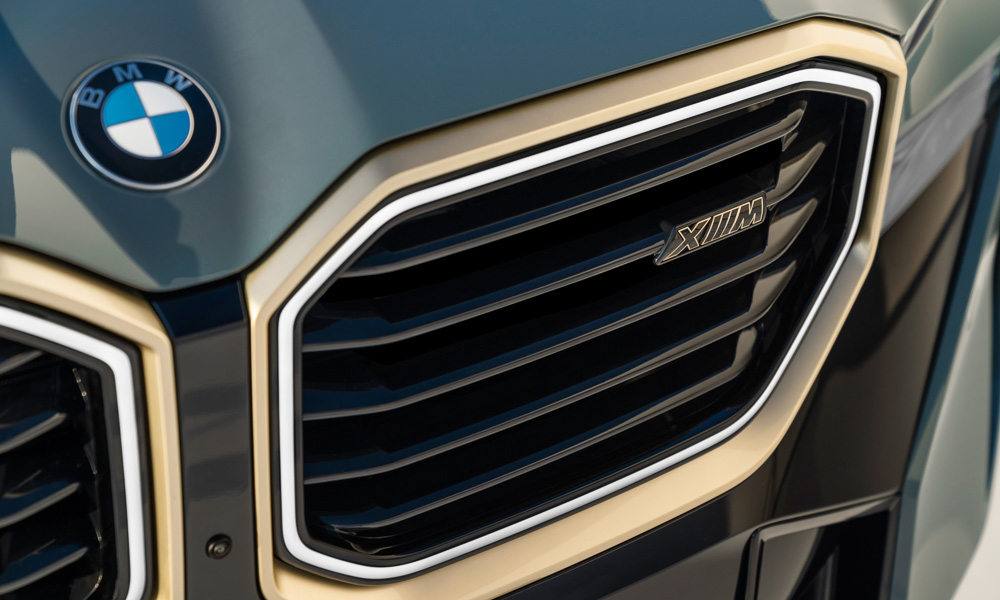 Underneath the bonnet with two power domes is BMW's 4.4-liter twin-turbocharged V8 engine called the S68, mated to an eight-speed automatic transmission with a single electric motor.
The total system output is 654hp (with 800Nm), and the vehicle is capable of hauling its 2,710kg (dry weight) frame to 100km/h in 4.3 seconds. The top speed is electronically limited to 250km/h, but you can pay to raise it a little to 270km/h.
Power is sent to all four wheels (rear-biased), and it comes with adaptive suspension and rear-wheel steering. There's a 25.7kWh battery that'll allow you to drive on all-electric power at speeds of up to 140km/h for 82-88km before the battery runs out.
If that's not powerful enough, an even faster model called the Label Red will be added to the range sometime in 2023, which bumps the total system output to 748hp (with 1,000Nm).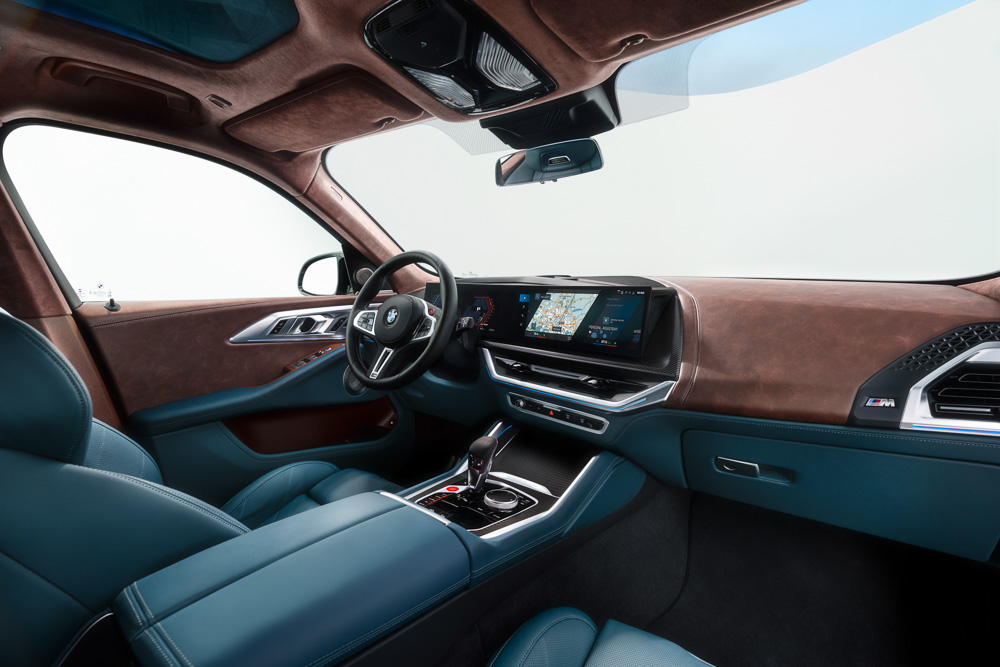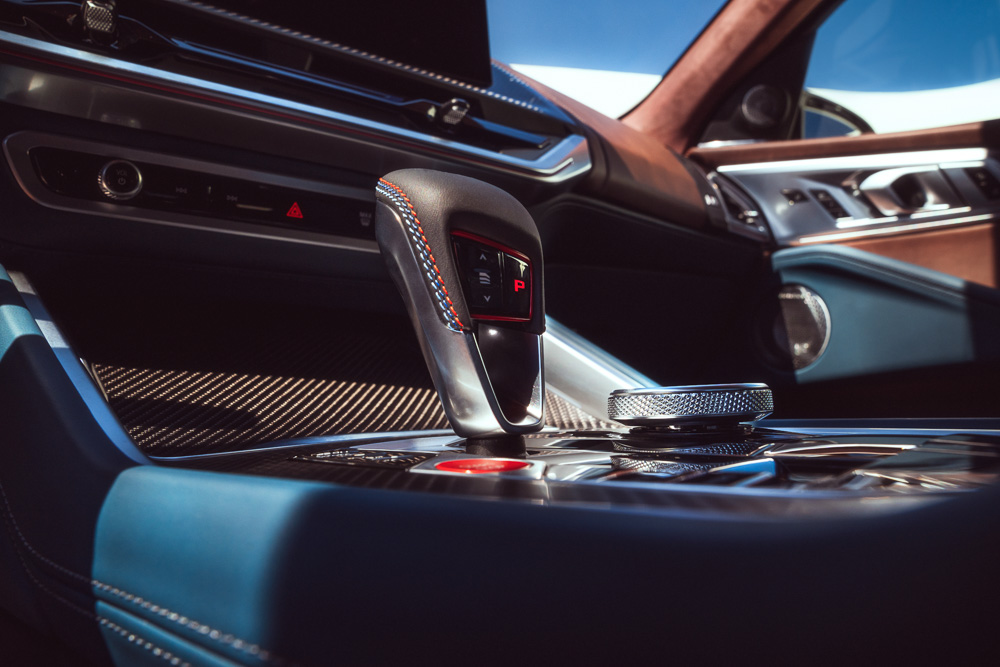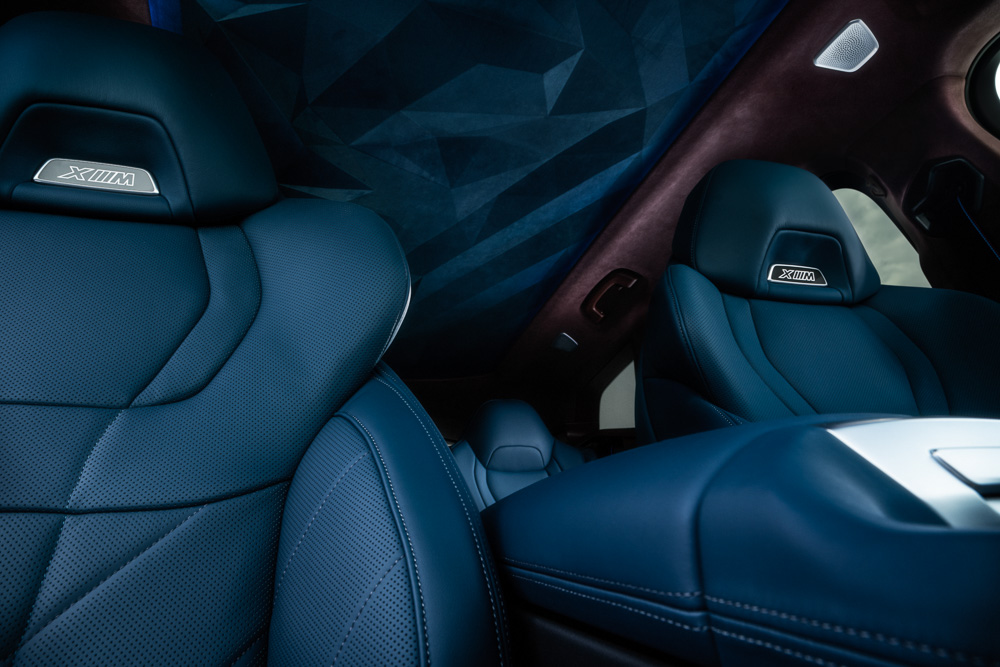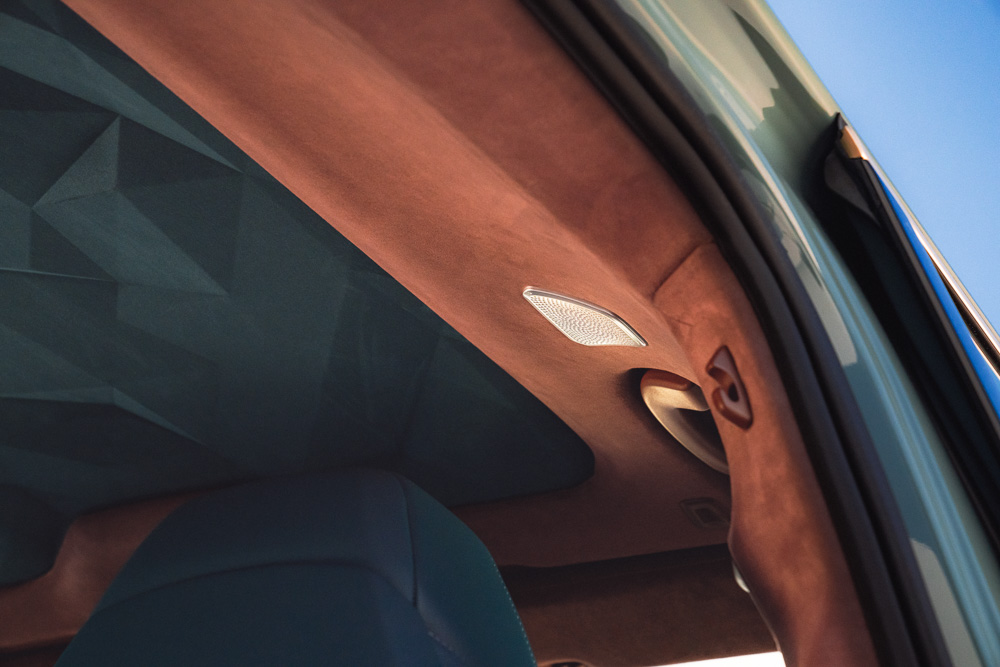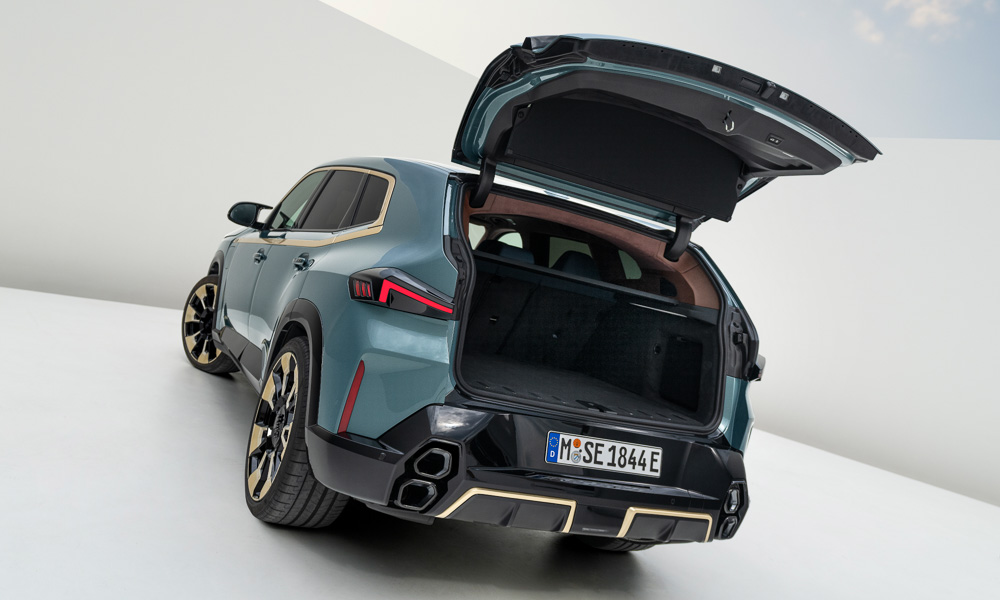 The cabin doesn't look as exotic as the concept version, but it still screams sporty with all the requisite M paraphernalia, like seats, an M steering wheel, and M-specific graphics for the BMW Curved Display (clocking in at 12.3 and 14.9 inches for the two screens) and the heads-up display.
But it's also properly premium with features like heated backrests, cushions, special trim options like vintage leather, ambient lighting, four-zone climate control, and a Harman Kardon surround-sound system. It also has the suite of BMW's safety and driver-assistance systems as standard.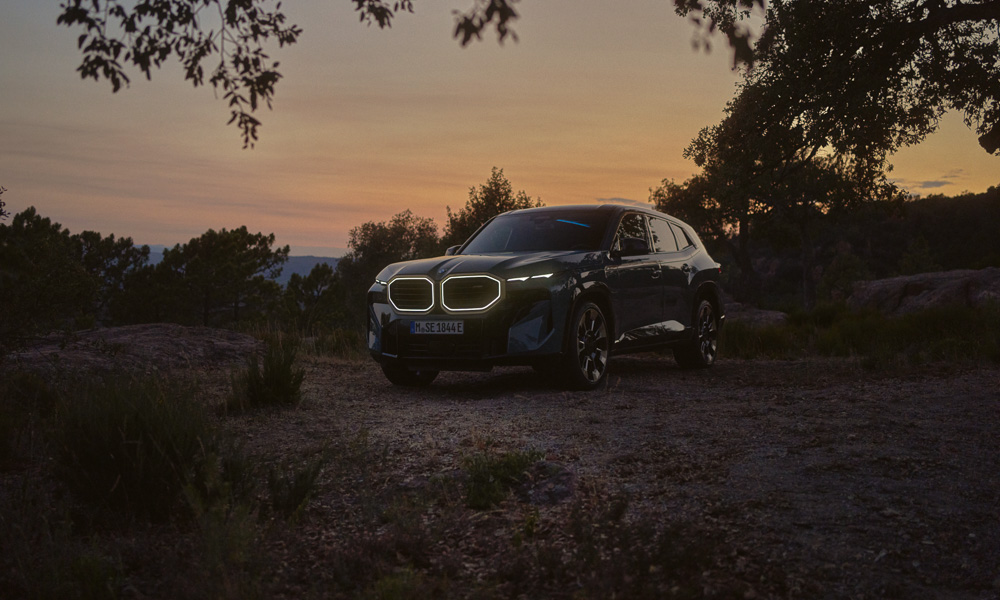 Just as mentioned before, the XM will be produced at BMW's Spartanburg Plant in the US starting December 2022, before arriving at dealerships worldwide in the second half of 2023.
If anything, this model also signals the start of the performance marque's shift away from pure internal-combustion cars to electrified powertrains.