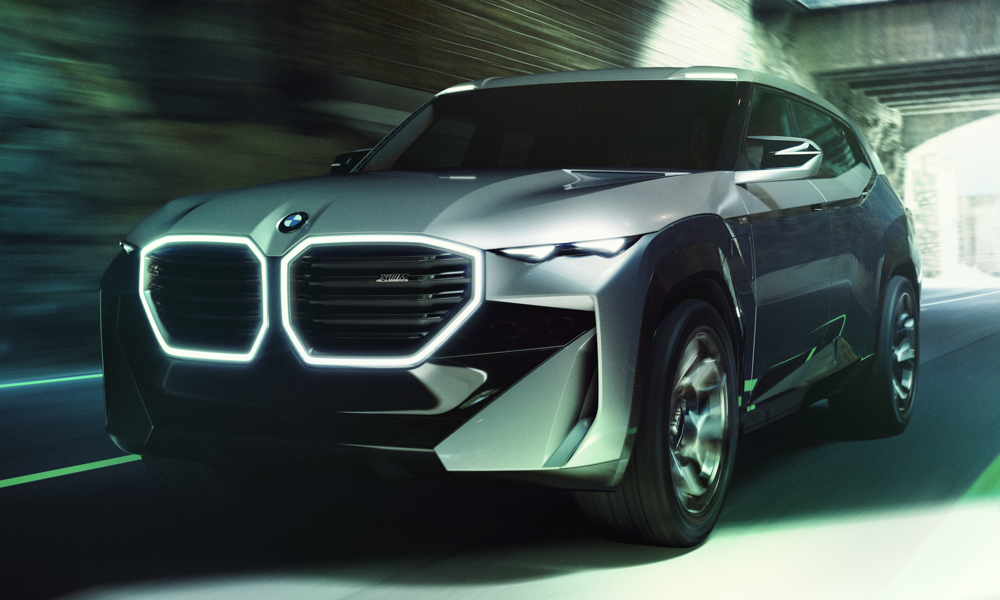 While BMW vehicles are some of the best driver's cars around, their signature radiator grilles have become a source of contention. Recently, the company has been making them larger and larger. It is widely believed that this decision was made because customers in China wanted their cars to have more road presence.
But for now, at least, that won't be the case with the production version of the Concept XM that you see here. It is a teaser to a future SUV that will be simply called the XM, and will be built at BMW's Spartanburg plant in the United States. It's quite clear which market the XM is targeted at, and we're not sure how buyers will take to the large grille.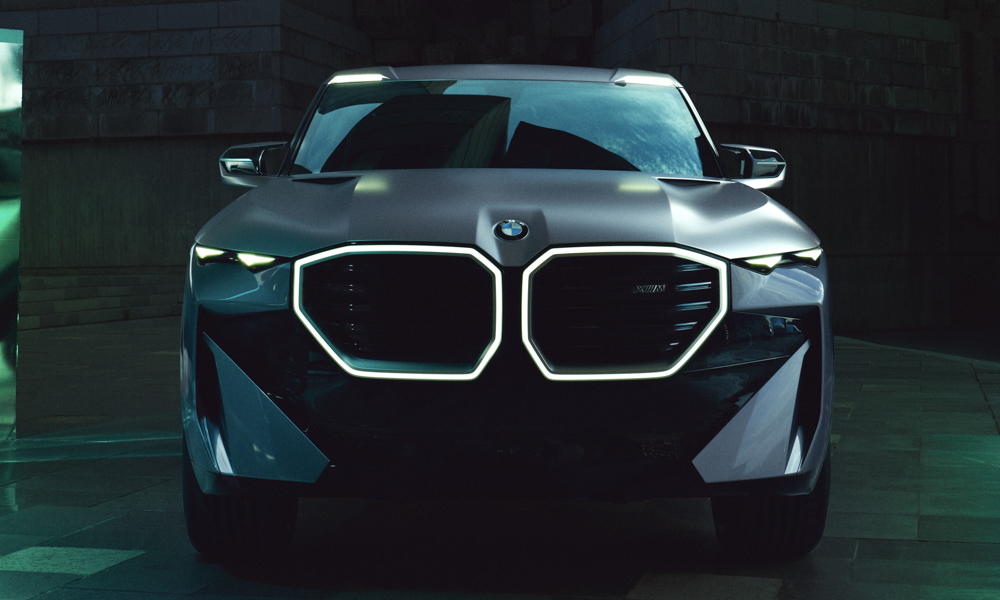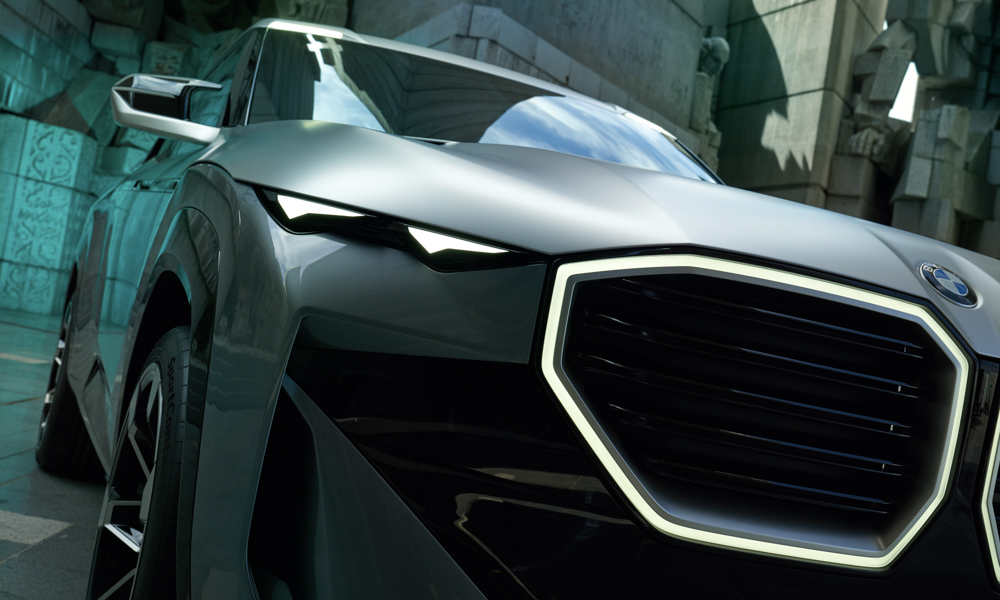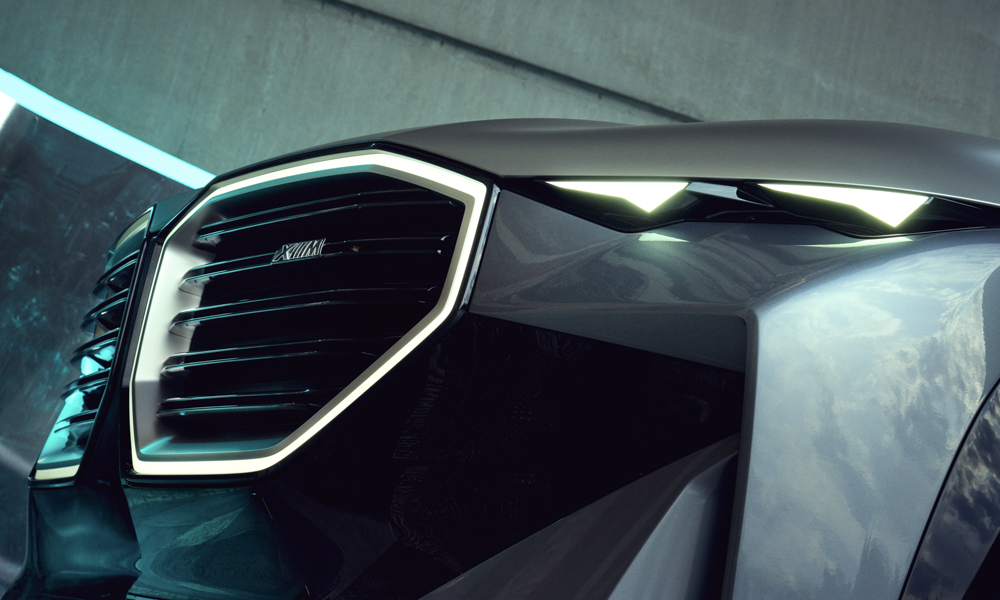 On sheer size alone, the grille makes the headlight clusters look like tiny specs on the front fascia. It is even illuminated, which appears so bright that the Concept XM will no longer need headlights anyway. Such a bold design detail needs to be a little smart too, so we think the car will come with shutter flaps to increase efficiency. But because this is just a concept, everything is understandably exaggerated, so the production XM will surely look less imposing.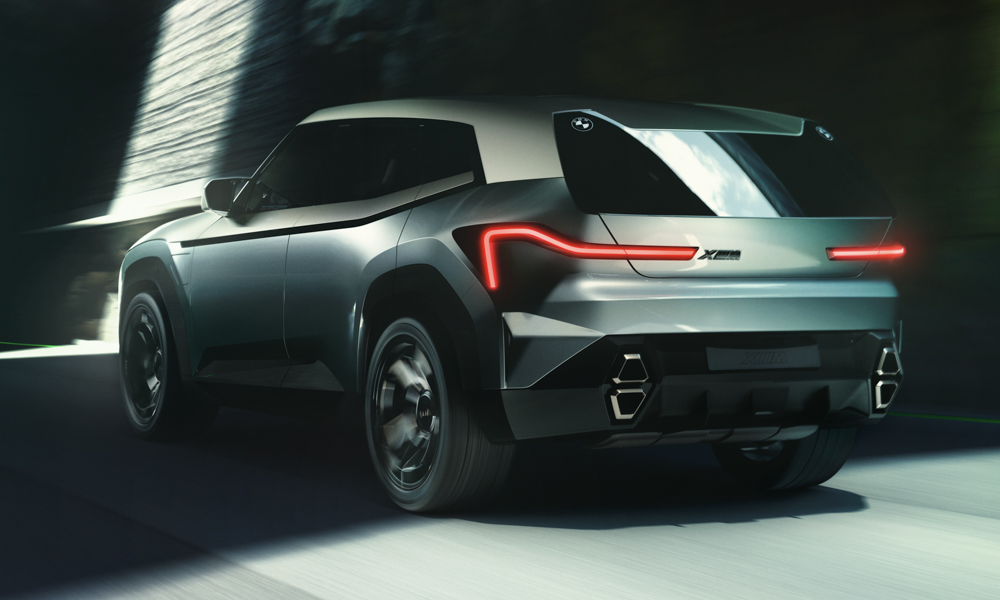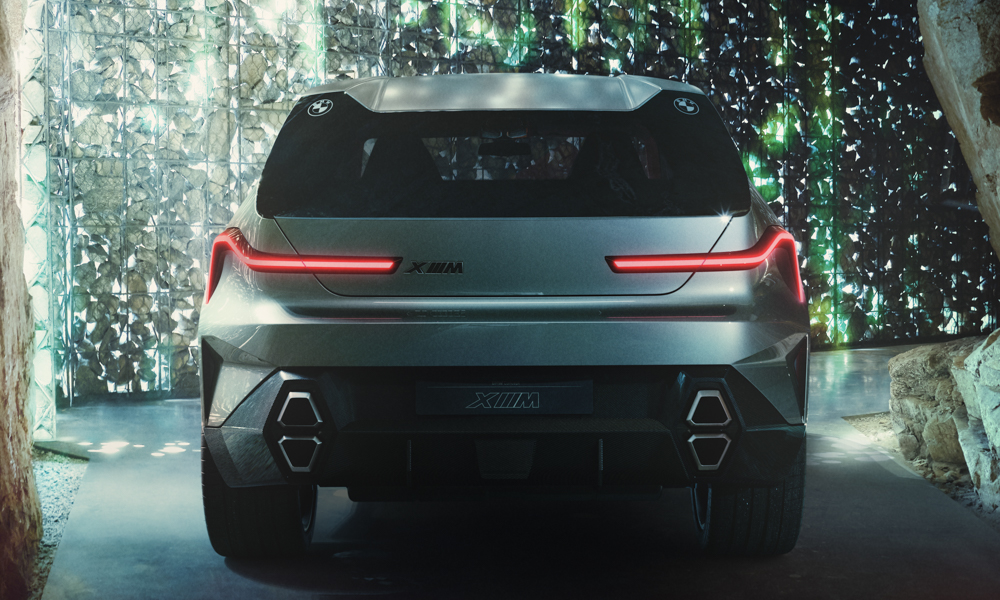 If you can take your eyes off the front, the Concept XM is actually a slick-looking creature. Squared-off fender flares and a raised window line give it a muscular stance, which is complemented by the massive 23-inch wheels. At the back, the Concept XM gets slim taillights and large, trapezoidal exhaust finishers. The unique XM logo and the off-center BMW roundels on the rear screen highlight how special this model is for the brand.
You see, the XM will be the first-ever exclusive M model after the M1 supercar. It will not have a counterpart in BMW's X line of SUVs. The decision to create this stand-alone M product is clearly a response to increasing customer demand for crossovers. Another thing that BMW is aiming for is cleaner emissions, and the XM will be the first electrified model in the M portfolio.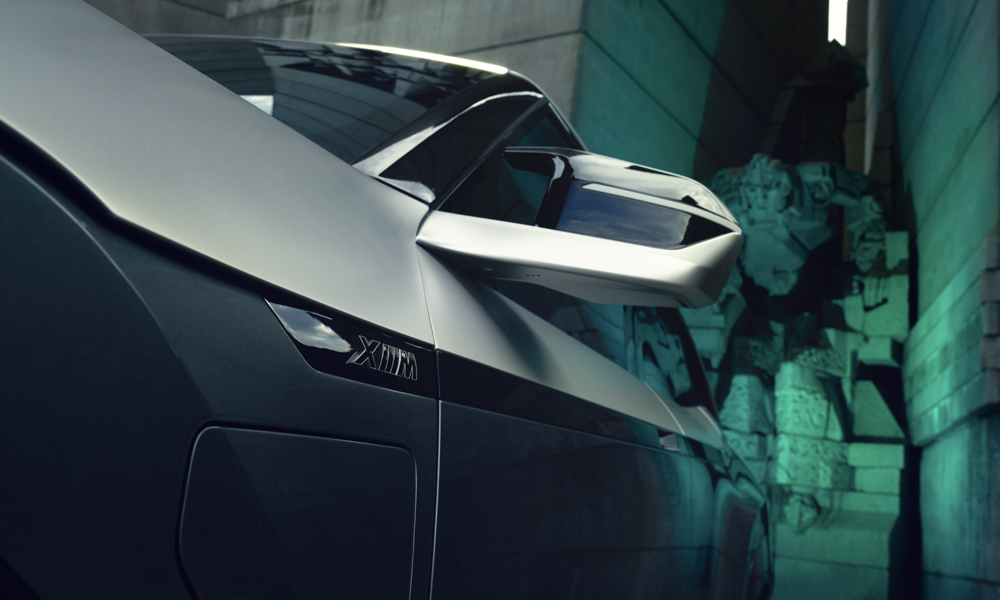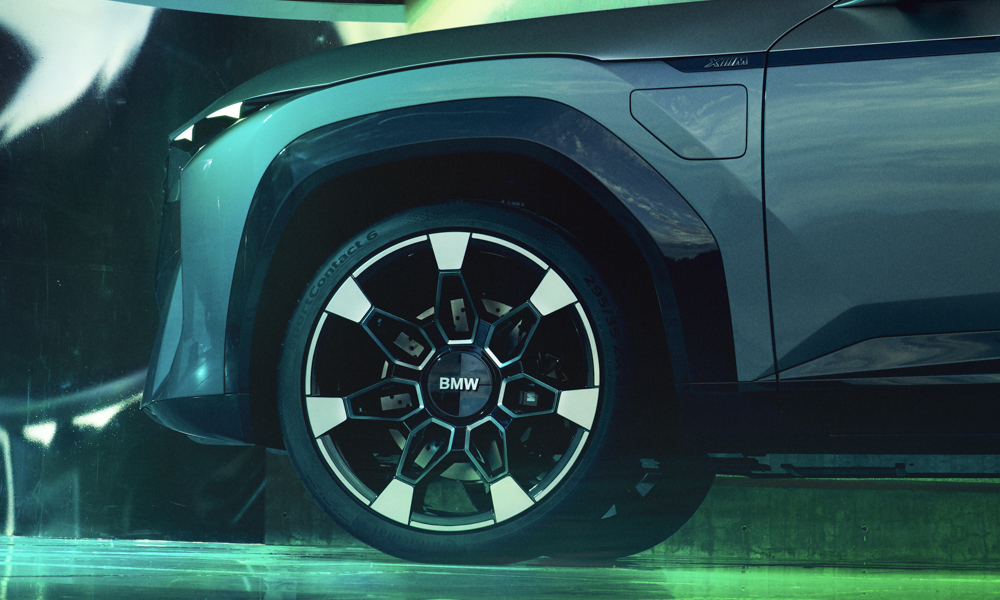 Under the hood is a V8 engine coupled to a high-performance electric motor. The system output is 738hp and 1,000Nm, and will make the XM the most powerful M vehicle ever produced. Customers can expect things like all-wheel drive and various highly configurable drive modes, which can be set up using the wide curved display that sits prominently on top of the dashboard.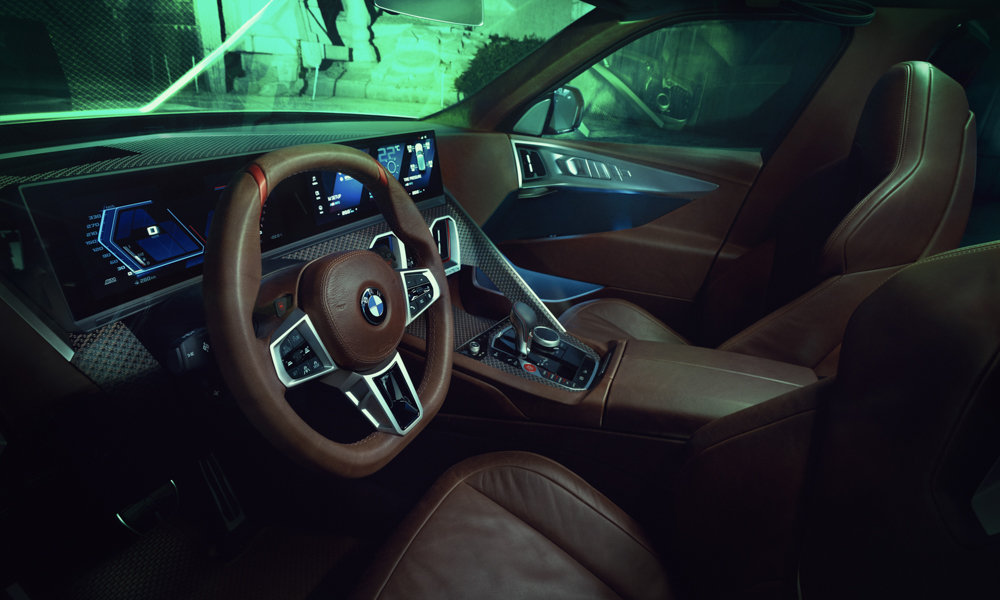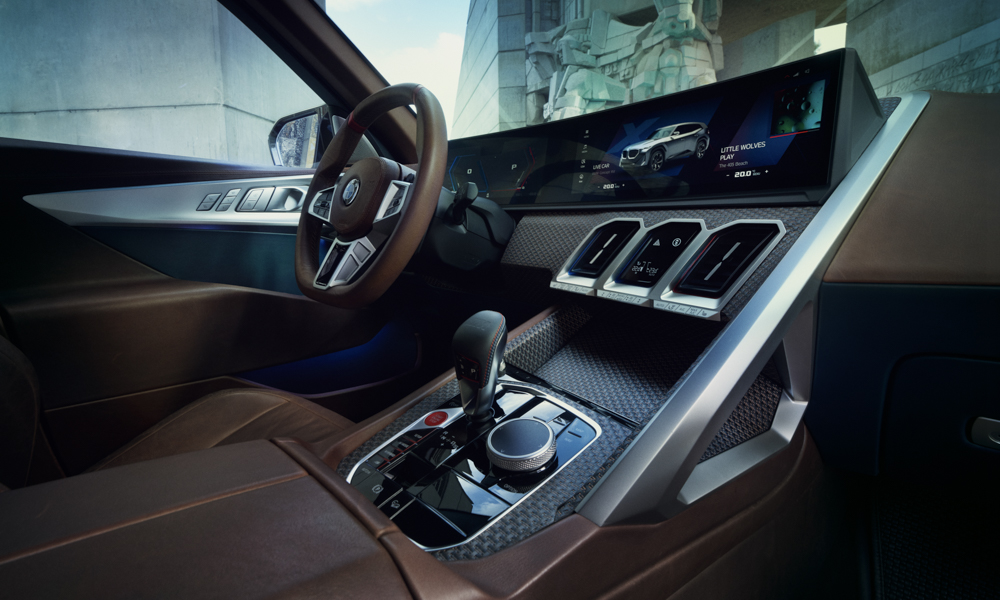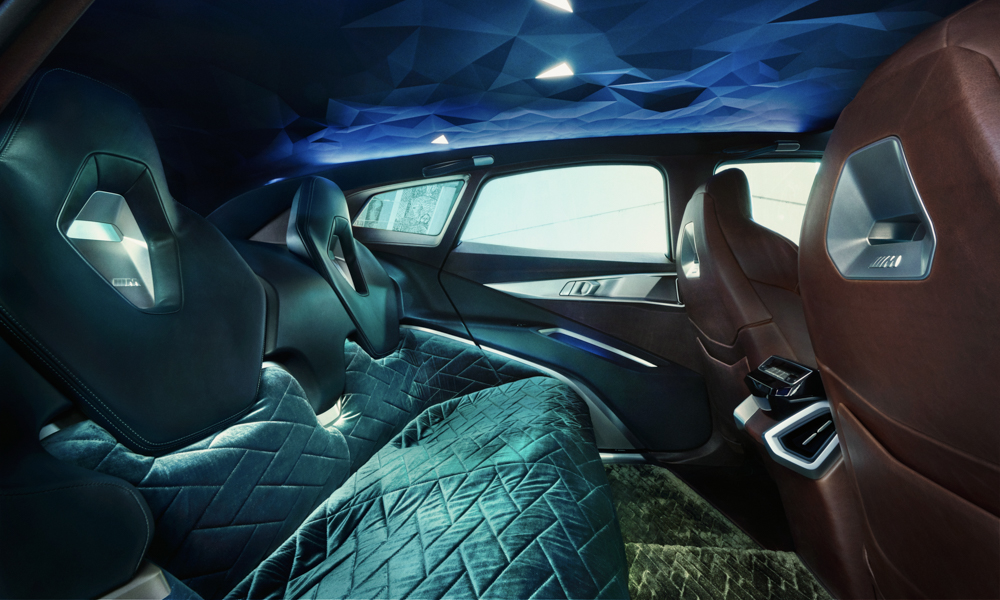 Production of the XM is scheduled to begin at the end of 2022. And we hope that by that time, the car gets a nose that isn't big enough to swallow ostrich eggs.