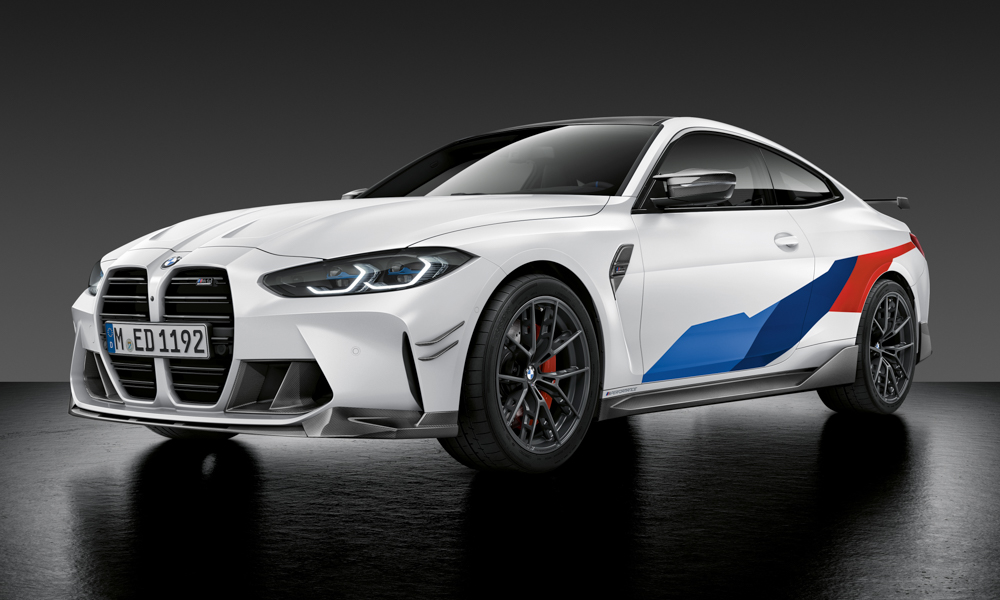 There's some change afoot in the high-performance world of BMW. According to reports in the German media, the automaker's M and Motorsport divisions are to merge in April. This move is almost as surprising as the recent departure of BMW Motorsport director Jens Marquardt from his position. He's still with the Bavarians, though, and now manages the firm's Pilot Plant where prototype vehicles are made. His replacement is Mike Krack, who, until recently, was the company's head of Race and Test Engineering, Operations and Organization. His lead, in turn, will be Markus Flasch, who was looking after the Motorsport division on an interim basis since Marquardt left in November of last year.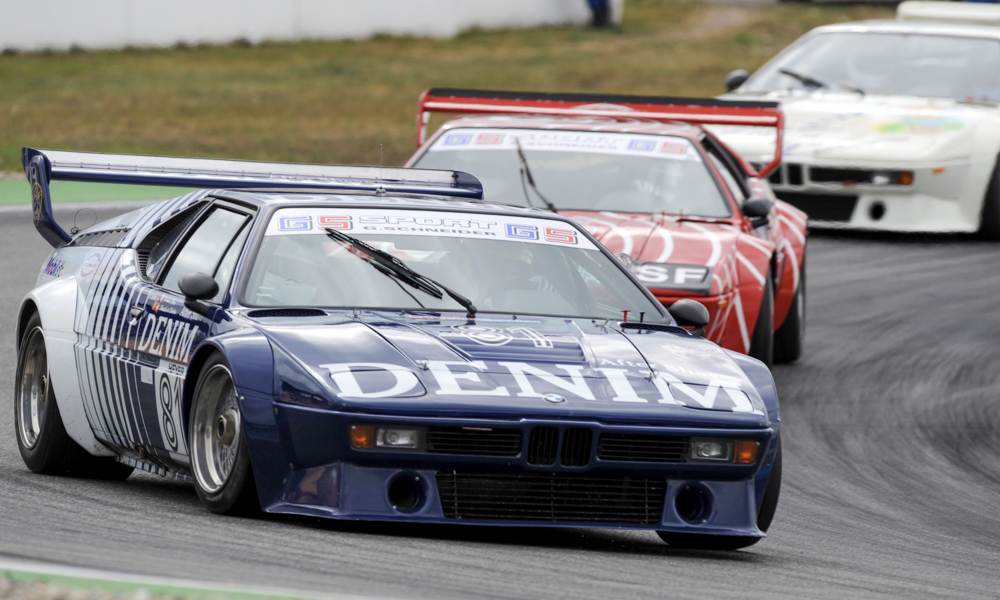 The consolidation exercise is meant to create a basis for BMW's future motorsport activities, whereby it's far from clear what those will actually be. Next to its departure from the Deutsche Tourenwagen Masters and imminent withdrawal from Formula E, BMW is also scaling down factory-backed efforts in the IMSA championship, with two works M8 GTEs taking to the grid at the remaining three endurance events of the well-known US racing series. The customer-racing division—where anyone with enough cash can get behind the wheel—is currently building, selling and maintaining M2 CS Racing and M4 GT4 models, with development on the new M4 GTE also progressing. The latter is destined to replace the M6 GT3 in 2022.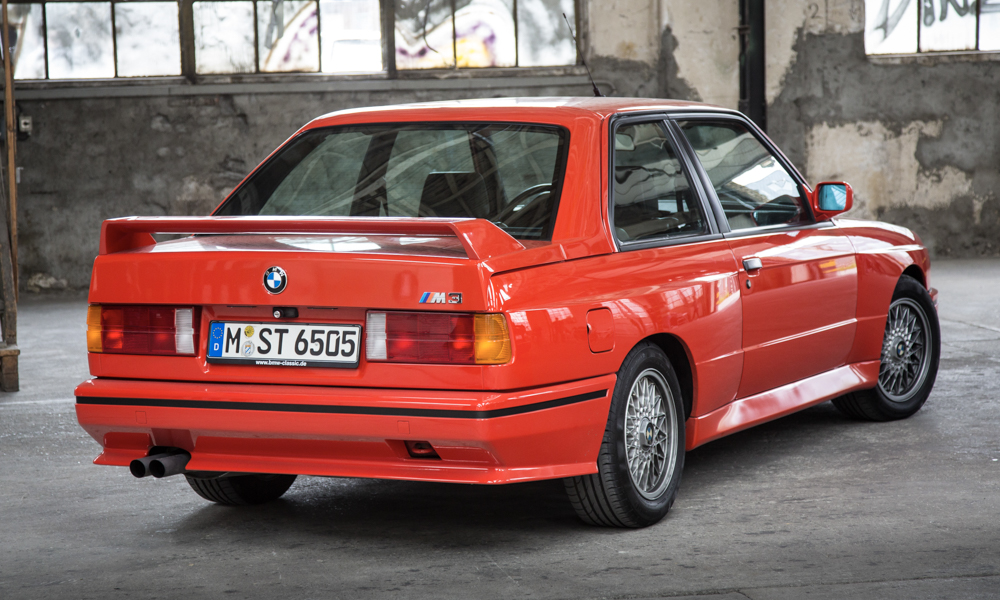 The Bavarian carmaker is in a bit of a transition phase right now as far as its on-track efforts are concerned. Rumors that the firm would leave LM GTE Pro in favor of an entry in the new Hypercar class kept circulating last year, but there has been no definitive word yet what the plan is. Maybe we will see the speed-seekers from Munich line up next to Audi and Porsche on the LMDh (Le Mans Daytona Hybrid) grid, or possibly on the Hypercar group where they would have to take on the likes of Toyota, Peugeot and Ferrari.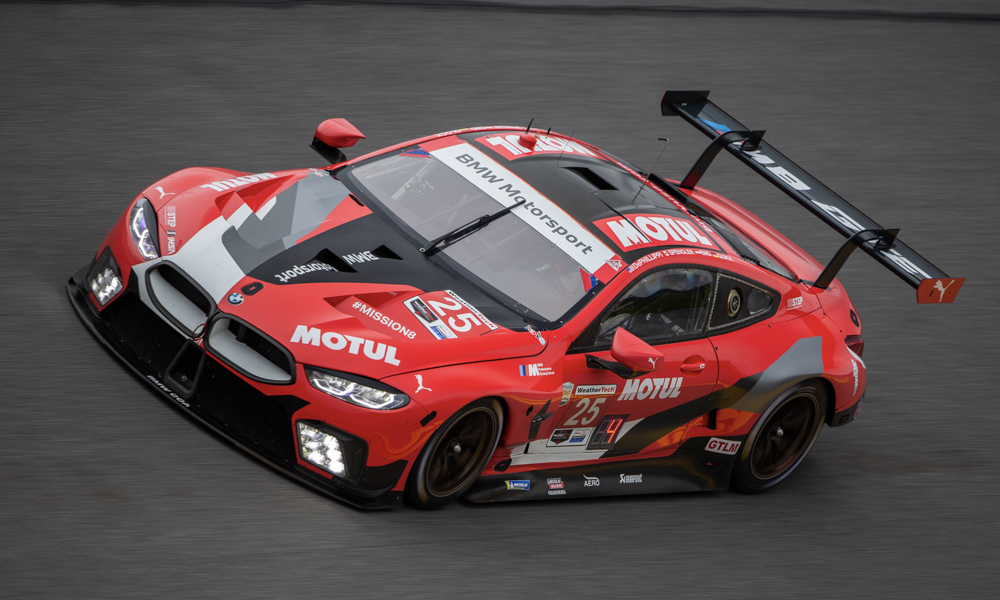 Whatever decision bosses will make in the famous four-cylinder HQ, the merger of BMW M and BMW Motorsport also represents a journey back to the roots of both divisions. The M, of course, stands for Motorsport, and that's precisely how BMW M started in 1972—as a company called BMW Motorsport GmbH. The racing-focused division celebrated many a famous victory from its early days onward. The more M cars that won, the more people wanted to buy them for use on public roads. The automaker was only too happy to oblige, and in 1993, it changed its name to BMW M GmbH with an actual motorsport division running separately. Now, the customer-facing M and the racing-oriented Motorsport departments are to become one again. Let's see what kind of cars will emerge from this new setup in the future.