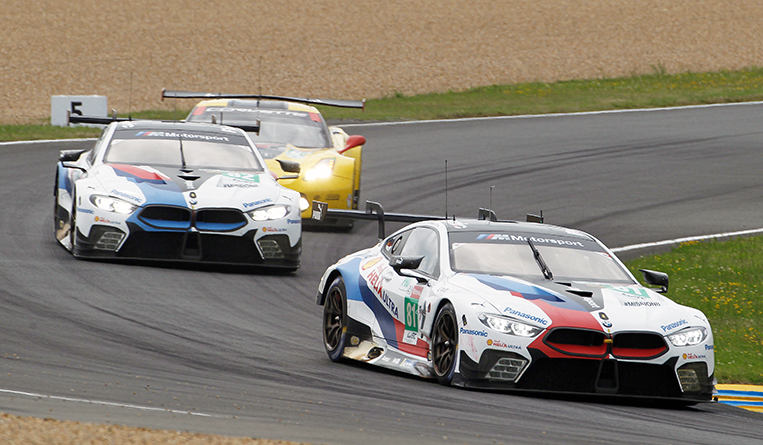 If you watched the 24 Hours of Le Mans over the weekend, then you witnessed a brilliant and deserved victory for Toyota in the LMP1 class and a hard-fought battle in the GT Pro field that was ultimately won by Porsche. But it was what happened in the slipstream of Porsche's Pink Pig car that caught the attention of many spectators at the track and online. Fighting for position were the Ford GT and one rather large-looking vehicle from Bavaria.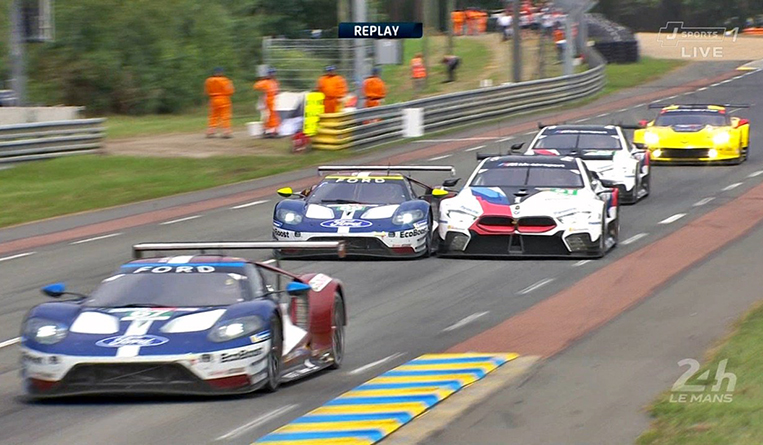 The new BMW M8 GTE performed well, but its seemingly supersized appearance didn't go unnoticed. When one of the cars went wheel-to-wheel with a Ford GT, everyone could see that the German giant was indeed a bit bigger than the almost-fragile-looking American. This little incident was all it took for the Internet to invent a meme that makes proper fun out of BMW's decision to send a battleship to Le Mans. Meet #BigM8.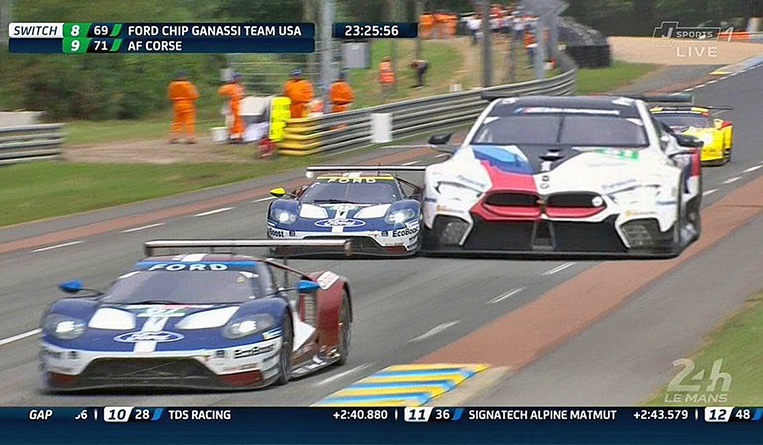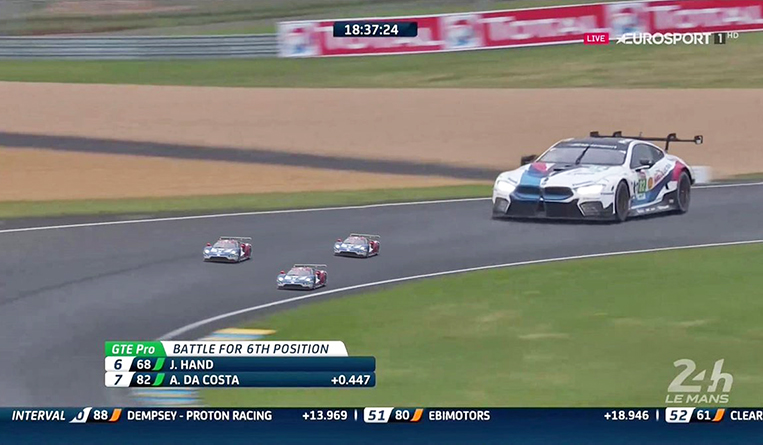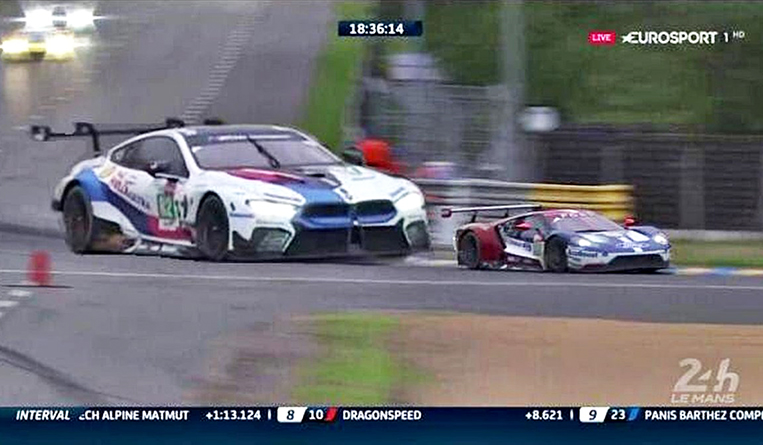 The BMW does appear to be on the large side—seemingly higher and longer than other GTE-Pro cars—although obviously not as much as the above creative examples suggest. The Ford GT is about 1.09m high, while the M8 measures about 1.21m. Just why the German engineers went against the trend and built a bulkier GT car will probably remain their secret, but at least we got a good meme out of it. So all is well.