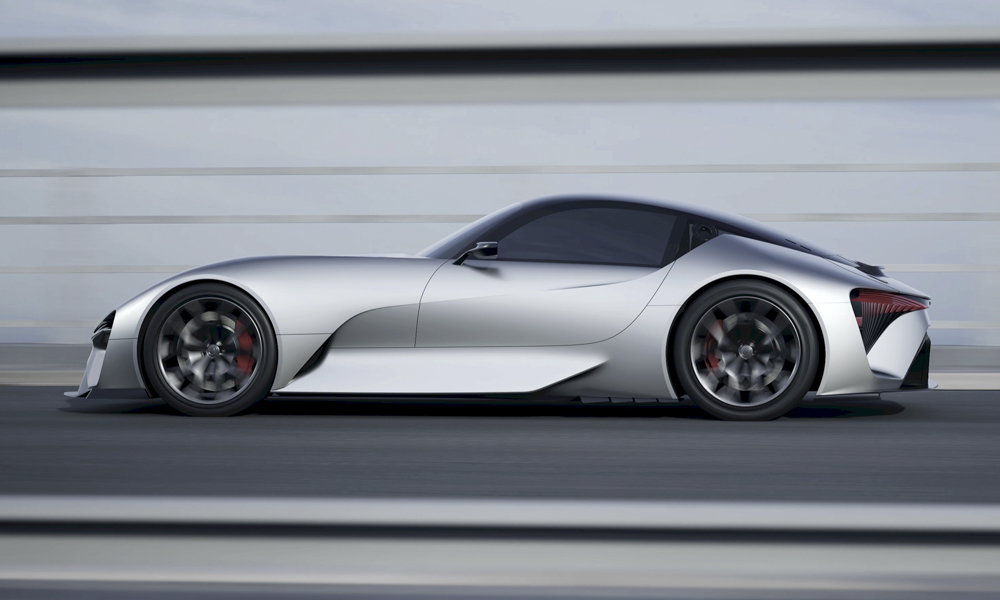 Lexus is known for vehicles that pamper the mind and relax the soul. The company does have some sporty cars in its portfolio, but they are usually just high-performance versions of existing models. Only once did the automaker produce something that could regularly chase down anything with a prancing horse or a raging bull, and that's the LFA.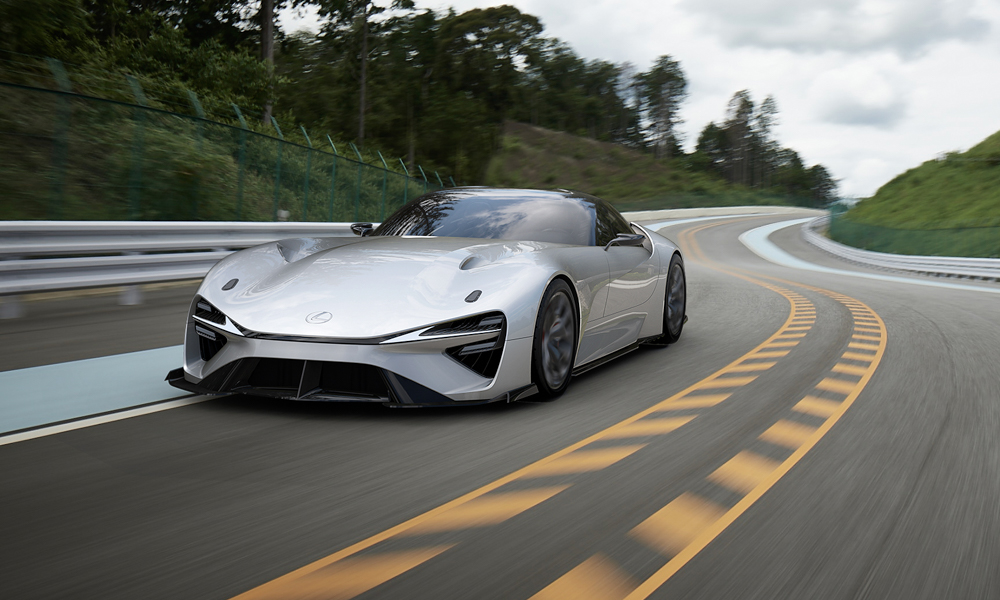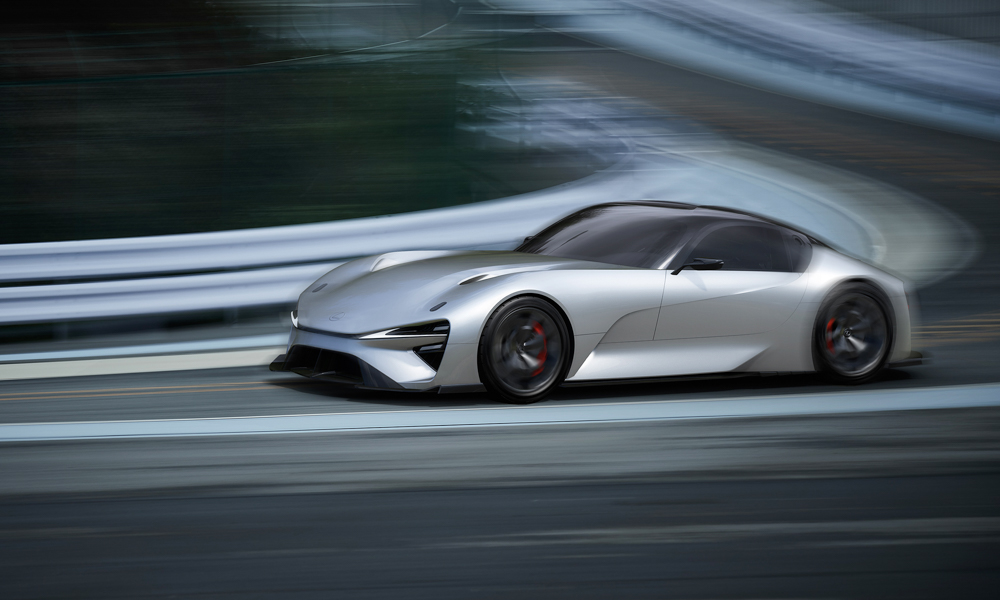 Fast-forward to parent firm Toyota's announcement of an extensive lineup of battery-electric vehicles for the future, and the brand is once again taking a crack at a bona fide sports car. The concept is called the BEV Sport, one of the four key models under its "Lexus Electrified" initiative.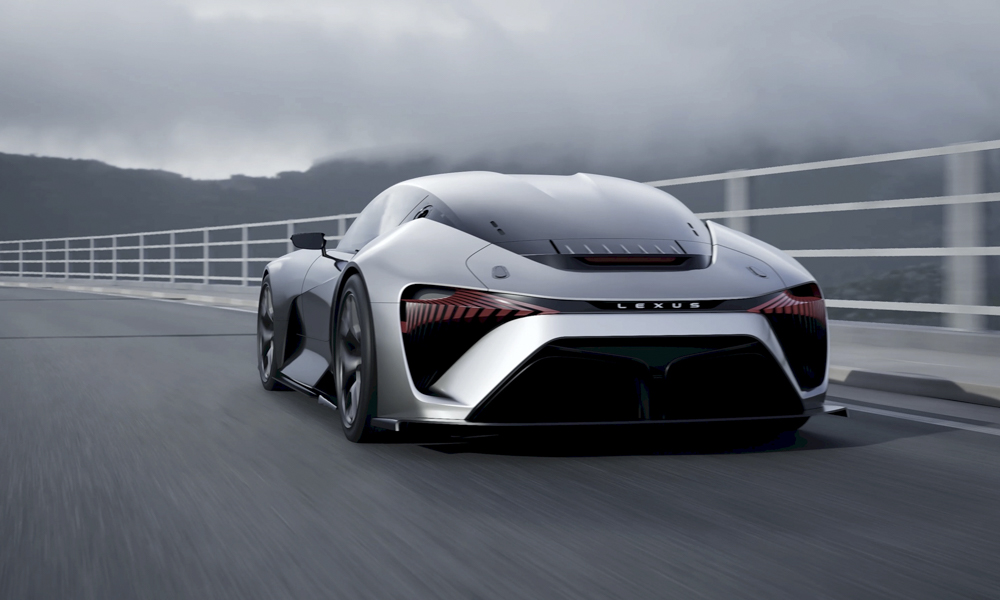 Rivals should be on the lookout for the automaker's goals with this new vehicle. It claims that its future sports car can sprint to 100km/h in the two-second range, and it will have close to 700km of endurance thanks to the use of solid-state batteries that offer more energy density than lithium-ion cells. This project also hopes to bring back the spirit of the bonkers LFA.