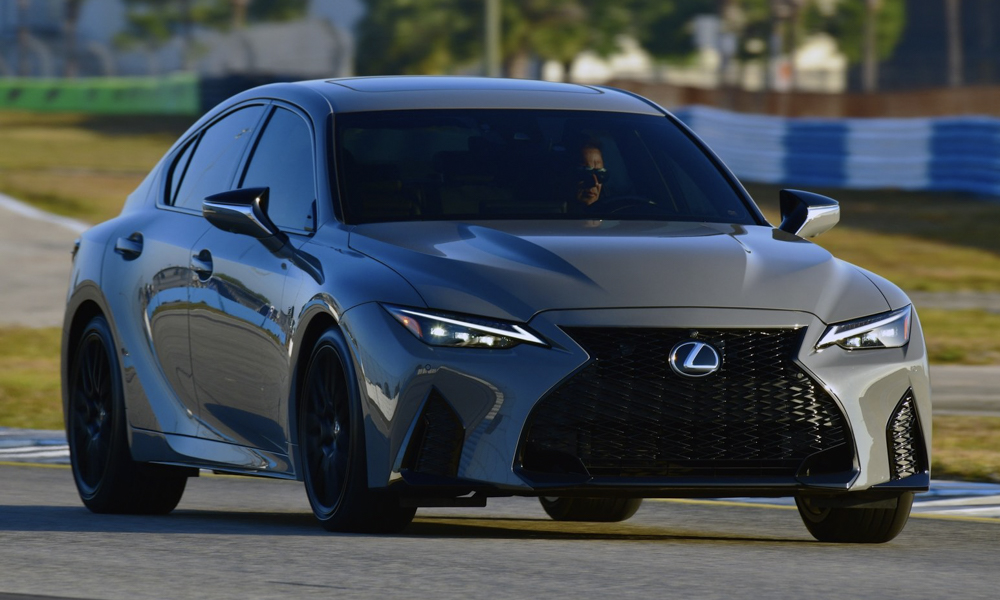 Performance brands like GR, AMG, M and RS distinguish high-performance models from their garden-variety counterparts. For Lexus, it's F, which first appeared in 2007 on the IS F. It had the 2UR-GSE, a 5.0-liter naturally aspirated V8 which was also fitted to other F cars like the RC F and the GS F.
Fast forward to today, and you can see the F badge gracing almost every vehicle in Lexus's lineup. F Sport models have unique exterior and interior upgrades, and uprated suspension components, but not more powerful engines. The introduction of the IS500 further complicated the situation of the F brand as it featured the same 2UR-GSE engine.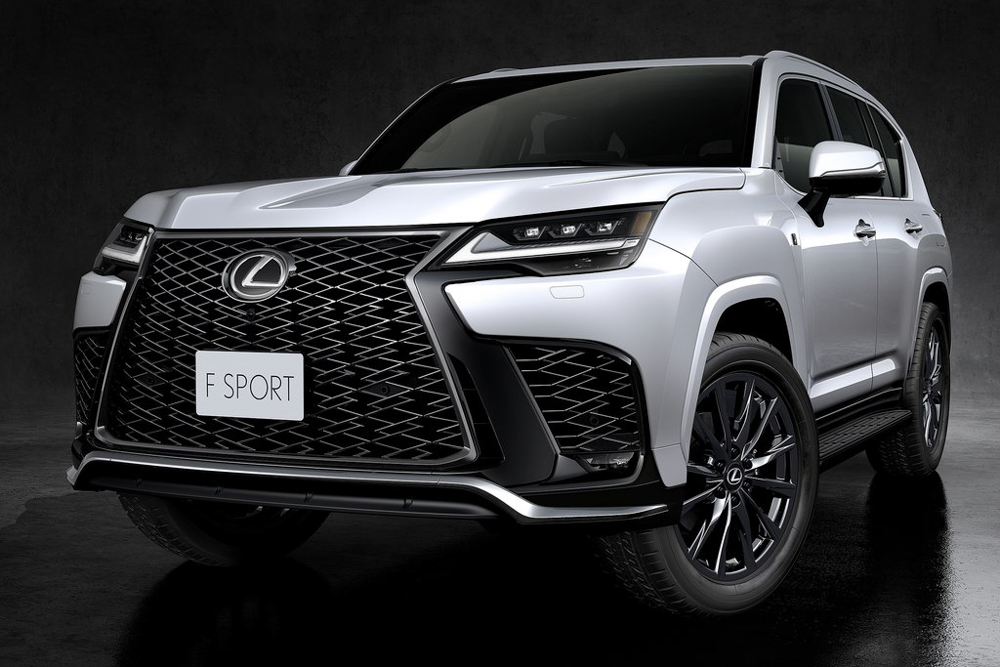 Fortunately (or unfortunately, depending on how you see it), Lexus is now reorganizing its F brand, much like what BMW and Mercedes-Benz do with M and AMG. Announced during the 2021 SEMA Show, there will be four distinct tiers.
F Sport Design. These vehicles will receive cosmetic upgrades only, featuring the sporty-looking grilles, bumpers, and wheels that we've come to expect out of F Sport models of yore.
F Sport Handing. This will build on F Sport Design by adding uprated suspension components. The F Sport variants of the all-new NX and LX will fall under this category.
F Sport Performance. These models will receive upgrades to their powertrain, with the IS500 being the only current vehicle under this classification
F. The full package of performance and handling upgrades, which includes better aerodynamics and lighter materials like carbon fiber. Currently, only the RC F is the only model in this tier.
Future F Sport vehicles will adopt this new system, which will make it easier for buyers to distinguish what they'll be receiving. What do you think? Does this further water down the prestige of the F badge, or is it the right move for Lexus?