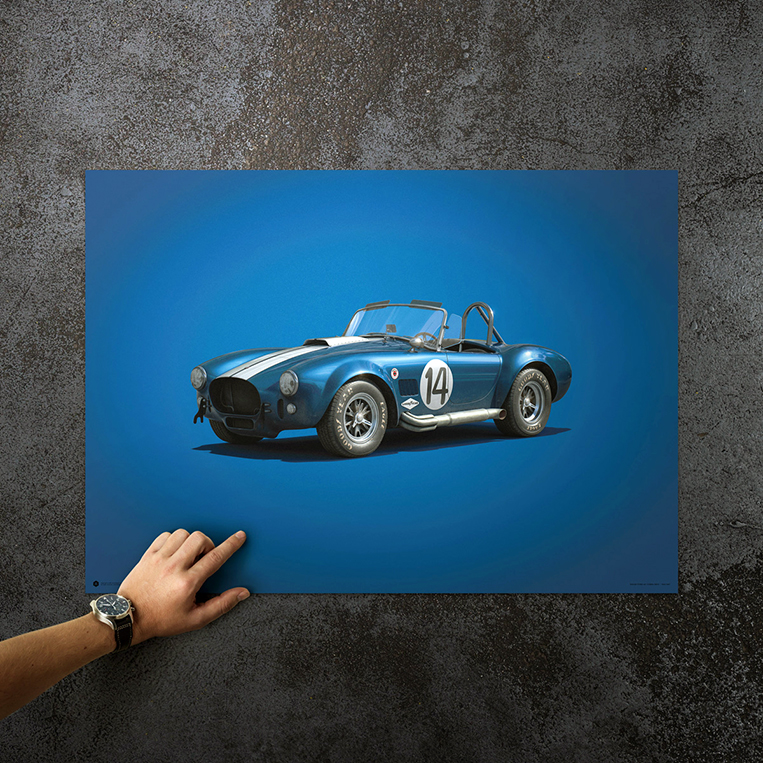 We don't know about you, but when we see a nice motoring illustration online, we click. And by doing so, we're happy to have discovered Automobilist, "a team of artists and creatives dedicated to everything automotive." Based in Prague (Czech Republic), this group sells car-themed posters via a dedicated website. The good news is that they ship their stuff to any destination worldwide. And the better news is that if your orders tally at least $150 (P7,900), you get to avail of their free shipping.
The posters mostly feature race cars and are usually inspired by popular motorsports like Formula 1 and Le Mans. The prints measure 50cm by 70cm, and use either glossy white or rough beige paper. The items are delivered to customers inside protective tubes.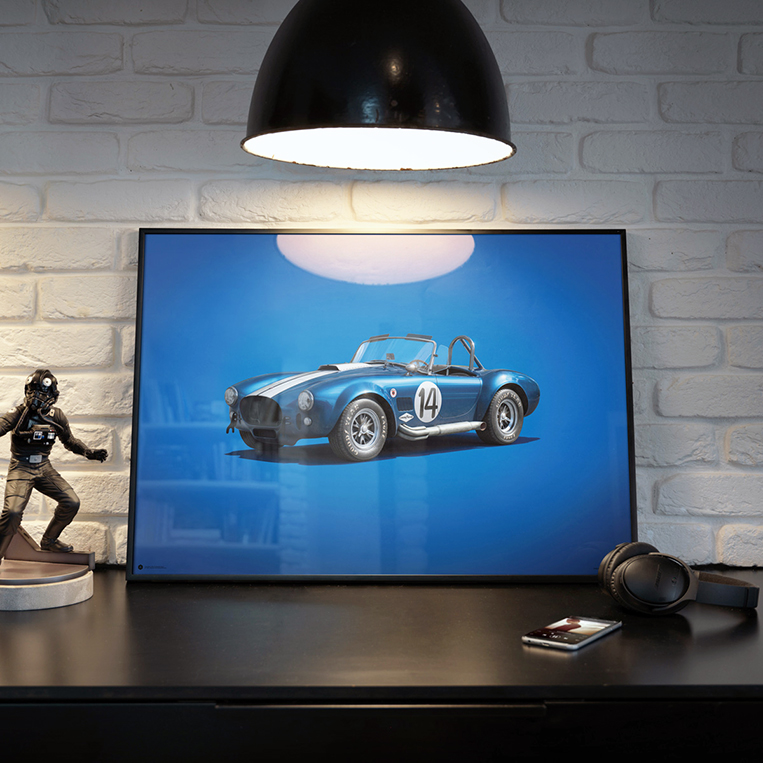 Some prints have a limited run (as few as 100 copies, for instance), with the posters costing anywhere from as low as $30 (P1,600) to as high as $250 (P13,100). Some of the designs have already been sold out. To see the list of those still available, click here.
Anyway, here are some of our favorites from the Automobilist poster collection so far. We think we'll order one—or three.