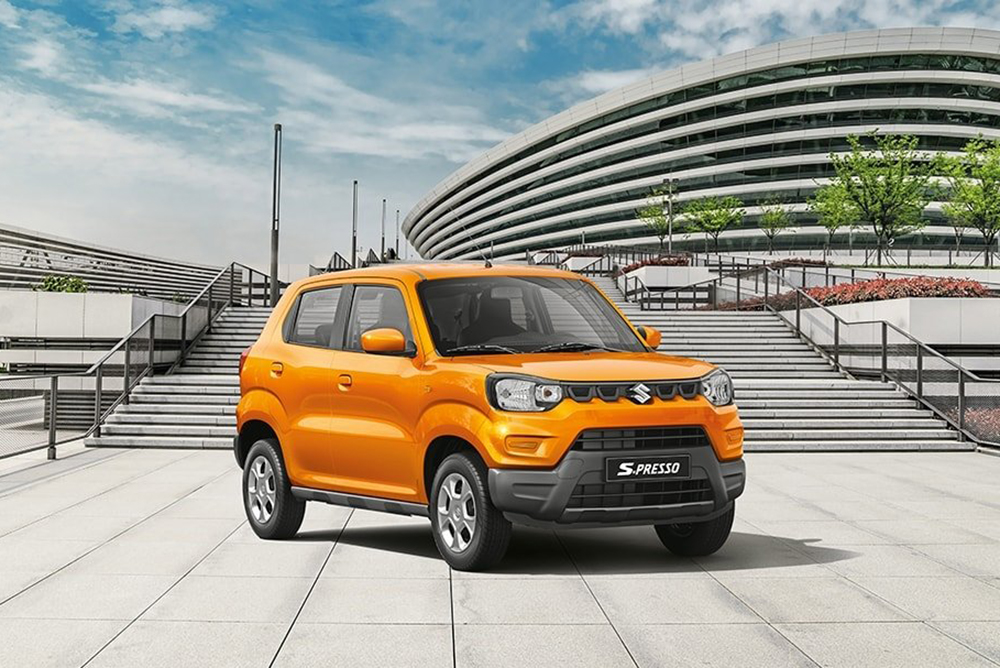 In a calendar year when the motoring public desperately needed affordable but high-quality vehicles, Suzuki Philippines boasted an adequate product lineup that had just the right car for every segment. Whether the transport need was for the family or the office or the business, the Japanese automaker had the solution.
That the brand had many offerings in different categories—it launched the S-Presso and the XL7 just before the two-month enhanced community quarantine—meant that it was better positioned than most to weather the storm. Indeed, while the rest of the industry saw their sales go down by 40%, Suzuki withstood the drought and emerged with just a 35% dip from 2019 (15,515 units versus 23,919).
It's also nice to see that Suzuki's second-leading model was the hardworking Carry mini truck. In a time of unprecedented economic difficulty brought about by the pandemic, it was encouraging to witness small- to medium-size entrepreneurs betting their assets on a dependable transporter.
Here are the 2020 sales numbers of individual Suzuki models in the Philippines:
Ertiga – 3,750
Carry – 2,135
S-Presso – 1,930
Dzire – 1,747
Swift – 1,228
Celerio – 1,099
Jimny – 1,099
XL7 – 903
APV – 807
Vitara – 441
Super Carry – 203
Ciaz – 172
Alto – 1
Of course, let's not forget that, in all of this, countless buyers were passionately begging Suzuki for more units of the Jimny mini SUV. But that's another story worth discussing.