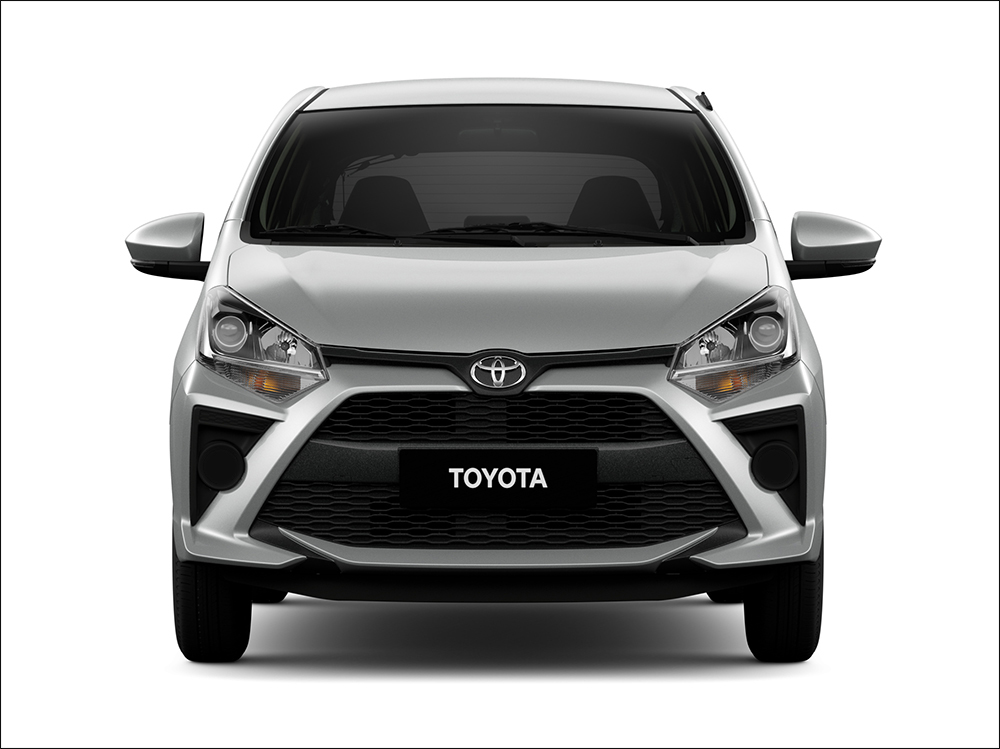 Car sales in recent months have taken a nosedive for obvious reasons. Thankfully, there is resurgent interest in vehicles that fall under a certain price point: P600,000 and below. This is in response to the capacity limitations of our public transportation and the need for physical distancing.
Pre-owned vehicles are certainly viable options when budget is limited. But there is still a certain sense of accomplishment when one drives off the showroom floor in a brand-new automobile. Car ownership these days may be more of a necessity than a luxury, but that feeling of fulfillment is still something many people aspire to.
So, for those of you who need to buy your own car right now for personal mobility reasons, here's a list of all variants in our market that can be had for less than P600,000. Note that we're not necessarily endorsing each and every one of these cars—we're merely compiling all the vehicle choices within this price range.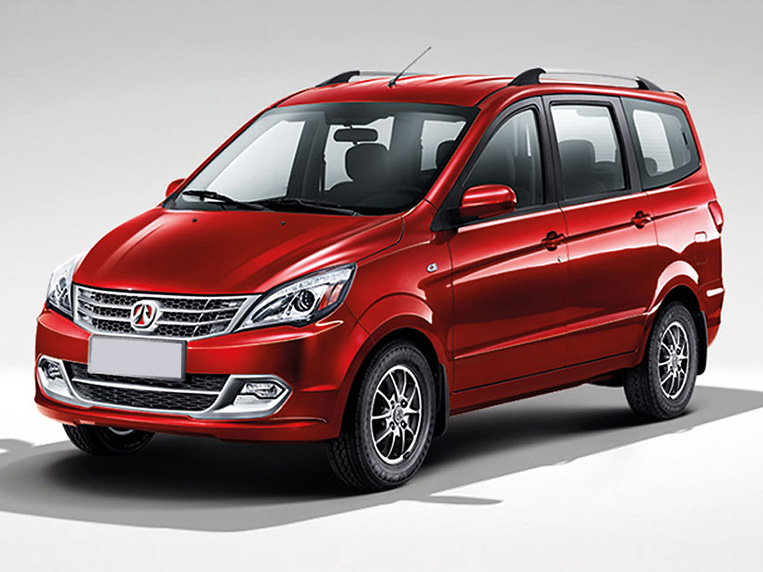 BAIC M20. This has all the space of an MPV for the price of a supermini. P578,000 (8-seater Comfort); P598,000 (7-seater Ultra Luxury)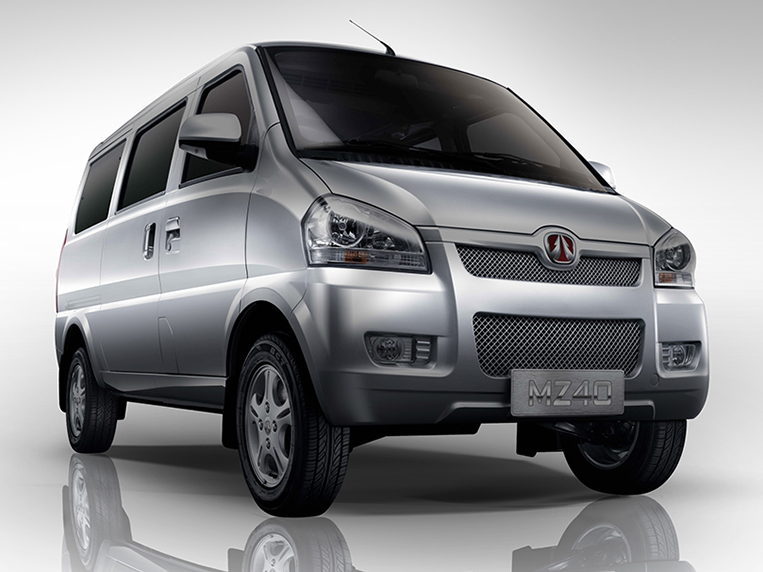 BAIC MZ40. There is no cheaper way to transport the family in modest comfort than this small van. P488,000 (8-seater); P498,000 (7-seater)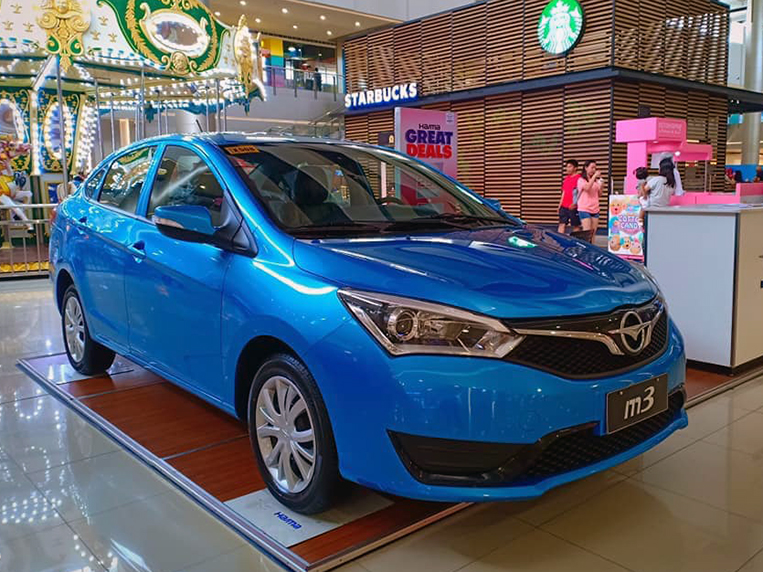 Haima M3. This Chinese subcompact sedan seems like great value for money. P579,000 (Standard MT)
Honda Brio. The little hatchback retains its fun factor even in entry-level form. P598,000 (S)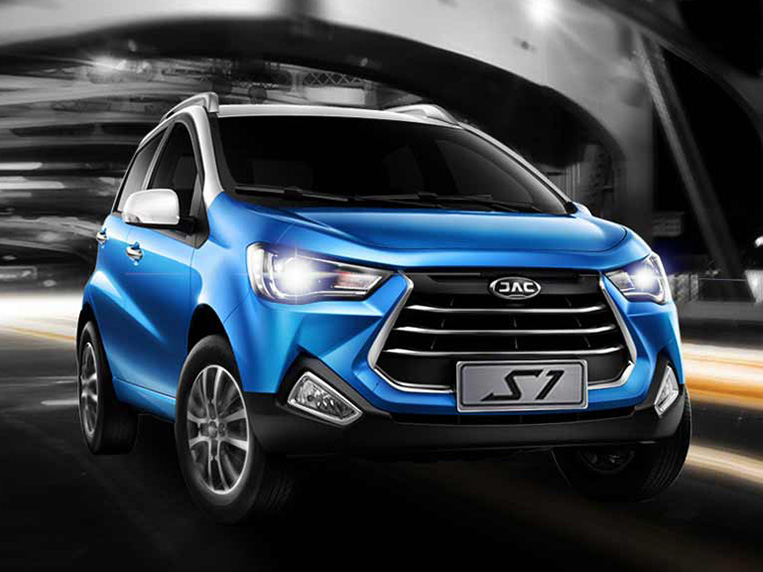 JAC S1. A feature-packed crossover that won't break the bank. P585,000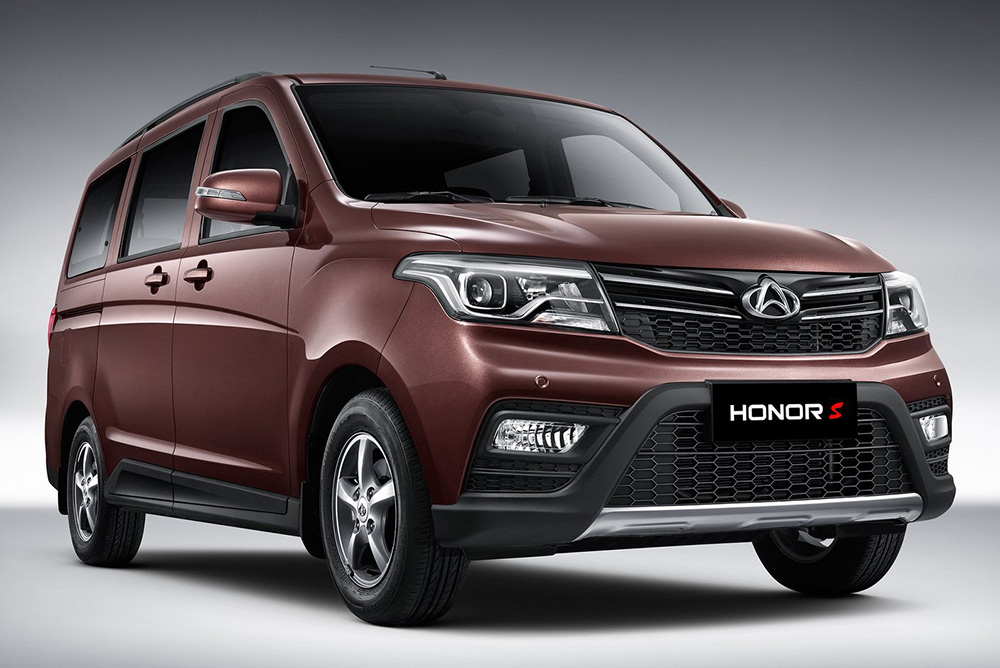 Kaicene Honor S. Another people carrier that won't bust your wallet. P585,000
Kia Picanto. Here's one of the more stylish mini hatchbacks currently on sale. P590,000 (LX MT)
Suzuki APV. A dependable workhorse that wouldn't burden you with a hefty price tag. P588,000 (GA MT)
Suzuki Celerio. Want a decent city car that doesn't have a Chinese badge? Here you go. P558,000 (MT); P598,000 (AT)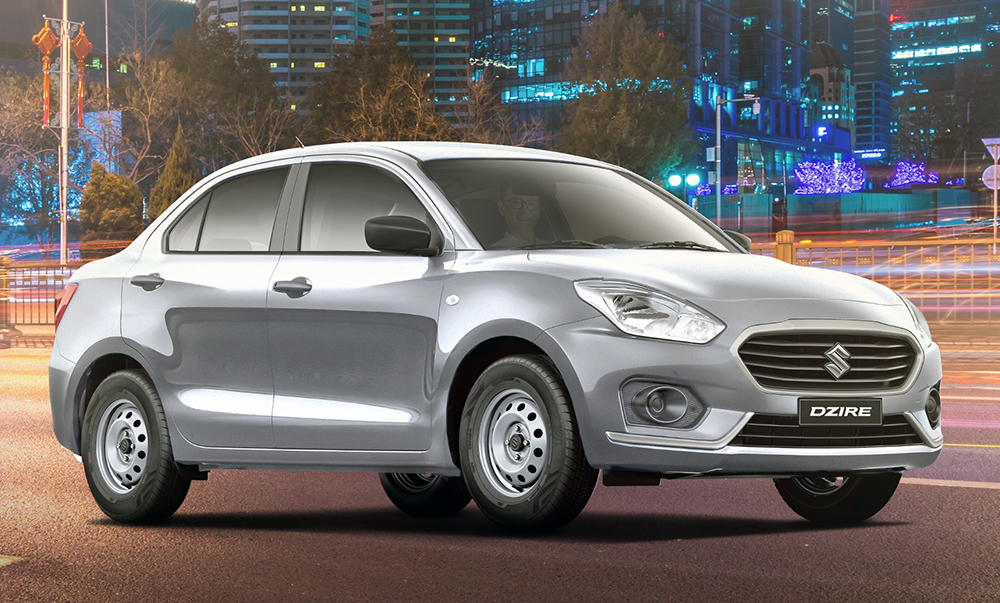 Suzuki Dzire. The Swift's sedan version sounds like a good deal to us. P549,000 (GA MT)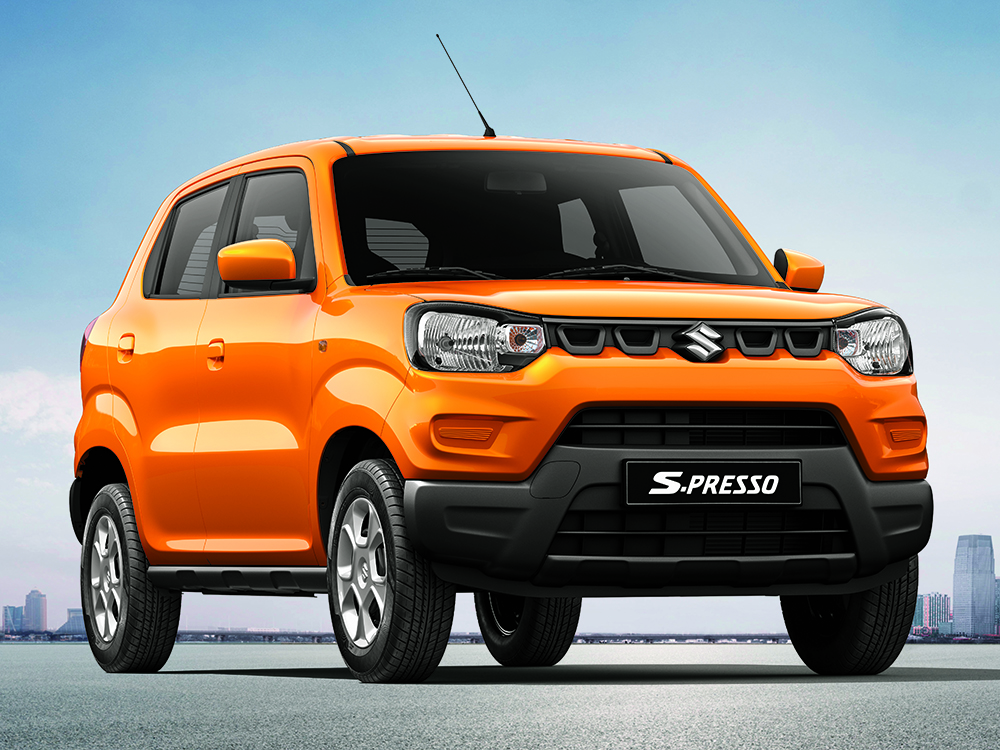 Suzuki S-Presso. The Japanese brand's newest product now also happens to be its cutest. P518,000
Toyota Wigo. The country's most popular urban runabout just received a cosmetic makeover. P568,000 (E MT)
NOTE: We apologize for not being able to source photographs for certain vehicles. Some automakers don't have images for the base variants of their products.