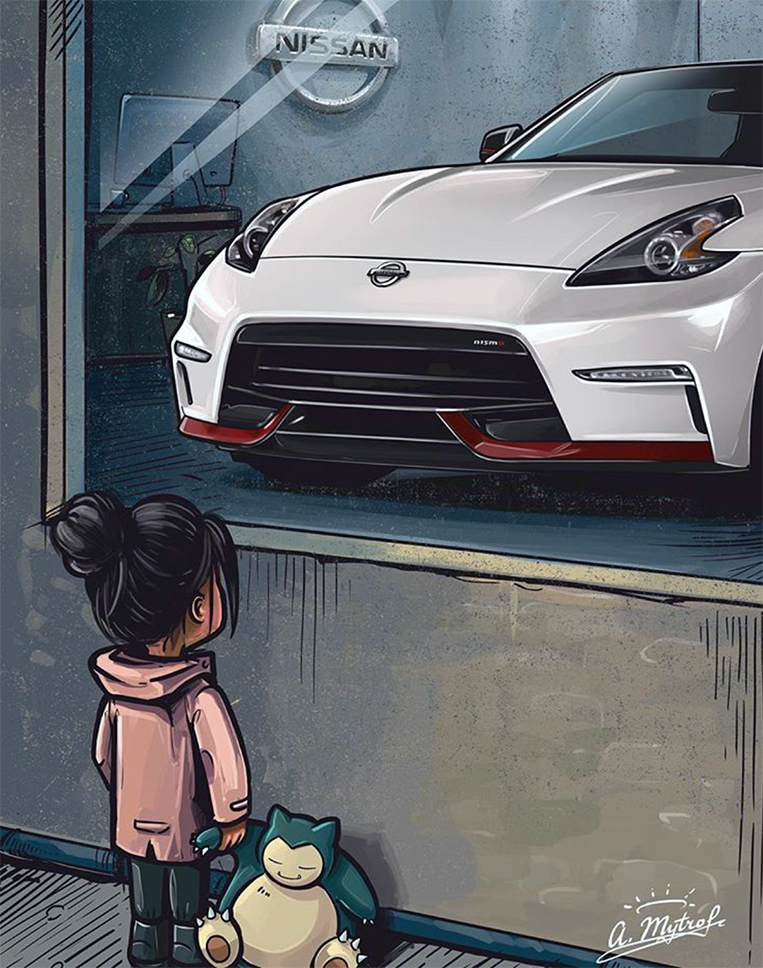 So there's this Ukraine-based artist named Andrew Mytro. We stumbled upon his work on Instagram. He caught our attention with his various interpretations of a popular image depicting a young child staring into a showroom and admiring a beautiful car. This, to us, best illustrates how most car fans started their love affair with the automobile. It's about an innocent mind running wild with motoring fantasies. It captures that one specific moment in our lives when we first realized we wanted to own (and care for) a set of wheels.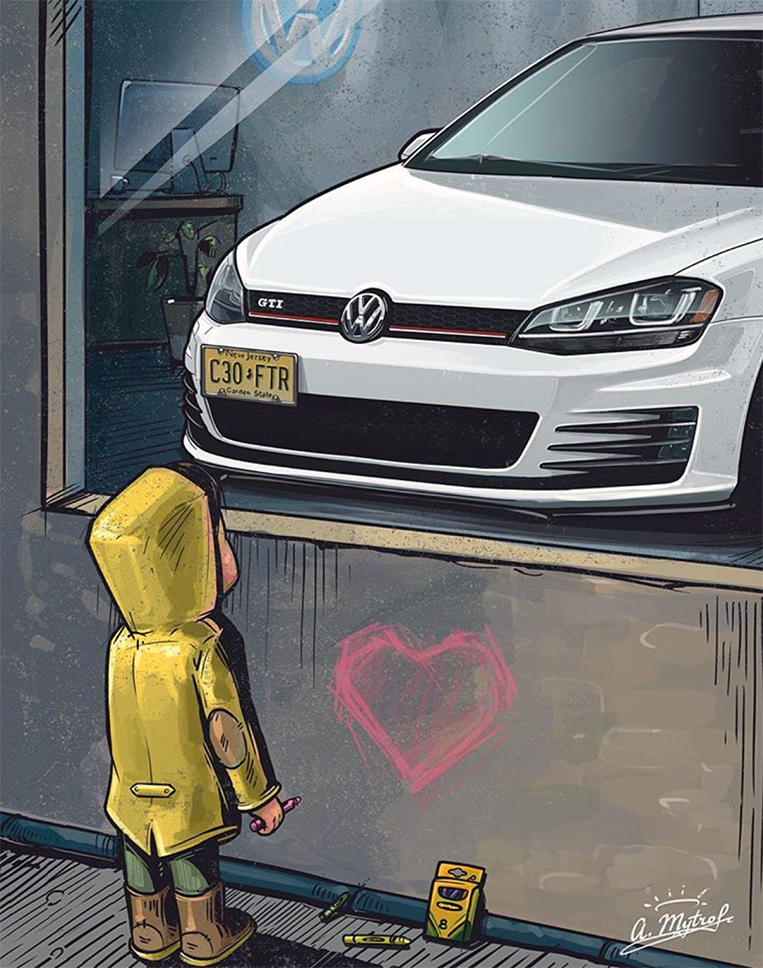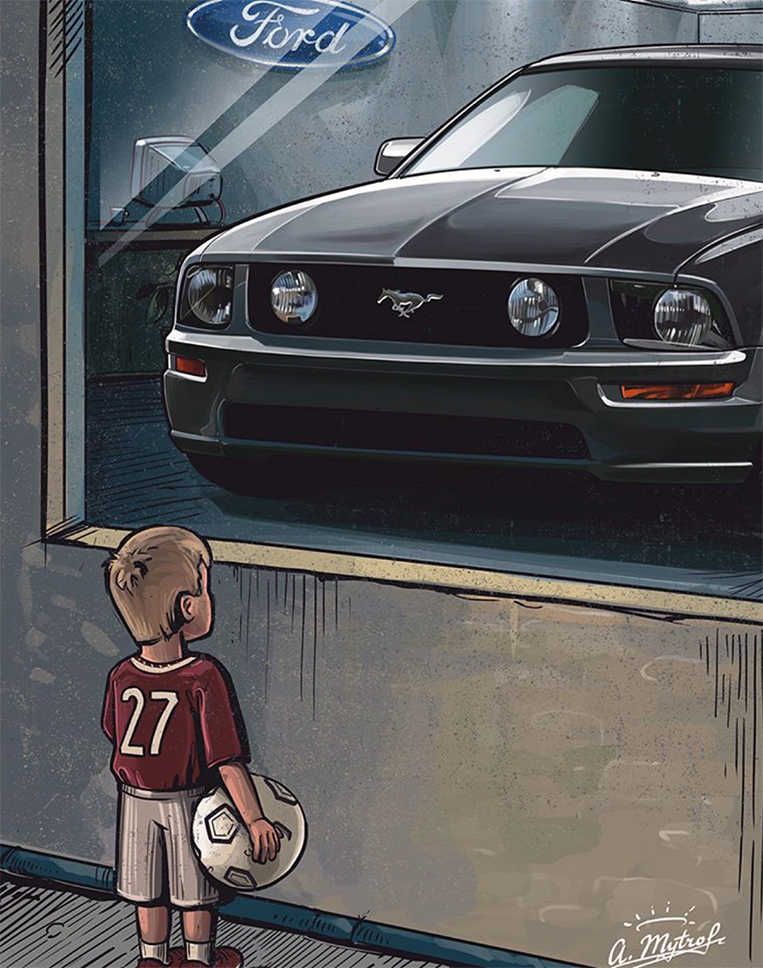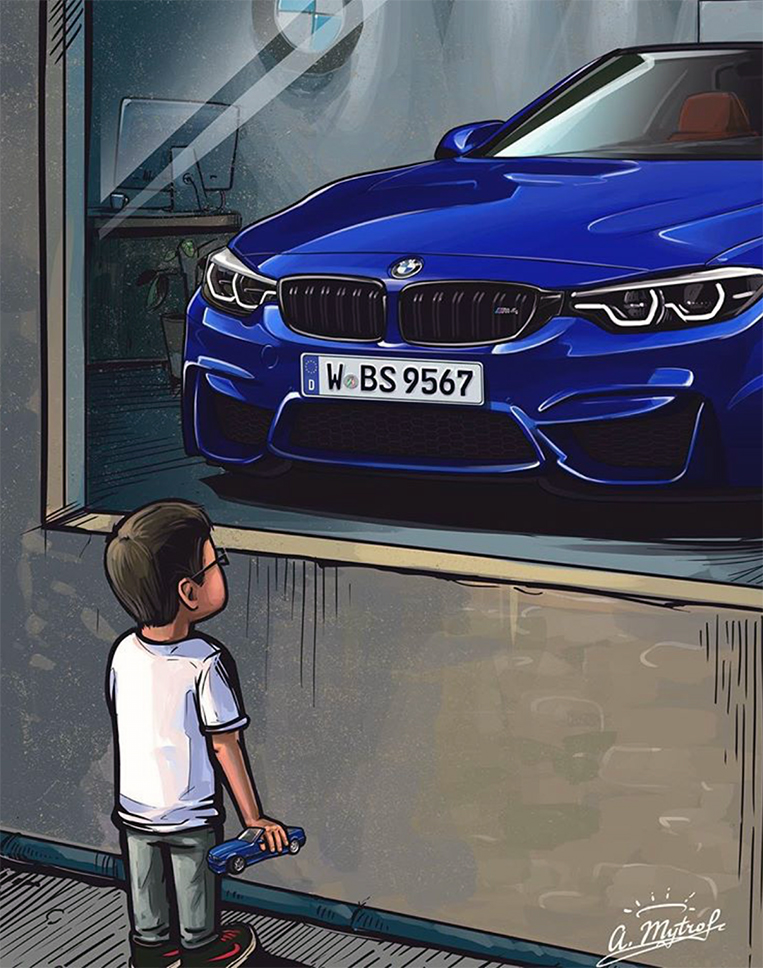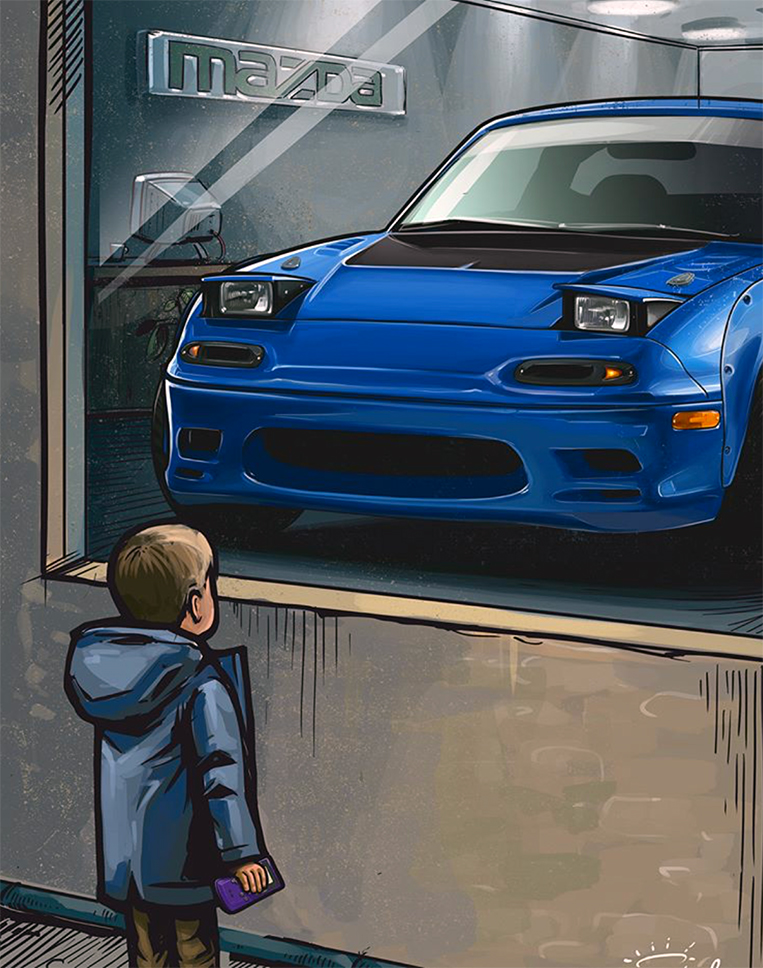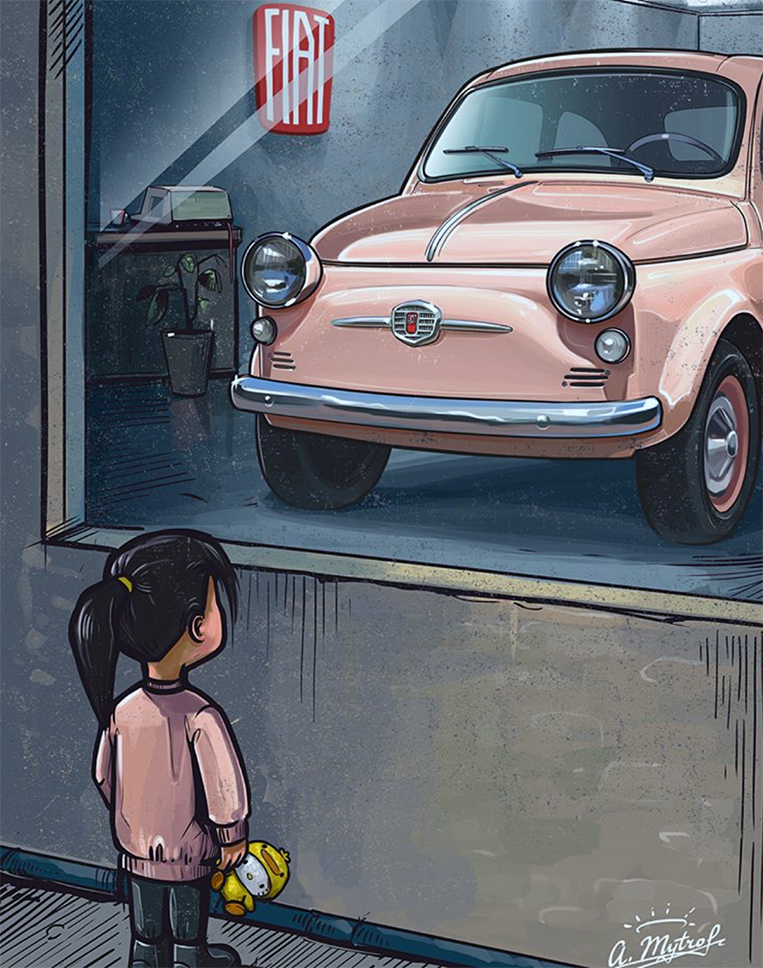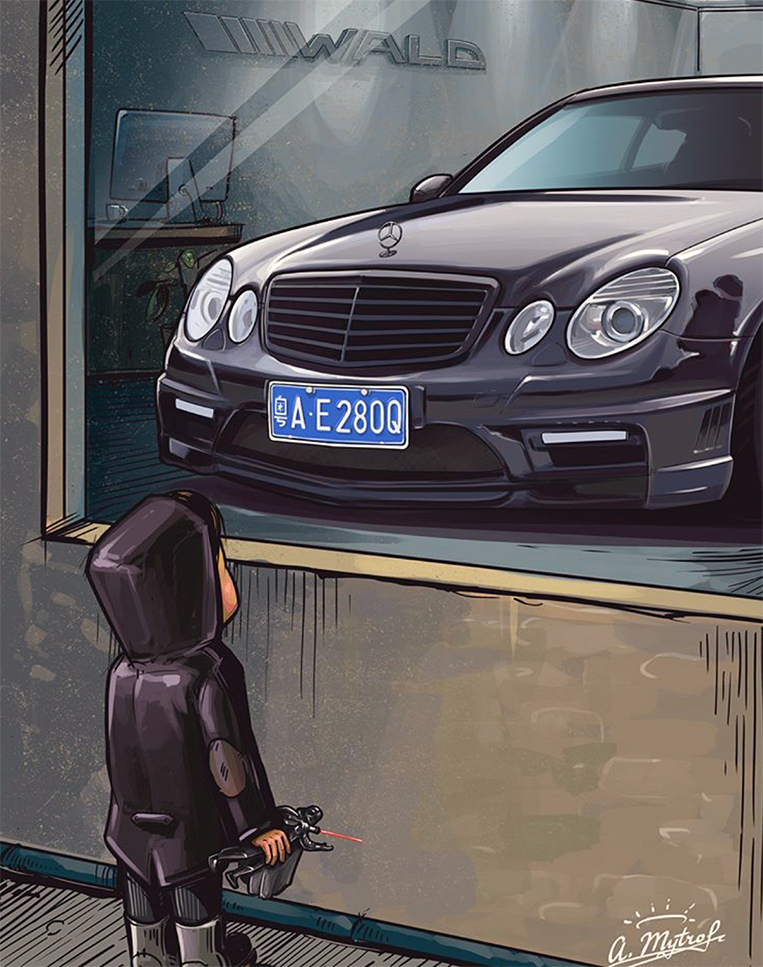 Turns out Mr. Mytro draws these artwork pieces for paying clients. For a fee—$80.99 (P4,280) for an 18×24 poster or $85.99 (P4,550) for a bigger 24×36 size—he'll render your car on the mesmerized-child template. All you need to do is e-mail him via [email protected] and send him photos of your car as well as a few pertinent details. His website makes one request: "Please allow four weeks for design time as this service is in such high demand."
In fact, said template has already been "sold out," according to the website. But maybe the artist could be persuaded to make another one if you're persistent (and perhaps for the right price). Better yet, why not commission an entirely new illustration? Although an exclusive one should cost you big bucks. Then again, if you love your car so much and you want to immortalize it on a cool poster, why not?
The artwork, promises the website, is "hand-drawn and printed on thick, durable, matte paper."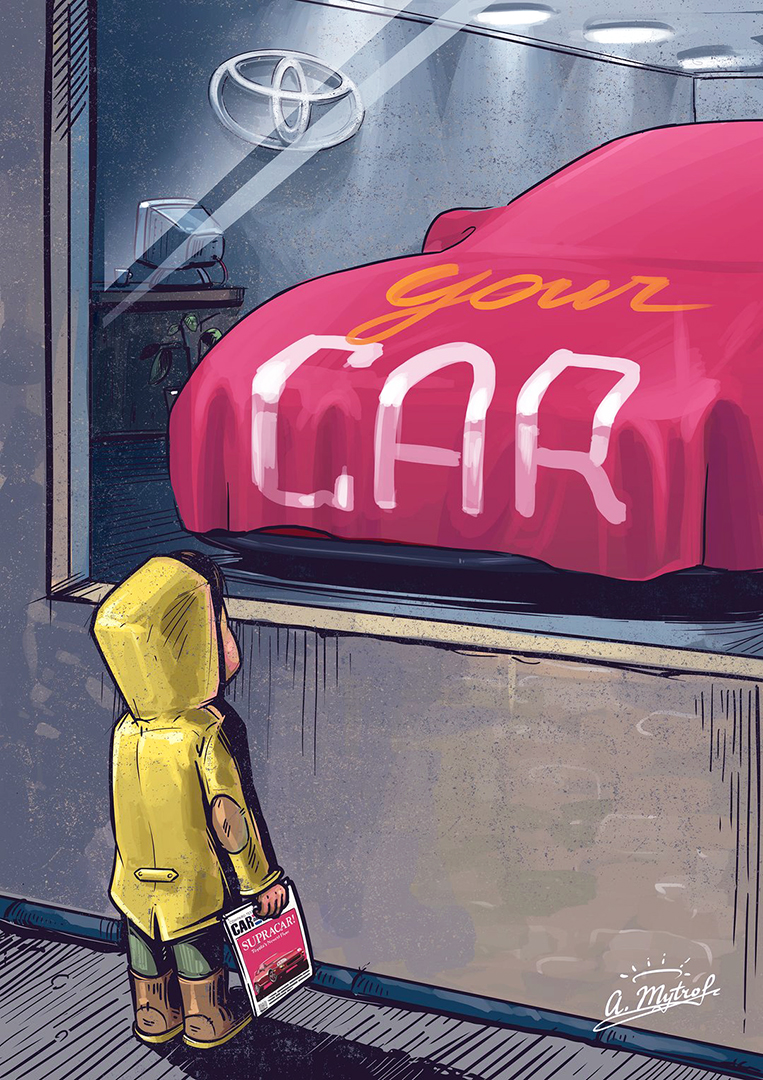 Here are the other car-themed poster designs by Andrew Mytro (which, unfortunately, have also been sold out):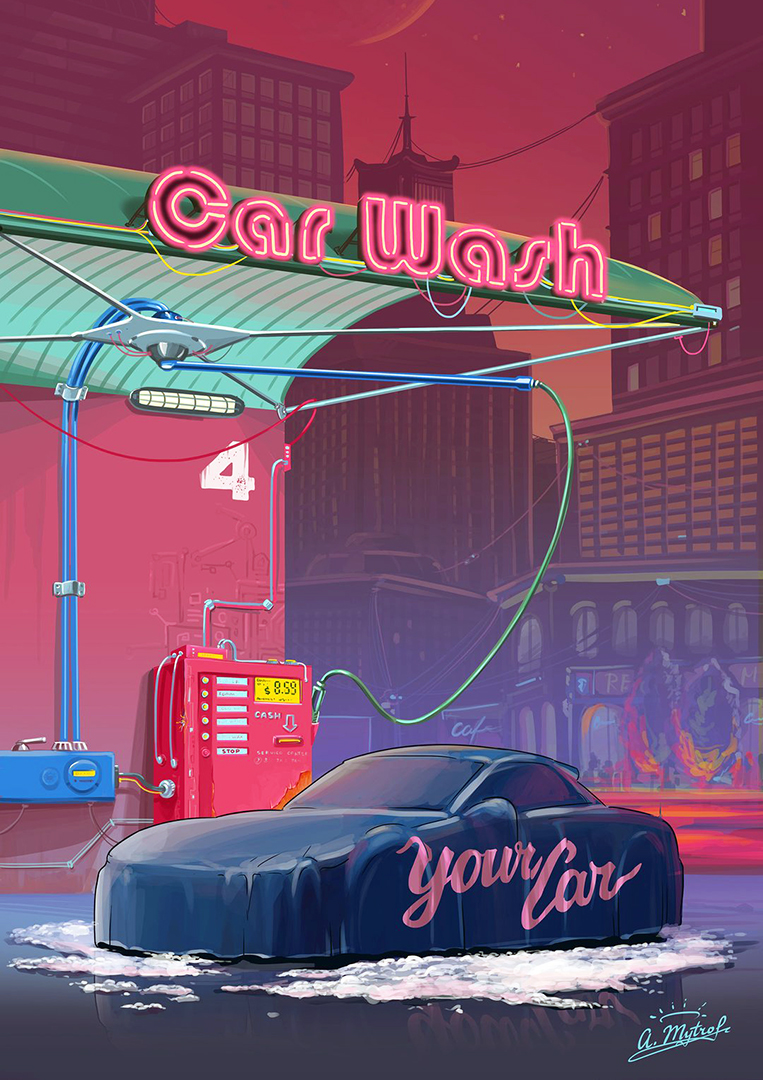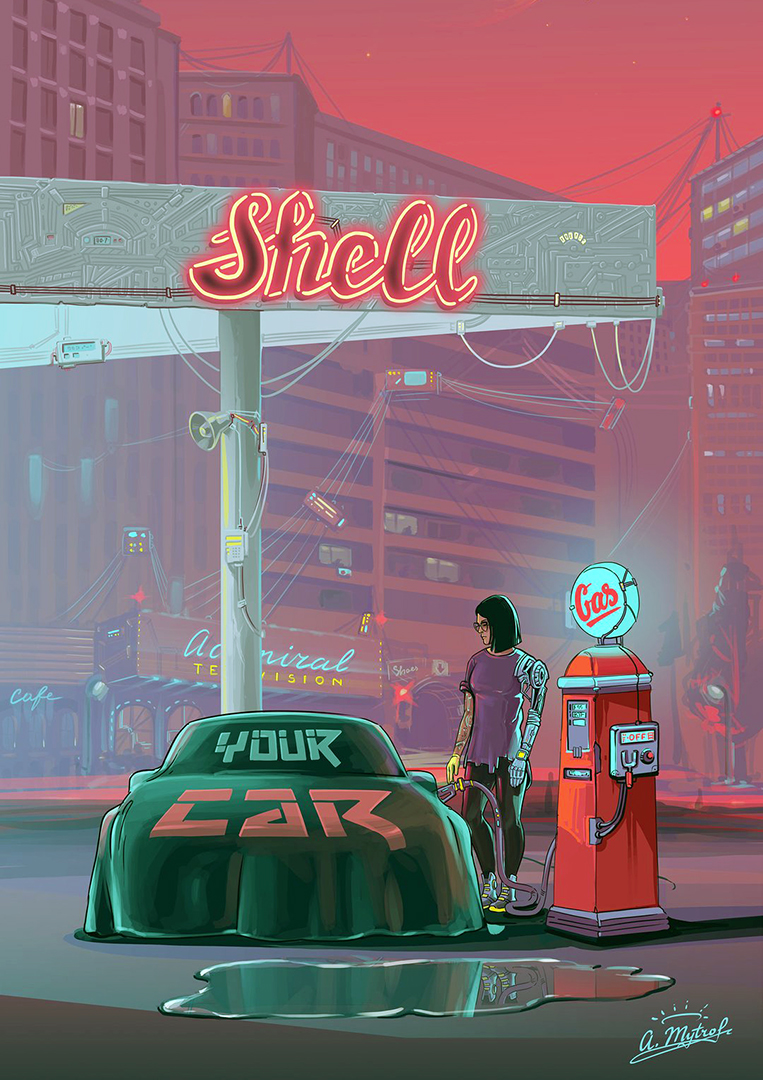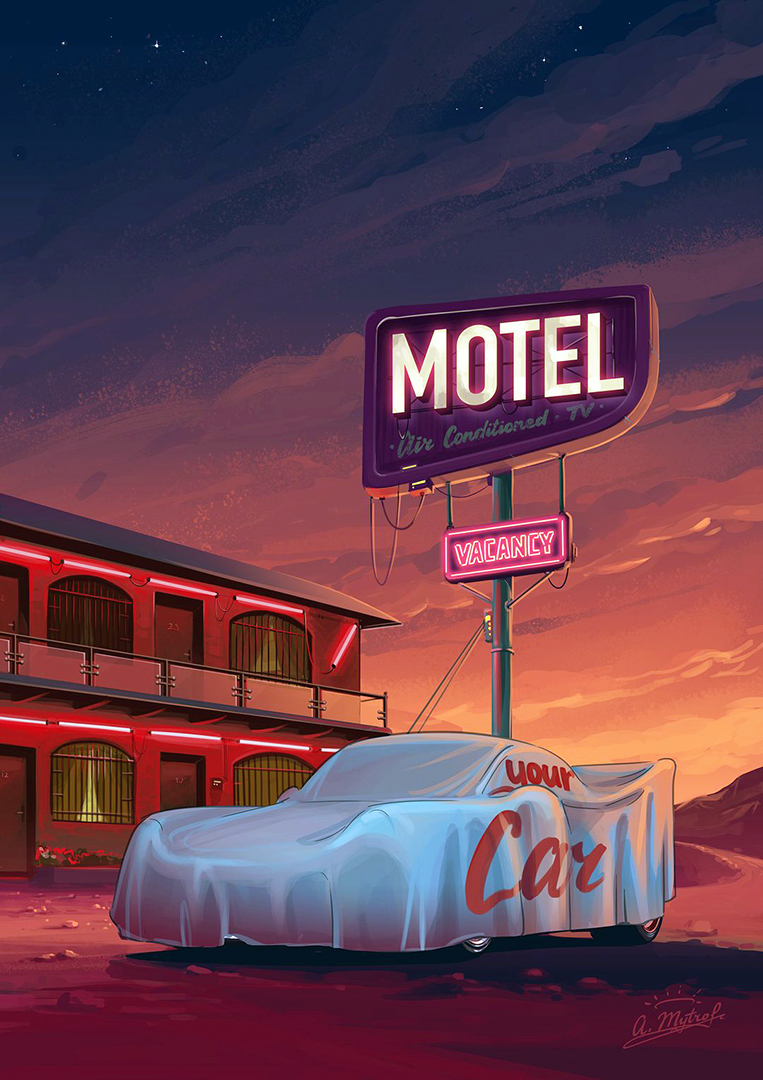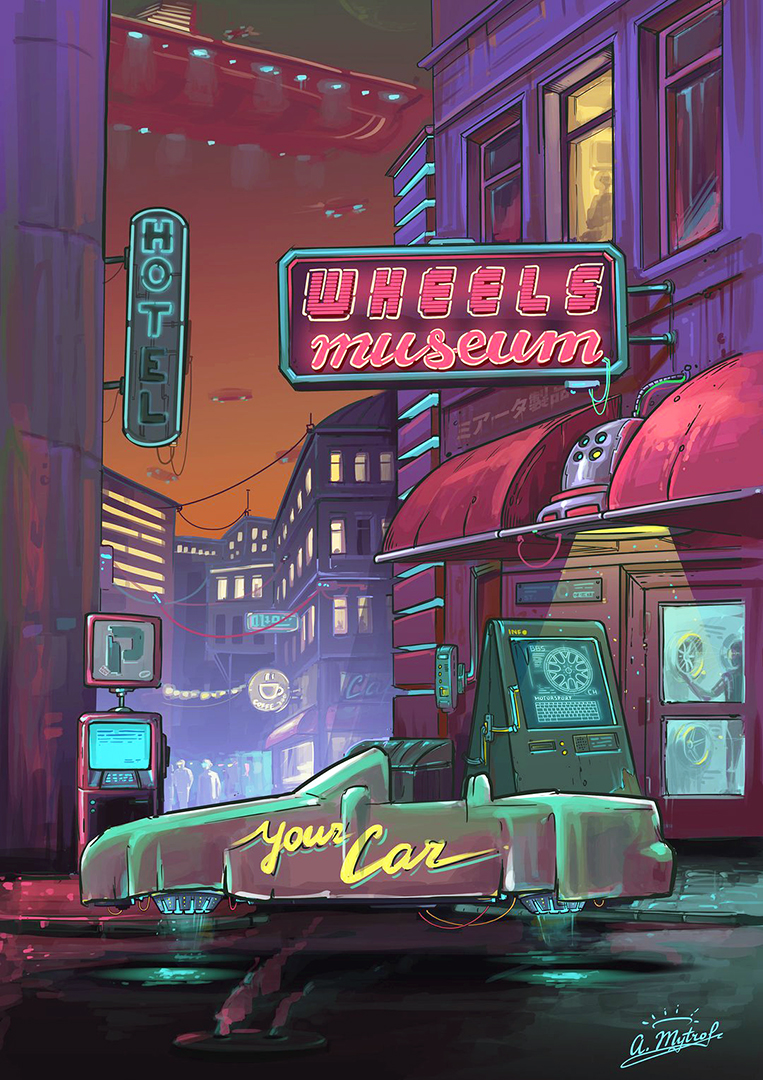 The results have been fantastic…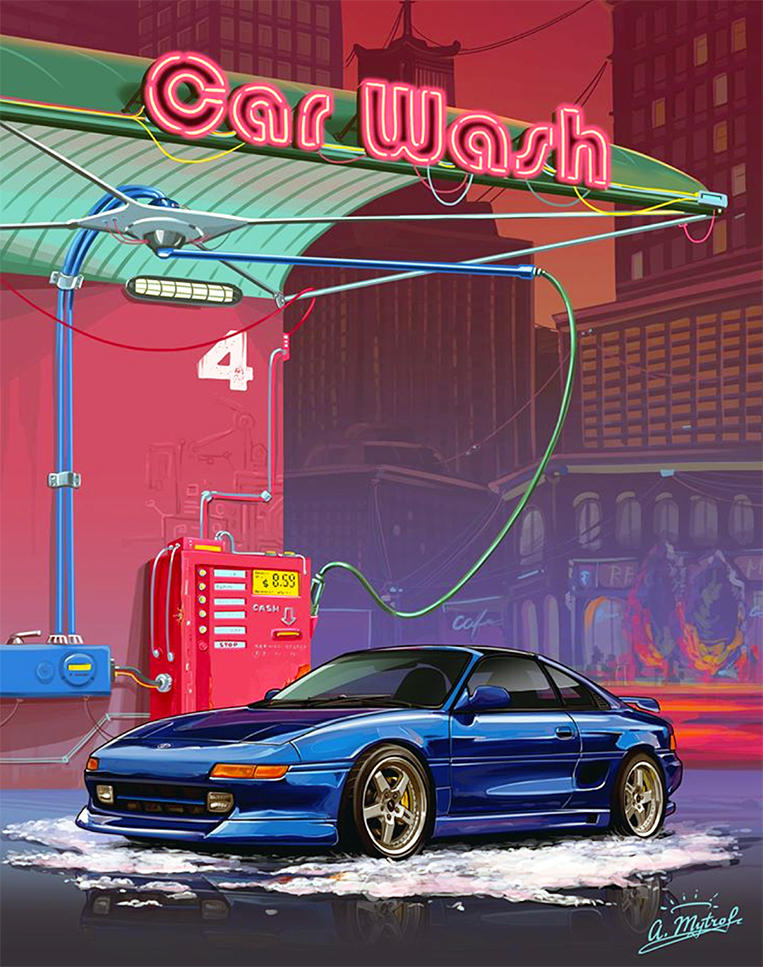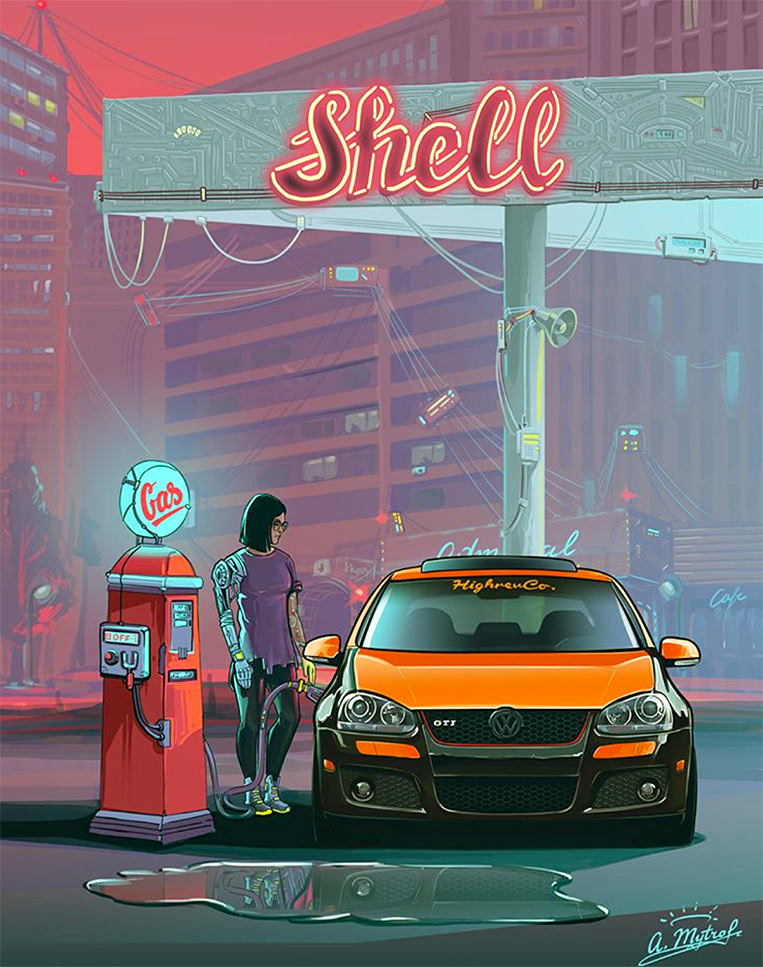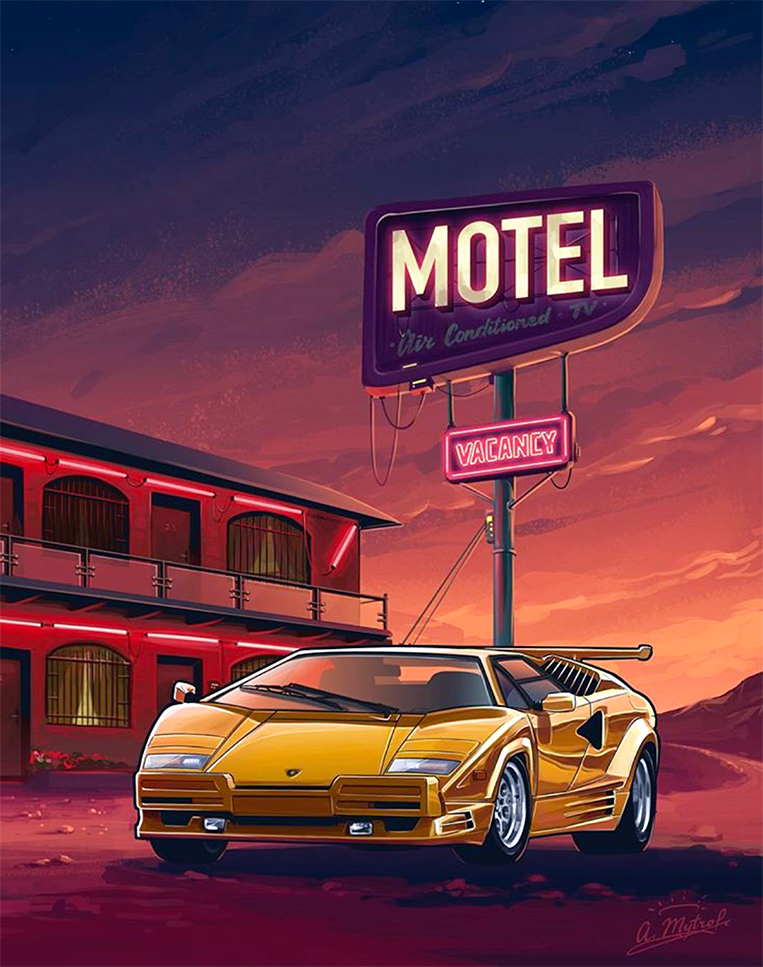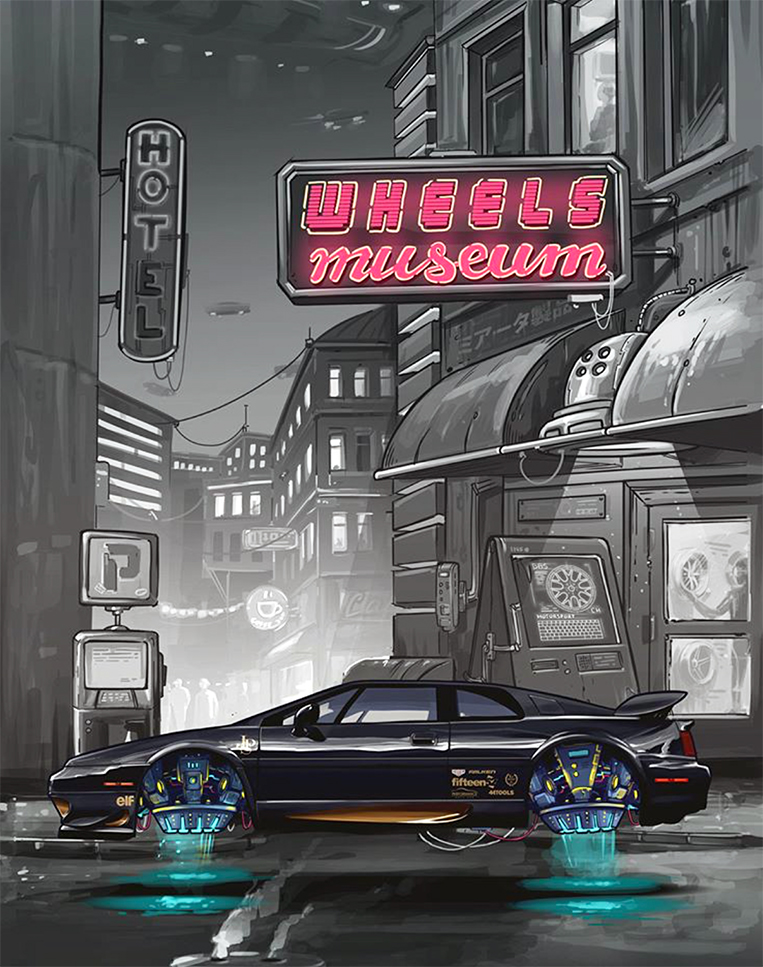 If you could have your car sketched on a poster, what would your preferred design be?