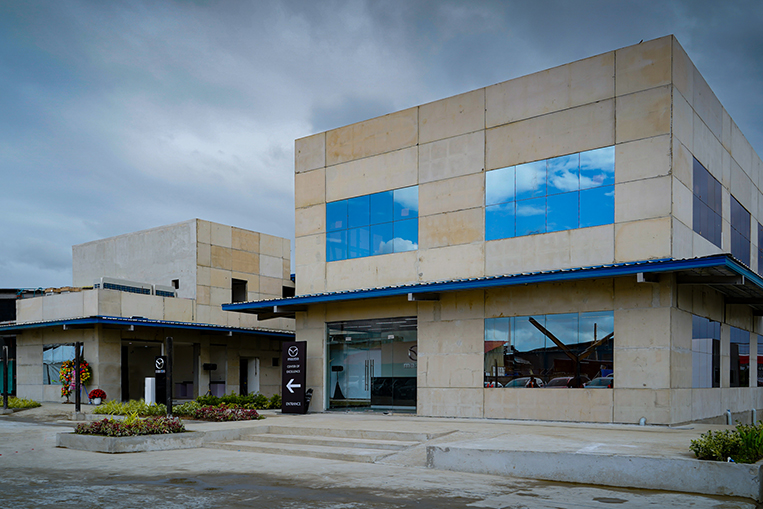 As a sign of its commitment to the Philippine automotive industry, Bermaz Auto Philippines, the authorized distributor of Mazda vehicles in the country, has officially opened its Mazda Center of Excellence in Cabuyao, Laguna. The total direct investment into the facility is about P280 million, and the figure could increase further in the future with expansion. Of BAP's 61 full-time employees, more than half are dedicated to customer service, and they will soon hold office at this modern and green structure in the coming weeks.
The opening ceremony was attended by key officials from Bermaz Auto Berhad, the Malaysian parent company of BAP, including executive chairman Dato Sri Ben Yeoh, CEO Dato Francis Lee and chairman Dato Amer Hamza Ahmed. Also in attendance was Susumu Niinai, Mazda Motor Corporation's general manager of its ASEAN Business Office.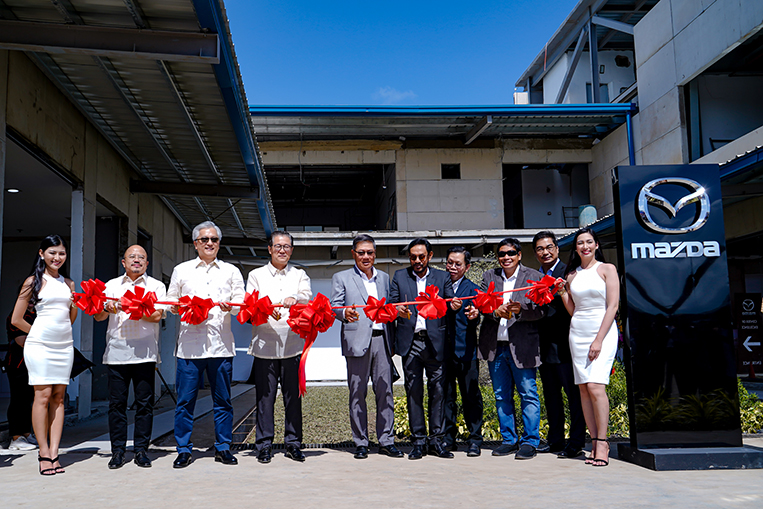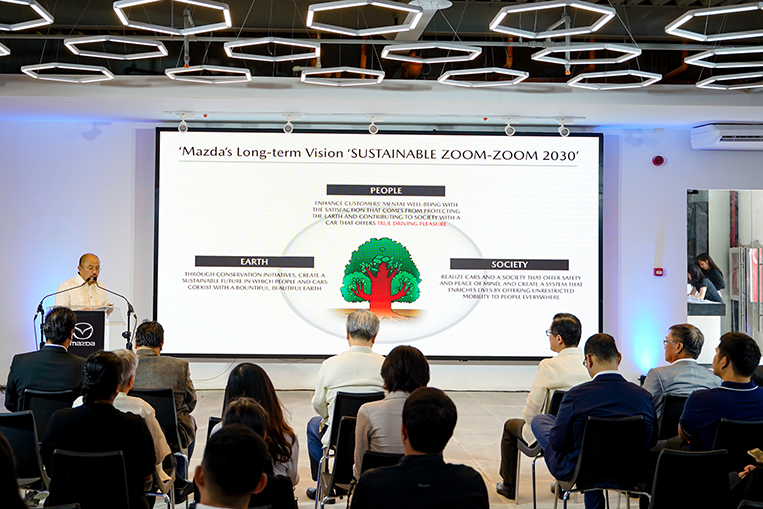 The property in the City of Cabuyao was chosen for a variety of reasons: It is a large, sprawling space that would allow further growth for the brand; it is a better workspace away from congested Metro Manila, which should result in a far better work-life balance; and it makes possible the seamless integration of a logistics hub and a warehouse in one gated complex, with easy access to the Batangas port while only being a few hundred meters away from the South Luzon Expressway.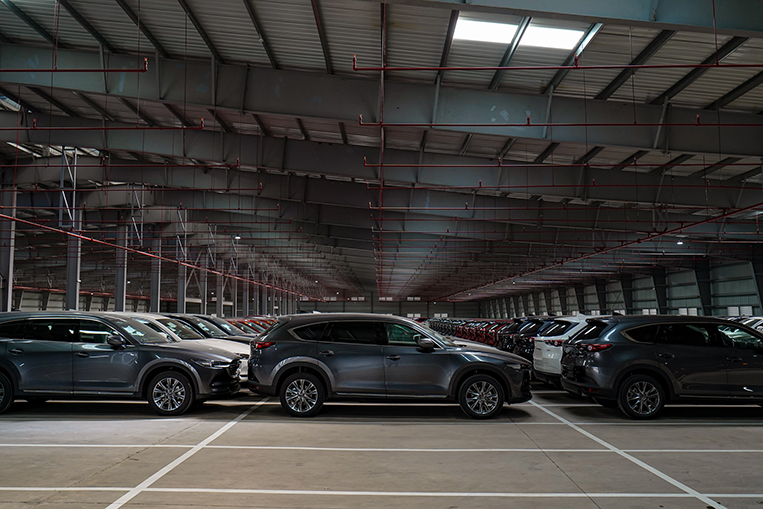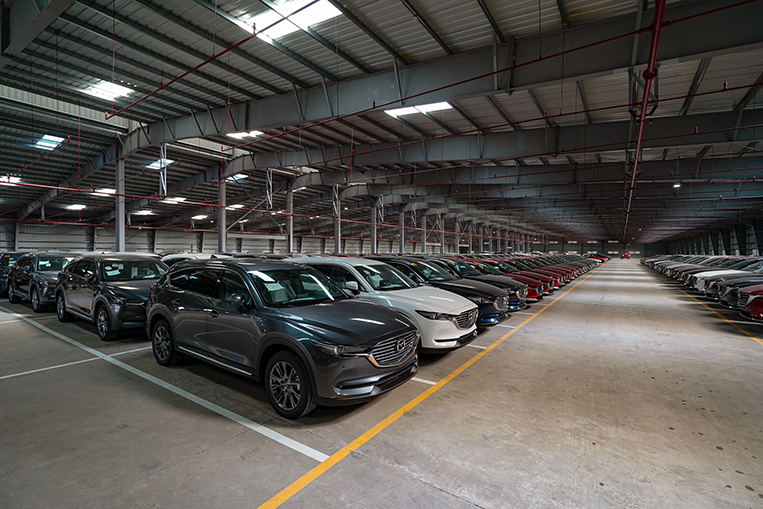 The 2.5-hectare complex will house BAP's training center and customer service department, as well as a 12,269sq-m covered vehicle depot with space for 952 cars, allowing the pre-delivery inspection process to be conducted in a safe, clean and secure place. Construction began 13 months ago, and while Mazda Philippines has yet to completely move into its new facility (target is January 2020), company president and CEO Steven Tan says that "the Mazda Center of Excellence is always a work in progress."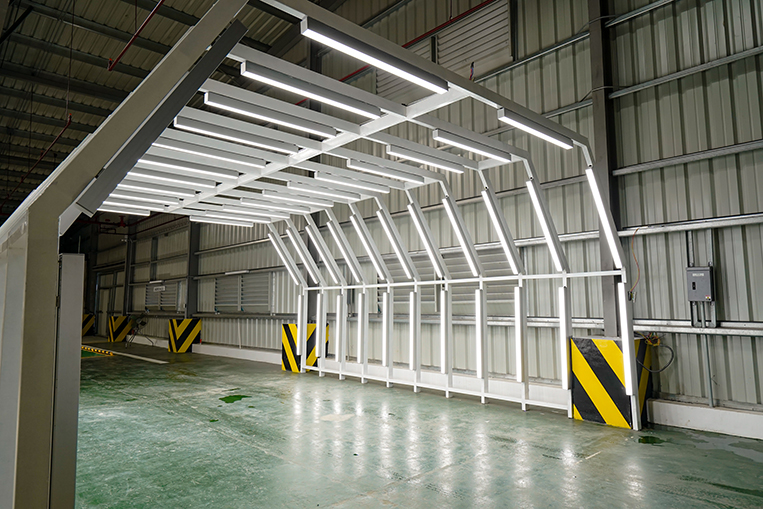 The training center itself utilizes 270 solar panels to help generate renewable electrical energy. All the structures are designed to catch rainwater and fill containers to provide enough water for 30 days of operation. The precast panels—a local invention of Architect Eduardo Urcia—promote air circulation and ventilation for the building, helping to lower electricity consumption. Tan made sure to work with as many local suppliers and contractors as possible.
With this new world-class facility, Mazda customers can expect a higher level of service from the Japanese automaker. All while reducing the latter's impact on the environment. We say a win-win achievement, then.