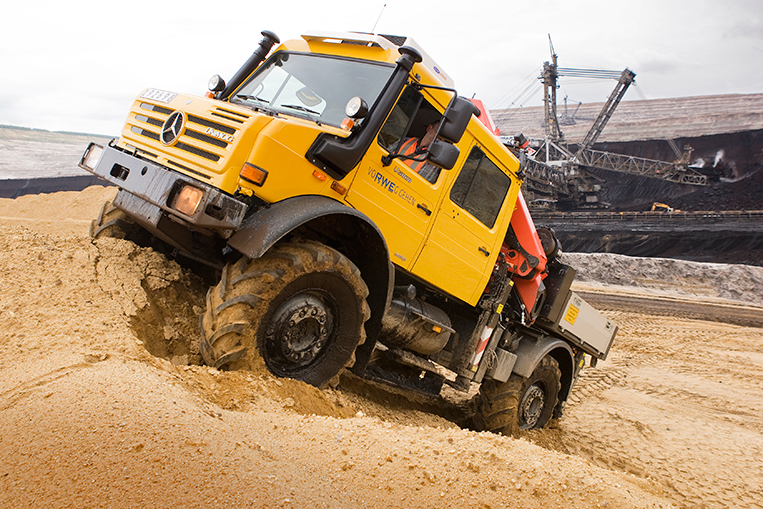 The monsoon season has officially begun, with torrential showers unleashing nature's wet wrath upon the Philippine archipelago. This certainly translates to heavy floods, landslides, potholes and rising sewage pools filling our streets, rendering your typical sedan helpless and stuck in the home garage. The myriads of obstacles get so extreme at times that even popular SUVs find themselves incapable of handling such conditions.
With the inclement weather and all the hassles it brings with it, we can't help but imagine behemoth vehicles that could easily conquer whatever the heavens may throw in their path without breaking a sweat. One particular utilitarian all-around off-roader that tops our list is the Mercedes-Benz Unimog. Think of it as Angus MacGyver and Arnold Schwarzenegger on wheels.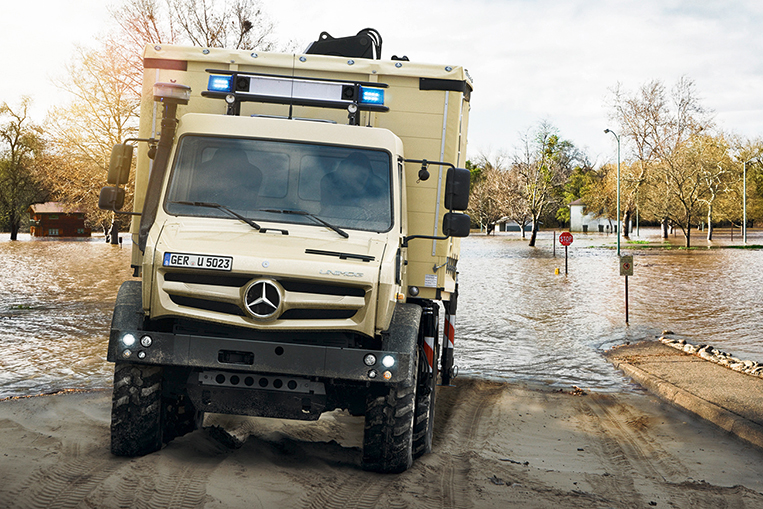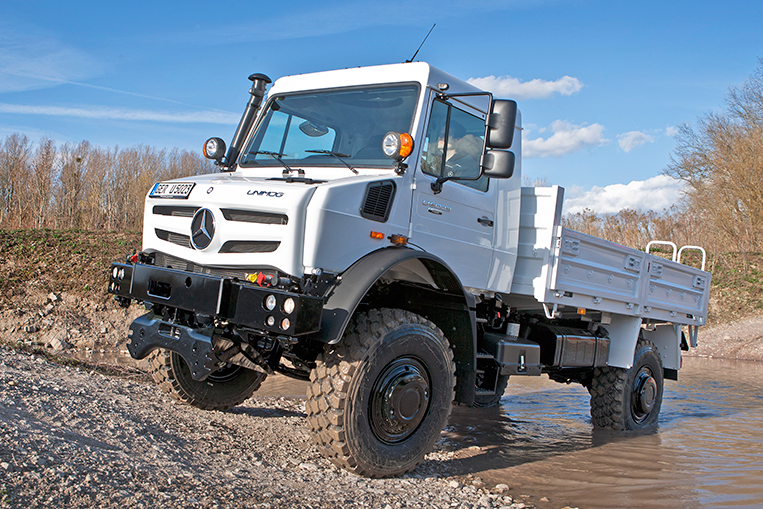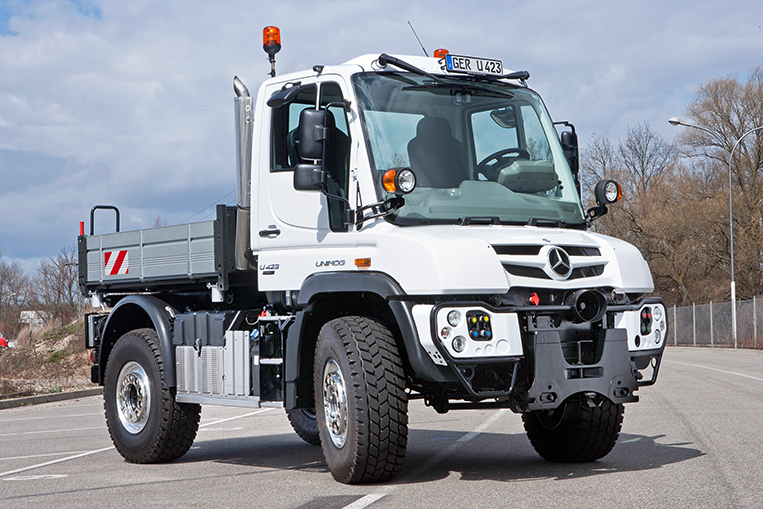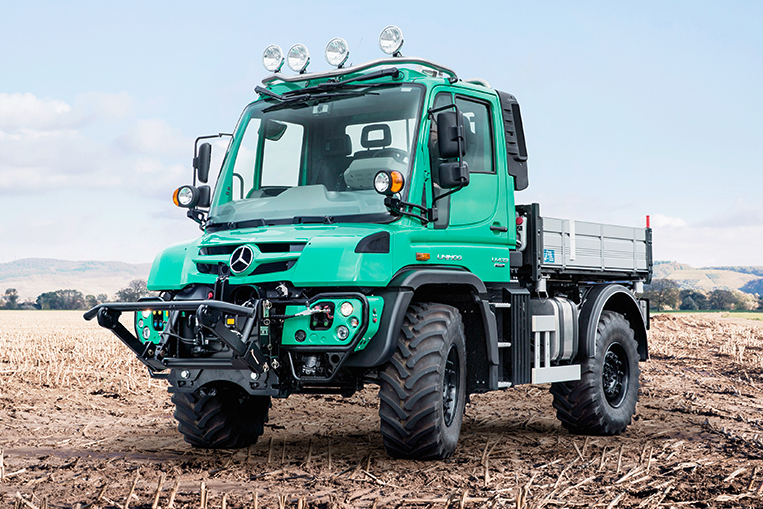 It has been over 70 years since Unimog Prototype 1 creators Albert Friedrich and Heinrich Robler brought about the world's most capable and versatile machine out of Daimler's Stuttgart headquarters in 1946. Unimog is actually an acronym for "Universal-Motor-Gerät," which means "universally applicable motorized machine." The vehicle has spawned some 30 different models since its birth, and has sold about 400,000 units to date.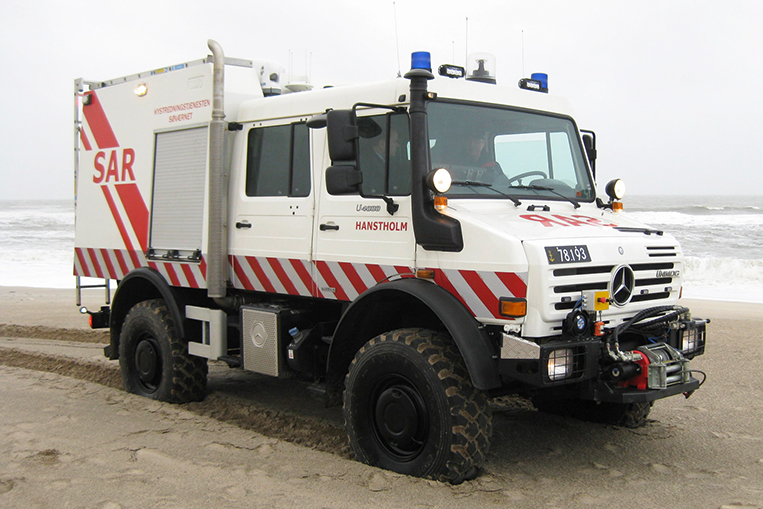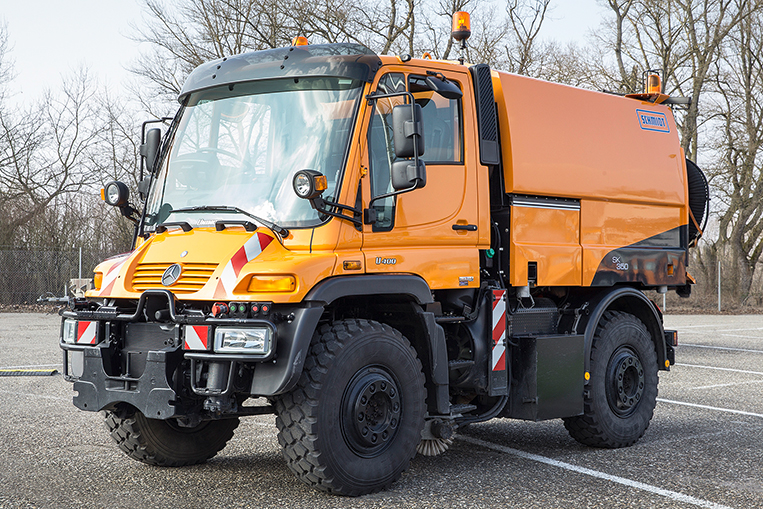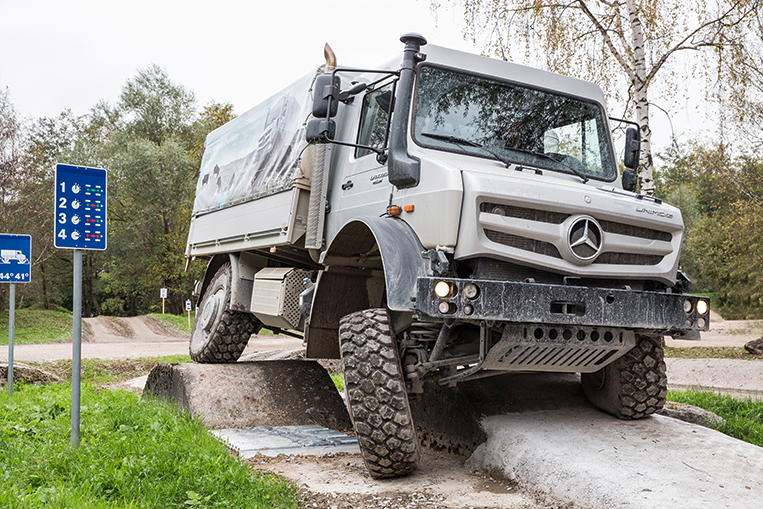 Initially built to take on agricultural tasks, the Unimog is known today as a vehicle that can perform the roles of a tractor, a fire truck, a tow truck, a hauler, an explorer and just about every imaginable all-wheel-drive mover. Heck, I can even picture it with Gatling guns mounted on its topside plowing through a massive field of flesh-hungry zombies. It's just that badass.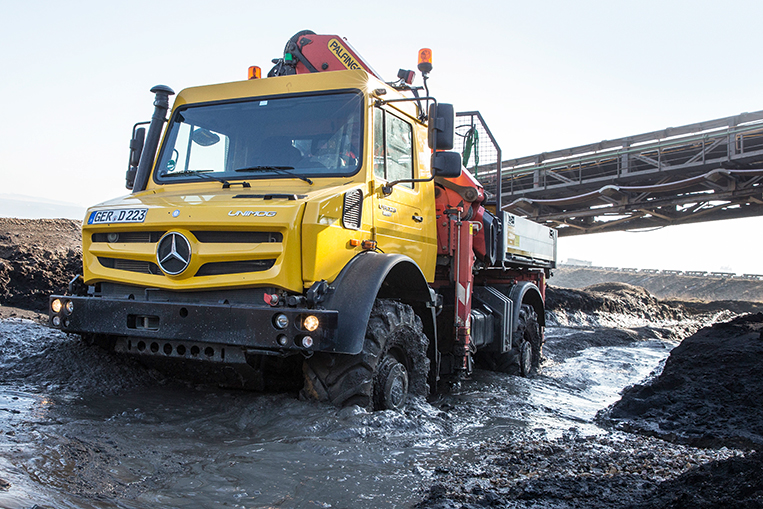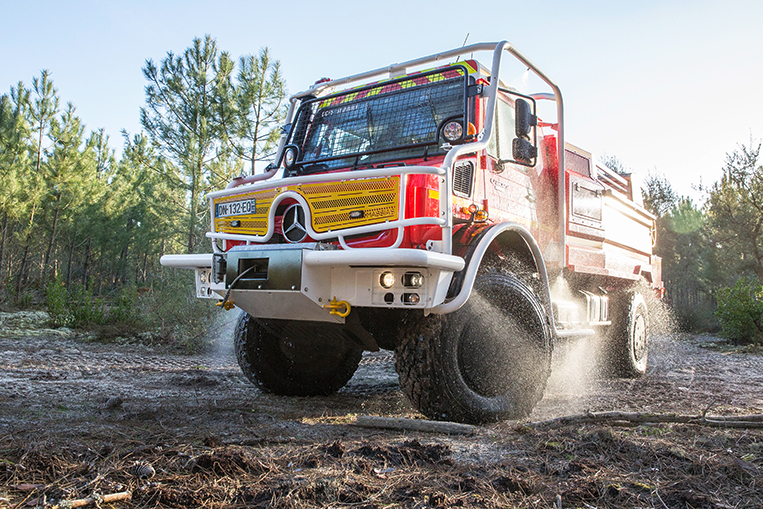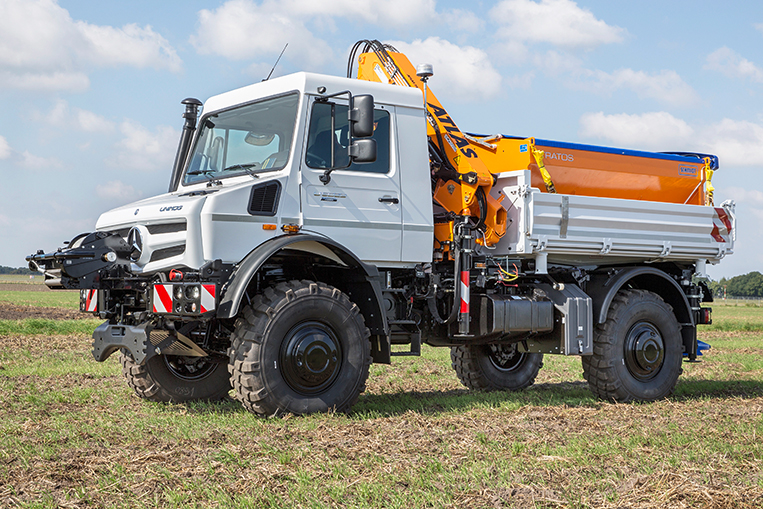 The Unimog's all-terrain prowess takes it everywhere, from jungles to deserts. Built on an all-wheel drive system with both front and rear locking differentials, and a rigid frame based on cars and trucks, this workhorse is ready for the (nearly) impossible. The chassis found in newer models are even made with flexible central spines. That—combined with the most articulate wheel system of any production vehicle in the world—places the Unimog's off-road ability second to none. Sounds like something highly suitable for the Philippines' varied topographical conditions.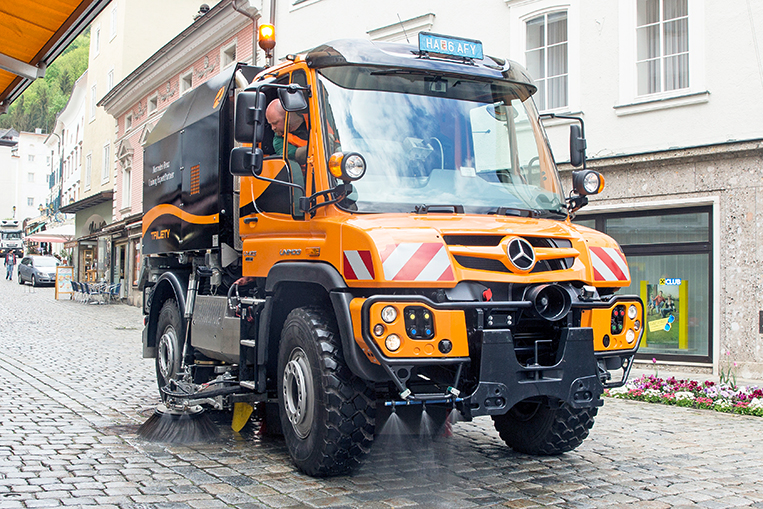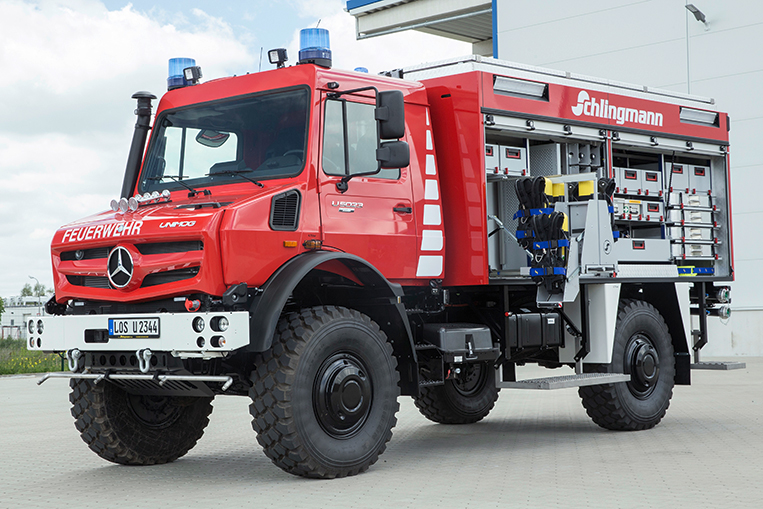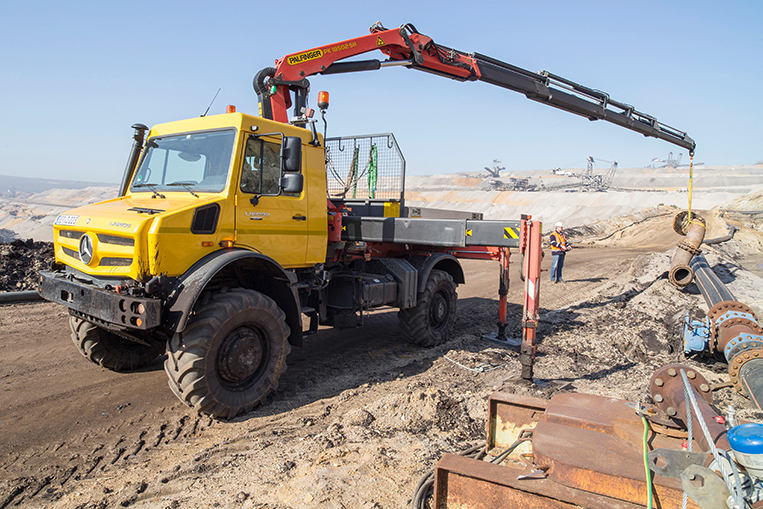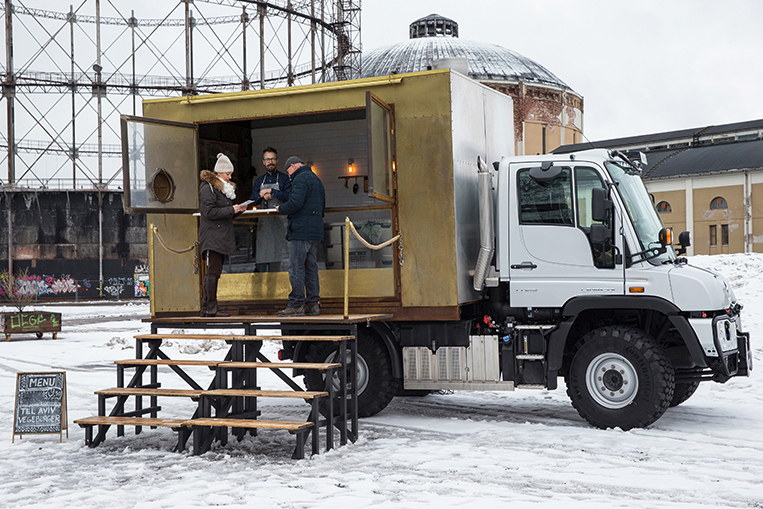 To give you an idea of the kind of muscle we are dealing with here, the current U-5023 flexes out 'only' 231hp but produces 900Nm of torque. Of course, all that usable power is made greater when enhanced by relevant equipment and attributes such as a long-travel suspension, a wading depth of up to 1.2m, an easy-to-operate eight-speed automatic transmission, and an efficiently powerful dual-circuit braking system. It also comes with a nifty centralized tire-inflation device that allows the driver to adjust tire pressure—depending on the task and the terrain—without having to step out of the cockpit. And with a top speed of 90km/h, you'll be rolling like a real king of the road on either SLEX or NLEX.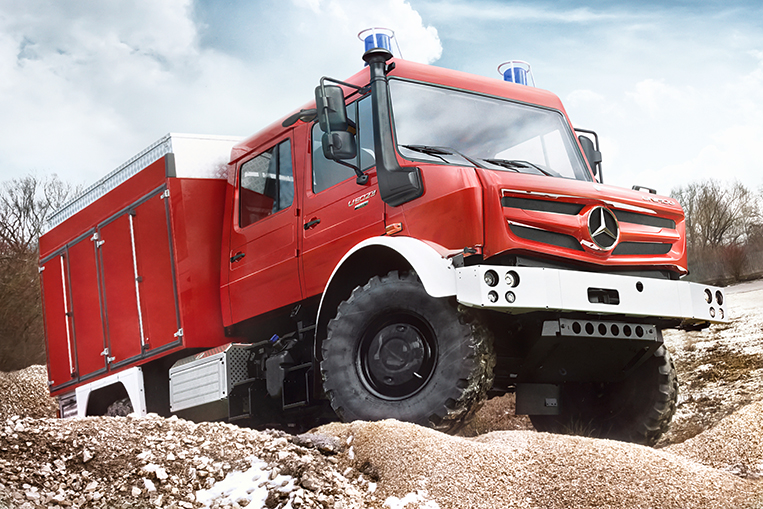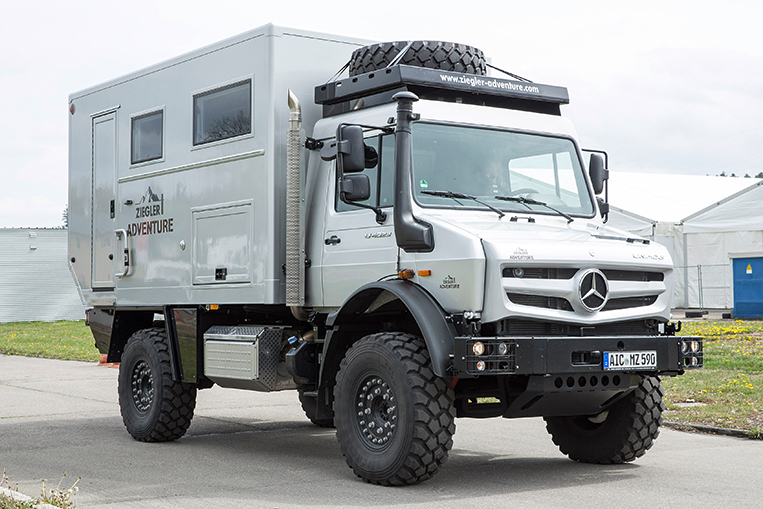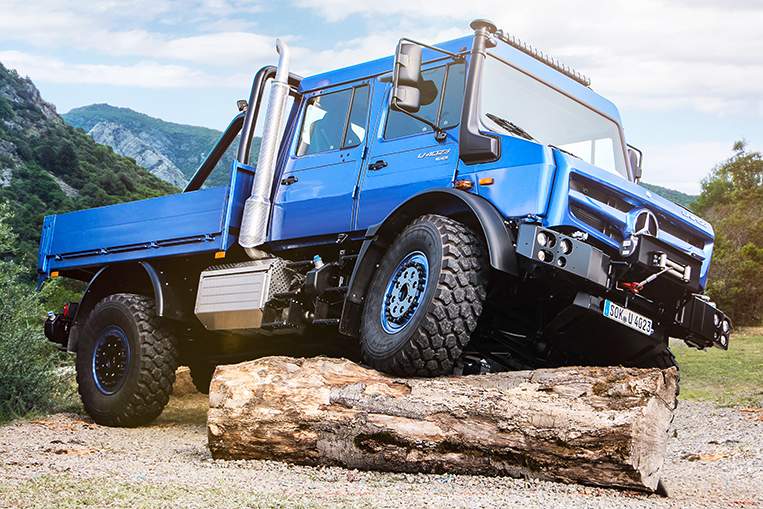 The marriage of state-of-the-art all-terrain tech, durable functionality, driver comfort and a low-maintenance turbocharged diesel engine makes the Unimog the ultimate choice for the toughest jobs on earth. We bet it's outrageously fun, too.