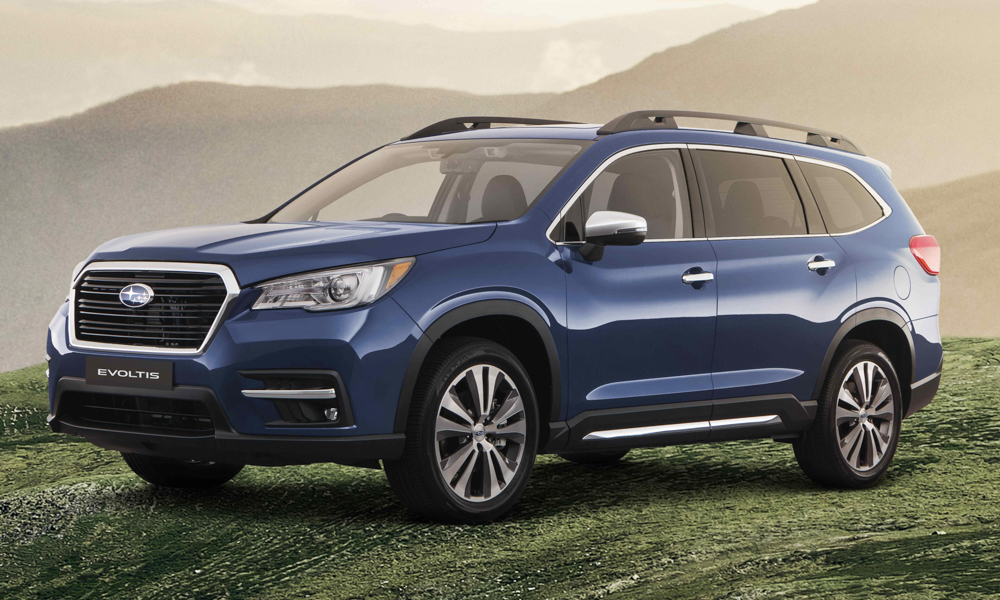 Most of you might not be familiar with the Subaru Tribeca. It was a three-row SUV that was thought to be the answer for customers looking for something larger than a Forester or an Outback. And while the vehicle enjoyed a fair amount of success in its home market in the US, it wasn't the case here. In fact, you're more likely to see a supercar than a Tribeca on our roads.
But because third-row seating is what apparently gets buyers flocking to showrooms, Subaru is going at it again with the Tribeca's spiritual successor, the Evoltis (also known as the Ascent). Officially launched today, this car is the Japanese automaker's renewed shot at getting a chunkier portion of the SUV pie.
The Evoltis is very much similar to the Tribeca in several ways (aside from the three-row seating). Both vehicles are products of Subaru's factory in Lafayette, Indiana. Symmetrical All-Wheel Drive is standard (of course), and propulsion is courtesy of a boxer engine with over 250hp. Of course, the Evoltis benefits from its maker's technological advancements such as the Subaru Global Platform and the FA/FB-series motors.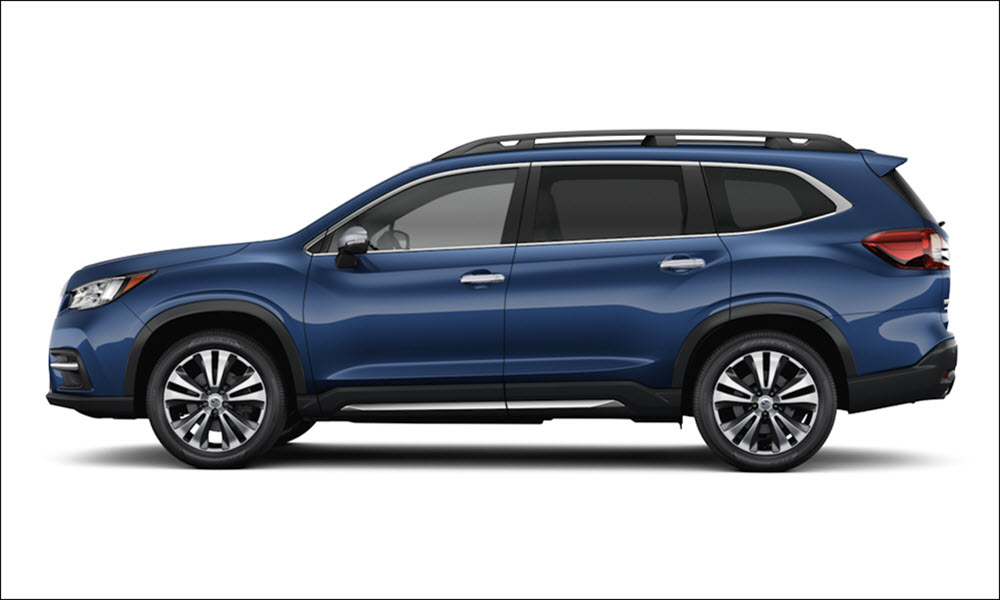 We've already taken a closer look at the Evoltis in a previous article. But we feel like it is worth mentioning again that the car gets EyeSight safety nannies, second-row captain's chairs, a Harman Kardon sound system with 14 speakers, triple-zone climate control, and a 54-inch panoramic sunroof. Rounding out the list of big numbers are the 19 cupholders (very American). The cost of all these toys? P3.48 million.
That sticker price is quite high—over P1 million more than the most expensive Forester. And Subaru Philippines is targeting as many as 18 units rolling off showroom floors every month. The brand claims that the price tag is value-for-money, which is probably true. The 19 cupholders alone are worth something, right? But the Evoltis is picking a fight against established pickup-based products with the same seating capacity and much more efficient diesel engines.
We can only wish Subaru and its Evoltis the best, and hope that the model can succeed where the Tribeca struggled.