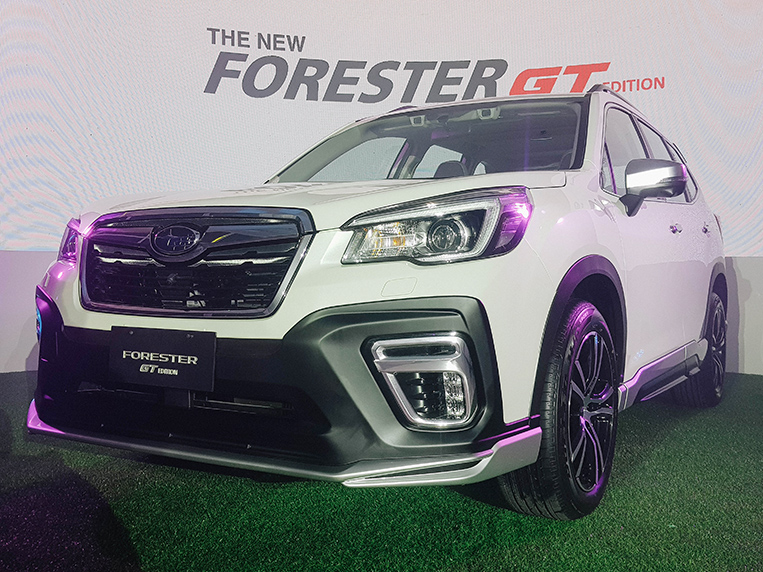 No, this isn't the turbocharged iteration of the popular Subaru Forester crossover. But before enthusiasts wield their pitchforks at the Japanese automaker for not feeding their need for forced induction, there are plenty of compelling reasons why this GT Edition deserves a second look. And we're listing these reasons down because the vehicle is now officially available in the Philippines.
The Forester GT Edition is styled by Masahiko Kobayashi. As Subaru's former design guru, this guy was responsible for the design of no fewer than 12 of the company's production cars, including the WRX STI. So even though the current-generation Forester isn't turbocharged, Kobayashi-san knows how to make it stand out.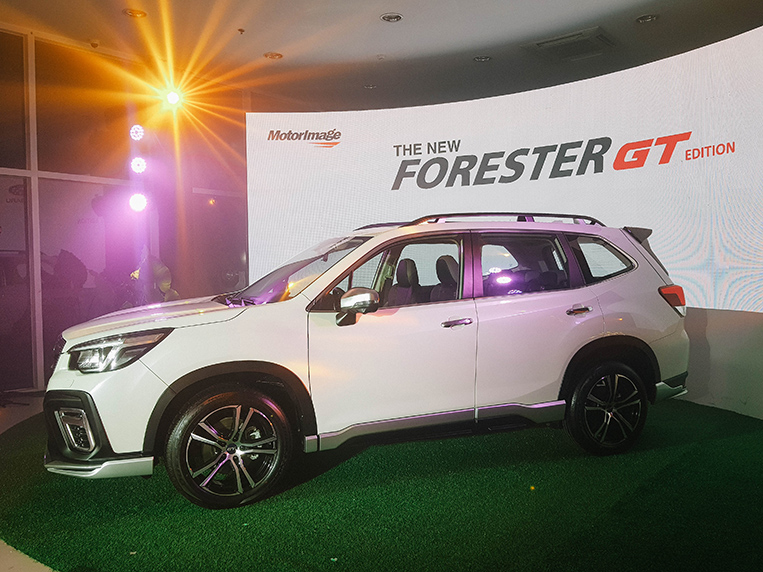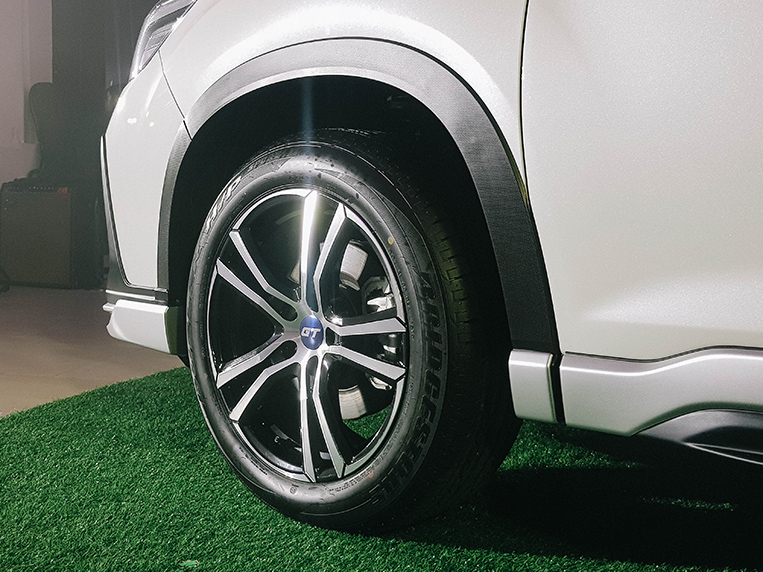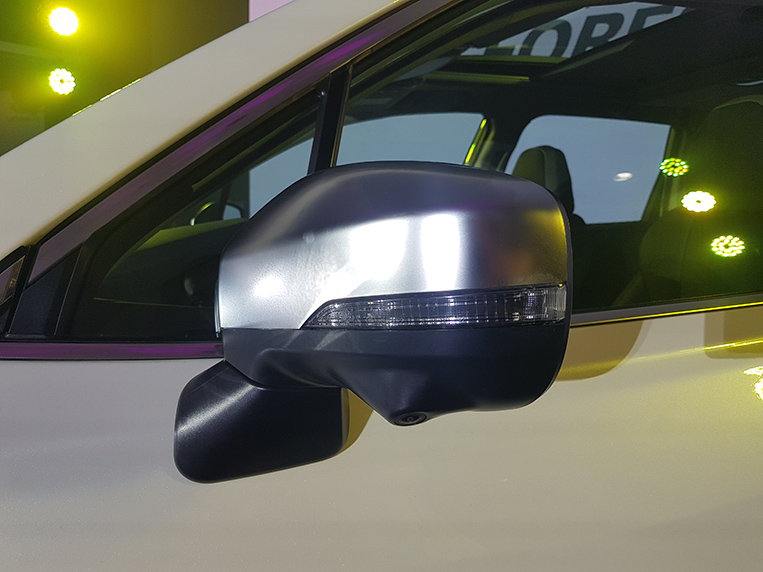 And stand out it does, thanks to the comprehensive bodykit specially made for it. It's engineered by Giken Co. Ltd., a firm known for its expertise in the manufacture of automotive body parts. Bumper extensions, side skirts and a tailgate spoiler help transform an otherwise tame Forester into a more interesting SUV. Topping everything off is a set of 18-inch alloy wheels that are unique to this variant.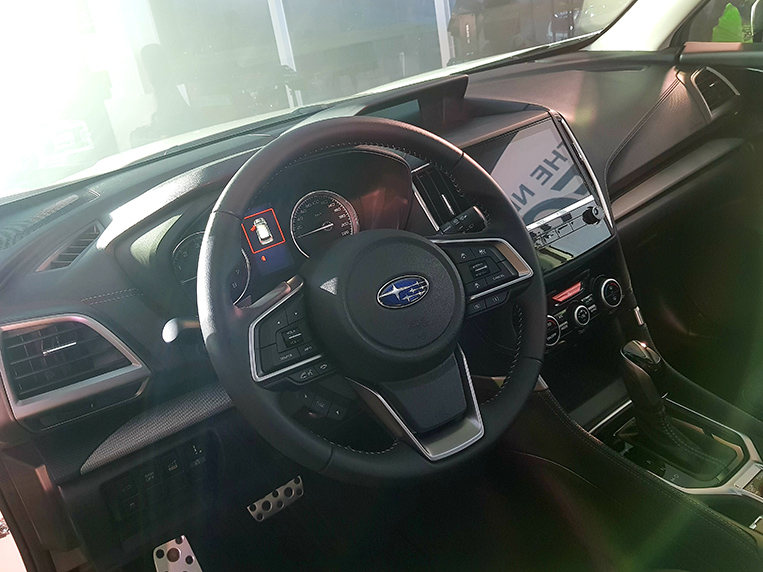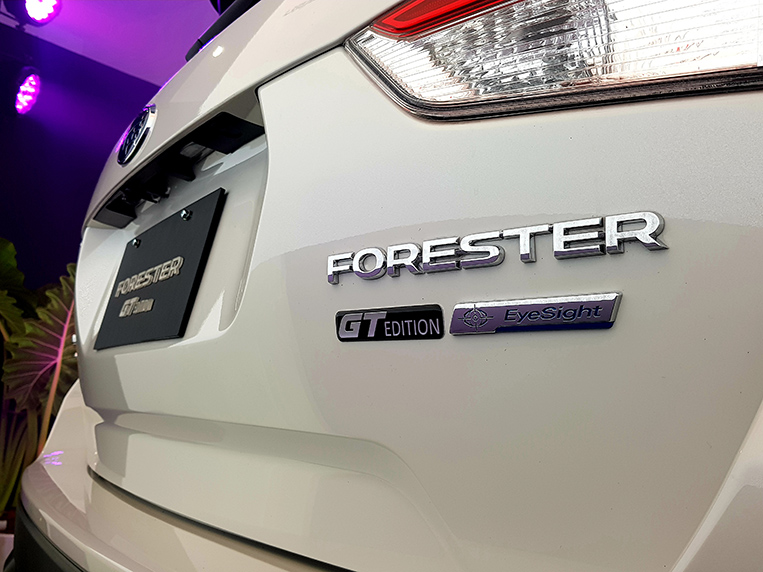 Of course, no Forester is complete without an extensive suite of standard equipment. For the GT Edition, it is simply loaded with bells and whistles that should make motoring a safer and more relaxed exercise. Leading the charge is Subaru's EyeSight collision-avoidance technology, a system that constantly scans the road ahead and automatically stops the vehicle as necessary. The infotainment system is a joy to use as well with Apple CarPlay and Android Auto, and there's also a 360° camera to keep the aforementioned bodykit in pristine condition.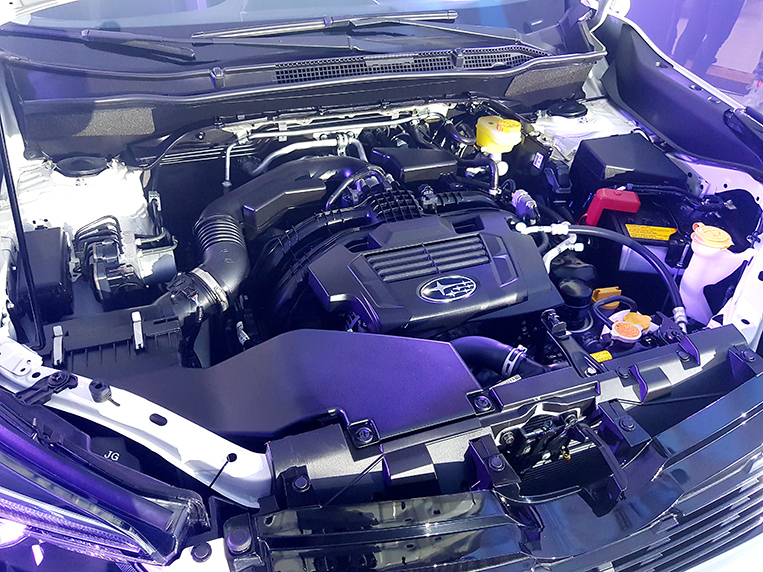 Powering the Forester GT Edition is the same naturally aspirated 2.0-liter horizontally opposed four-cylinder engine found in the regular version. Producing 154hp and 196Nm, this motor is mated to a continuously variable transmission that sends power to all four wheels.
Available colors include Crystal Black Pearl, Crystal White Pearl, Dark Gray Metallic, Ice Silver Metallic, Crimson Red Pearl and Sepia Bronze Metallic.
At P2,120,000, the Forester GT Edition attacks the Subaru crossover formula a little differently. Sure, it may not have the grunt that can only come from forced induction, but the technology built into this thing should more than make up for the deficiency.