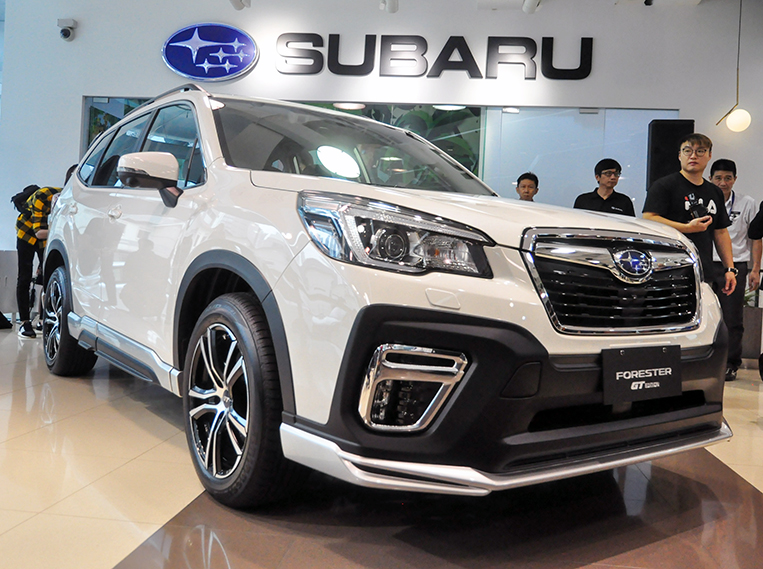 When Subaru designed the fifth-generation Forester, forced induction wasn't on its to-do list. The vehicle now has more of a workhorse reputation than something that stirs the senses. But in an effort to give its popular crossover SUV a youthful vibe, the Japanese car brand has spruced it up a bit and slapped a GT badge on the tailgate.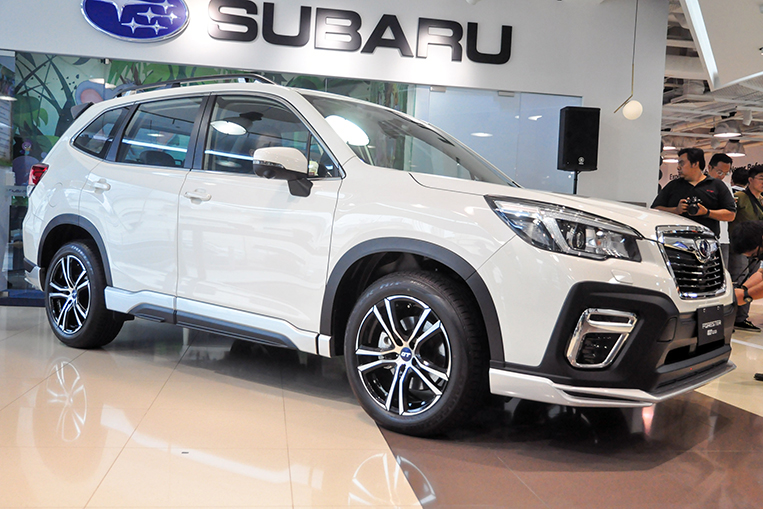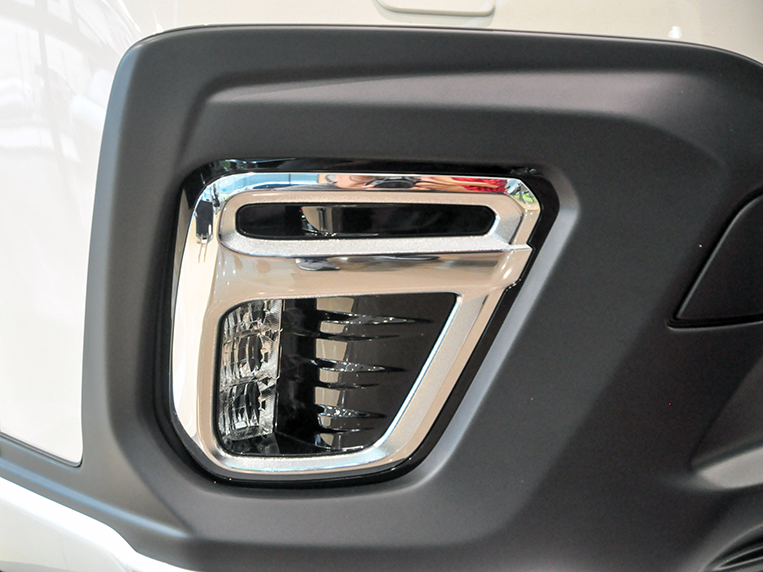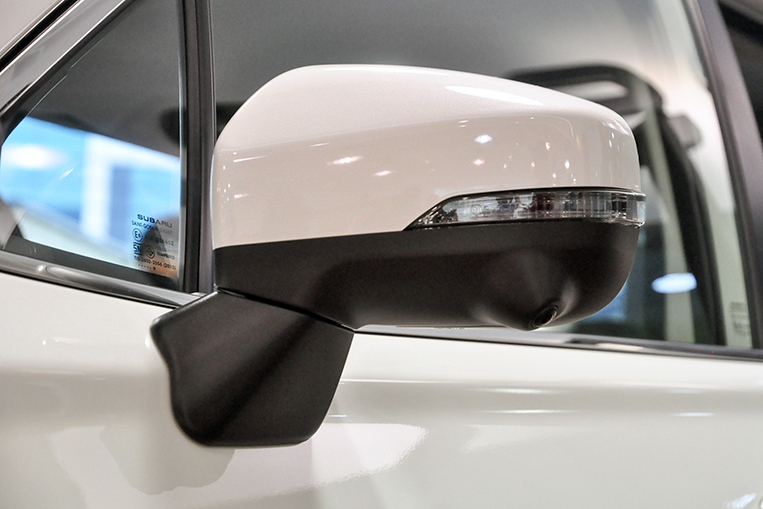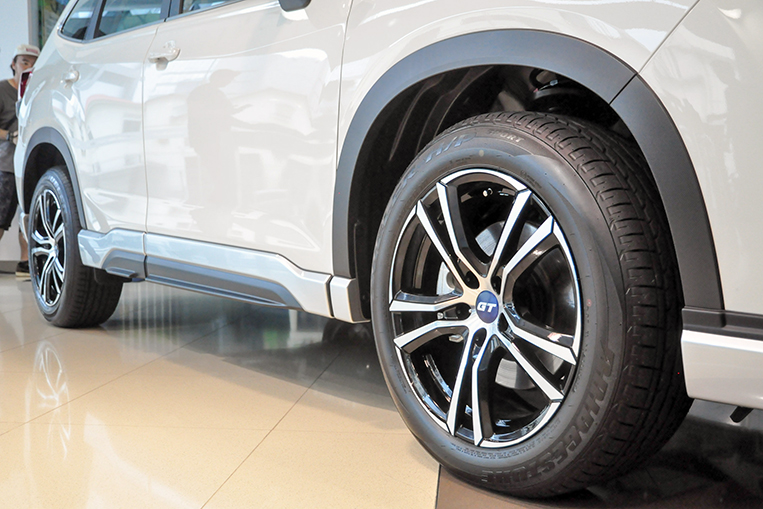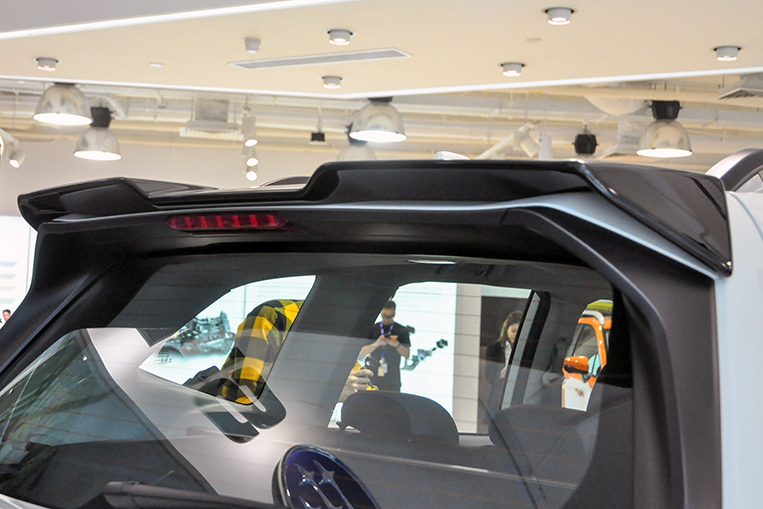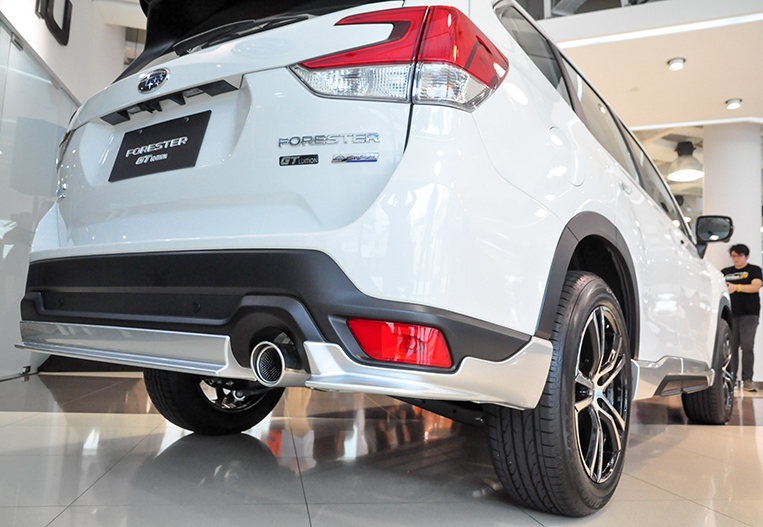 It's called the Forester GT Edition, and it's a little hard to tell whether it made a good enough impression on the Southeast Asian journalists assembled for its media presentation in Singapore. And as the boy-racer name suggests, it boasts several goodies that make the thing live up to its sporty moniker. There is a comprehensive aero kit featuring wraparound skirts and a liftgate spoiler finished in silver and black. The vehicle also gets its own set of GT Edition-specific two-tone 18-inch alloy wheels.
Inside, the seat trim is said to be inspired by that seen in European grand tourers. Subaru's EyeSight suite of driver aids is standard equipment, as are a 360° camera and a new infotainment system with Apple CarPlay and Android Auto compatibility.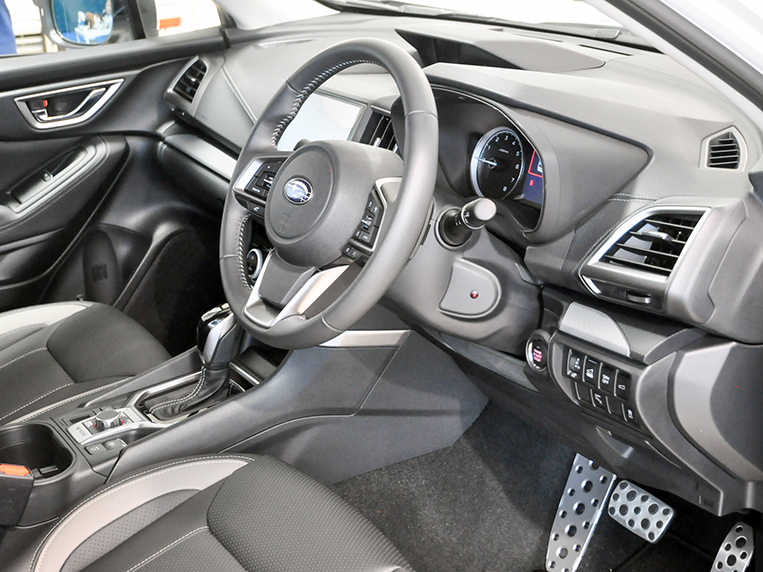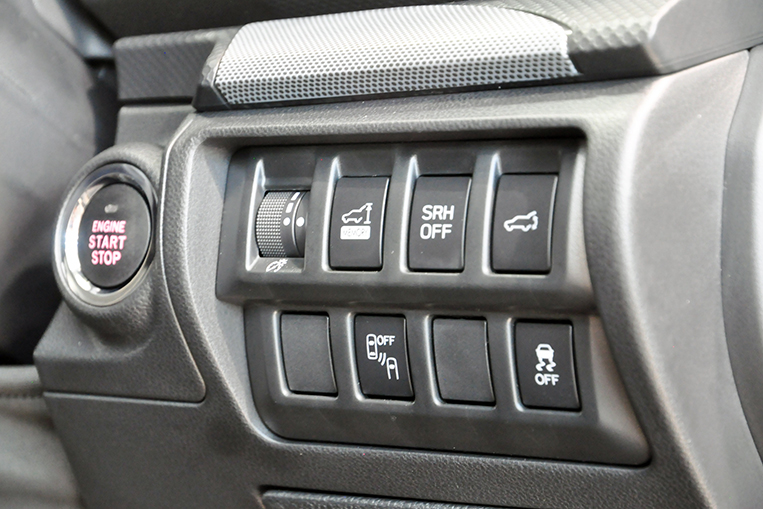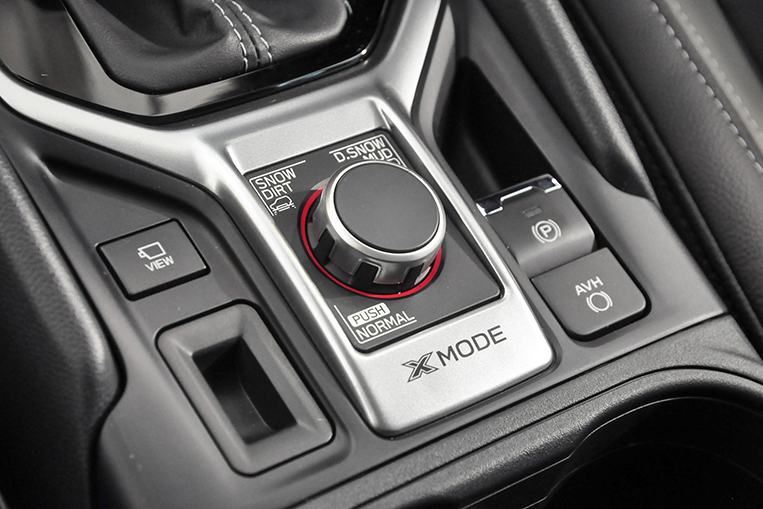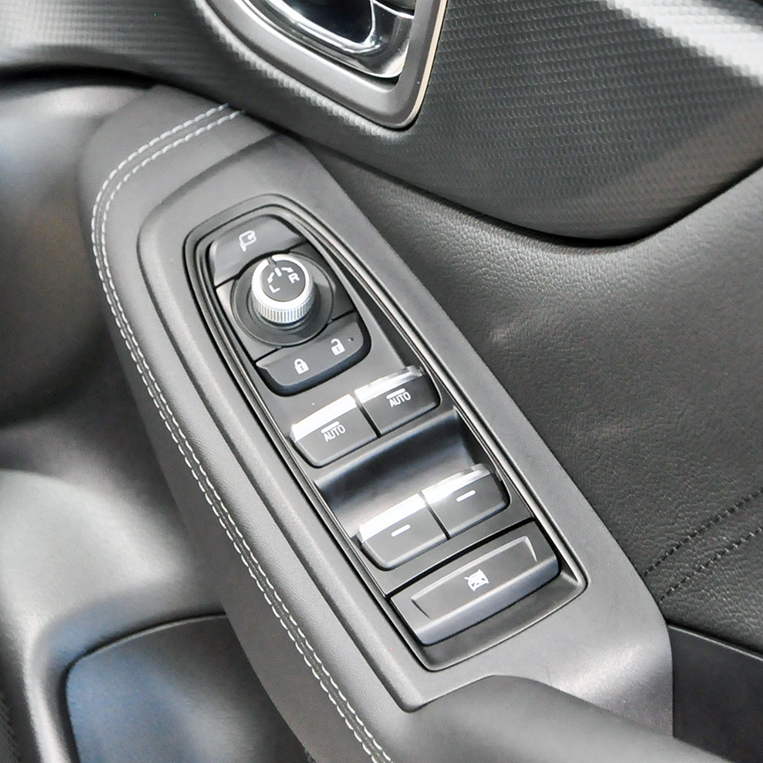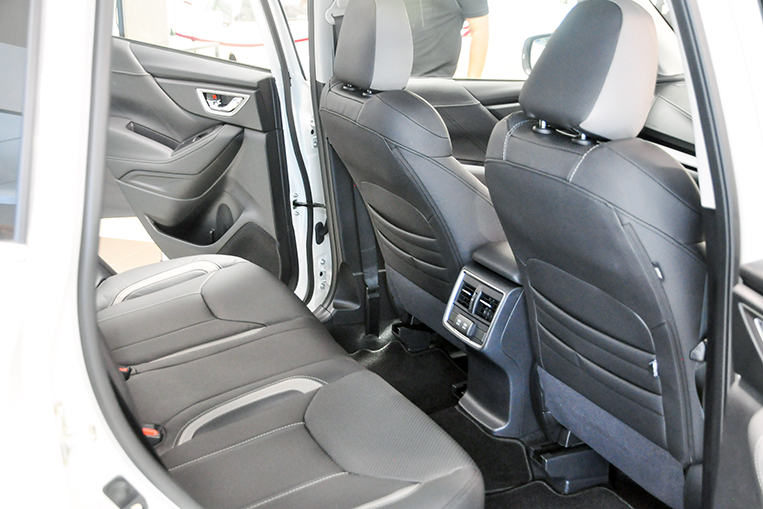 And before you think that the above-mentioned add-ons are just tacky accessories, the Forester GT Edition was created in partnership with the engineering firm Giken Co. Ltd. and Masahiko Kobayashi—yes, just like the XV GT Edition before it. Kobayashi-san used to be Subaru's chief designer, responsible for no fewer than 12 production models, including the WRX STI.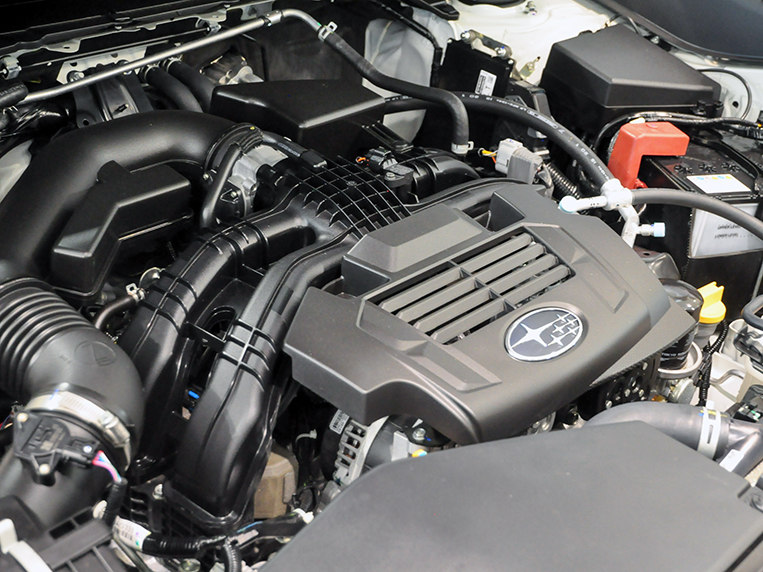 Pop the hood and the same 2.0-liter flat-four engine found in other Foresters will greet you. It's direct-injected and, crucially, naturally aspirated. Subaru says that there are no changes to the performance specs, so output and torque are expected to be at 154hp and 196Nm. Asked if there are plans to switch over to turbocharged small-displacement motors, Subaru executives insist that there is no considerable performance gain in using a smaller motor with forced induction. There is also the not-so-small matter of the current powertrain being able to meet emissions regulations.
The Subaru Forester GT Edition is set to make its Philippine debut at the 2020 Manila International Auto Show, with pricing to be announced at a later time.