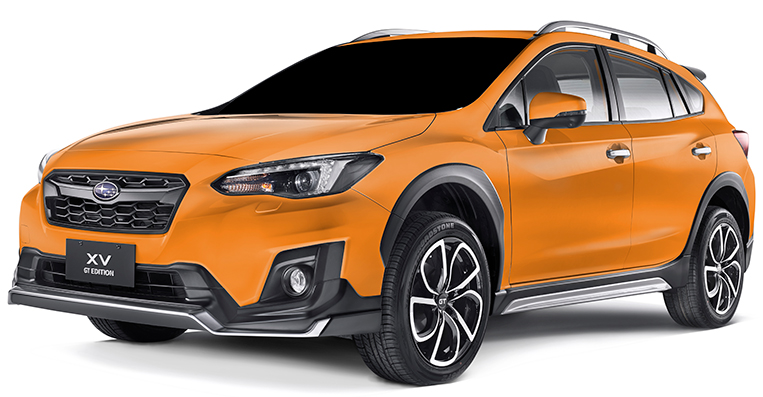 Back in April, Motor Image Pilipinas teased visitors of the 2019 Manila International Auto Show with an interesting car called the Subaru XV GT Edition. Essentially a spruced-up XV crossover with special features, this version has been given the bodykit treatment by former Subaru chief designer Masahiko Kobayashi, with the aero kit parts manufactured by Giken Co. Ltd.
Well, the distributor has just announced that the vehicle is now officially available for sale at authorized Subaru showrooms. The price? P1,768,000, which is P50,000 higher than the P1,718,000 figure floated during MIAS 2019. To be fair, MIP is honoring its word by selling the XV GT to early buyers at the originally quoted price tag. The press statement sent to us says this introductory offer applies to "the first batch of releases."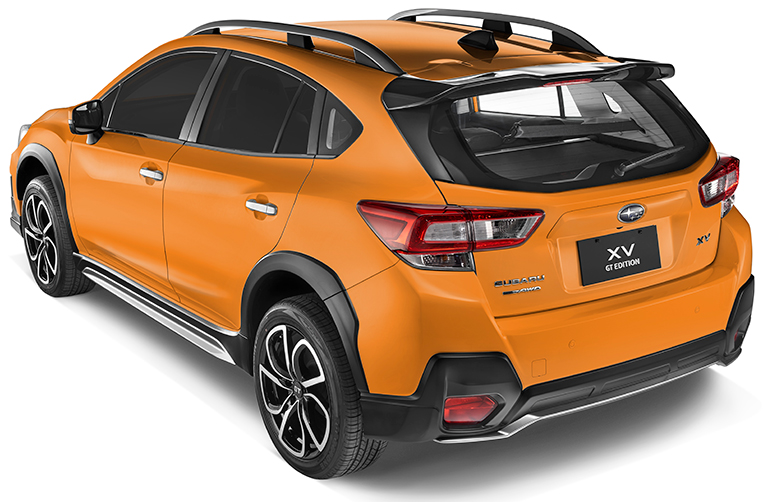 Outside, the XV GT flaunts a front bumper lip extension with integrated canards, side skirts, a roof spoiler, a rear bumper extension, and 18-inch bespoke alloy wheels (whose design we think looks funny).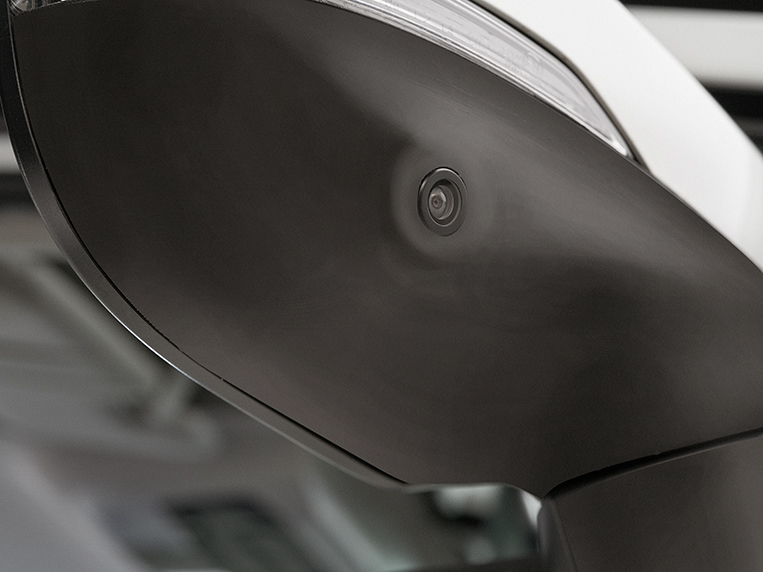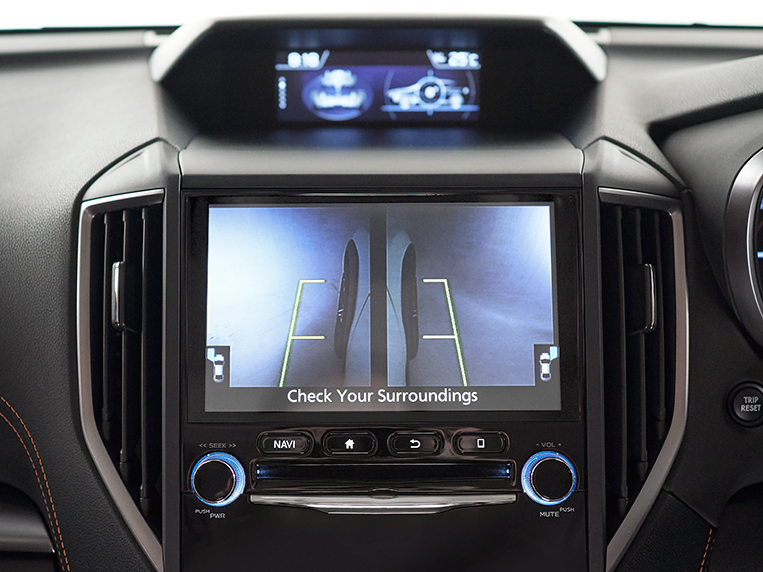 Inside, the car gets a dual side-view monitor system and special leather seat upholstery "inspired by high-performance grand tourers from Europe."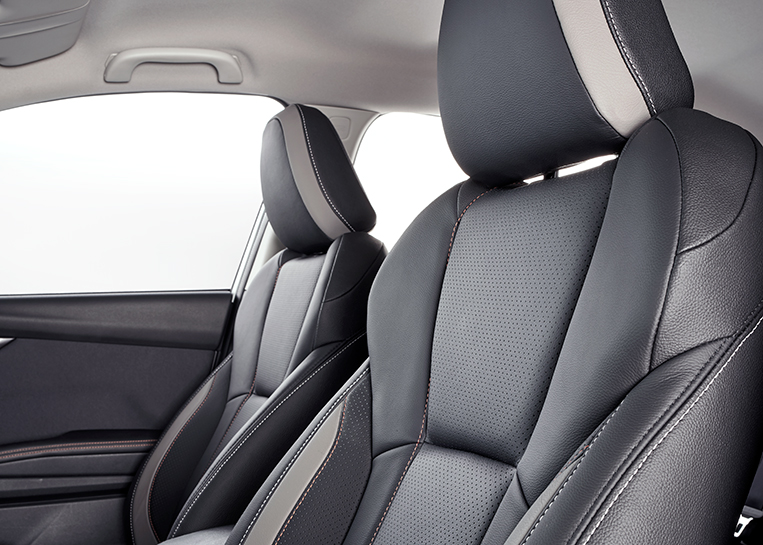 If you fancy this crossover, we suggest you act now to ensure you avail of the introductory price. After all, P50,000 will go a long way toward filling your fuel tank for many months to come.