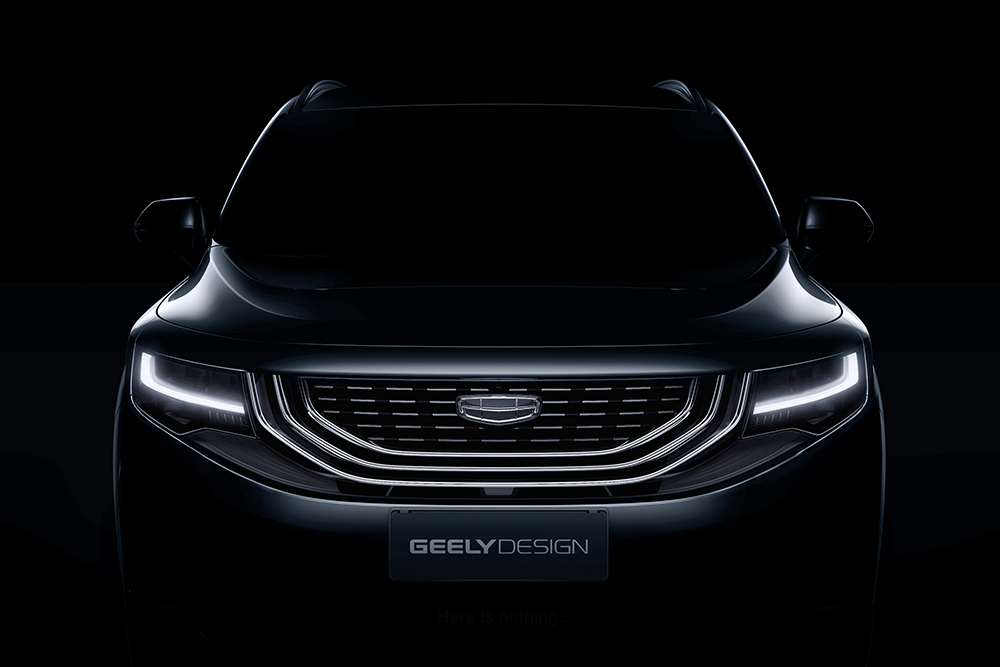 If you still can't take Chinese vehicles seriously today, you're likely not paying attention to Geely Philippines. This brand has already a pair of successful crossover SUVs—the subcompact Coolray and the compact Azkarra—and is now preparing to launch a seven-seater midsize SUV.
Continuing Geely's portfolio of weird-sounding car names, the Okavango will be officially released in our market on November 19. And as expected of a China-sourced vehicle, it will have a 1.5-liter engine so it can avail of 5% import duties (and thus keep its pricing lower). The turbocharged, three-cylinder gasoline mill looks like the same one found in the Azkarra, and which is complemented by a 48V Electric Motor Synergy system. The press statement even quotes the same output and torque figures: 190hp and 300Nm, as well as a seven-speed wet-type dual-clutch automatic transmission.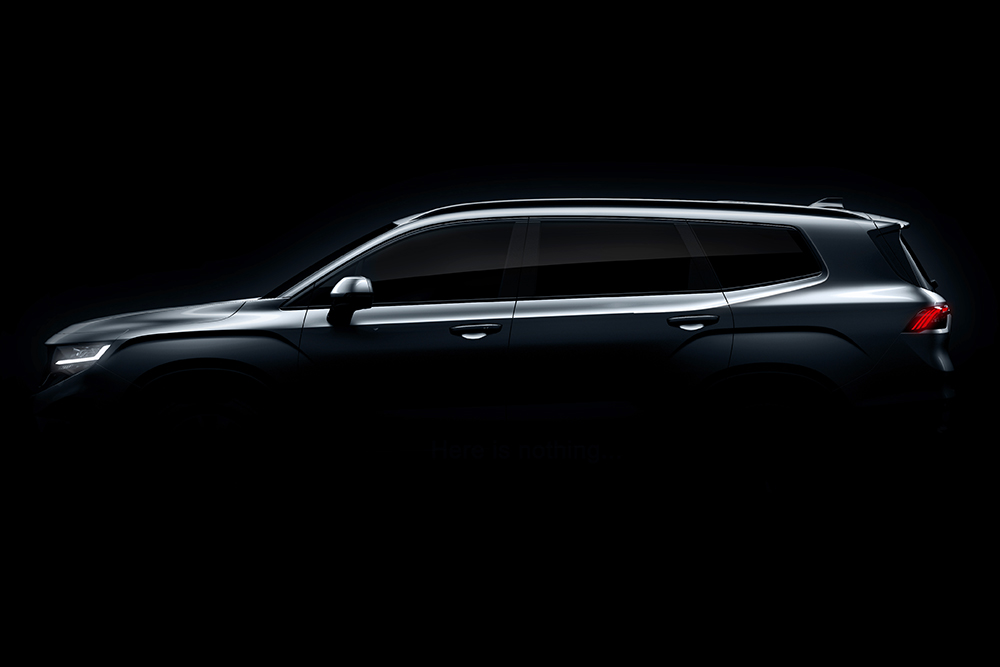 Now, there are two variants: Comfort and Urban. It's not entirely clear to us if both variants will be powered by the above-mentioned 48V EMS setup, or whether the lower version will be equipped with just the engine (like the Azkarra).
What the press statement didn't mention—but which we got from somewhere else—is the pricing (including the introductory offers). So, here they are:
1.5 Comfort – P1,208,000
1.5 Urban – P1,328,000
The good news is that—if you reserve a unit until November 19—you get substantial cash discounts on both variants (P80,000 for the Comfort and P90,000 for the Urban):
1.5 Comfort – P1,128,000
1.5 Urban – P1,238,000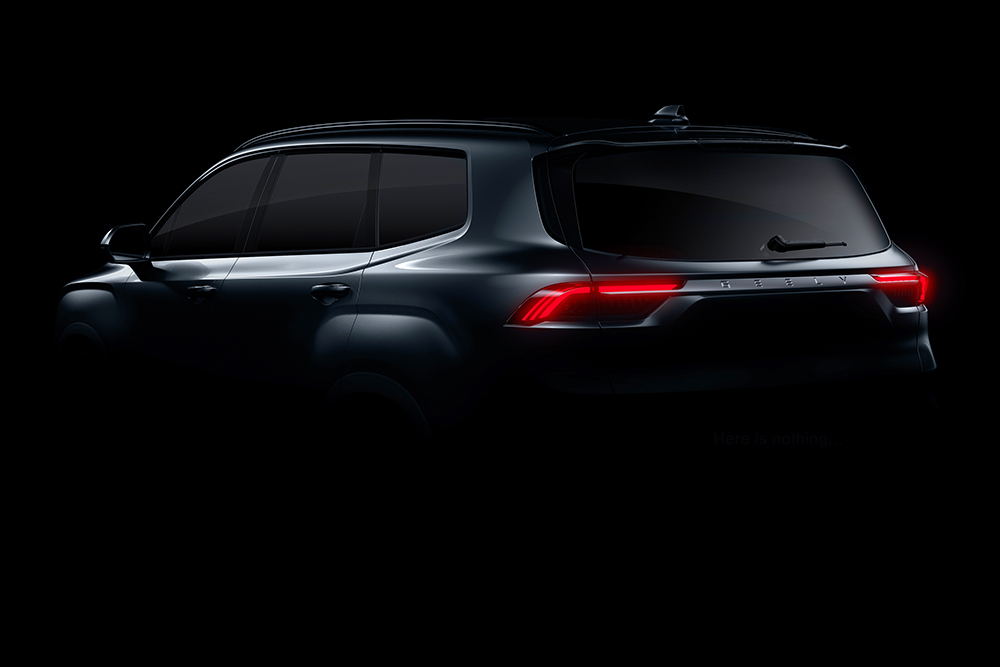 With the Okavango, it looks like Geely Philippines is going all out for the crossover SUV market. Oh, yeah, the name apparently comes from "Okavango Delta," which is supposed to be an inland delta in Botswana and also UNESCO's 1,000th World Heritage Site. You learn something new every day.