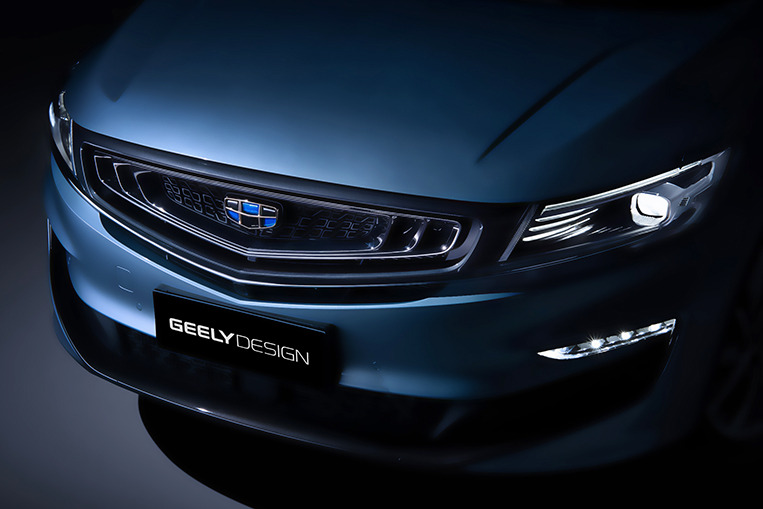 If the name Geely rings a bell, then that's probably because of the LC cut-price econobox launched in our market in 2011. If it doesn't, that's perfectly fine—there aren't many LC (or Panda, as it is called in China) units running on our roads anyway. The previous importer, AutoChina, never really managed to move a lot of these cute runabouts. The joke is that you're more likely to spot a Ferrari in the wild.
But that's all about to change as the biggest privately owned automobile manufacturer in China is intent to make its presence felt once again. Sojitz Corporation, a multinational trading company, has just acquired distributorship rights to Geely cars in the Philippines. This newly forged partnership, called Sojitz G Auto Philippines (SGAP), will be the one importing, selling and providing after-sales service on behalf of the Chinese automaker.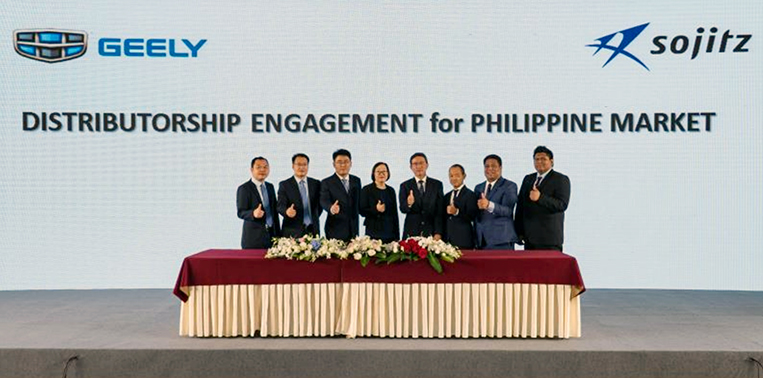 According to a press statement sent to us, SGAP was formally established in March 2019, with its head office located in Quezon City. Serving as its first president is a Japanese executive named Mikihisa Takayama. The official brand relaunch is tentatively set for the fourth quarter of the year.
Now, before you dismiss Geely as another disreputable car brand from the People's Republic, let's look at some of this company's credentials. Owned by the Zhejiang Geely Holding Group, this vehicle manufacturer has several big-name brands under its corporate umbrella. It owns Volvo and Lotus, and has stakes in Proton and Daimler AG.
An inside source has told us that it is highly likely that the first vehicle which Geely will launch in its return to our territory is a small SUV
By securing exclusive rights to the Geely brand in the Philippines, Sojitz Corporation expands its portfolio of automotive businesses in our market, including its Fuso distributorship. In June 2018, the firm announced that it had divested its 49% stake in Mitsubishi Motors Philippines.
An inside source has told us that it is highly likely that the first vehicle which Geely will launch in its return to our territory is a "small SUV" given the demand for crossovers here. After browsing through the company's online product catalog, we can only assume that the car in question is probably one of these two subcompact sport-utes: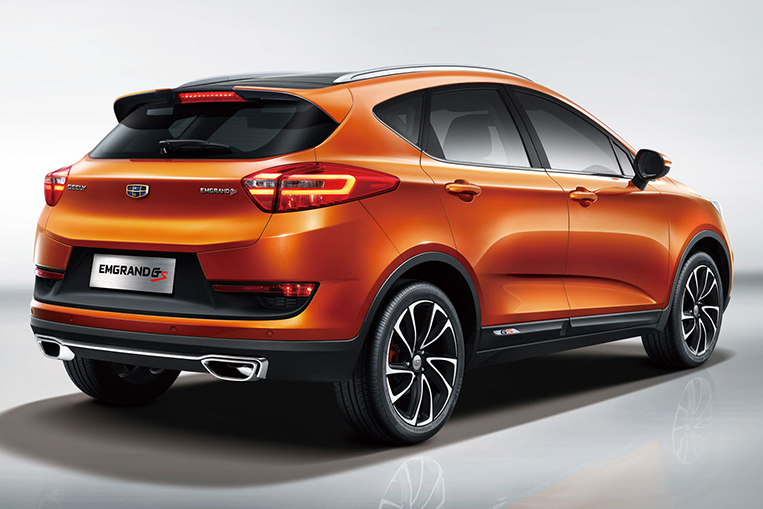 Geely Emgrand GS. The Emgrand name is not really new in our market, having been previously sold by AutoChina as the sedan-body EC7. In its GS form, the 4,437mm-long SUV comes equipped with slightly raised suspension and a selection of turbocharged and naturally aspirated four-cylinder engines.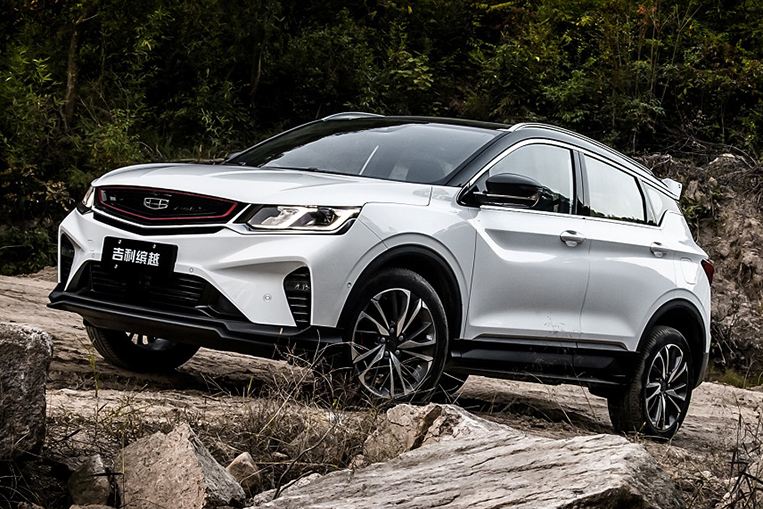 Geely Bin Yue. Smaller than the Emgrand GS at 4,330mm from bumper to bumper, the Bin Yue will likely get a westernized name should it reach our shores. Powered by a choice of three-cylinder turbo engines, it gets all sorts of high-tech toys such as blind-spot monitoring, lane-keep assist and 360° camera view.
Your thoughts?