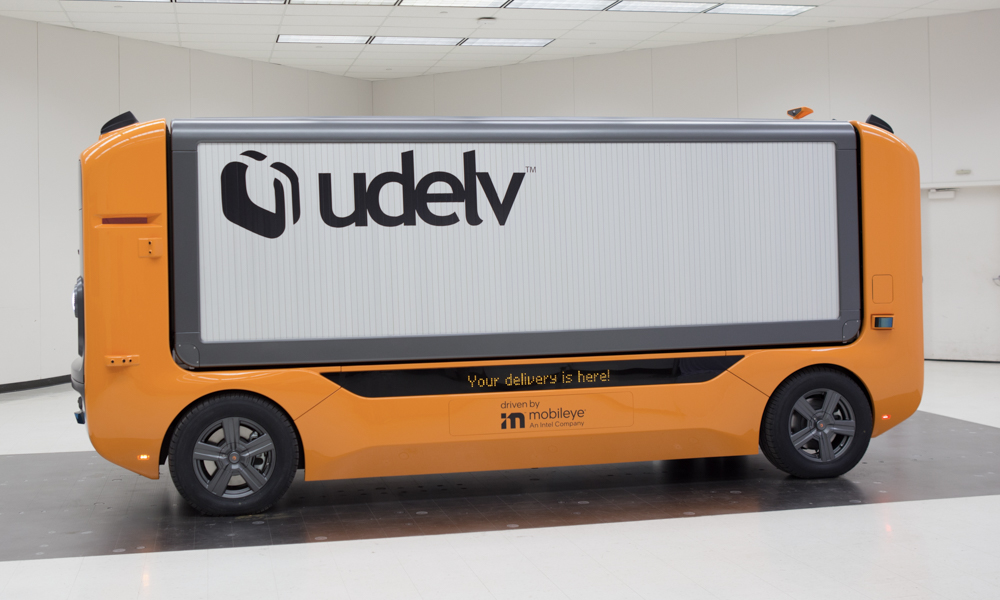 Autonomy is one of the hottest trends right now in the automotive industry. We're seeing a surge in self-driving vehicles for use cases such as ride-hailing, grocery and food deliveries, and industrial applications.
This latest autonomous delivery vehicle comes from specialist Udelv. Simply called the Transporter, it is designed to tackle two issues common in commercial fleets: electrification and the lack of drivers.
The Transporter features a modular automated cargo space that can carry up to 907kg. It can be configured to deliver anything from convenience goods to e-commerce packages (think Shopee and Lazada), groceries, auto parts, electronics and even medical supplies.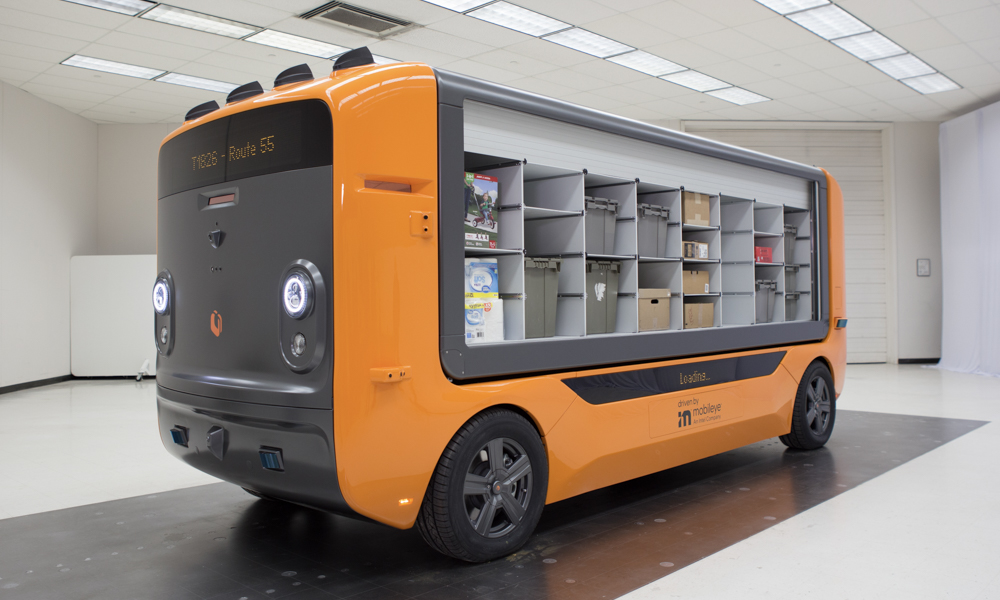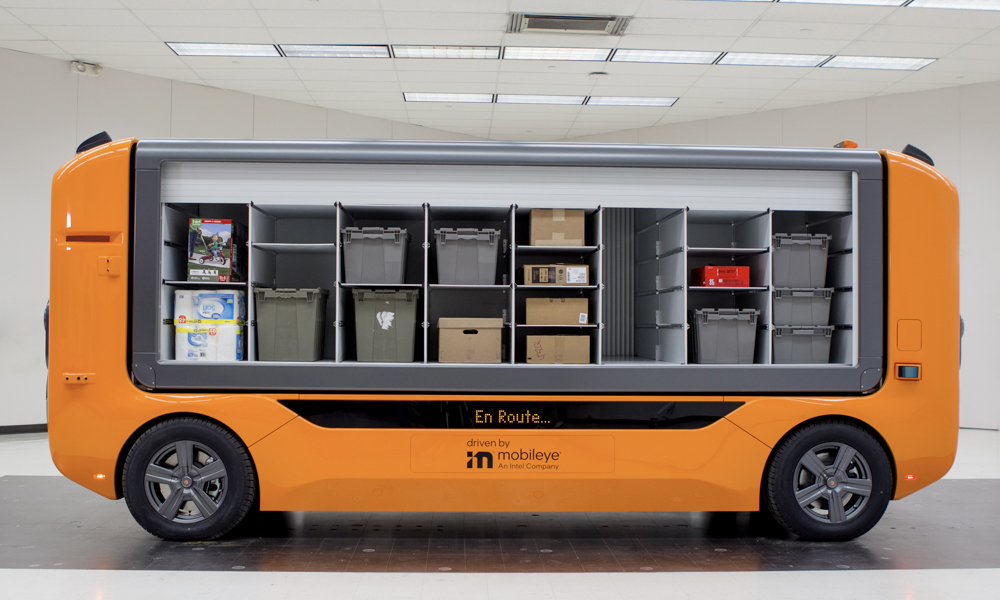 Taking care of the driving is a system produced by Mobileye, an Intel-owned company. The Mobileye Drive technology utilizes a Mobileye EyeQ 5 system-on-chip specially designed automotive applications, and an entire suite of sensors and cameras. The Transporter's powertrain is said to be good for 80 stops per run, and can reach highway speeds.
It also utilizes a continuously updated map called Mobileye Road Experience Management so that these vehicles are always up to date with new roads, traffic conditions, and other hazards. Packages are segregated with the "IRIS" mechanism, where customers can only access specific partitions which contain their packages.
The Udelv Transporter is currently exhibited at the 2022 Consumer Electronics Show in Las Vegas. We understand that this is built for first-world countries, but would you welcome the idea of something like it replacing the humble riders who we rely on for our deliveries?