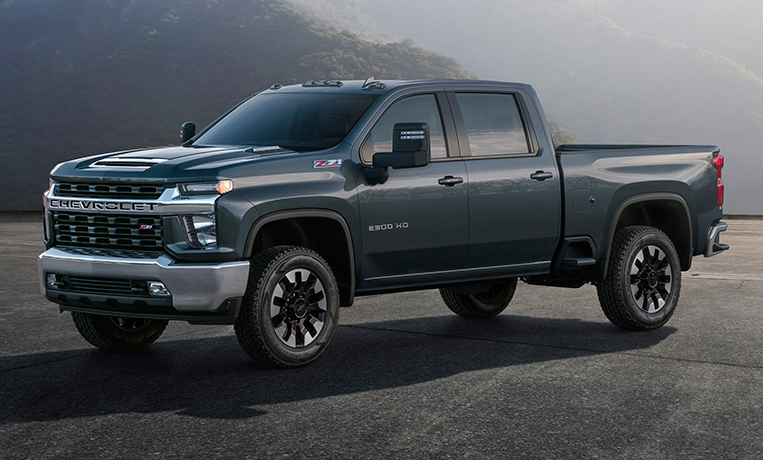 Crossovers may be the hottest-selling vehicles of late, but pickup trucks have dominated the US sales charts for a long time. In fact, the top-selling car models in America are still pickups. General Motors is one of the top truck manufacturers in the country, selling over 600,000 units in the last four years. To continue growing its share of the US truck market, the automaker's Chevrolet brand has launched several new models like the Colorado ZR2 Bison, the Silverado 1500 and the "most capable and most advanced" Silverado HD ever.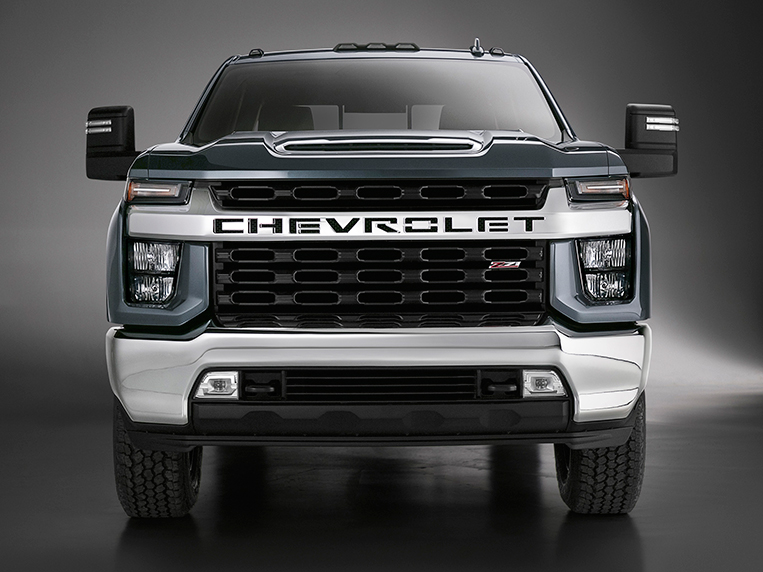 Set to officially debut in February 2019, the new Silverado HD (which stands for "heavy-duty") flaunts an exterior design that's a love-it-or-hate-it affair. Up front, you are greeted by the pickup's big and boxy face featuring a gaping grille. Instead of the usual bow-tie emblem, a "Chevrolet" badge is prominently displayed on a chrome grille panel. This truck looks quite different from its light-duty stablemate, and the only part it shares with the latter is its roof. Flared fenders accentuate the rather simple shape on the side. The no-nonsense rear completes the truck's squarish body.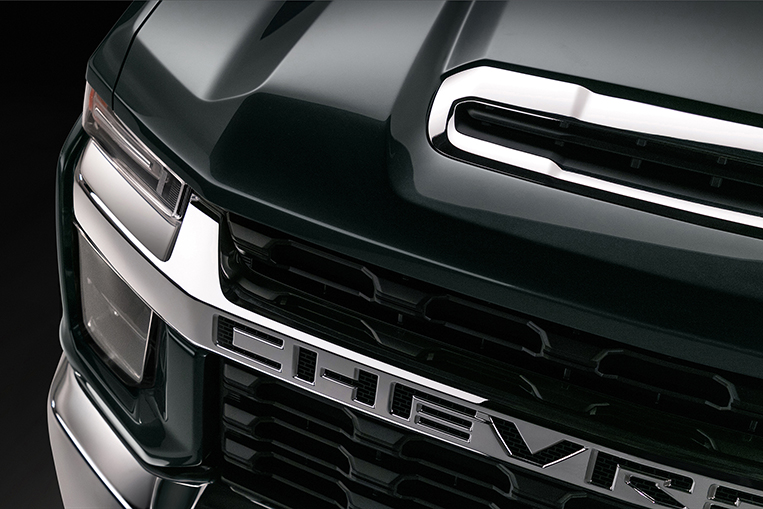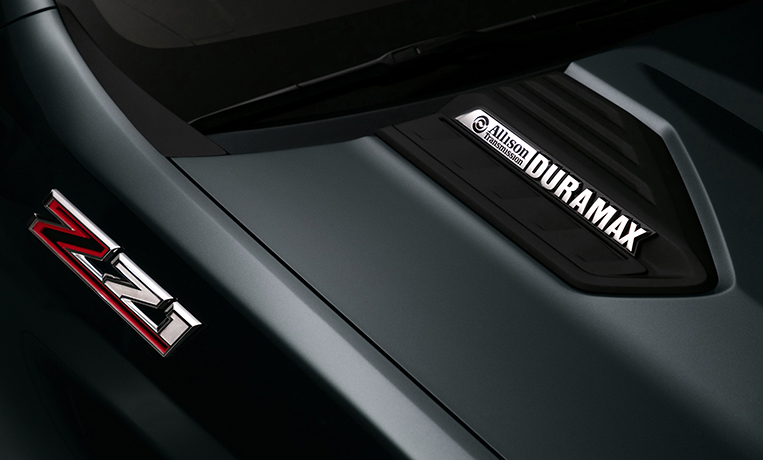 There are two new drivetrain choices for the Silverado HD: a direct-injection gasoline engine paired with a six-speed transmission and a Duramax turbodiesel V8 mated to a 10-speed gearbox. The diesel motor provides up to 1,234Nm of torque, enough to pull a tree in your backyard. This, along with an "all-new customer-focused trailering technology," allows you to enjoy increased towing and payload capabilities.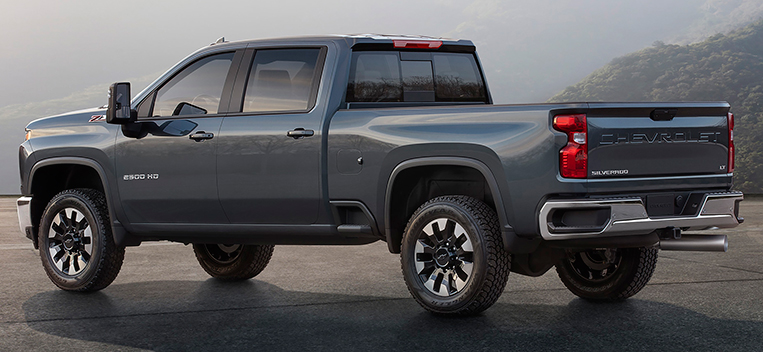 Salivating buyers in the US will have to wait until mid-2019 before they can get their hands on a brand-new Silverado HD. Meanwhile, Pinoy truck lovers will just have to settle for the brand's solitary pickup offering, the Colorado. As pickup trucks are now exempt from excise tax in the Philippines, it would be interesting to know how much this behemoth could sell for in our market. We bet you wouldn't mind another pickup model to choose from, right?