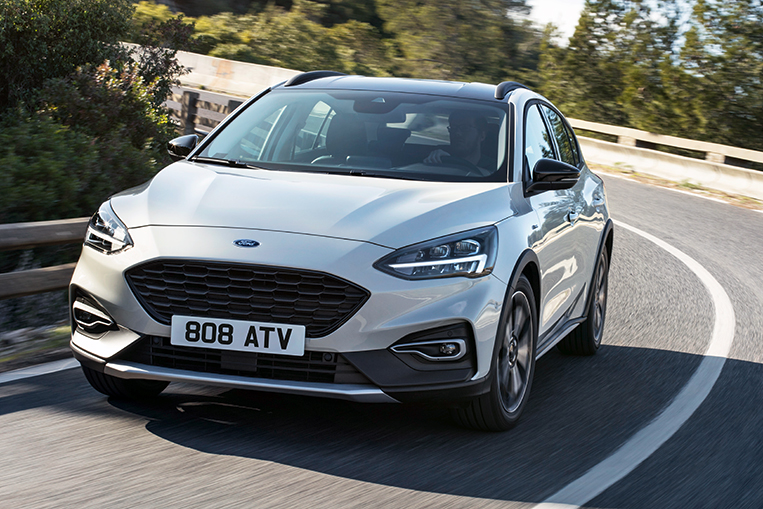 So, Ford Motor Company has happily announced that its first-quarter fiscal numbers for 2018 are positive. To be exact, the American automaker's revenue is up by 7% to $42 billion, and its net income of P1.7 billion is better by 9% compared to year-ago figures.
Not wanting to waste this momentum, Ford has also taken the time to share how it plans to maintain this kind of profitability in the foreseeable future.
"We are committed to taking the appropriate actions to drive profitable growth and maximize the returns of our business over the long term," Ford president and CEO Jim Hackett says in a statement. "Where we can raise the returns of underperforming parts of our business by making them more fit, we will. If appropriate returns are not on the horizon, we will shift that capital to where we can play and win."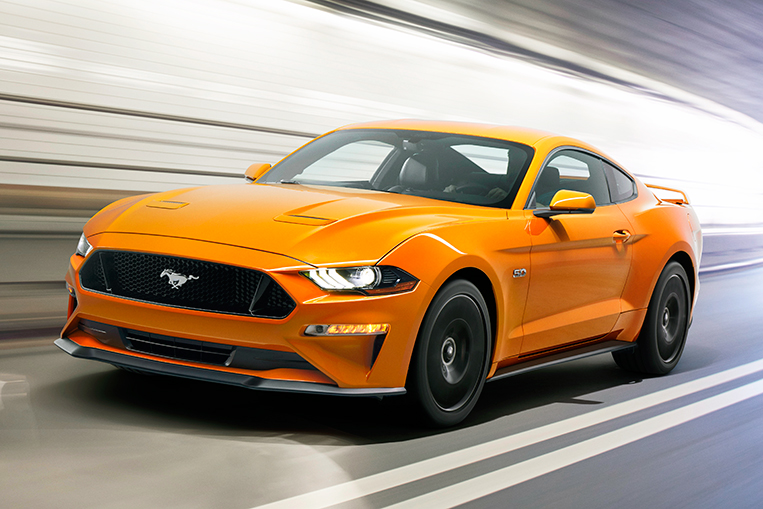 With this goal in mind, Ford reveals that it is trimming its passenger-car portfolio in North America into a two-model lineup: the Focus Active crossover and the Mustang sports car. Two years from now, in 2020, "almost 90% of the Ford portfolio in North America will be trucks, utilities and commercial vehicles."
The reason? Ford cites "declining consumer demand and product profitability." The company adds that it "will not invest in next generations of traditional Ford sedans for North America."
Also, Ford mentions the idea of looking into "new 'white space' vehicle silhouettes that combine the best attributes of cars and utilities, such as higher ride height, space and versatility."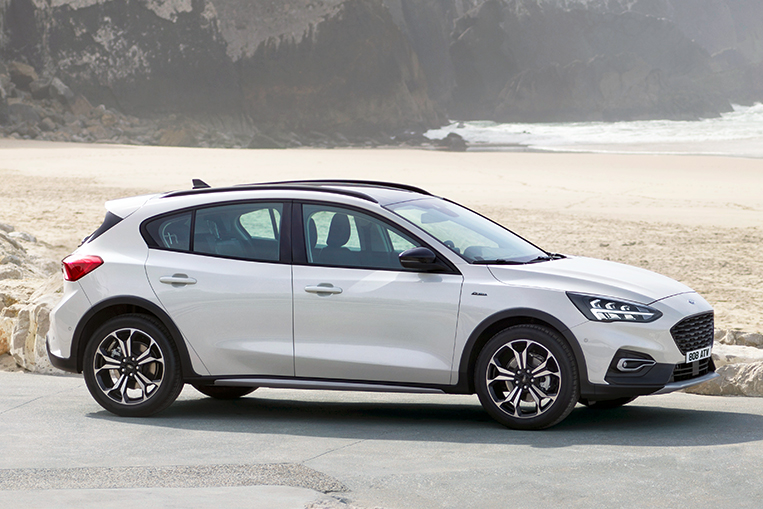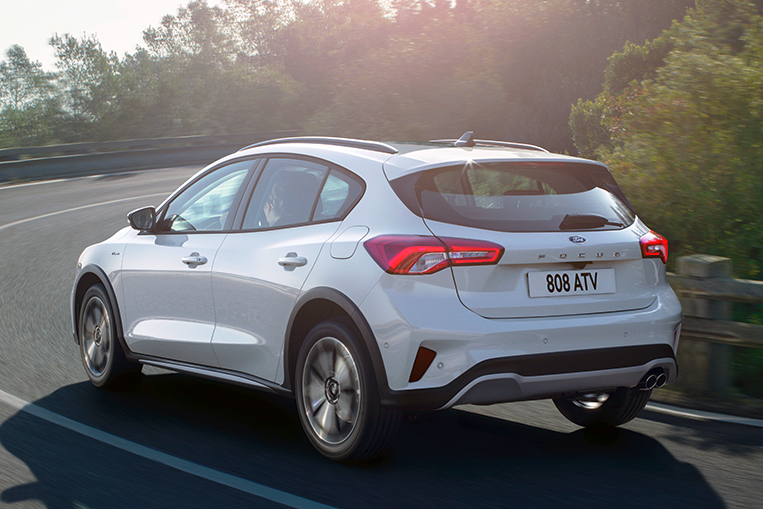 Besides disclosing that its American customers no longer want conventional sedans, Ford has declared its "full commitment" to alternative propulsion options. Which basically means the electrification of the brand's high-volume sellers like the F-150, the Mustang, the Explorer, the Escape and the Bronco. Ford is on track to release a battery-electric performance utility vehicle in 2020, to be followed by 16 battery-electric models in 2022.
So if you're a Ford customer based in the US or Canada—or know such people who live there—these are the crucial product changes you can expect from the car company in the coming years. Consider yourself notified.