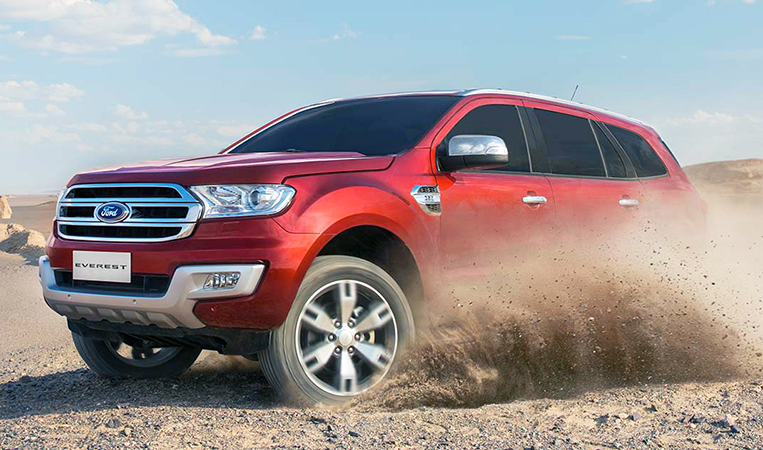 Ford Philippines has happily announced to the motoring press that it is significantly lowering the five-year cost of ownership for three of its vehicle models: the EcoSport, the Everest and the Ranger. Beginning in April this year—no, this is not an April Fools' Day prank—the maintenance costs for the aforementioned Ford vehicles (2012 model year and up) will go down by 17%.
Specifically, the maintenance costs will improve by 20% for the EcoSport, 18% for the Everest and 15% for the Ranger. A basic maintenance service includes fully synthetic engine oil, oil filter, engine air filter, pollen filter, fuel filter, brake fluid, spark plugs and gasket drain plug.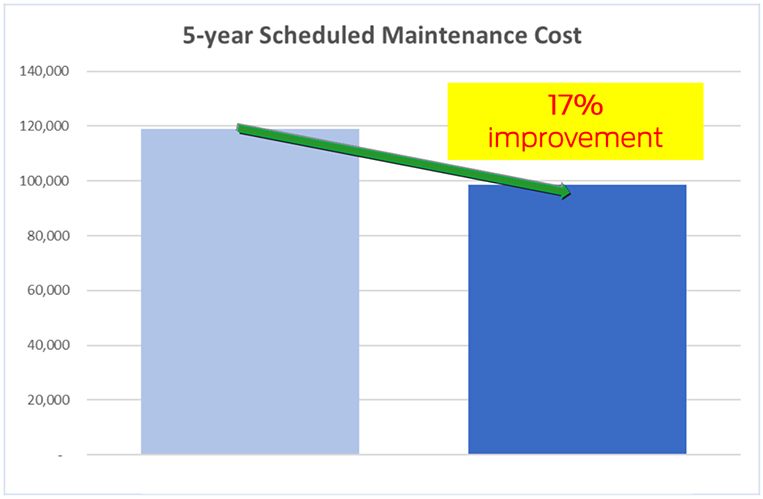 A dealer executive told VISOR that labor charge will now be fixed at P850 per hour, much lower than what most Ford dealerships used to bill customers.
How much savings are we talking about here?
Let's say, on average, maintenance services used to cost P120,000 over five years—twice a year, or a total of 10 visits—the same number of services would now cost just P99,600. That's P20,400 less over a five-year ownership period.
Now, here's another service product Ford is offering for the EcoSport, the Everest and the Ranger: Owners of brand-new units—or units that are six months old or newer—may opt to purchase a prepaid service package for two, three, four or five years at the newly reduced rates. The dealer executive pointed out that not only will the owners benefit from the lower service rates, they will also protect themselves from inflation or fluctuation of exchange rates.
If you own any of these three Ford vehicles—or are planning on getting one—know that Ford has just given you another reason to stay shackled loyal to the American brand. Ask your dealership's service manager about this program starting in the month of April.
UPDATE: We initially indicated that this after-sales program would kick off on April 1st, but a Ford executive has reached out to us to point out that it is likelier to commence around the third week of April. "Or safe to say within the month," the executive said.