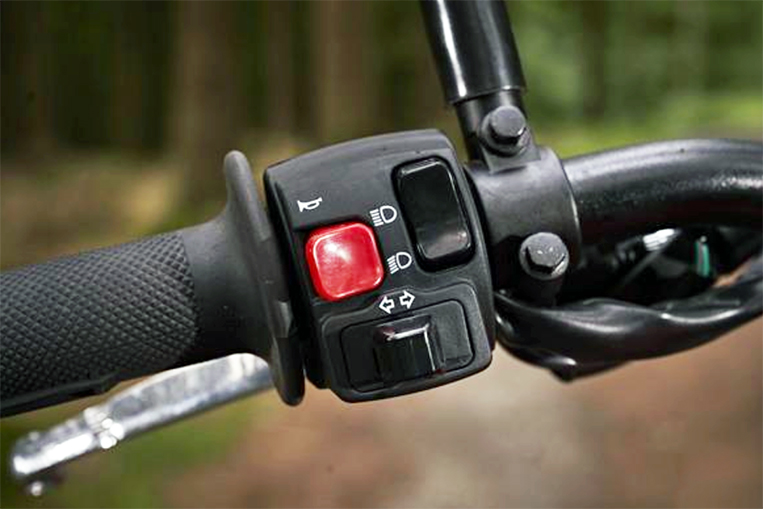 Good news for anyone negotiating local roads on two wheels: American Internet search giant Google has just added a new motorcycle mode to its popular Google Maps application. The new navigation mode accounts for trip times at typical motorbike and scooter speeds, which can vary greatly from those of bigger vehicles, and is also said to display shortcuts and narrow paths that bikers can use to whiz past traffic, as well as parking spaces for two-wheelers where available and known.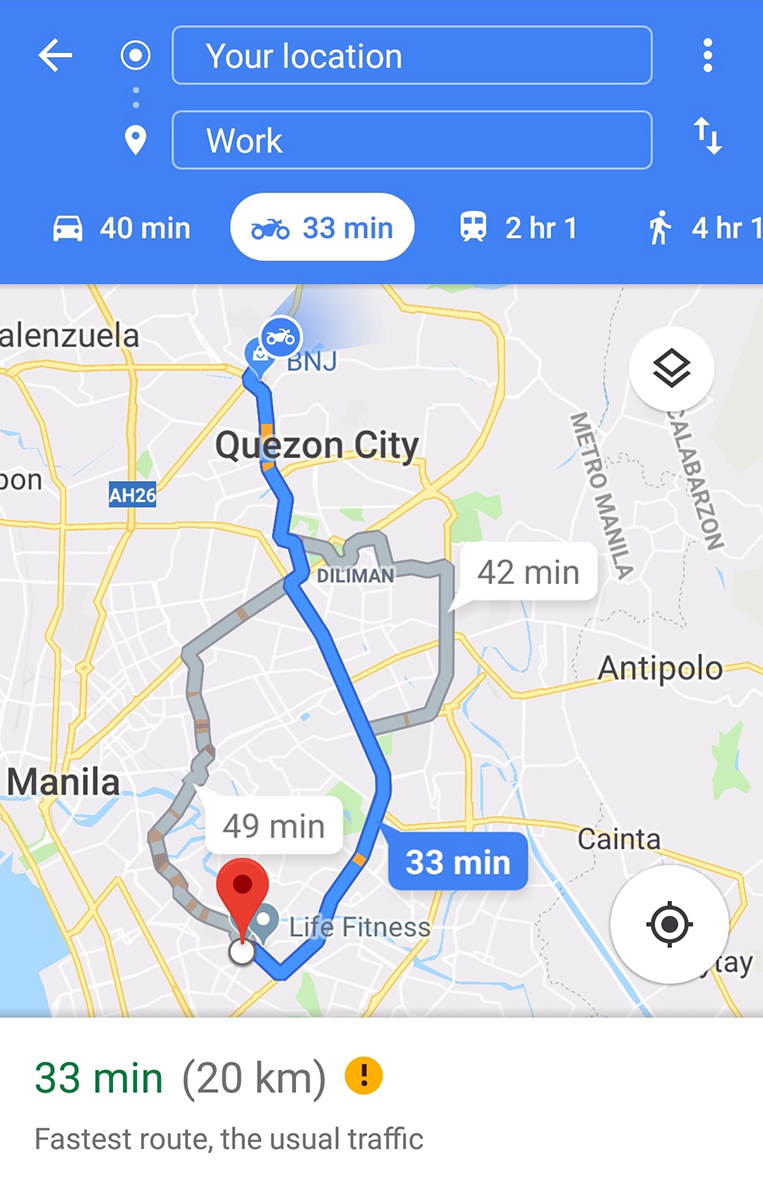 The new feature was first rolled out in India, and has now been made available to users across a number of Asian countries, including Indonesia, Malaysia, Myanmar, Hong Kong, Taiwan, Thailand, Vietnam and the Philippines. Besides displaying shortcuts, it also lists roads that motorbikes aren't allowed on and gives audio instructions that take into account the fact riders can't always glance at their device in the same way other motorists can. To do this, it will rely more on landmarks and less on simple left-right instructions when telling the rider where to go.
For now, it seems to be working on Android devices only, with iOS phones presumably receiving an app update in due course. There has also been no word from the company on any plans to roll the feature out globally, but we think this is pretty much a given. Waze, which Google also owns, has already added the same to its product. Let us know if it works on your smartphone.