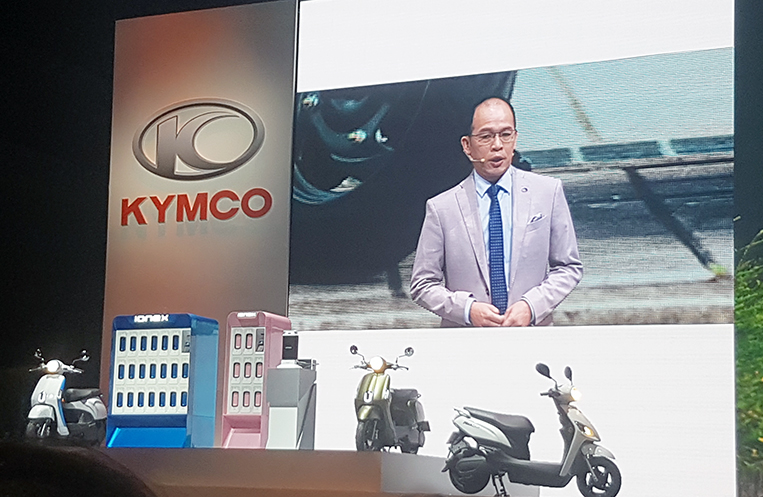 "Win my heart."
That is Kymco's brand spirit and approach in attracting potential customers for its new electric scooters that are supported by the firm's so-called Ionex electric network. Kymco believes that winning the hearts of the scooter-dependent nation of Taiwan requires a comprehensive strategy in addressing the challenges of personal mobility using electric power, and that's where the company's Ionex system comes in.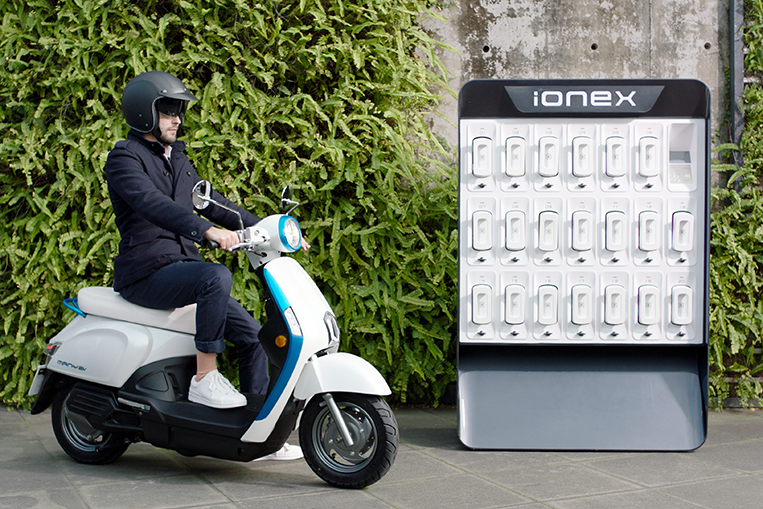 Ionex is a network of cleverly designed infrastructure that supports the use of electric scooters. To take on the biggest challenge of electric vehicles—that is, range anxiety—Kymco is putting up battery-charging docks in residential areas and at public parking lots. Essentially, this community of energy stations means that you never have to go far for a recharge. In addition, energy stations will enable riders to swap out their depleted batteries for fully charged ones, thereby eliminating the need to wait (and waste time).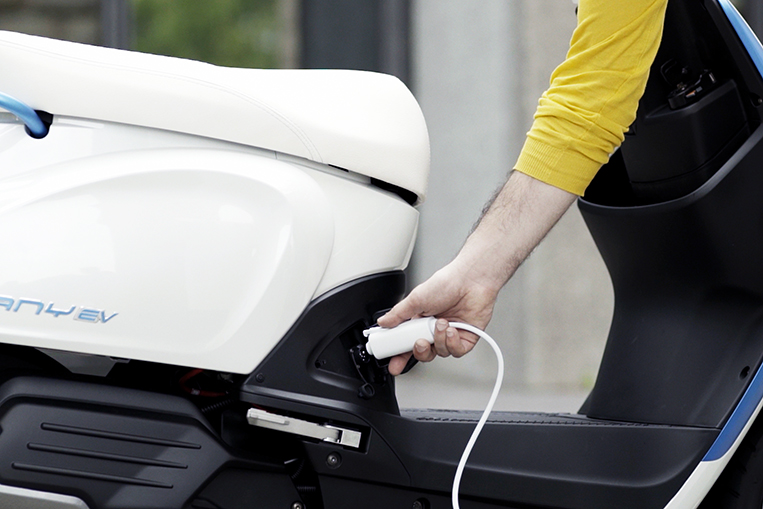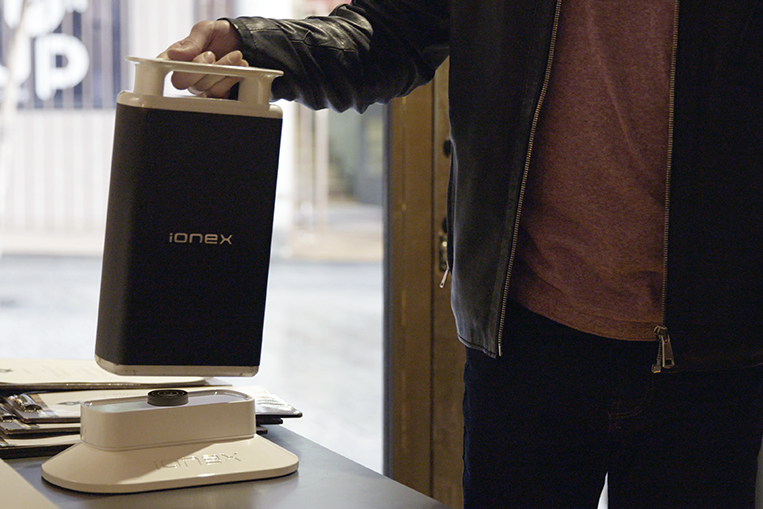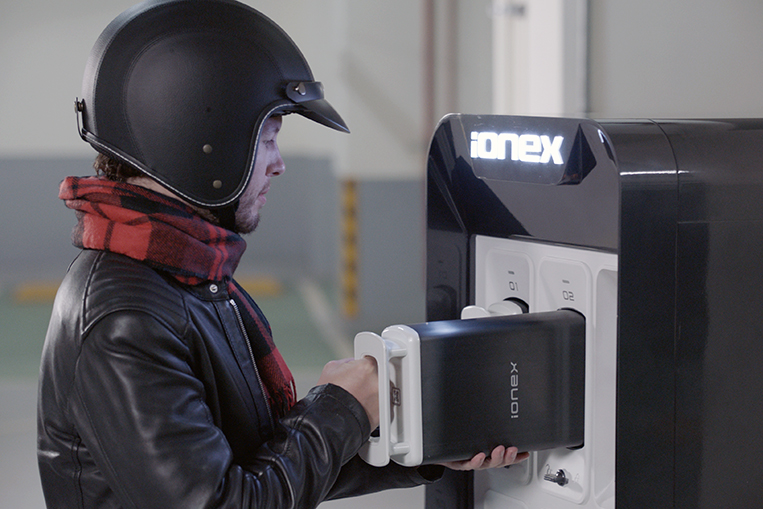 The Ionex scooters are strokes of absolute genius. Both the Many 110EV and the Nice 100EV models come with a battery pack that neatly retracts into the footrest. When it is time for a recharge, the battery simply has to be taken out and plugged into a charging station. The scooters also have an internal core battery so that they don't have to stay idle while their battery pack is charging. The range of a scooter on one battery pack is a generous 200km.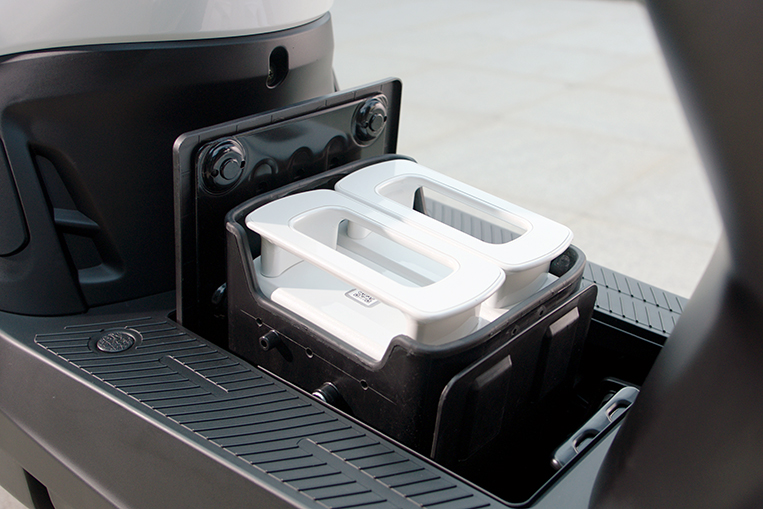 What should really win hearts, though, is the pricing. The basic Nice 100EV starts at NT$29,800 (P53,000), and the more upscale Many 110EV starts at NT$42,800 (P76,000). The reasonable prices are reflective of the Taiwanese government's tax cuts on alternative-energy vehicles, making the Ionex line of electrics a very attractive proposition especially since a conventional petrol scooter goes for about NT$44,000 (P78,000).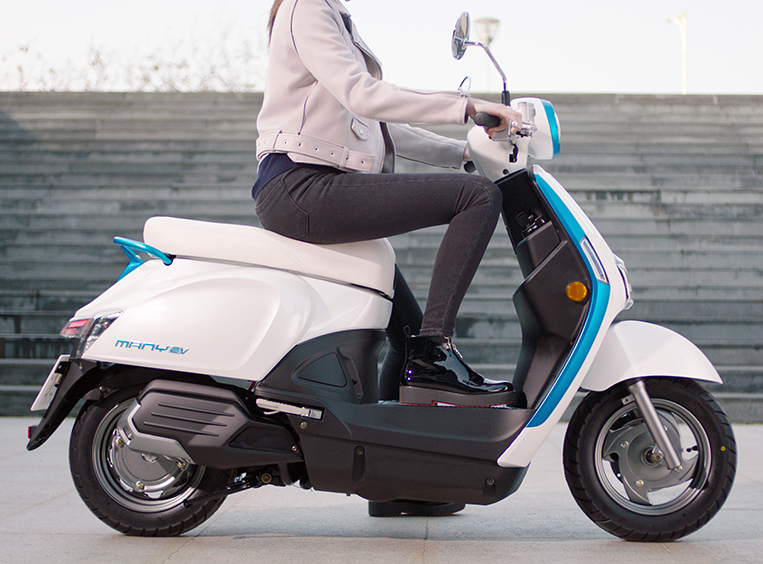 Moreover, Kymco is offering competitively priced subscription fees for its battery-swapping services. A monthly fee of NT$299 (P530) includes 1,000km of basic riding mileage for the rental battery with a lifetime warranty. On top of this, Kymco is providing a five-year warranty on the core battery, and a 10-year warranty on the powertrain.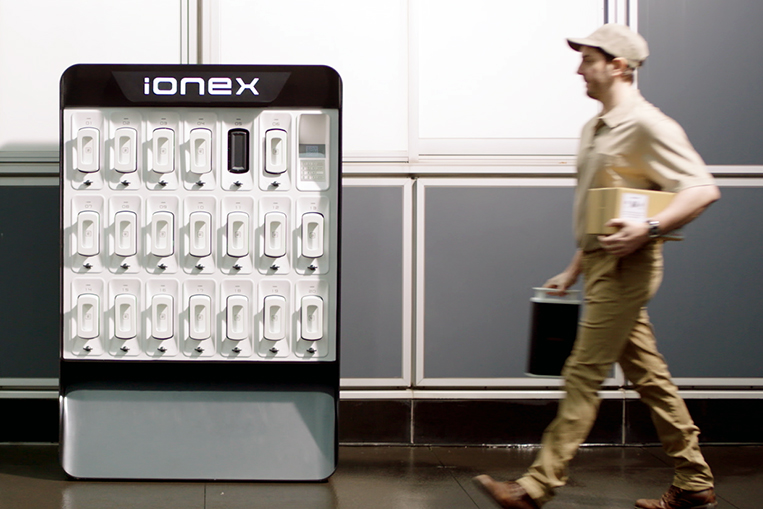 By the time the first Ionex scooters are delivered, Kymco will have completed deployment of 1,500 charging stations. By the end of 2019, Kymco intends to finish setting up 2,000 energy stations with battery-swapping facilities. And in two years, Kymco will have around 30,000 shared outlet spots across the country to further eliminate any concerns about battery range.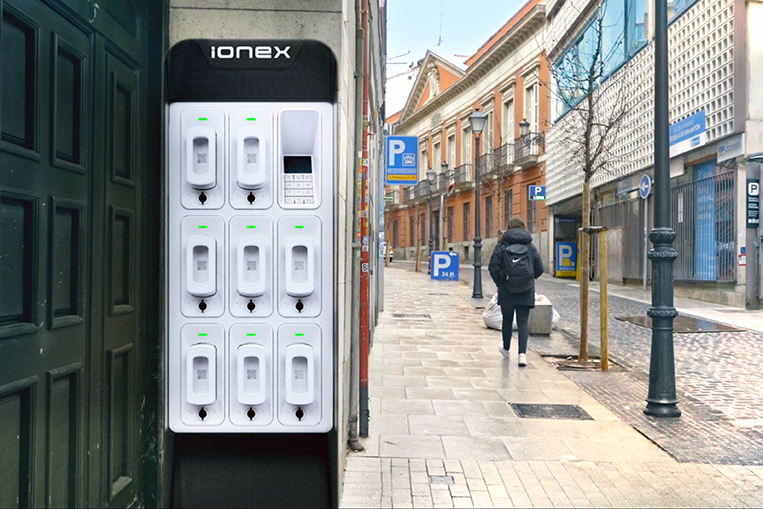 With Kymco's Ionex take on personal mobility, it looks like electric vehicles have a very bright future in Taiwan. Would this work in the Philippines? That deserves a separate article.